After a night of Facebook stalking your ex and that girl from last year's stats class who is studying abroad in Italy, you vow to delete the network all together. Since spreading rumors and producing endless jealousy and FOMO are the network's greatest achievements, you might think they're nothing but a nuisance. But what about the times you caught wind of a major news story over Facebook or a YouTube video taught you how to change a tire? If you've run out of reasons why social media benefits you in the long run, CM found them all.
1. It really does socialize you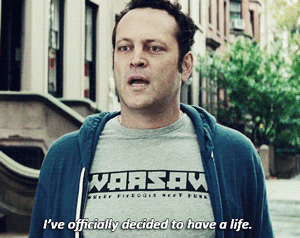 If you're one of the critics that believe social media hinders real life social skills, you couldn't be more wrong. That myth was debunked by MacArthur Foundation ghostbusters, who discovered that social networks expand people's exposure to different political perspectives and civic issues. All that online expression entices young people to join, too, so people aren't just looking at memes and cat videos all day (Even though they do surely make a few guest appearances).
2. It gets you involved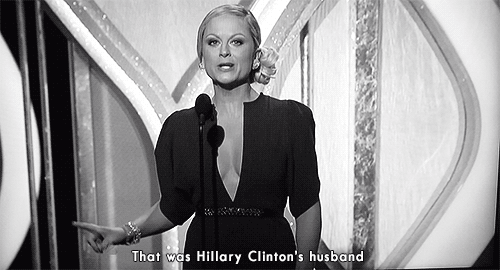 Facebook evolved from a way to see pictures of distant relatives to publicizing articles on new presidential candidates and videos of the GOP debate. Millennials aren't just rolling their eyes and scrolling past either. A MacArthur Foundation article reported that "The Internet can serve as a gateway to online and offline civic and political engagement, including volunteerism, community problem-solving, and protest activity." Mark Zuckerburg for prez.
3. It's basically an instant tutor
YouTube transitioned from an online Americas Funniest Home Videos to a virtual makeup artist, teacher and coach. Need to learn how to contour? There's a video for that. Want to learn a new language? One click away. Salman Khan, a real college professor, covers every math and science subject under the sun on his Youtube channel, Khan Academy. It covers anything from chemistry equations to trigonometry for any confused STEM majors. Can you say goodbye panic attacks, hello free 24-hour tutor?
4. It teaches you how to adult
If you'd like to ditch all things academic, then opt for finding out 10 different ways to use apple cider vinegar. "Pinterest teaches me my life," said Florida State junior Allison Mills. Pinterest isn't just for looking at wedding ideas when you don't have a boyfriend; it's the mothership for all wannabe bakers, crafters and party planners. The magical search bar can give you any healthy recipe, at home workout or homemade stain remover imaginable. Life skills like that used to come from your grandmother, but now Pinterest has your back.
5. It boosts charity activity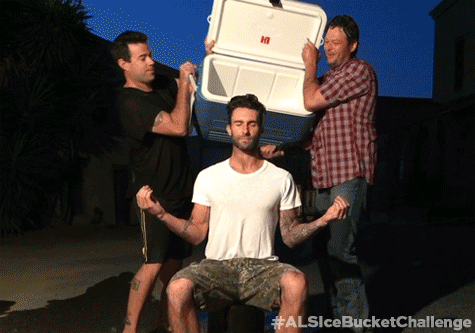 Back in the old days, you heard of charities through flyers and word of mouth, but the new glorious website Go Fund Me combines the story and the money all in one place. If your paycheck is a little weak, then lend a (free) helping hand on Facebook. Going on for five minutes can give you your good deed and mood boost for the day. Online charity opportunities can include anything from consoling a dramatic breakup to sacrificing some of your paycheck to St. Jude. When good deeds are only a click away, avid social media users give them out like Halloween candy
6. It teaches empathy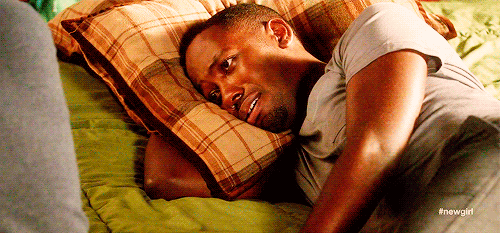 According to the MacArthur Foundation, supportive status comments do more than give someone a notification. Social media allows teens to virtually show their upset Facebook friends that they care. A supportive comment on a distressing post actually helps to improve the mood of the poster. Good news: This empathy is translatable in our day-to-day lives. The studies also noted that social media teaches how to empathize in real life. Eventually you'll actually hug the broken-hearted girl from your bio class, instead of commenting heart emoji's under her depressing status.
7. It helps businesses thrive and creates jobs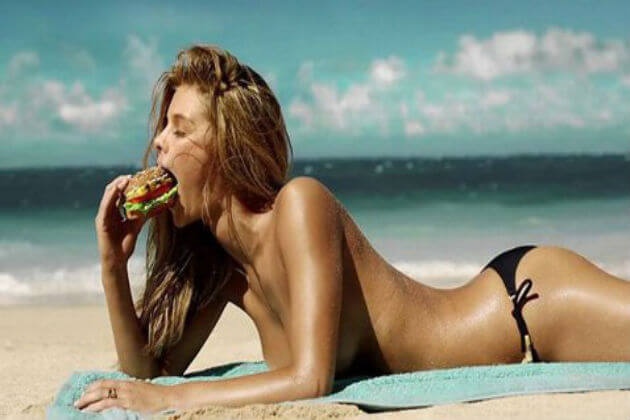 Every major store and retailer is rocking a Facebook or a Twitter. A website gives them a start, listing business hours and what they're about, but social media has an important component: It's a virtual comment box. Facebook comments and tweets give immediate feedback for any restaurant wondering if its seasonal pumpkin cheesecake is a hit. After impressed fans finish leaving "wow" comments, they'll spread the word on their own from the trusted standpoint of a real customers, not some cheesy advertisement, like the big-boobed blonde eating a burger in Hardee's commercials.
8. It's basically free and easy advertising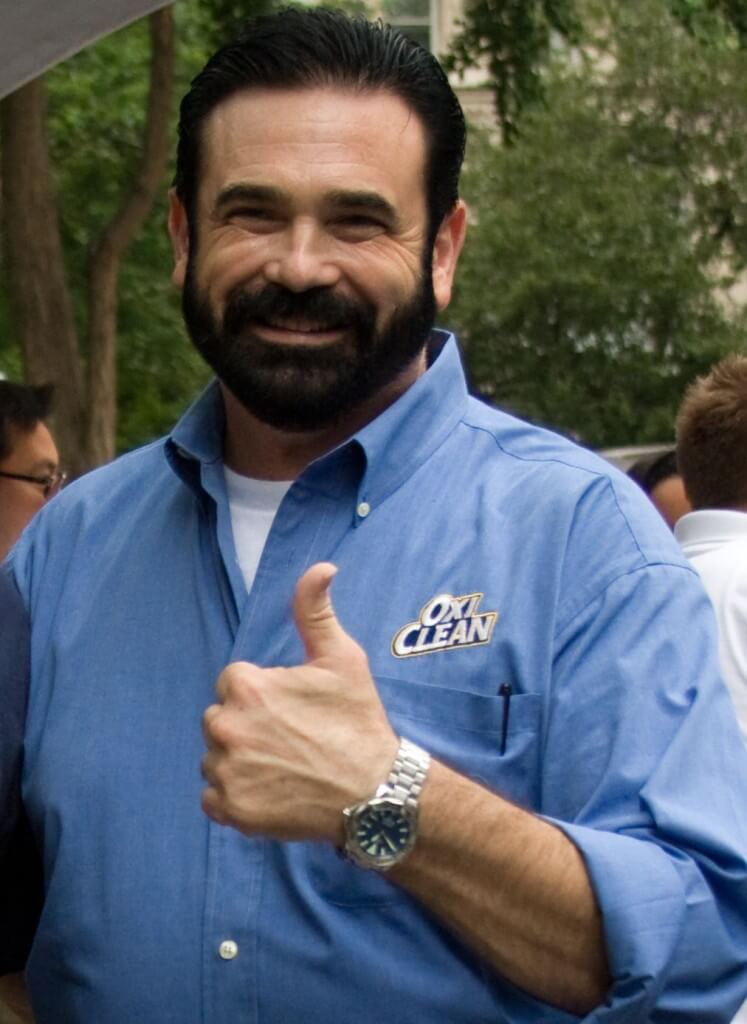 Social media experts are the new advertising executives because they know how to reach millions of people without a room of people dissecting the newest slogan and sexual enticement. Social Times reported that 71 percent of businesses prefer reaching people via social media over TV commercials no one watches anymore (Hasn't everyone heard of Netflix?). TV commercials can break the bank, while social media doesn't cost a dime. If you ever hear an old fart complaining about millennial Facebookers, just whip out these stats to defend our generation.