The past few years have brought the world some truly astounding ladies. They've been rocking it across the board in sports, entertainment, business and everything else. We could learn a thing or two from their awesomeness. So before you go back to campus, verse yourself in the accomplishments of 10 fabulous females who are crushing the patriarchy, crushing societal norms, or just crushing it in general.
Caitlyn Jenner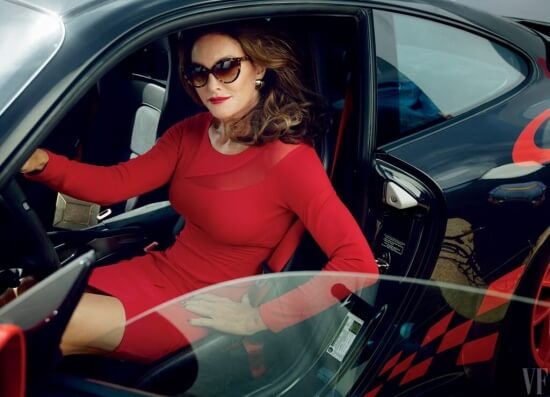 Whether you're a lover or a hater of Keeping Up with the Kardashians, you have to respect Caitlyn. You just have to. After coming out as transgender to Diane Sawyer, Caitlyn has embraced her new identity in an unprecedented public way. From her (gorgeous) debut in Vanity Fair to her acceptance of the Arthur Ashe Courage Award at this year's ESPYs, she's become the new face of transgender issues (and looked absolutely flawless while doing it). Work it, girl.
Hillary Clinton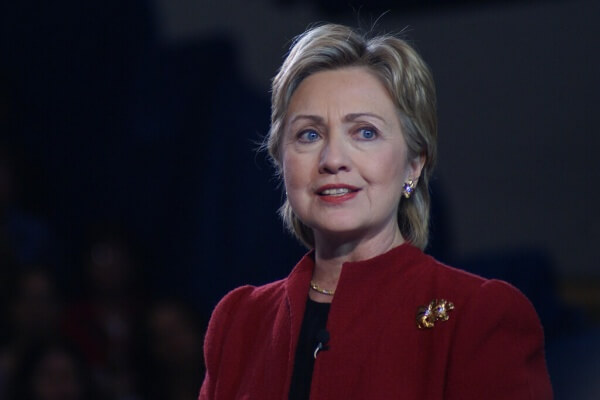 Hillary's been making lists like these for a million years, because that's how long she's been awesome. This year has been especially good to her– she's not only running for president, but she's pretty close to clinching the Democratic nomination. I don't know about you, but I can't think of a lady better suited to be our first female President. Brb, breaking out my red, white and blue pantsuit.
Nicki Minaj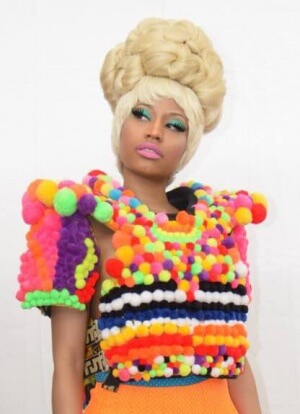 Nicki's never been afraid to speak her mind, especially when it comes to feminist issues, but she's been extra on her game recently. A video surfaced of her talking about her critics—who have called her pushy and loud—pointing out that these qualities of hers would be admirable in a man. She's also combating pop culture's beauty standards by calling out the celebration of "slim bodies" in entertainment (which accidentally started a Twitter feud with Taylor Swift, who thought it was a personal attack). Her mere existence as a female rapper is a feminist success. Keep killing it, Nicki.
Ronda Rousey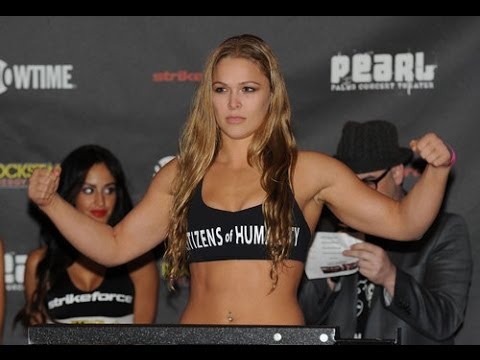 If you look up "bad-ass bitch" in the dictionary, you'll find a picture of Ronda. She's widely acknowledged as the best female pound-for-pound MMA fighter in the world, and that's no easy task, considering that MMA has always been a giant boys' club. She's won Olympic medals in Judo, is the current UFC Women's Bantamweight Champion, and on top of all this, she had acting roles in Furious 7 and Entourage. She's basically kicking ass all over the place.
Jennifer Lawrence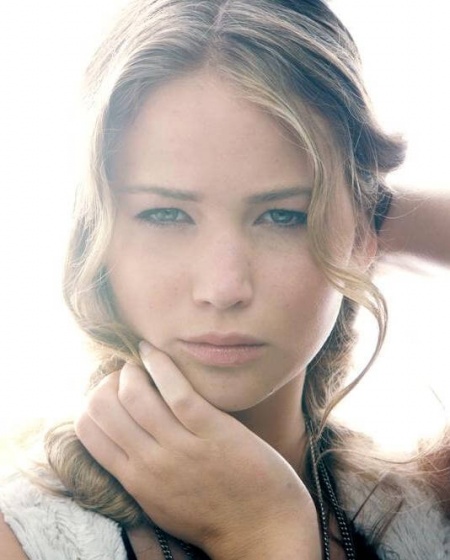 I probably sound like a broken record with all the love J-Law gets, but it's honestly so well deserved. She's unique in that she's so famous, but she's one of the realest people in Hollywood. Always goofing around, talking about food (and eating it, which seems like a sin in the entertainment world), and generally being "unladylike," she's crushing stereotypes and standards under a 5-inch heel. Truth be told, she's a breath of fresh air. "Where's the pizza??"
Scarlett Johannson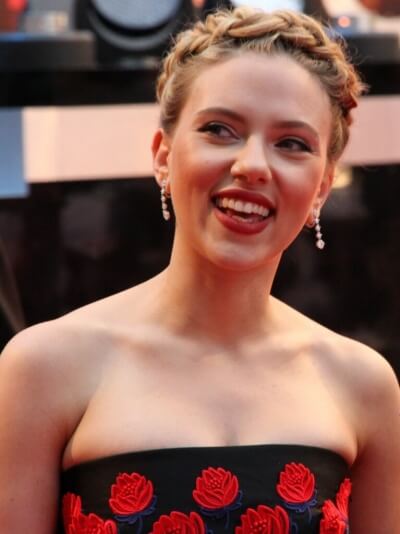 Scarlett has been the queen of my heart for a long time. She's a fantastic actress, a great singer (if you didn't know that, go to YouTube right now), and she doesn't take shit from nobody. She also calls attention to feminist issues, and in an interview for Age of Ultron, she and super-pal Mark Ruffalo switched questions so we'd see how different men's and women's interviews are. (The Ruff was a total champ about it too.) Marry me, Scarlett?
Cara Delevingne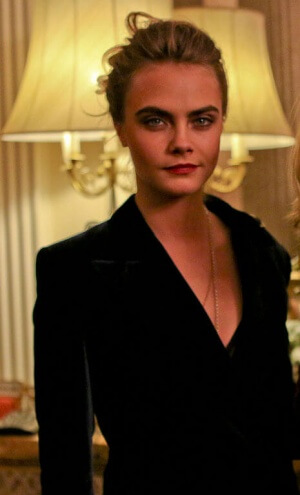 Cara is a Jacqueline-of-all-trades. She started as a model, taking the fashion world by storm, and has since branched out to acting—most notably with her lead role in Paper Towns. But on top of all that, she sings, beatboxes (which she did on The Tonight Show), plays drums AND guitar. She's hardworking as all hell, and anyone who thinks otherwise can expect some heat from the model. She roasted a couple of news anchors when they questioned her work ethic, so hopefully now the world knows better.
Emma Watson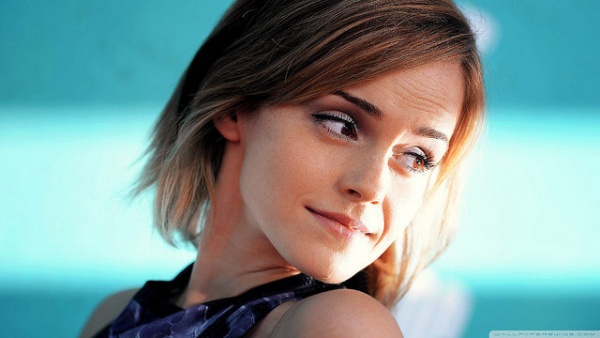 Bow down to your queen, ladies. Emma would be wonderful in my eyes if she'd done nothing but bring Hermione to life and disappear into hiding. But no, she had to go and do so much more than that. She's stunningly gorgeous (and a genius who recently graduated from Brown), but also elegant and well-spoken; she uses all of these skills to be a champion for women's rights. Her speech to the United Nations went viral for all the right reasons and just made us all adore her more.
Amal Clooney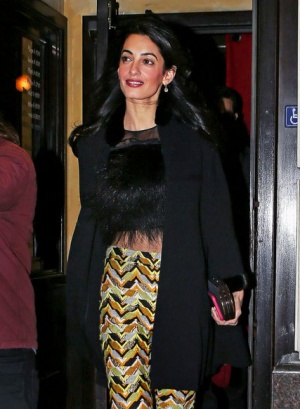 As hard as it was to tie down dreamy eternal bachelor George Clooney, it's only one item on the long list of Amal's achievements. She's an accomplished author and lawyer (representing Julian Assange of WikiLeaks), a guest lecturer at Columbia Law's Human Rights Institute, and a member of several United Nations commissions. She's pretty much unstoppable, and being married to George hasn't changed that one bit.
Beyoncé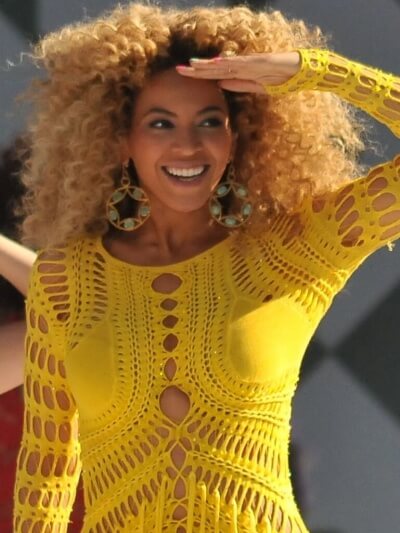 She's Beyoncé. That's usually enough justification by itself, but of course we can't stop there. Queen Bey is an immensely talented performer, a feminist champ (who run the world?) AND a huge promoter of body confidence, empowering young girls across the globe to love themselves and achieve amazing things. Plus she's the CEO of her own record label, Parkwood Entertainment. Is there anything this woman can't do?