Whether you're reuniting with high school biddies, being dragged to a family BBQ by your parents or cuddling up with your boo for a fireworks show, you need something to wear this Fourth of July. And it needs to be as sexy as George Washington…or someone that's actually attractive.
Don't waste hours online shopping, scavenging your local mall, or any other thirteen-year-old shenanigans. All Fourth of July gems– from tees to fanny packs– can now be found in one place. Yes, dreams really do come true.
1. The Obligatory Alcohol Pun Tank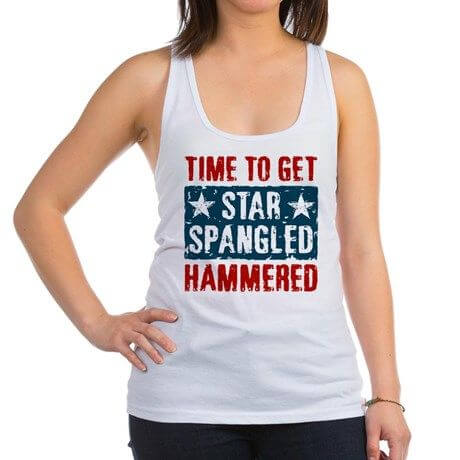 2. Word.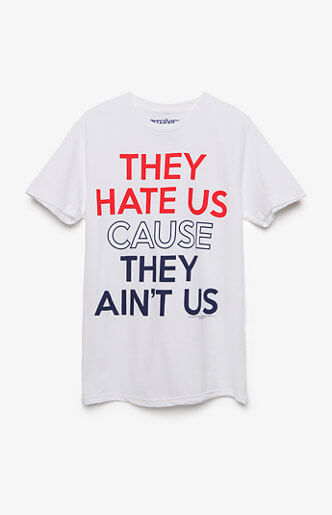 3. The back is even cuter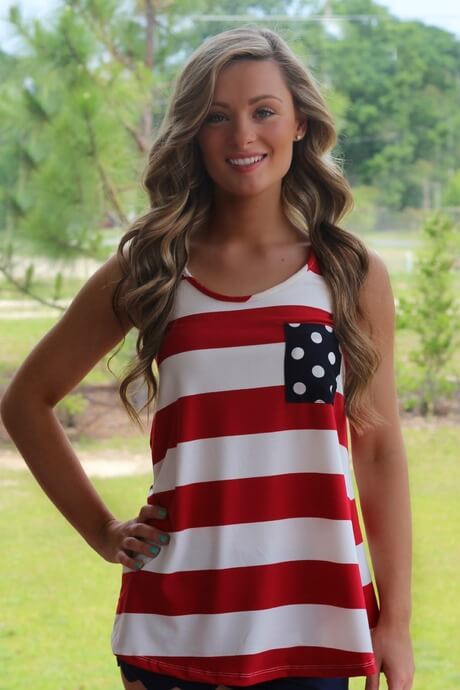 4. For any pool parties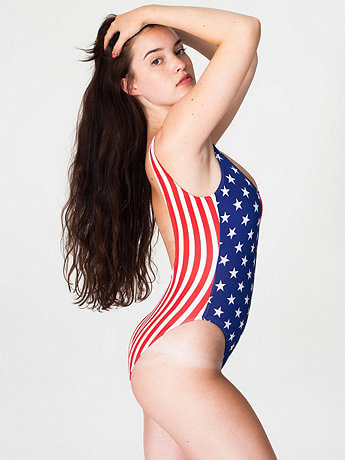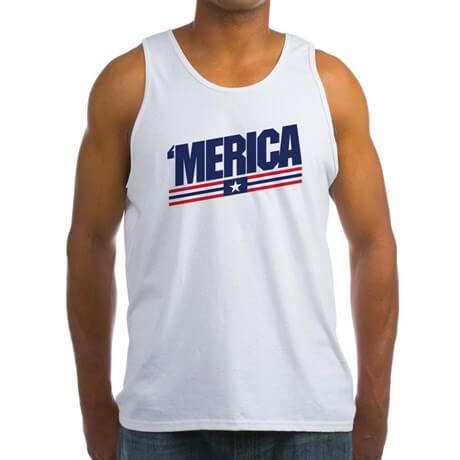 6. This really needs no explanation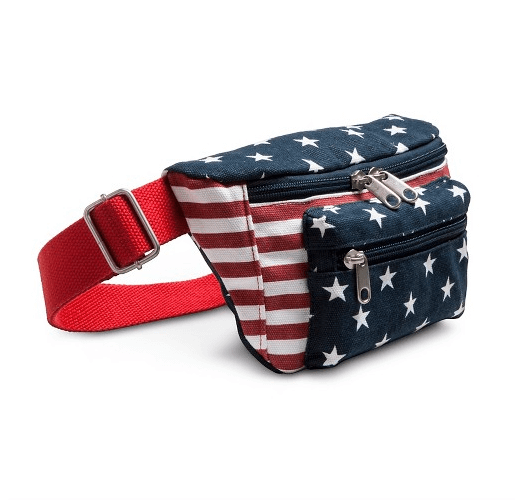 7. So beautiful you want to cry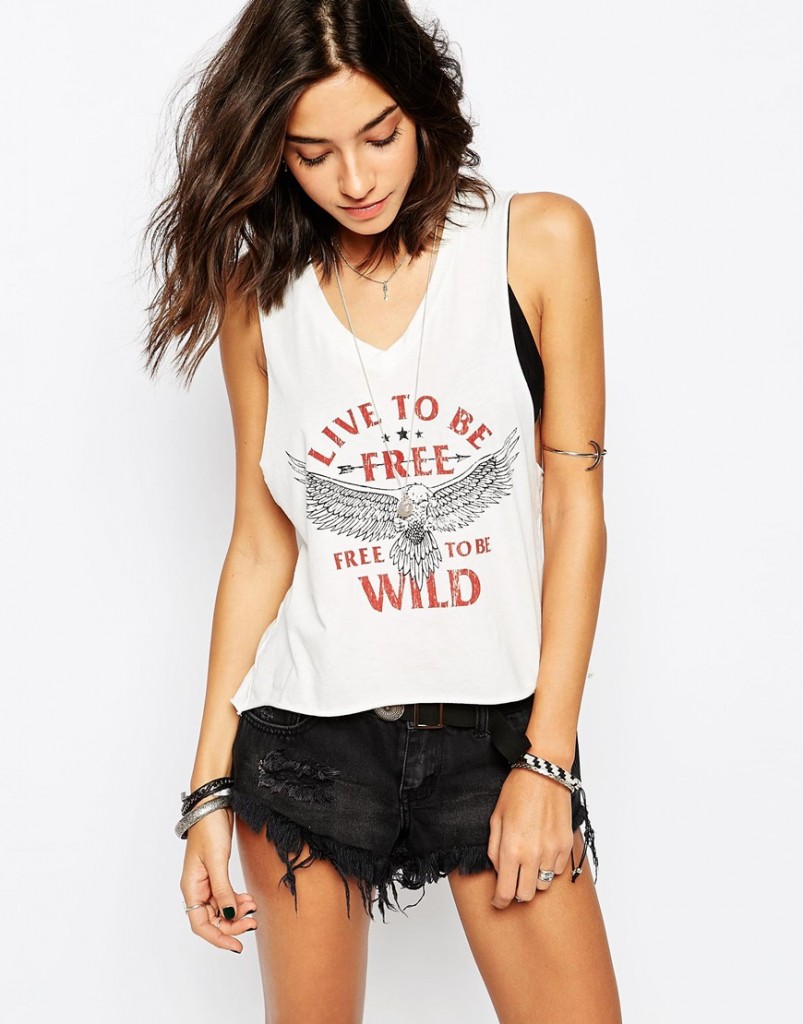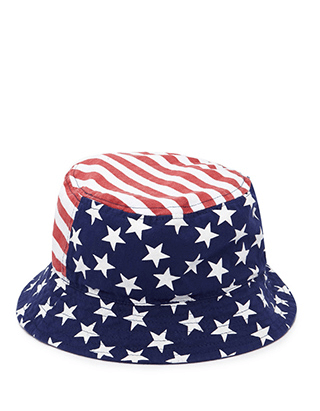 9. You Hate that You Love It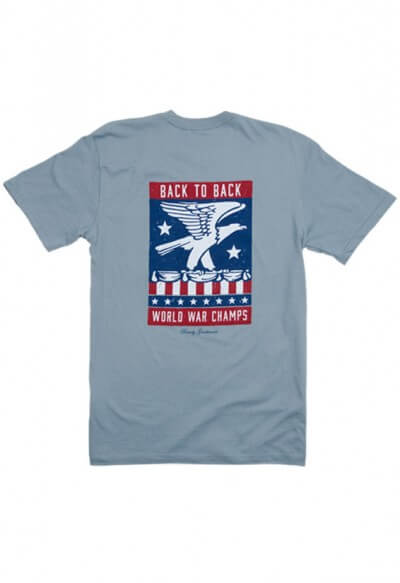 10. Too douche-y or not enough?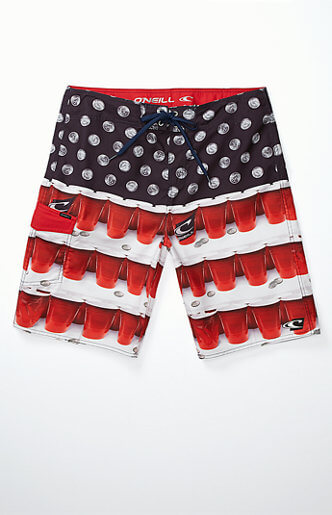 11. Tomboy, Chic and all of my dreams
12. To spice up that white T-shirt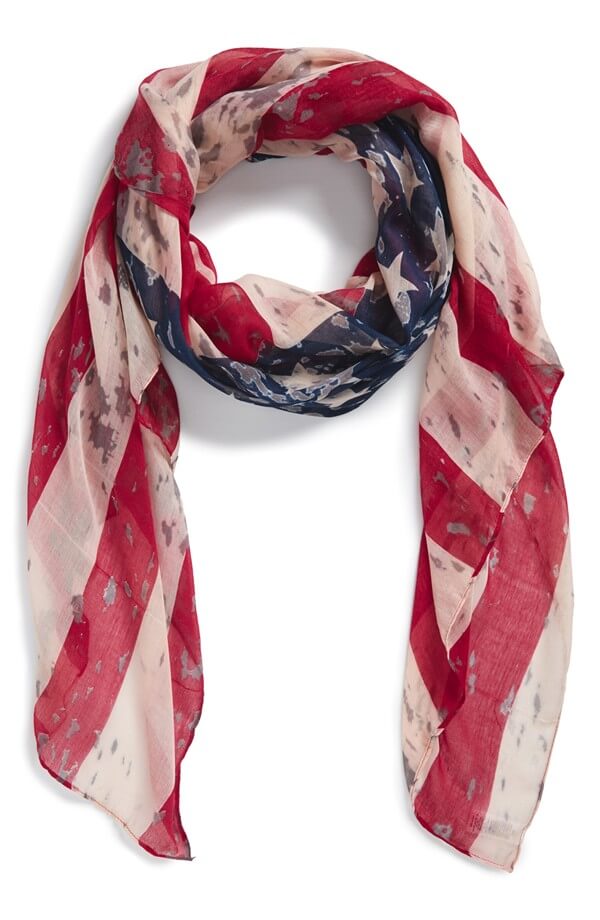 13. Itty bitty piece of patriotism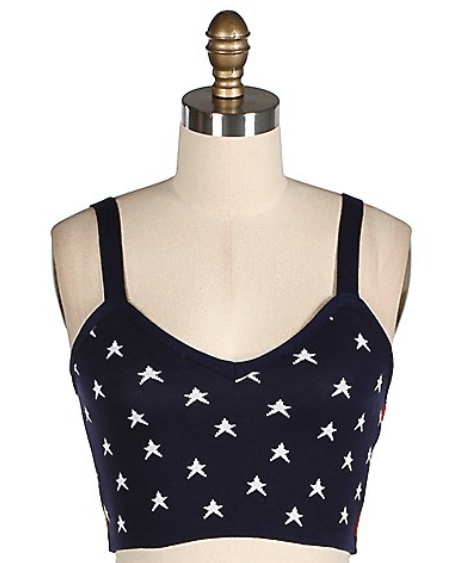 14. Why even wear a shirt?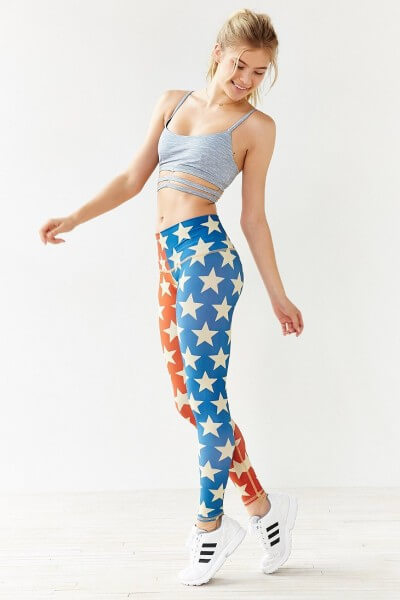 15. Be prepared to boho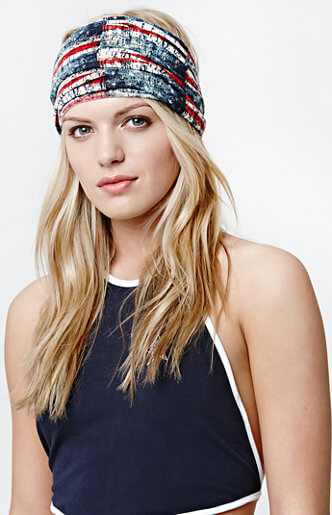 16. USA was built on fringe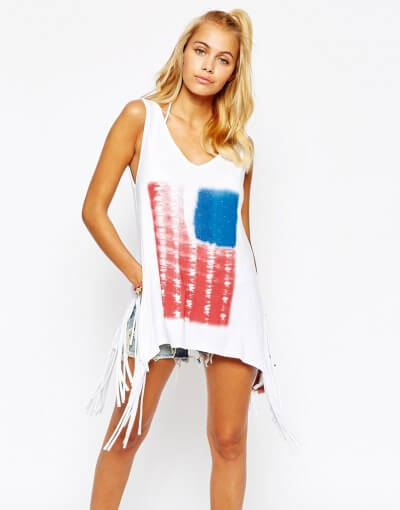 17. So even your feet look fly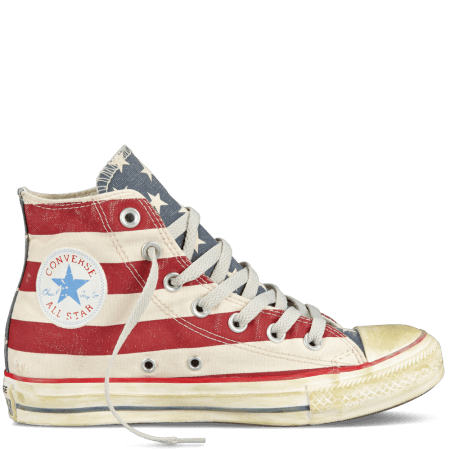 18. United in unisex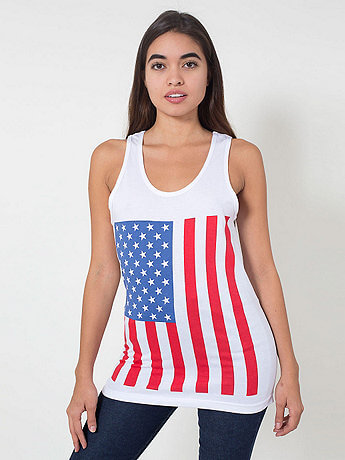 19. "National Panthems." Enough said.
20. The Best Boyfriend of all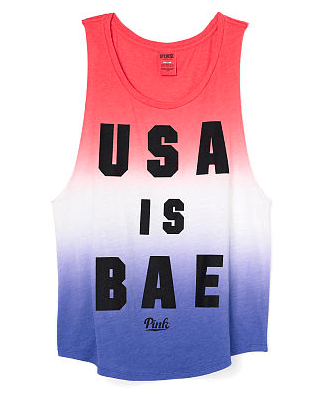 21. Don't let your phone go naked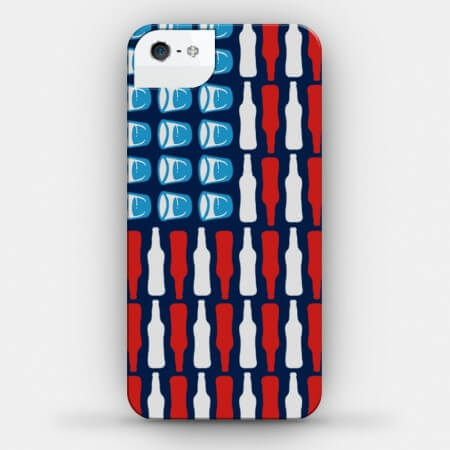 22. Daisy Dukes done right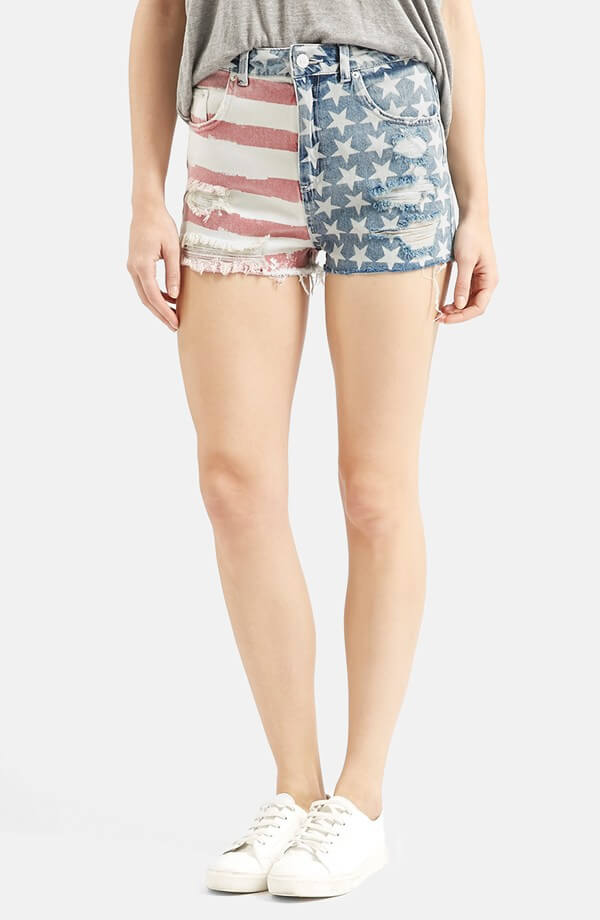 23. Classic.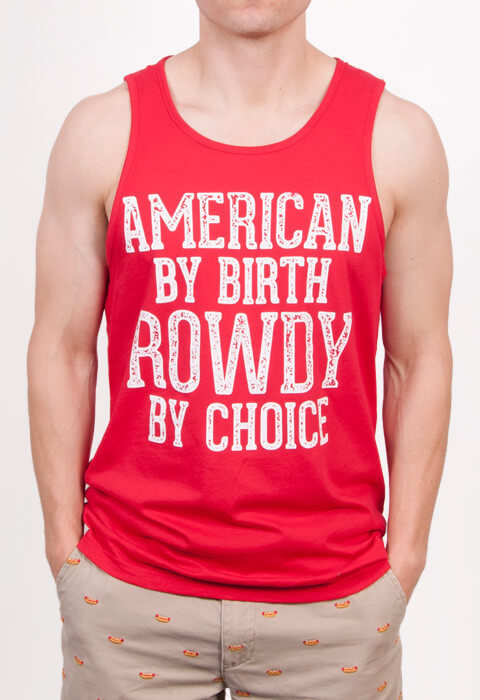 24. You guessed it: another fanny pack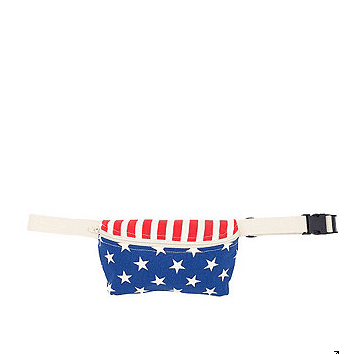 25. For the Wannabe Hipster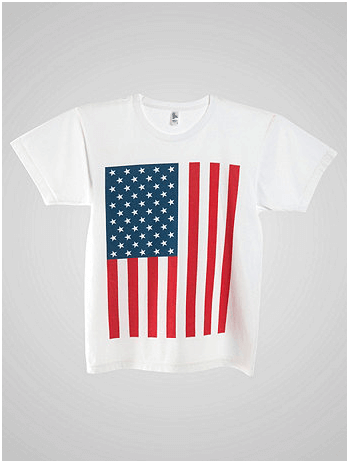 26. Worth the expense? YUP.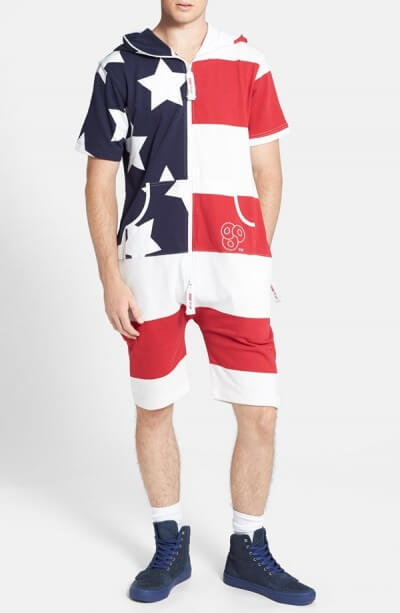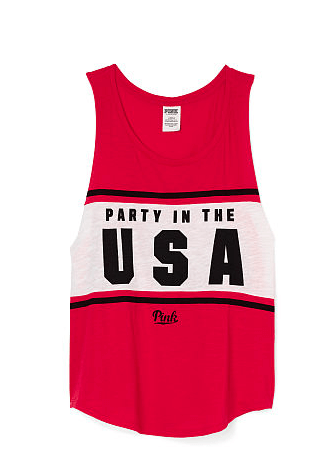 28. For the poorest of us all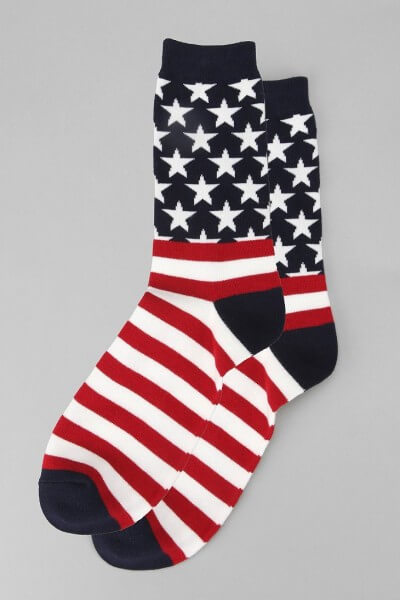 29. Lolol it's Rowdy Reagan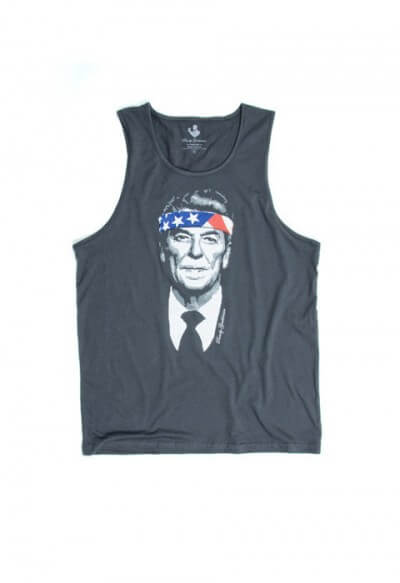 30. You Could Actually Rewear This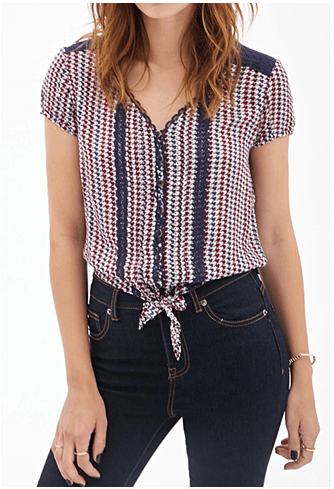 31. I found it: a better bucket hat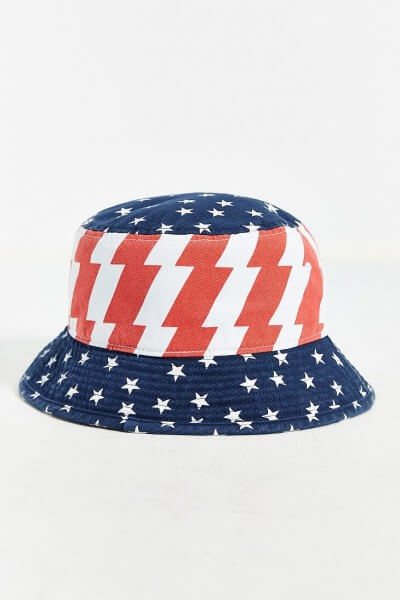 32. Happy birthday, America!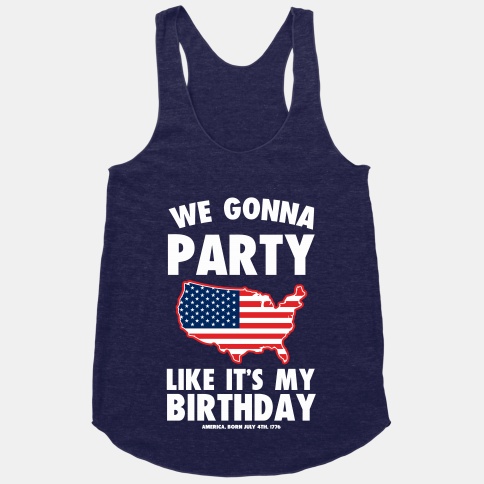 33. He strikes again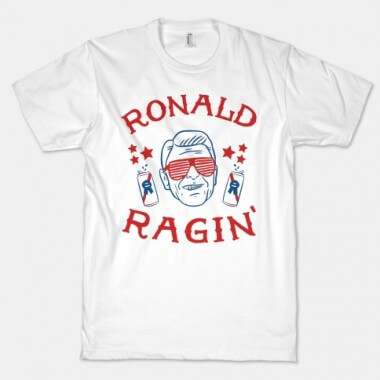 34. Just go all in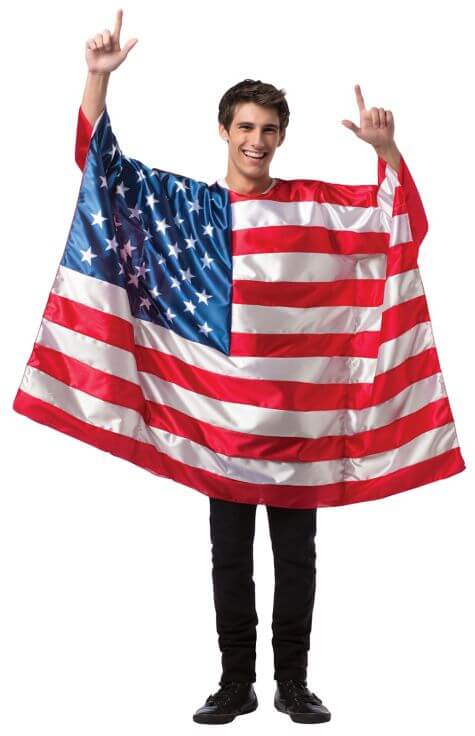 35. Finally, a V-neck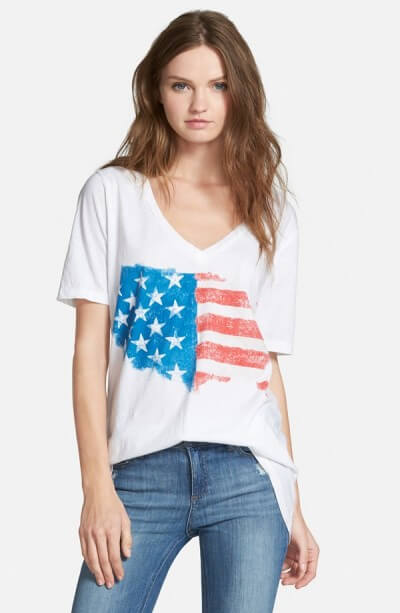 36. Bikini or underwear? You decide.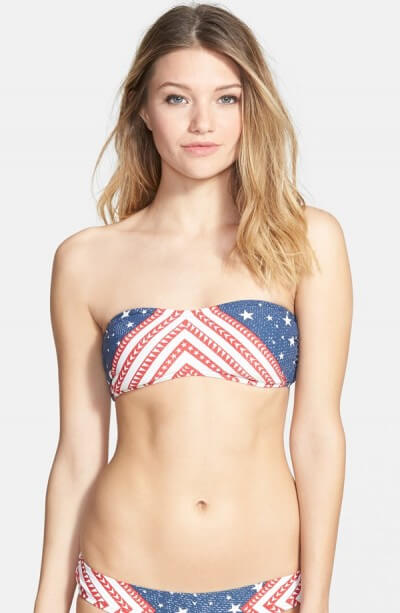 37. The pun is so good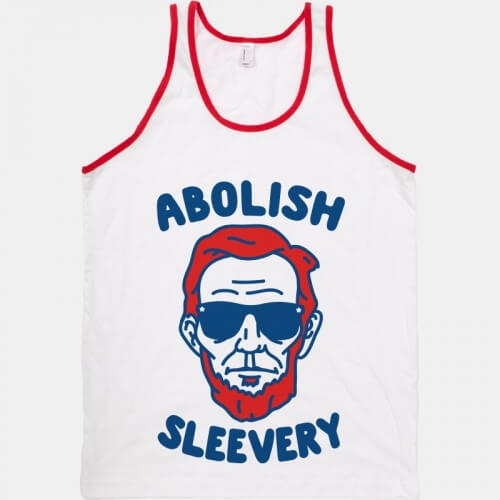 38. Can you even look away?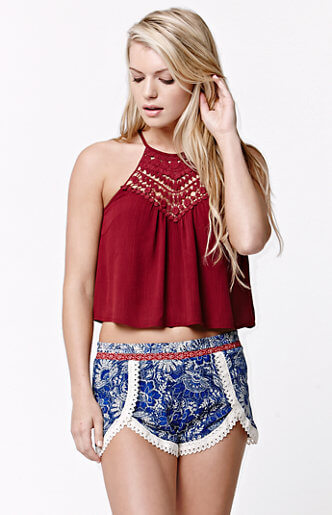 40. Even pets aren't safe