"What shaped you?" This particular question often spurs a myriad of answers. Throughout our lives, we face challenges and experiences that mold us into different, smarter—and sometimes better—versions of ourselves. College symbolizes one of those life milestones that marks our progress and shapes us into individuals with distinguishing and definable sets of characteristics. The things we learn in and out of the classroom make us more open-minded and understanding. In fact, experiences outside of the classroom often impact us by fashioning us into functional members of society.
Although knowledge acquired from academics like textbooks and lectures holds exceeding significance, nothing compares to real-life experiences.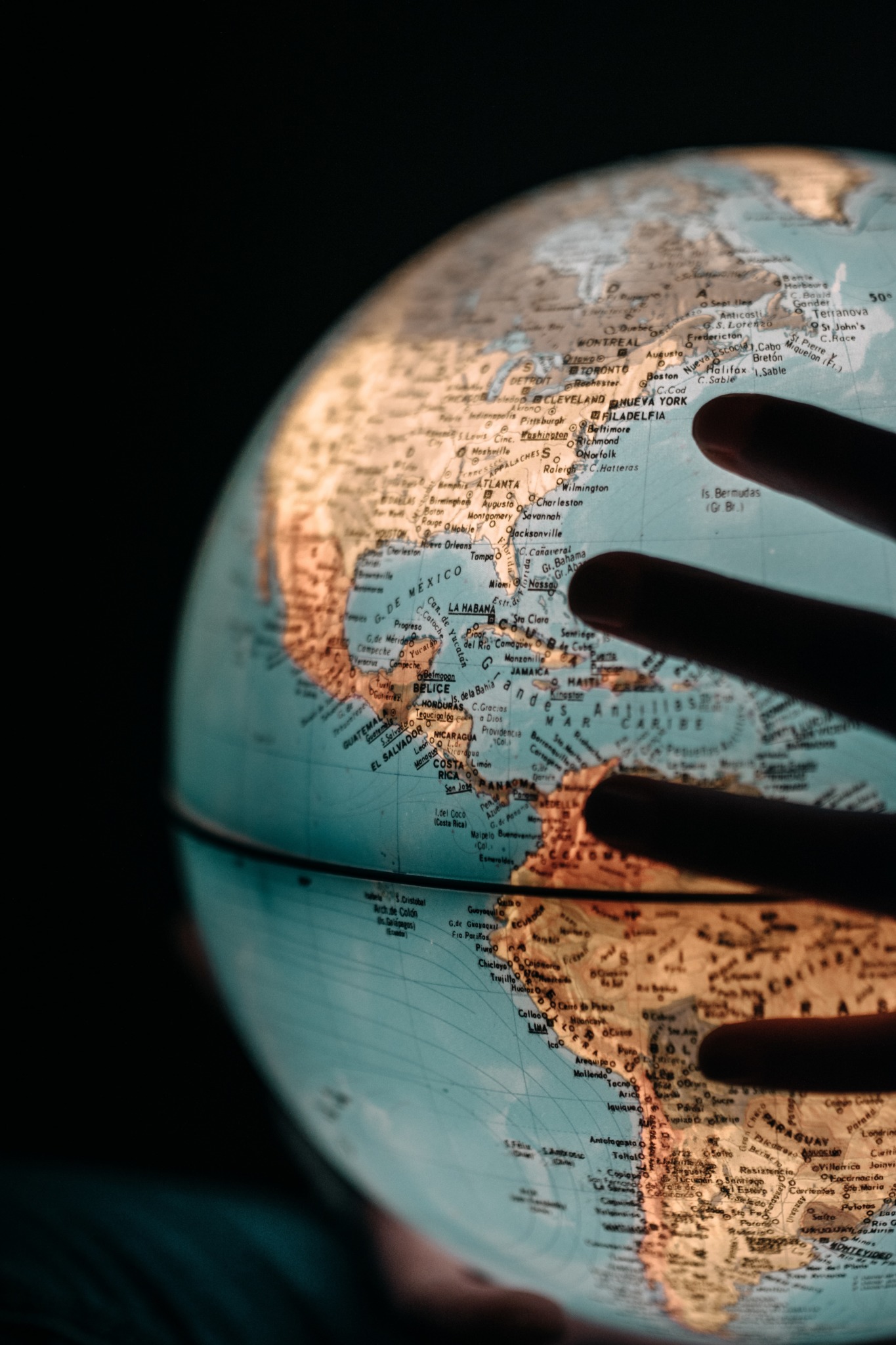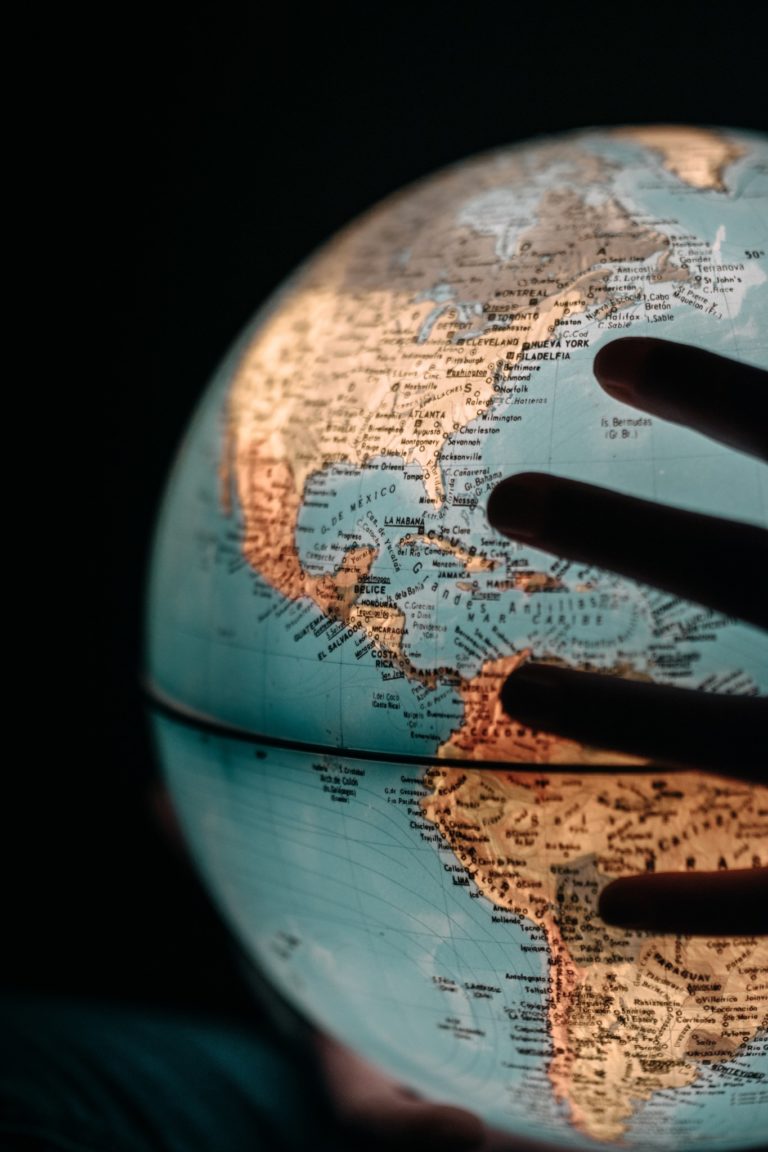 For the first few semesters of college, my life revolved around academics. I felt that at the moment, if my sole purpose and focus centered around academic success, all other pleasures would come in due time after I finished my degree. I lacked a sense of well-roundedness or work-life balance (or should I say school-life balance). However, when I reached my last semester of college, I knew I wanted to make it count. I wanted it to be memorable, so a few weeks before the deadline, I applied to study abroad in the United Kingdom on a whim. Searching for a defining occurrence to mark my college journey, nothing prepared me for the impact that a semester abroad would have on my individualism, especially during my mid-semester escape to Egypt.
On a dry, warm morning in the city of Cairo, we were ready to depart on our first road trip alone. My sister and I thoughtfully planned out our ten-day itinerary to include some of the most world-renowned and historically impactful sites. I turned the car engine on as my sister turned on the radio, blasting Arabic music, and we embraced the cultural aura as we embarked on our journey to Luxor. At first all we could see for miles were plains of arid land with occasional hills, but by noon, they had transformed into mounds of fine-grained sand. Five hours into our drive, we suddenly spotted what seemed to be a body of water. As I continued driving, the intense turquoise became more prominent to our left. "It's the Red Sea!" my sister shouted, looking at the map. Never before had I seen such vibrant colors in the ocean; not even growing up in Florida, with our beaches so highly regarded. "Look! It even matches your nails!"
We were awestruck at the sight.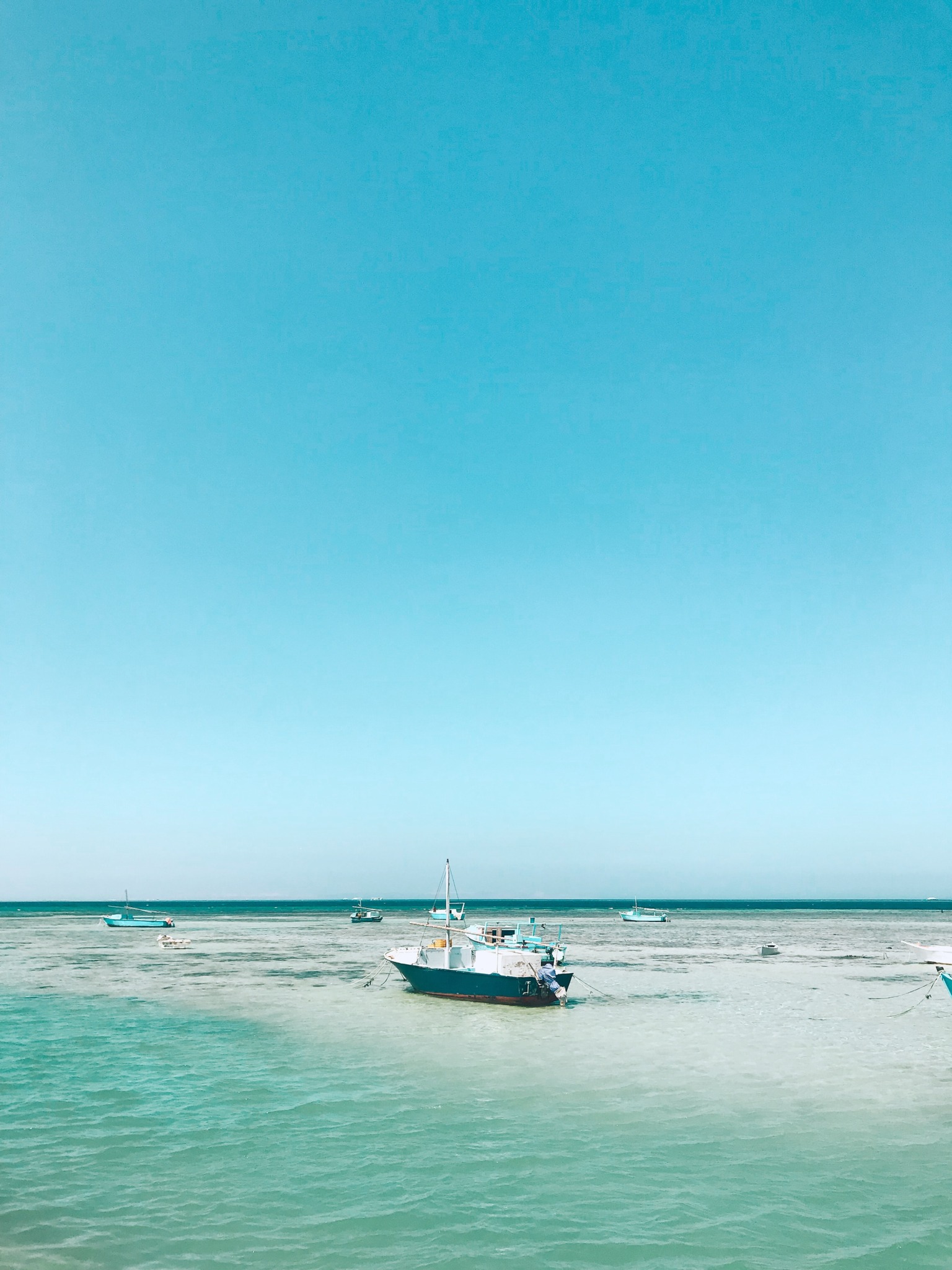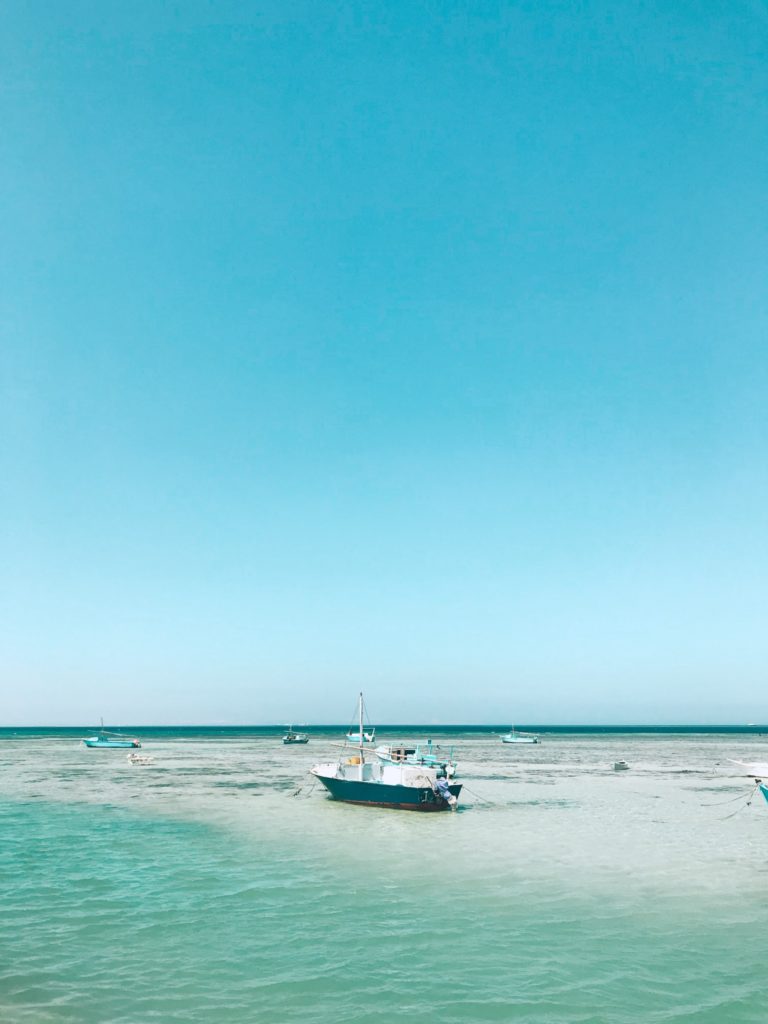 At this point in time, however, we noticed a sudden change in the pavement. The road previously felt smooth, but now, I found myself dodging both cracks and craters on the road. Little did I know that looming in front of my car, a significant challenge reared its head. When all seemed better, I suddenly heard a thump and felt the car tug toward the right side of the road. Immediately, I pulled to the right shoulder and pressed the brakes. My heart raced, but I felt glad that nothing serious actually happened. I began smelling burnt rubber and instantly, I knew my tire flattened. Thoughts of how I could possibly ask for help began crossing my mind, considering not only the language barrier but also the fact that there were no cars on the road. I turned to my sister and said, "It is up to us!" We got out of the car, grabbed the tools from the trunk and changed the car's tire.
I waved, my hands smeared with tar, at a couple who pulled up ahead of us as I finished tightening the screws with the lug wrench. Luckily, I learned a few phrases in Arabic from an Ancient Egypt course, but in this situation, I knew that my limited Arabic would get me nowhere. No in-class education prepared me for being stranded in a foreign country! No teacher explained, for example, how to communicate the fact that I had a flat tire and how I never learned the process of changing one. The husband spoke up in broken English and asked, "Help? You help?" I smiled, put my thumb up and answered the best I could, "La. Shukran!" Surely, he understood, I thought, since he warmly smiled and waved goodbye. This experience taught me about being independent; I now fully realized the crucial ability to communicate my needs clearly and effectively. At the same time, this endeavor marked a significant event in my college years because it taught me the importance of the education of experience.