Be weird. Be rude. Stay alive.
This is the mantra that podcast hosts Ashley Flowers & Britt live by and encourage their listeners to follow. If you're anything like me, you can't help but dive into the world of murder mysteries, crime and high-profile cases. Well, let me tell you about my all-time favorite true crime podcast that's available to crime junkies like me and many others.
Crime Junkie is a podcast for the true crime obsessed.
You've watched every true crime documentary on Netflix. You joined the true crime community on Tumblr. And you even re-listened to the Serial with Sarah Koening—more than twice. What's next?
Intrigued by the world of true crime and murder mysteries, I discovered a podcast that would not only fuel my love for murder mysteries but also keep me captivated every second of the way.
Ashley and Britt, hosts of Crime Junkie, report on not only popular cases but low-profile ones as well. The pair started the podcast in Indiana a short time ago, hoping to tell compelling and straight-forward stories.
I grew obsessed as my mind craved to hear the latest mystery case as soon as I started listening. I found myself questioning what made this podcast so intriguing to me and others listening. Within weeks, I listened to every single episode posted to Spotify.
My boyfriend, as you can imagine, grew a bit concerned for my sudden obsession with true crime. Ashley and Britt's voices always sounded passionate and attentive. I felt like I was listening to an equally crime-obsessed friend telling me a story right in front of me. You can tell the preparation that goes into each podcast. Never once is there a dull or uncertain moment.
As you can imagine, I became quite the fangirl of Ashley and Britt. I was most certainly amongst many others, constantly waiting for a new episode to pop up. I desperately wanted them to get the recognition they deserved. I told all my family and friends about Crime Junkie.
I wondered, how did they start? How did two crime-obsessed women decide to start talking about it and build a following? "Brit and I had been throwing around the idea of a podcast for a while back in 2017. We both had been listening to true crime podcasts since Serial dropped in 2014 and we were truly Crime Junkies after that, consuming everything and anything True Crime," said Ashley Flowers. "We both felt like there was something really specific missing from the genre. We wanted a podcast hosted by two women that didn't make light of the serious stories, where no one was drunk and that didn't go off on crazy tangents."
From there Flowers put words into action. She bought a domain and created a logo. Britt came on board and they released their first official episode on December 18, 2017.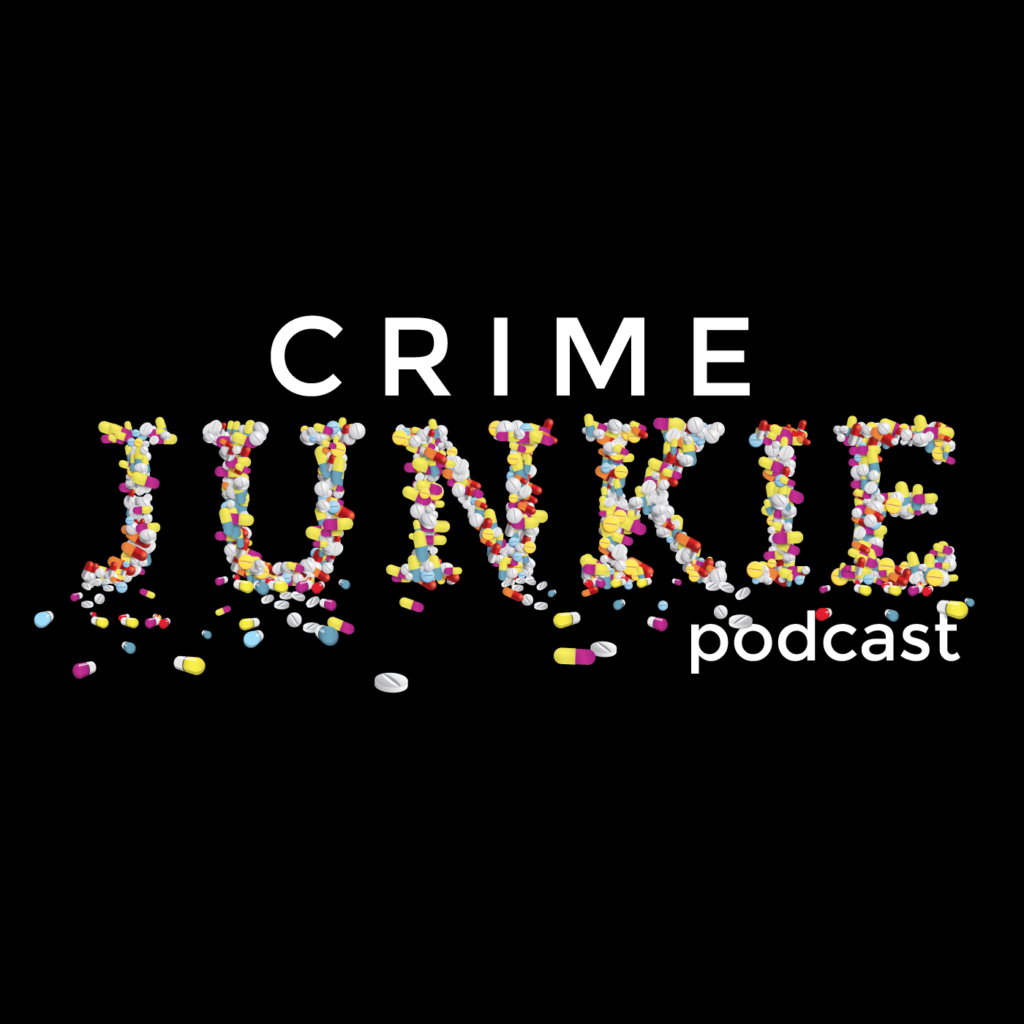 They've released over 40 episodes and continue to post every Monday.
Crime Junkie wants to give its listeners more than entertainment. They want to make their audiences aware of the world around them. Flowers said, "We get so many messages from young people about how our show has made them feel more aware or prepared. We didn't know that would be our mission going into it but I love the show we have become."
Crime Junkie is free on iTunes and Spotify. Ashley and Britt also bring awareness to Crime Stoppers of Central Indiana, a non-profit organization that allows people to send in anonymous online crime tips.
Take a listen and see for yourself what Ashley and Britt are about. You'll find yourself humming along to the intro theme song in no time.