Spring break has arrived. A time when college kids get to dip into their jean pockets and buy a plane ticket to Miami, Mexico or maybe Hawaii, right? Maybe on a movie set in LA or in an episode of Gossip Girl. But what would a real Spring Break movie be about? Less vodka and hotel rooms and more cats and sweat pants.
Movies: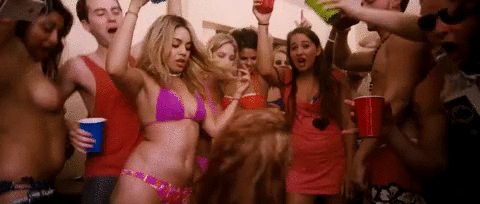 One rowdy group of best friends will take up a good portion of a plane to Cancun and split an entire row of hotel rooms, turning it into a party floor. Once these excited students get to their vacation destination, they'll probably head to the closest liquor store and buy hundreds of dollars worth of fruit flavored Vodka and cases of beer to take down to the hot tub.
Reality: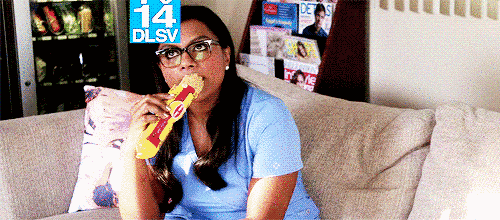 When I happily scribbled SPRING BREAK across my calendar, I pondered what I might do for my time off. Should I hop the train and go to New York? Should I go stay with my dad down the shore for the week? I even looked up to see how much a long weekend at Disney World would cost (Clearly I thought I was in a typical ratchet college movie when I started to type in Disneyworld.com). But honestly I can see myself going to see Deadpool in the movie theater around the corner from my house. I also imagine myself having a pathetic Twilight marathon while eating too much cookie dough. I know I'll end up breaking out one of the seven adult coloring books I own, and maybe enjoy a night out at the bar with my friends. "On spring break, some of my friends would go to places like Vegas and New Orleans, but I worked so I stayed home and then went out and hung out with my friends later. It was just another day, or week. I didn't have the money for it. All of my money went to my bills and summer Dave Matthews concert tickets," York College graduate Kristy Yenchik said.
The Movies: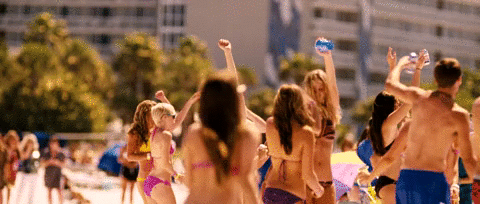 Movies love to relate intense Spring Breaks to college students. The setting will be at some rich kid's parent's house and the entire place would be trashed from top to bottom. Or it'll be a mass of tan bodies in bikinis and trunks on white sand listening to an attractive, coconut-smelling, snapback-wearing girl DJ with long hair and blue eyes. Pay attention to the close-up of some kid passed out on the floor with Doritos, PB&J and graffiti covering his body.
Reality: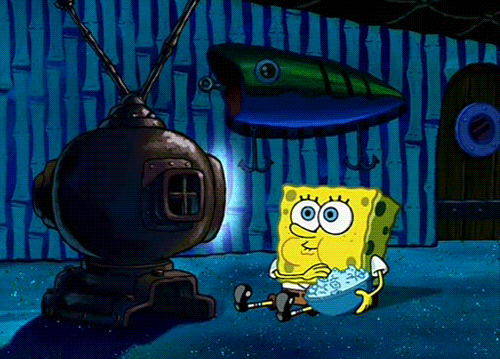 Your house will get trashed with water bottles and candy wrappers, the mass of hot girls and dudes will be in your living room… on your flat screen while you're watching either Magic Mike or Bring it On. The kid passed out will probably be you, but covered cookie crumbs or beer cans from drinking alone. "I like to spend my spring breaks casually slinging drinks at the local bar and making some paper," recent East Stroudsburg graduate Crystal Smith said.
Movies: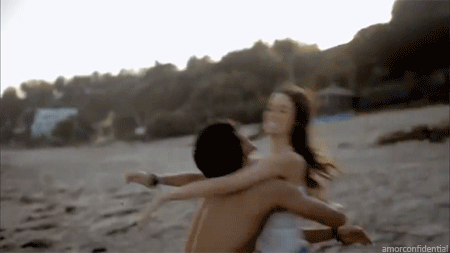 Let's say you do go on vacation. Maybe not to a different country, but you hit up a casino or you visit a nice hotel somewhere not too close to home. In the movie you'd meet a gorgeous guy at the ice machine. Magically sparks fly when he buys you a can of Fanta out of the vending machine and you end up having the best summer fling of your life.
Reality: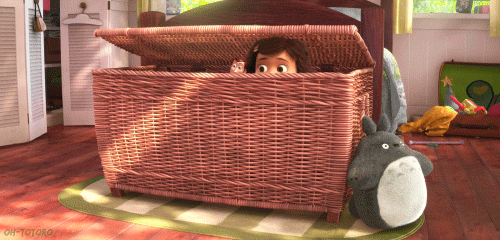 You'll go to said hotel or resort and see a very creepy guy at the ice machine. Ever since that night you see him at the pool, the lobby and even in the laundry mat. The rest of your stay becomes a hide-and-seek game.
In another reality: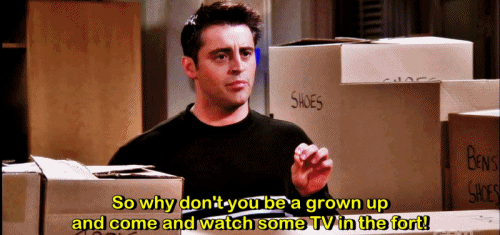 It's funny when some students say they'll commit the beginning of their break to homework. You'll make a cup of coffee and organize your desk so you could get everything done in order. A few minutes later, you find yourself browsing Facebook or shopping on Amazon. Nice try. "I was never like everyone else, especially with partying. My first spring break of college my best friend and I flew to Texas to visit with my family. It was one of the best trips in my life. To me it's not about partying. It's about relaxing and being with the ones you love," Amanda Lynne, a sophomore medical student at Raritan Valley Community College said.
Spring break is for us hard-working college students to take a break and relax a little. If you can afford, and have the stomach capacity, to do all of the things I listed earlier, then more power to you. But, for the people that will probably be more like me, enjoy your blanket forts.