Spring Break: a bikini-wearing, beach-laying, drunk-swaying, hot-tub-chilling week of fun. That sounds like a great time to any college student, but not everyone takes part in this so-called "holiday break." Instead, some of our spring breaks include sweatpants-wearing, couch-laying, pizza-swaying, Netflix-chilling fun. Which is all fun and games until your significant other tells you that he's going on spring break with his friends and to have fun with your pizza and Netflix by yourself (crying emoji).
Obviously you don't want your S.O. knowing how much fun you aren't having, so what's the first thing you do? Play it cool. You don't need your partner to have a good time anyways; you can have fun all on your own.
Get Together with Friends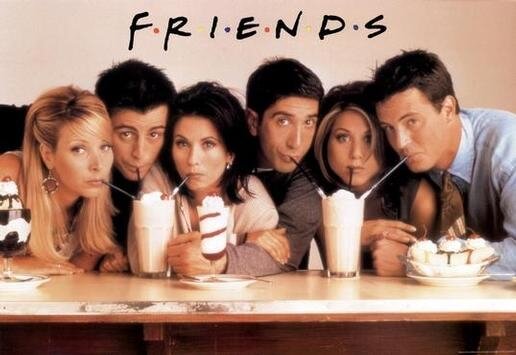 This one's a no-brainer. When you go home all you think about is seeing your home friends and going out with them and doing all the crazy things you used to do together. Go out for drinks or have a sleepover with some wine. That's more fun than Mexico, right?
Catch up on Reading
Read up on politics, read about news pertaining to your major or even pick up that novel you've been wanting to catch up on. It'll be a nice reward when you get back to school and you'll have more knowledge in your brain while your significant other's brain has lost its cells from binge drinking Jager Bombs.
Netflix and Hold the chill
If you really want to shove it in bae's face, watch the series you guys watch together and say, "Well. you're the one who chose to go to the beach. Your loss, pal." She might be salty, but that could also still be the beach water lingering.
Pamper Yourself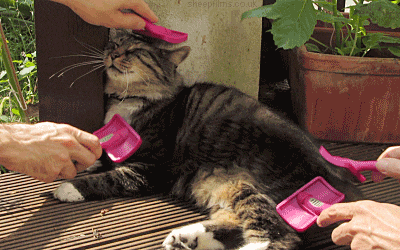 There's nothing better than coming back from a break with fresh nails and a new haircut. Get a good workout in, sleep until 1 p.m. or even treat yourself to a little shopping. You'll feel right as rain when your boyfriend compliments your glowing skin and pretty pink nails (at least, he better). And if he doesn't notice then so what, you did this for you and you feel great.
Plan for Next Semester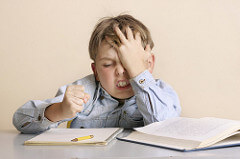 "I really need to schedule an appointment with my advisor": A sentiment uttered all too often by procrastinating college students. Schedule that appointment while you're home. Email your advisor and get your shit together. Look at available courses that your school offers for the semester ahead to really get ahead of everything. It'll be so much easier when the time actually comes to schedule classes and it will be a stress-less endeavor.
Work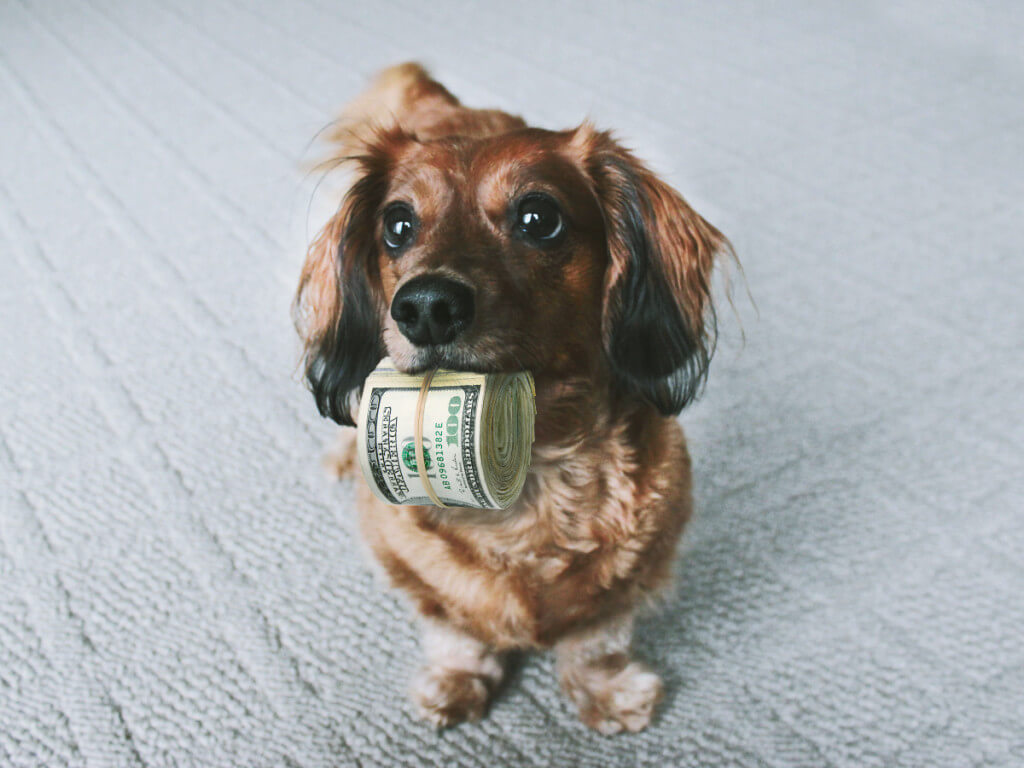 Make some extra money while you're home. It doesn't hurt to ask your boss if you can pick up a couple of shifts and I'm sure the high-school kids that work there will gladly give them to you. Ball out when you get back from break while everyone is scraping together the remains of their week.
Spring Clean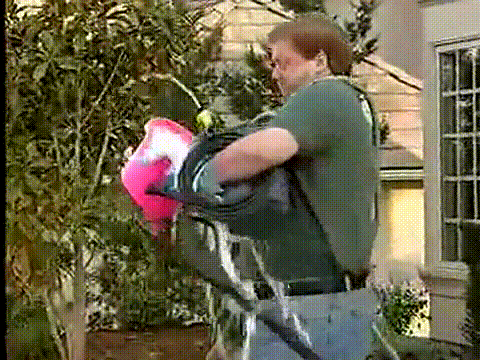 Cleaning doesn't only make things neater, but it makes you feel better too. Get rid of old clothes. Sell them online or at Plato's Closet to make some extra cash and you can carve out some room for next season's line of bikinis and crop tops. Drawers are always full of junk so it wouldn't hurt to clean those out as well and get rid of those receipts from Christmas 2009.
Apply Yourself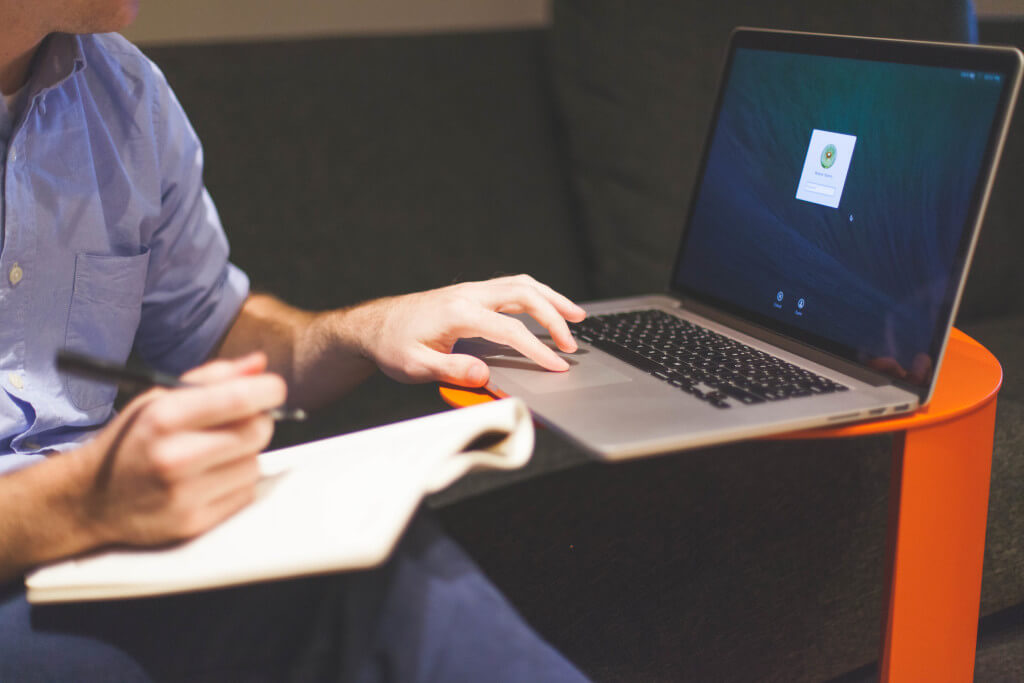 Don't forget—companies are going to be accepting interns a lot sooner than you realize. Summer is only a few months away so dusting off your resume, updating it and submitting applications will really put you ahead of the game. No one's going to hire a procrastinator; apply yourself ASAP.