Break out of the regular academic classes and as Lady Gaga sings, "Just Dance" (for a grade). "There are so many different styles and levels of involvement, so it's something that everyone and anyone can enjoy," said Rachel Trainman, a sophomore dance major at Northwestern University. Pas de Bourree, step ball change, glissade assemblé your happy feet to dance class because it's not just for the aspiring prima ballerinas anymore.
What It's Like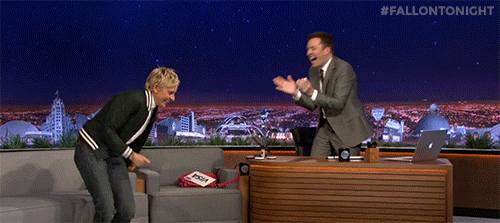 It may not be what you think. Kathleen Marie Libo-on, a junior majoring in Sociology and Innovation & Business at the University of Florida said, "[The pros of taking a dance class are] the comfortable learning atmosphere of supportive classmates and teachers!" Understand the dance instructors know they may be teaching students with little to no dance experience. "I took a ballet class; it was a mix of levels so I was around some dance majors and others who took it for fun," said Meredith Falk a freshman Secondary Teaching Major at Northwestern University.
Now you may be thinking, I'm not a dance major, why would I want to be in a class with dance majors? Luckily, no two classes are ever alike. Falk added, "It was great to have the variety so I could learn from others." If you have dance majors in your class, imagine being in the studio. If you get lost in a routine, you have more people to look at who know what they're doing. Libo-on explained how these classes are designed to help you appreciate dance. "It gave me the opportunity to learn more in depth about the many different styles of dance," Libo-on said.
The Grading Scale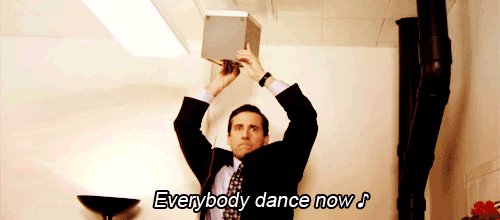 Put on your jazz shoes, and shake your groove thang because participation is key. It's a dance class after all, so obviously you'll be dancing. "The course work consisted of constant class participation and discussion, choreographing dances with a group and on your own and performing it in front of the teacher and other students, readings, quizzes and attending a required amount of performances," Libo-on said.
While you're not expected to end the semester as the next Martha Graham, you do need to make an effort to learn the steps. Instructors want to see you improve and take away something from the class. Teachers may require a small essay, reflection or performance attendance, but in general, the coursework is light.
Dressing the Part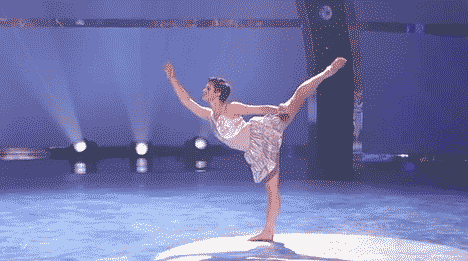 Yes, there is a uniform for dance class. Your teacher will go over what you should wear, but be prepared to wear form fitting work out clothes. Your teacher will instruct you on where to purchase dance shoes if needed. If you're on a broke college student budget, DiscountDance.com is a great online store for affordable dance shoes and clothing.
Teachers tend to be chill about what you wear, they understand this isn't your profession. "I just wore yoga pants and a t shirt," said Laura Jaramillo, a senior Family and Child Sciences major at Florida State University.
Why You Should Do It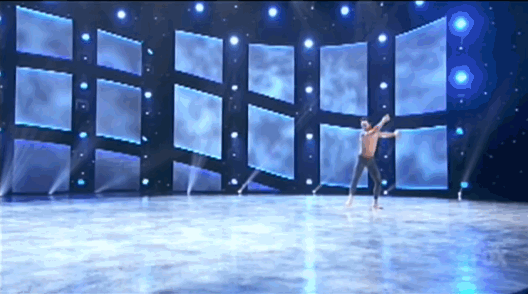 Regardless of career path, there are advantages to taking a dance elective in college. Traisman wants to be a physical therapist for dancers. "Through my dance training and education, I have a better understanding of a dancer's body than a general PT, so I hope to be able to specifically help dancers to overcome and prevent injuries," Traisman said. All the future physical therapists out there, take notes. "It's also a form of exercise that's more entertaining than running on a treadmill or lifting weights," said Traisman. Ditch the gym and get your cardio on in style.
Aside from career advantages, dance classes build a workout schedule into your routine. Have you looked at a dancer's calves lately? Clearly they're doing something right.
The Best Part…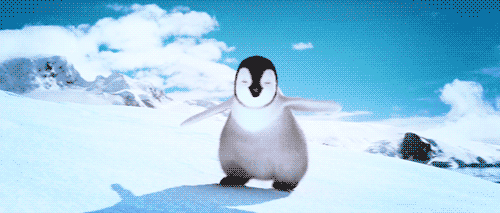 No text book needed! Congratulations, you just saved yourself about $300 by picking up a dance elective. Tap your way across town to the mall so you can splurge with your savings.