Whether hanging out with Tom Nook or defeating Bowser, Nintendo created amazing games to keep us all entertained. With all this extra time indoors—and after endless Zoom meetings and piles of schoolwork— blowing off some steam by immersing yourself in an incredible video game is a great way to relax and enjoy some free time.
Keep reading to find out the best Nintendo Switch games to play right now.
1. Stardew Valley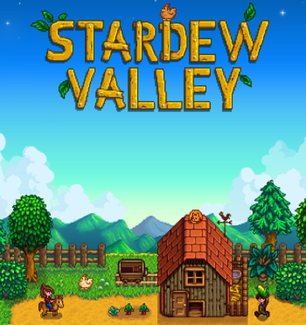 Have you ever dreamed about owning your farm? Well, your dream can come alive in Stardew Valley, a role-playing simulation game. Players grow plants, mine resources, make friends and relationships with villagers and enjoy the game's storytelling. On top of its relaxing and beautifully crafted soundtrack, you can really immerse yourself in the world and uncover hidden gems like the Stardew Museum and rare artifacts. It is also an incredible multi-player game, so gather your friends and get ready for life on a farm.

2. Animal Crossing: New Horizons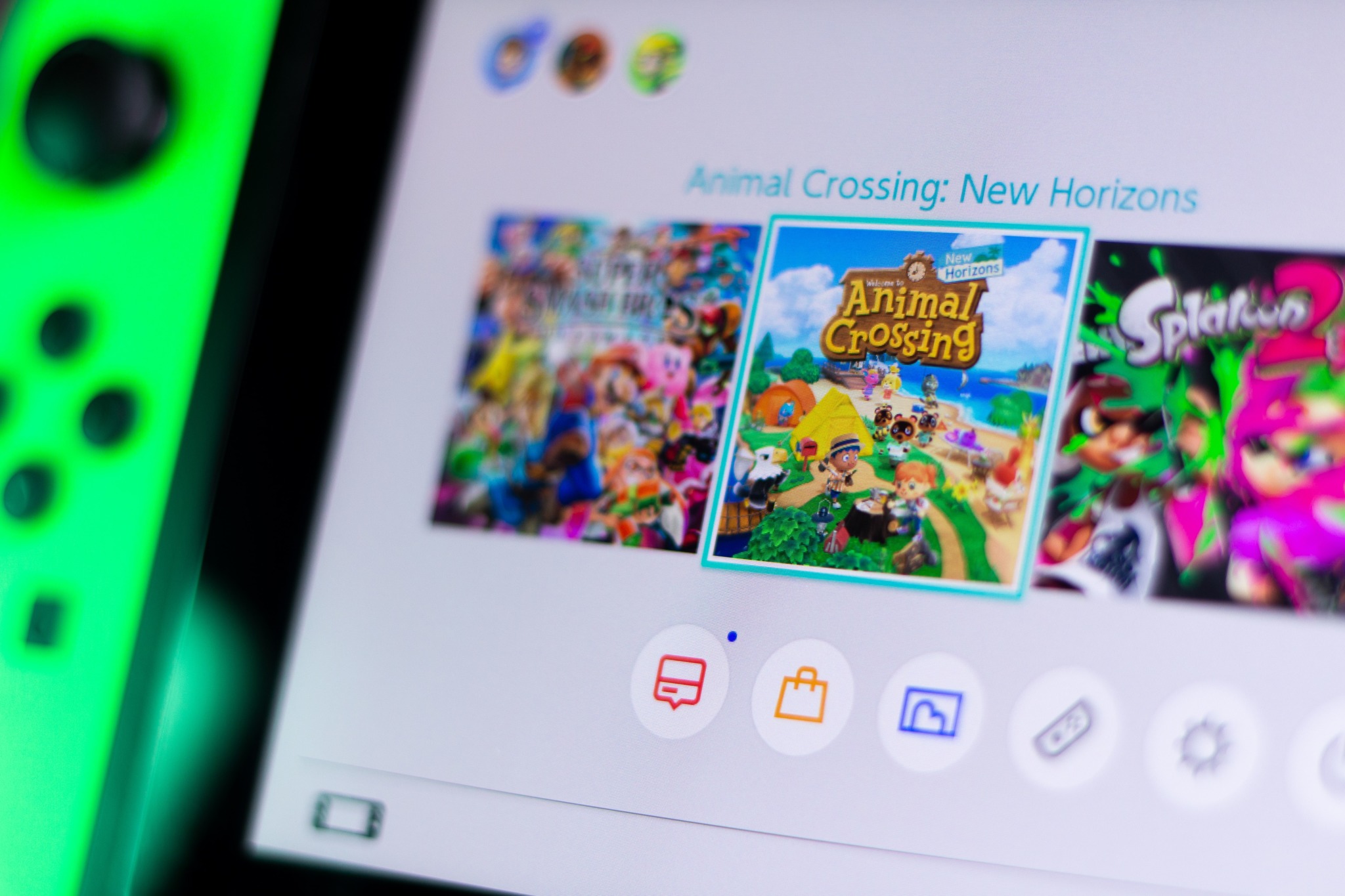 Animal Crossing earned a lot of hype, and for a good reason. One of the game's highlights has got to be the ability to terraform (allowing you to change your island's layout) and create your custom island.
"I really like playing it cause it's super relaxing and I enjoy world-building games. Animal Crossing is really nice because there are no deadlines, only goals," University of Florida student Saryn Taylor said.
Players can also have fun in trading turnips, similar to a stock trade system, to earn money fast and upgrade their islands. The best part of this game? The wide range of characters and each player's unique islanders. Whether you're an experienced gamer or a newbie, Animal Crossing: New Horizons will become your favorite escape from reality.
3. Golf Story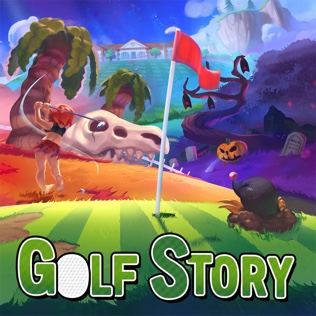 Not into golf? No problem. Golf Story is one of the great, quick and cheap Nintendo Switch games that you'll enjoy every second of, even if actual golf bores you to tears. This role-playing sports adventure game follows an unlucky golfer attempting to reclaim his love of golf originally passed down by his father.
UF freshman Gilon Kravatsky said he finished Golf Story in 15 hours of gameplay.
"Golf Story is fun because of its unique style," Kravatsky said. "I'd recommend it to others because of its great value. For $15, I got some of the most enjoyment out of a game I've had in quite a while."
Grab your clubs and get ready for the most exciting game of golf in your life.
4. Pokémon: Let's Go Eevee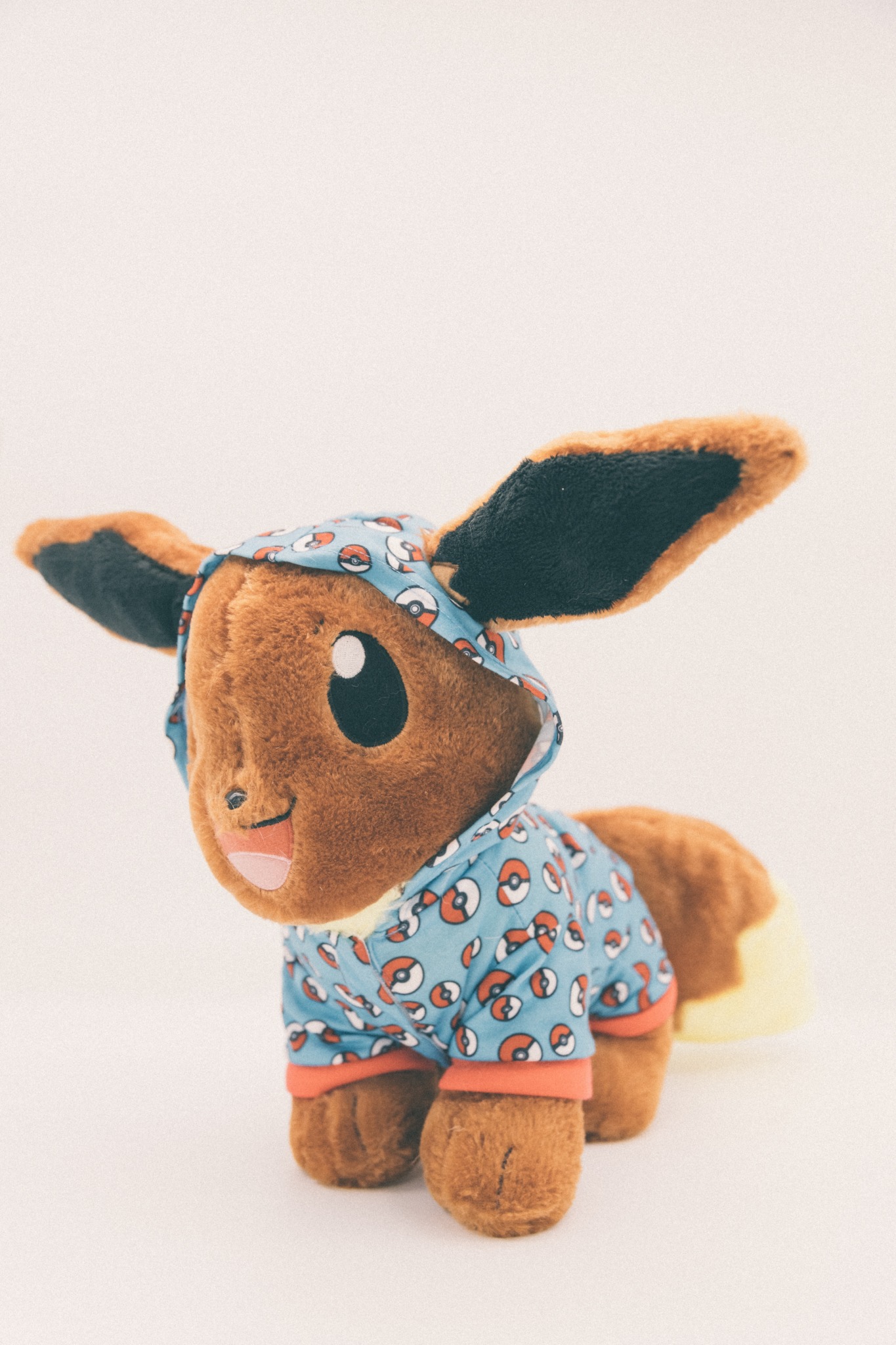 Admit it, we all played Pokémon on our DS's back in the day. Now, explore the Pokémon world again with Pokémon: Let's Go Eevee. This Pokémon game is unique because the game has one special Pokémon: Eevee. Enjoy catching every type of Pokémon in the game, and defeating your rivals and triumphing in your battles. As a trainer, the player can fully dive into the game and enjoy every aspect. The game costs around $60, but you pay for a quality game that's captivated gamers for decades.
5. Luigi's Mansion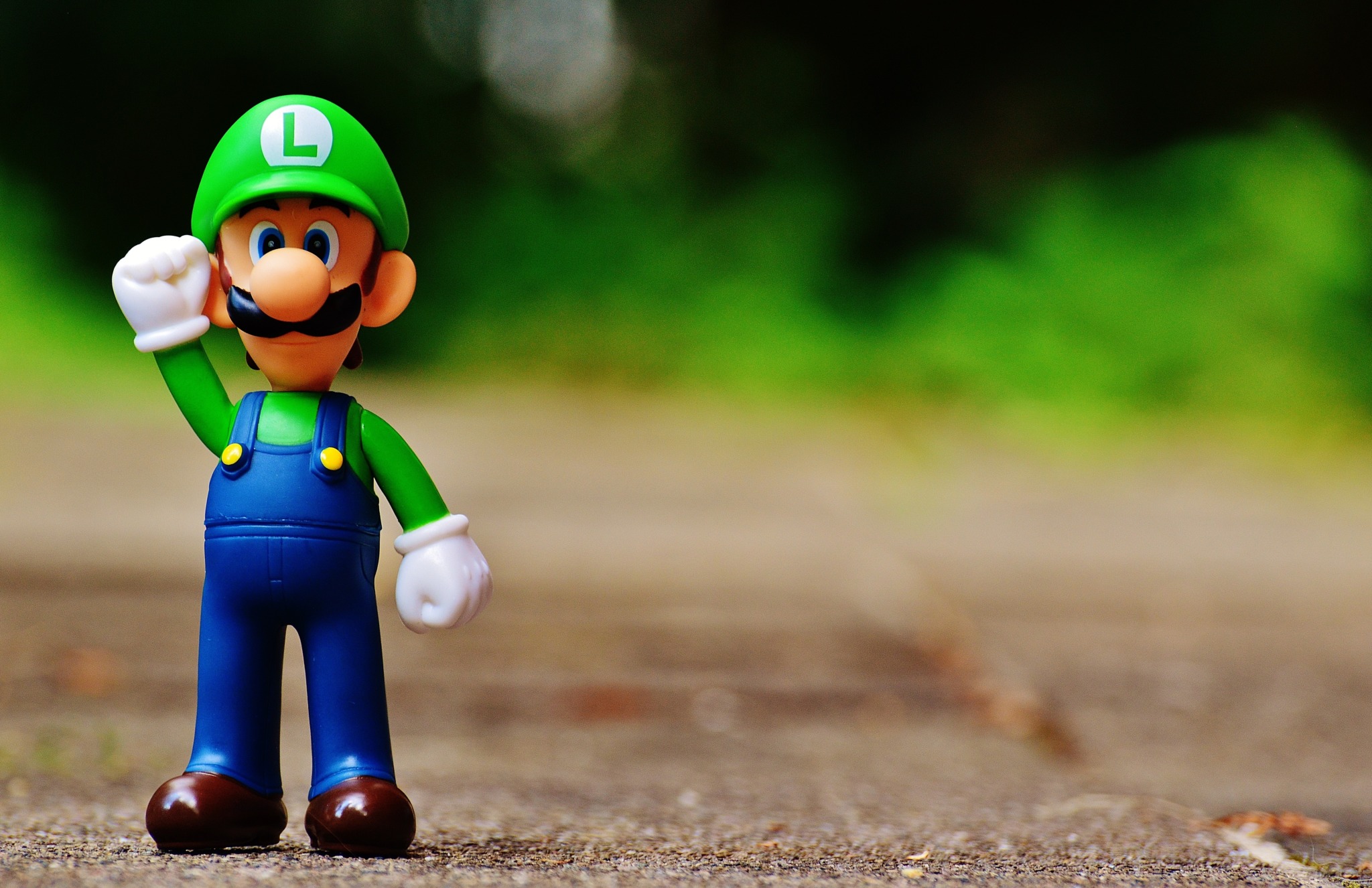 Just because Halloween is over, it doesn't mean you can't still enjoy spookiness. Explore a haunted mansion as Luigi and compete in games against enemies. Each floor features a different theme, and the player must rescue all of Luigi's friends from the ghosts. Get ready to fall in love with the Mario Superbros world and revisit the classic game in a new way. Although it comes at a hefty price of $60, it is well worth every cent. Made and owned by Nintendo, players can explore Luigi's Mansion on the DS or Switch.
6. The Legend of Zelda: Breath of The Wild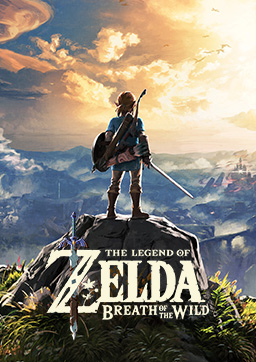 Love great storytelling? Up for a good challenge? Then we've got the game for you. In The Legend of Zelda: Breath of The Wild, players step into the shoes of the main character Link exploring the kingdom of Hyrule to find items such as weapons, food treasures and resources.
"Breath of the Wild is really fun with a lot replay value. It's also really addicting. I don't play it often, but when I do, I'm hooked," University of Florida sophomore Daniel Nunez said.
The game allows users to fully immerse themselves in the kingdom and learn everything about the land. You'll easily play this game well into the night (so have your eye drops at the ready), and the incredible story will keep you captivated until you eventually finish the game.
7. Super Smash Bros Ultimate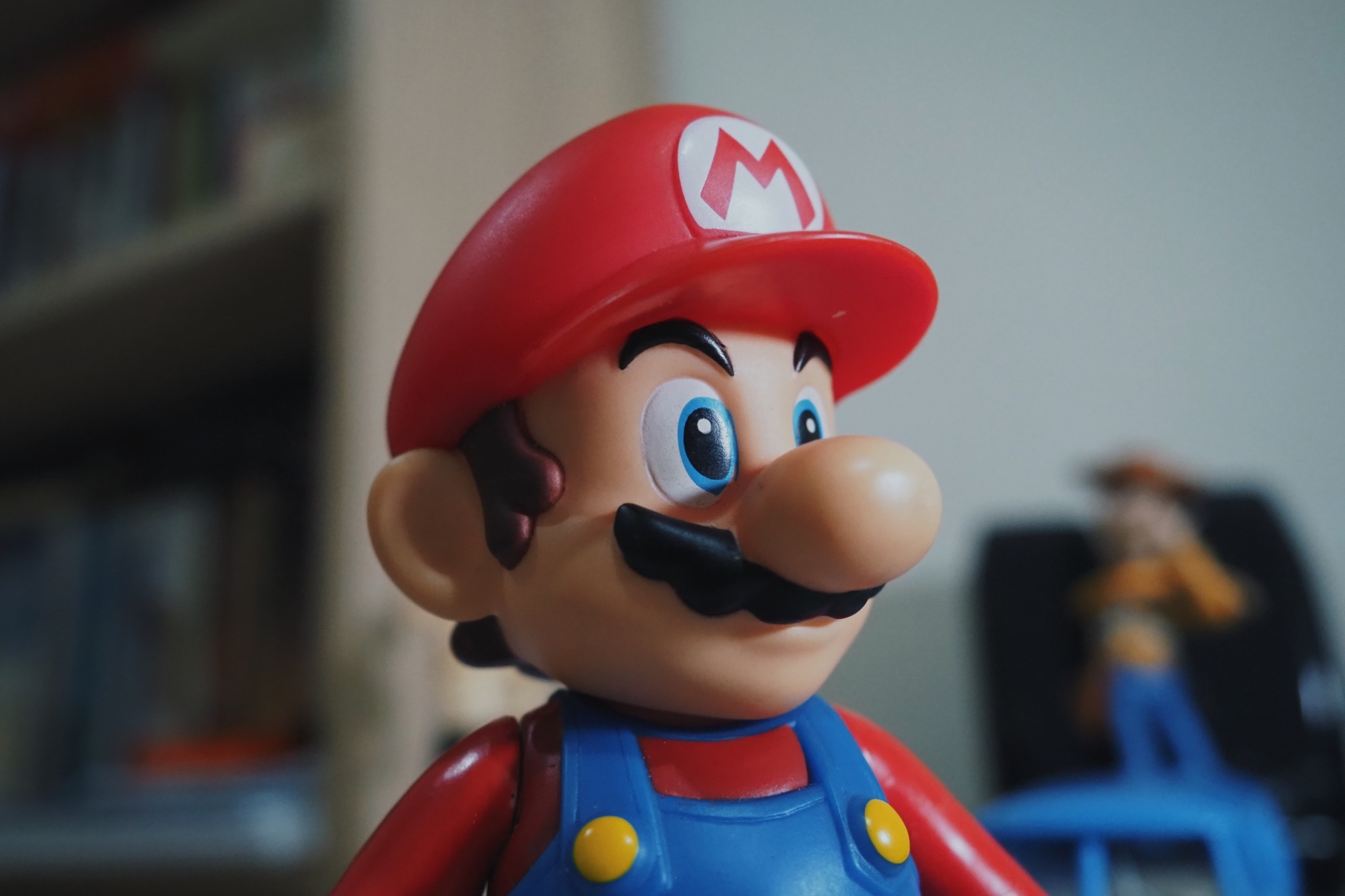 Also known as "Smash", Super Smash Bros Ultimate is the awesome crossover of different Nintendo Switch games. Play as your favorite characters, like Sonic or Princess Peach, and fight against your friends.
"My favorite aspect is that you can play it with random people, and you guys can bond any way. I personally think that it can unite two different people together," University of Florida sophomore Aarin Kim said. "I recommend it because who knows if "Smash" would be something that you can love and enjoy."
Especially if you grew up playing Nintendo games as a kid, this game offers a heavy dose of nostalgia and classic video gameplay.