When the final year of college at Penn State approaches for every incoming senior, living in the moment and making the best of it should be a priority. Since a senior has already gone through three years of classes, parties and school traditions, the feeling of going through the emotions is practically inevitable. It can be easy to get bored of routine, especially if the end of your education is approaching. This my friends, is textbook case "Senioritis." Most students dealt with it, including these Penn State alumni.
Here are some tips from Penn State alumni on how to fight senioritis.
1. Don't Brush it off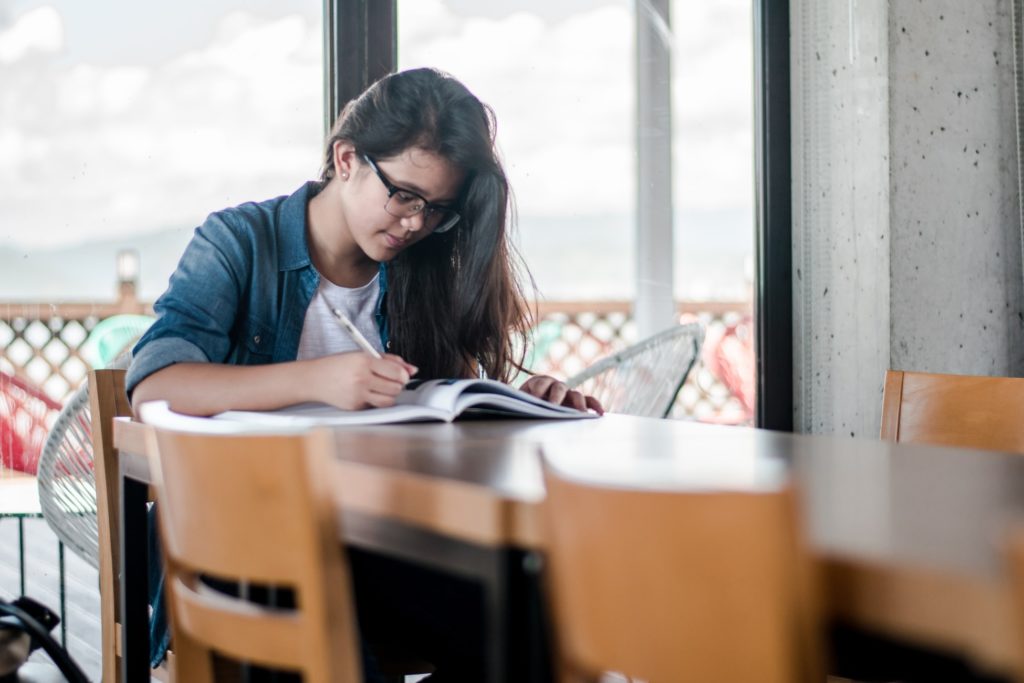 Putting off coming to terms with your emotions happens to the best of us, especially if someone suffers with senioritis. Let's face it: No one wants to come to terms with their laziness. The moment you notice the bad habits that come with it, own it. This makes it so much easier to nip this problem in the bud and go on to have a fulfilling senior year.
"Don't fight it. Senioritis is gonna happen regardless. If you let yourself get lazy and put it all on the back burner, it's still something that's gonna creep up on you whether you like it or not," Penn State Alumni Kenny Cruz said.
Taking ownership for your bad moments shows that you've gone through character development and maturity. Not a lot of people like to admit when times get tough, so if you took the steps to do so, it says a lot about you. Lazy habits don't come back as easily when confronted, but still possible. Don't revert to your old ways if this happens. Instead, face the problem at hand right away.
2. Lay off on the Procrastination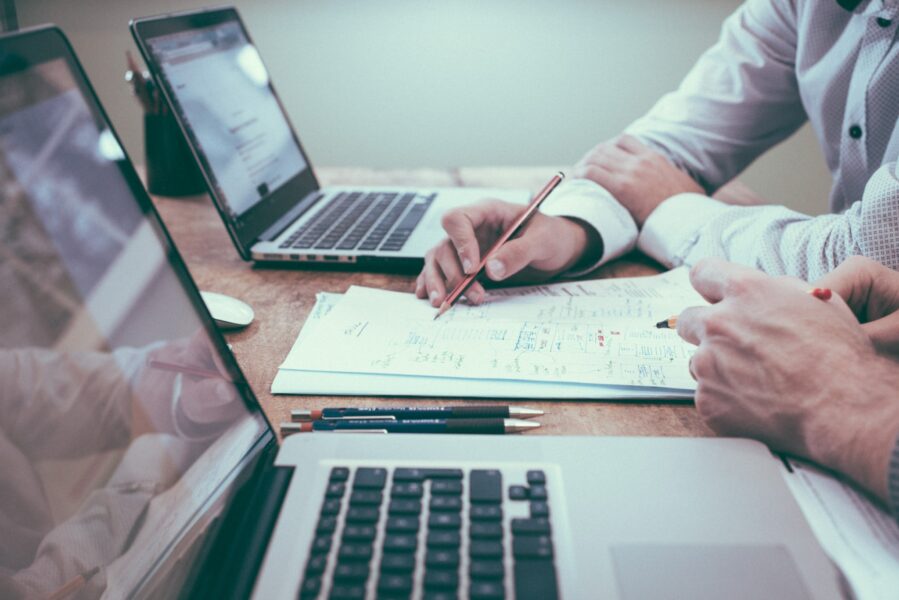 When 21+, going out and procrastinating seems so easy. Especially if your friends constantly go out and influence you. While going out could remain fine in doses, still aspire to get the important tasks done before you indulge in the fun things. After all, in order to graduate, you still need to pass your classes. Sometimes, FOMO shouldn't outweigh the sweat when you have to tackle your other priorities.
"You're going to want to put off your work until the weekend, but if you do that, you will never get it done and that will easily tank your grades. If you do your stuff on time, you'll be saving yourself a lot of stress," Penn State Alumni Holly Spinner said.
Planning out your day ahead of time and sticking to the schedule prevents this, making your days more concise, your workload more bearable and your life easier. Learning to say no also helps. Denying a fun time out with friends sucks, but they understand the circumstances. Stay ahead of the game and procrastination won't happen.
3. Get Involved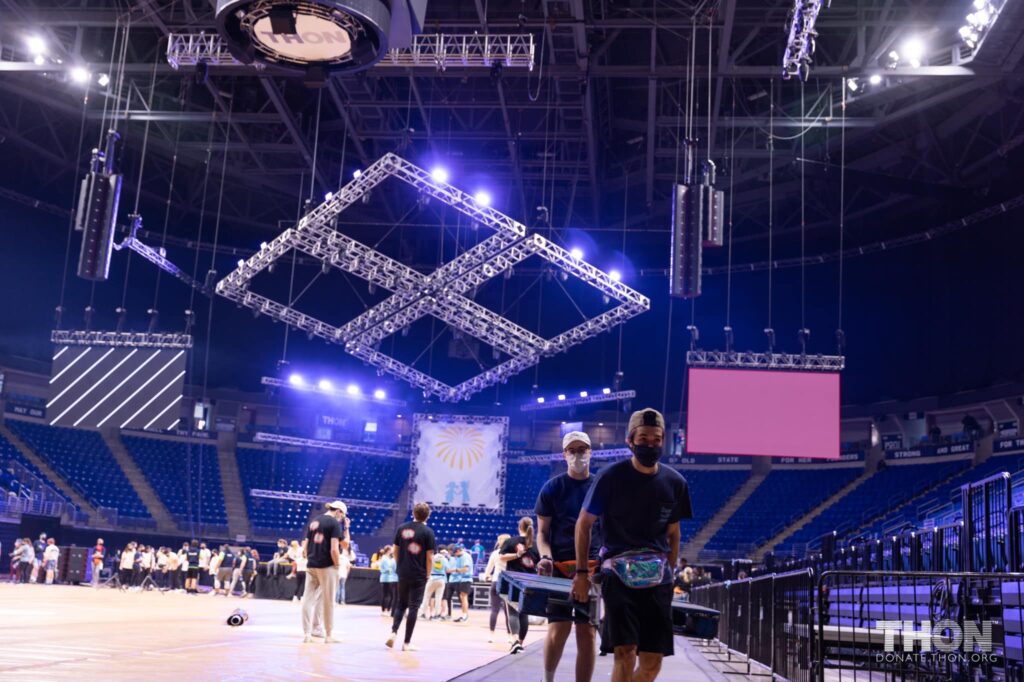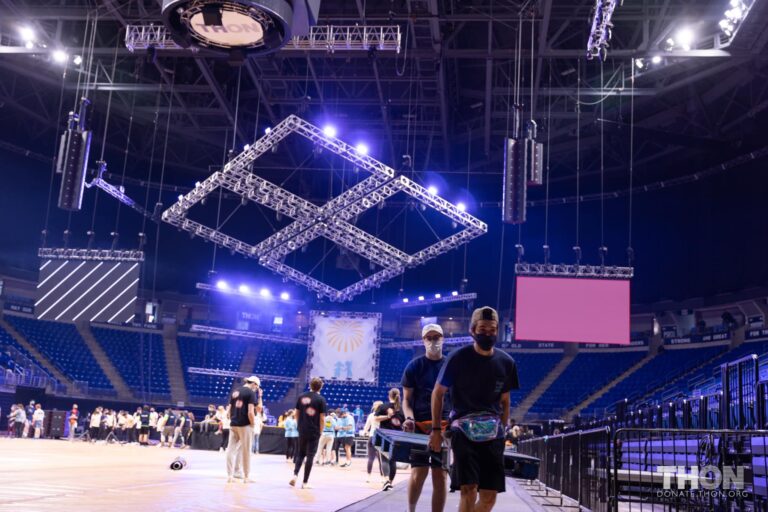 Plenty of cases of senioritis come from sitting around bored without obligations. You can avoid this funk by getting involved on campus if you haven't already. Find a club that aligns with your interests and your semester will end up more interesting. Penn State offers a wide variety of clubs. Sports club teams for practically every sport, joining a THON org, clubs for different ethic cultures and acapella groups just names a few of the options. Penn State has over 500 clubs, with at least one calling your name. Even getting a job helps and the motivation to make money will keep you going. Try your best to keep your mind moving through these means.
4. Stay Organized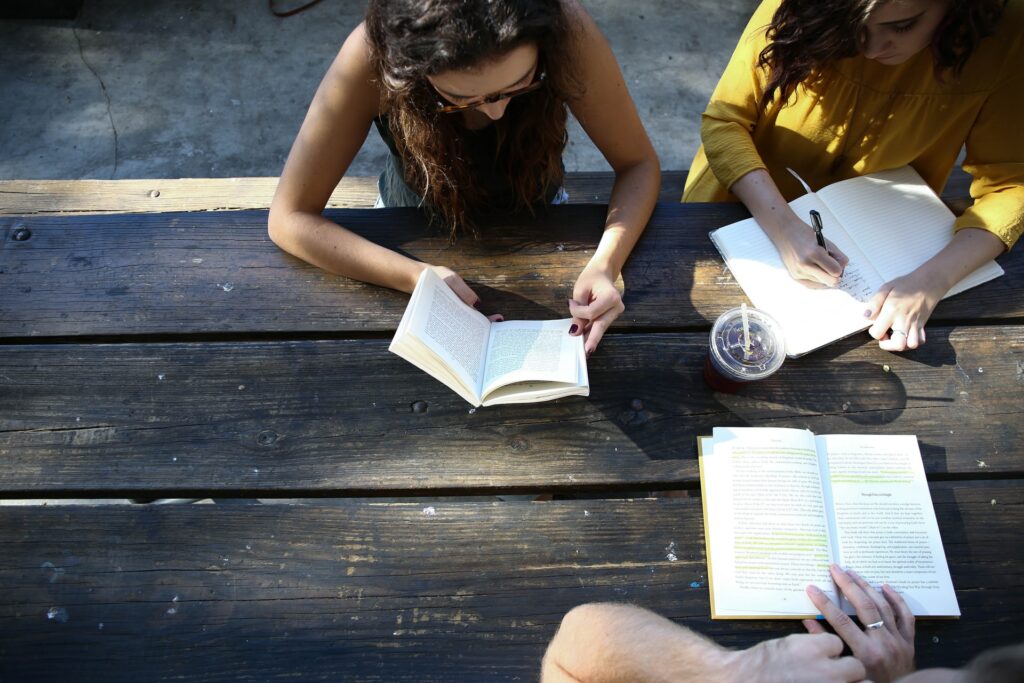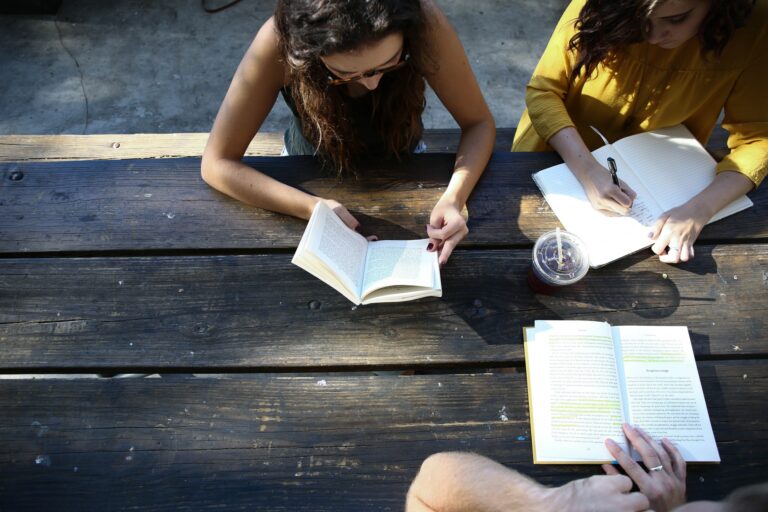 This step definitely would benefit me; a clean room helps in staying organized and motivated. Letting clothes pile up on your floor and have water bottles thrown all around catches up to you quick. Believe me, I've been there. Walking into a messy or dirty room depletes your mood, so picking up after yourself whenever you can, will prevent clutter. Dedicating one day a week to cleaning and organizing your room helps with up keeping. Making your organization days interesting by watching a show in the background or playing your favorite music also helps.
5. Write Out Your Goals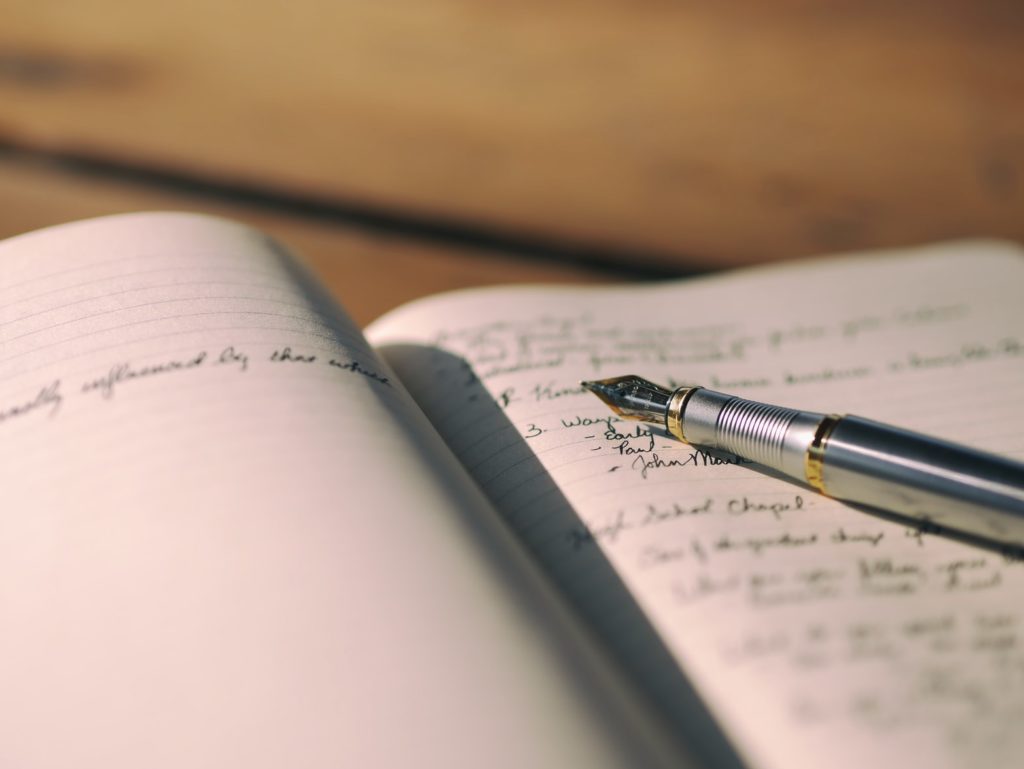 A helpful way to keep you engaged and motivated to take on your days: have goals. Keeping a list of the things you would like to accomplish proves itself helpful for many and prevents not all but most senioritis. Unbearable days where you don't feel like lifting a finger commonly happen but having at least one goal to reach for and sticking to it will lead to a productive year and lifestyle. Shoot for the stars and make your goals interesting. Doing that keeps you interested in actually achieving it. Also, write down all the smaller goals because they matter.
6. Stick to a Routine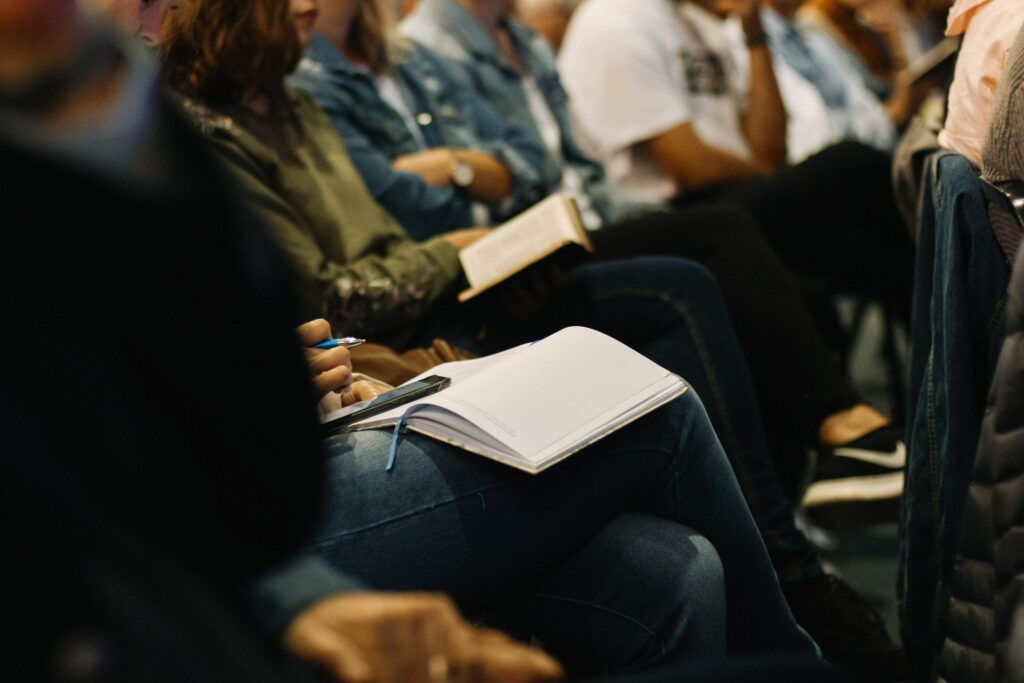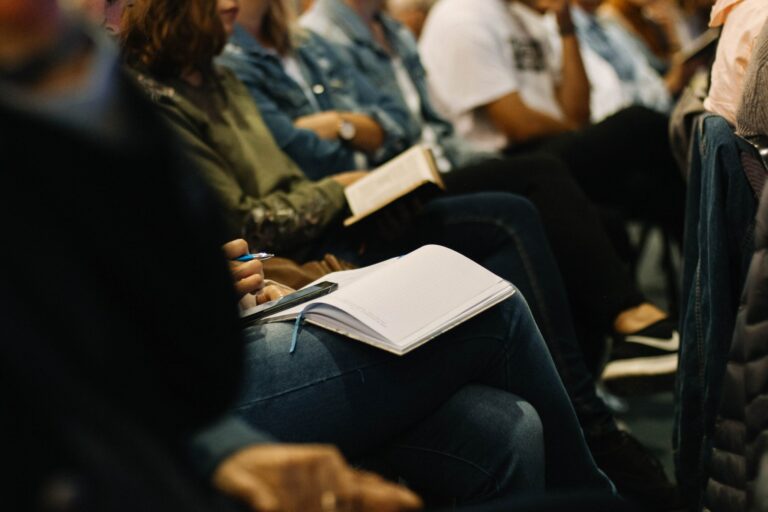 To keep a good order of everything throughout the year, having an agenda will help with everything from class assignments to specific events you want to attend. I personally enjoy keeping a paper planner and planning my days before they happen, but any means of this will help you keep organized. My personal favorite agenda that I use every school year is Papier. Papier's fashionable designs and variety of planners fulfill your productive school year needs while looking good doing it. For the semesters, I personally recommend the Academic planner. No hassle required and it perfectly helps map out a busy schedule.
7. Reward Yourself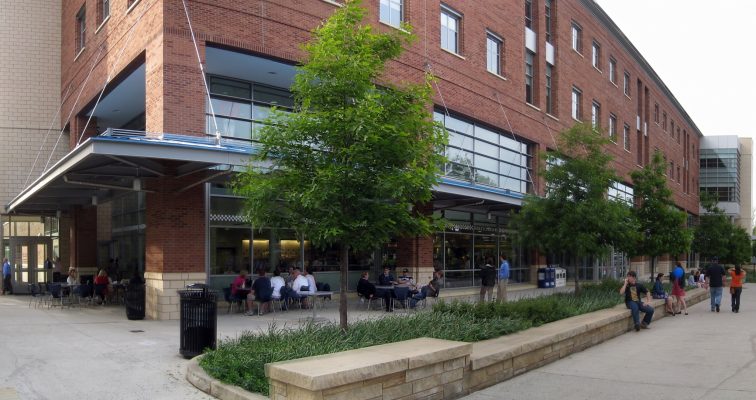 It might sound weird, but little milestones, including just leaving your room for the day, deserve some type of celebration. Treating yourself when you accomplish things helps you remain confident and reassures you that your best might look different day to day. Senior year, aka, not the easiest year, so if you want ice cream at Berkey Creamery after taking a hard exam, you deserve it. You could also reward yourself by going out with friends and celebrating the little wins with company. I personally enjoy treating myself by going to The Basement with friends or Champs. Watching some episodes of a show and catching up after a long week could be another way to reward yourself. The option is yours.
8. Take a Break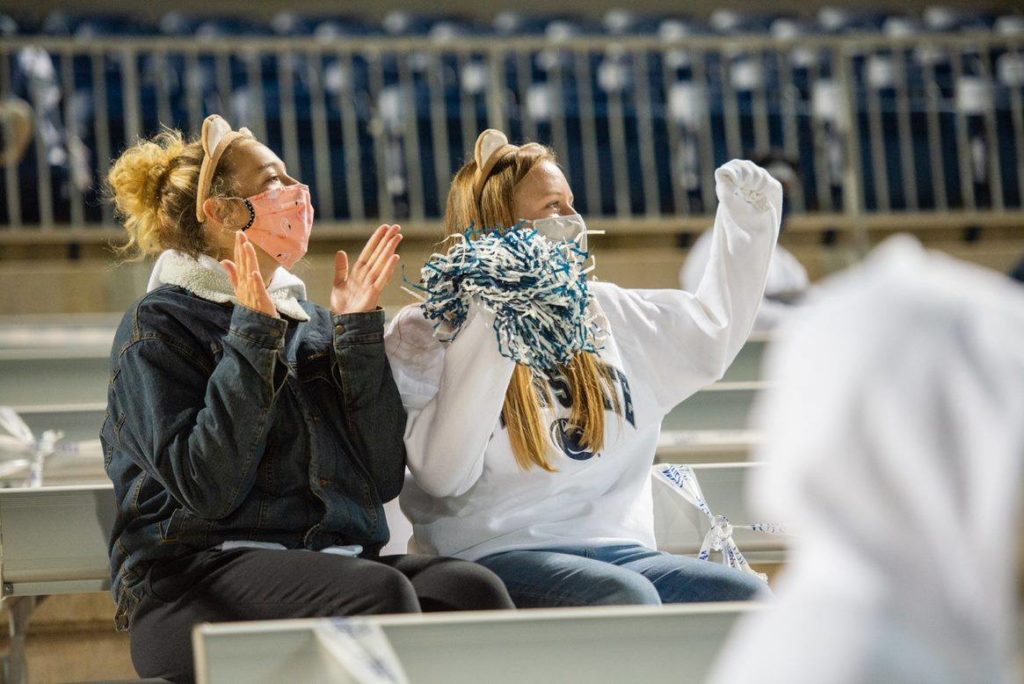 Burnout sucks and happens to the best of us. College: The place to get overwhelmed and burnt out. If your plate starts to get filled way too much to the point where you cannot handle it, it will be okay. Asking for an extension on an assignment or prioritizing yourself when needed always remains key. Mental health always remains the most important priority. You also do not want to get burnt out before you actually go into the workforce. Your last year should be more fun than stressful because life gets tough after college. Taking a stroll through the Arboretum or hanging out at Webster's Downtown for a bite to eat helps me de stress. When working a full-time job, there won't be as many opportunities to rest and take time to yourself. Take advantage now.
9. Say Yes to Everything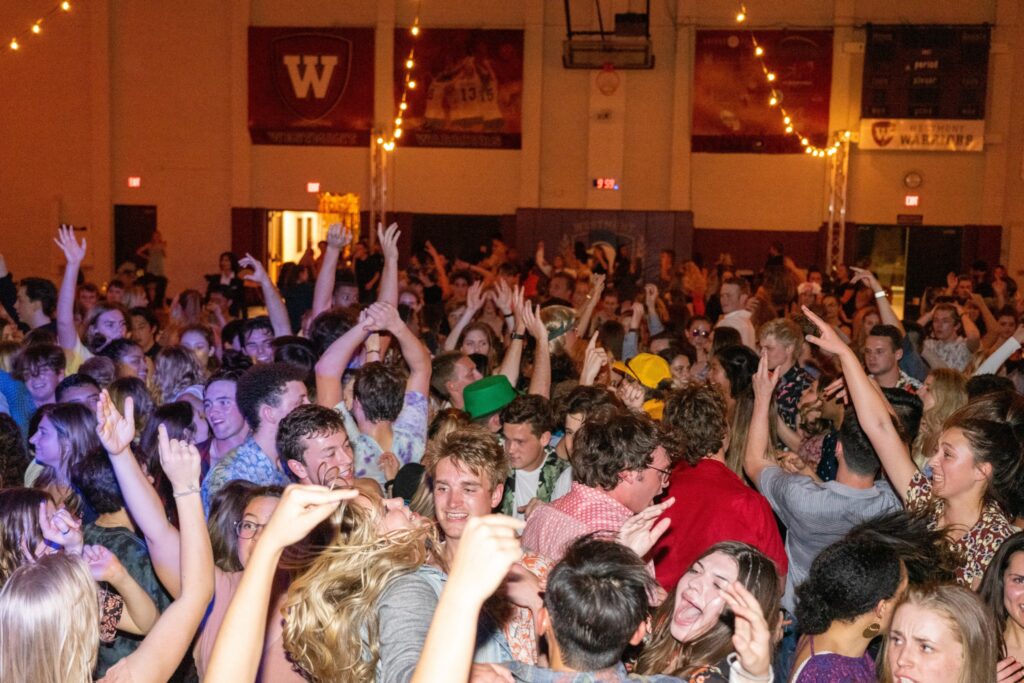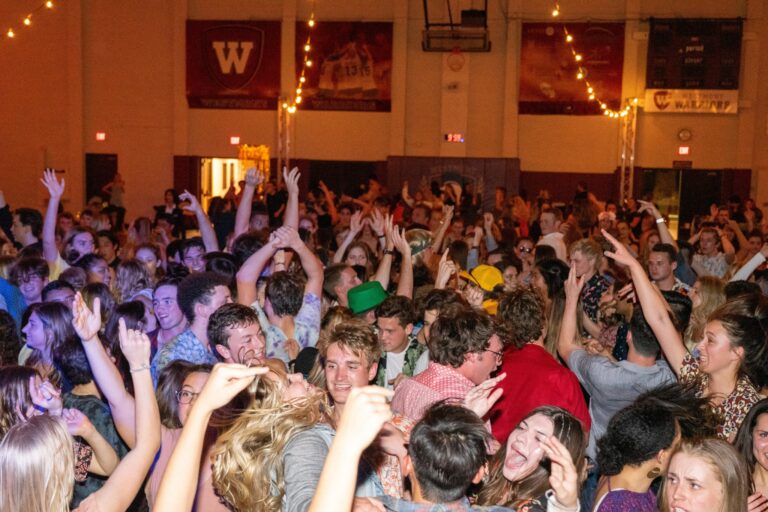 Senioritis can also easily translate into your social life. Some days, you will want to skip the bar trip or stay in rather than going to a dinner with friends, but these moments matter more than you know. Soon enough, the people you love most will be scattered across the country, making it less accessible to see them whenever you please. Utilize this luxury as much as possible before you graduate. Live it up before that full-time job. Attend the Penn State Bar Crawl, go crazy at that football tailgate, live it up on Halloweekend and party the day away during State Patty's.
10. Cherish Your Lasts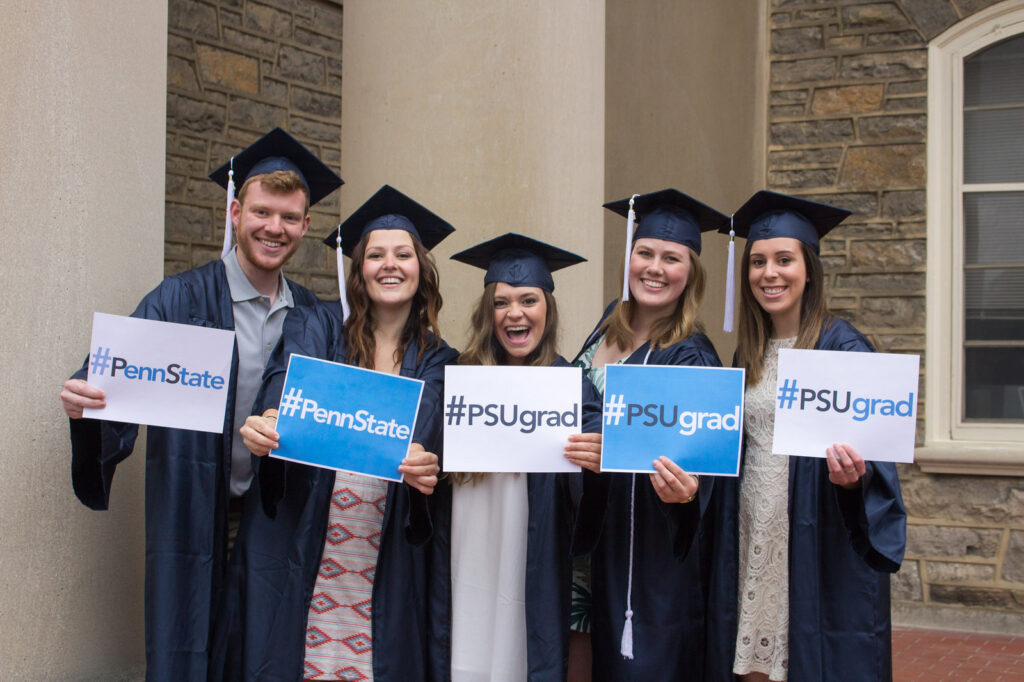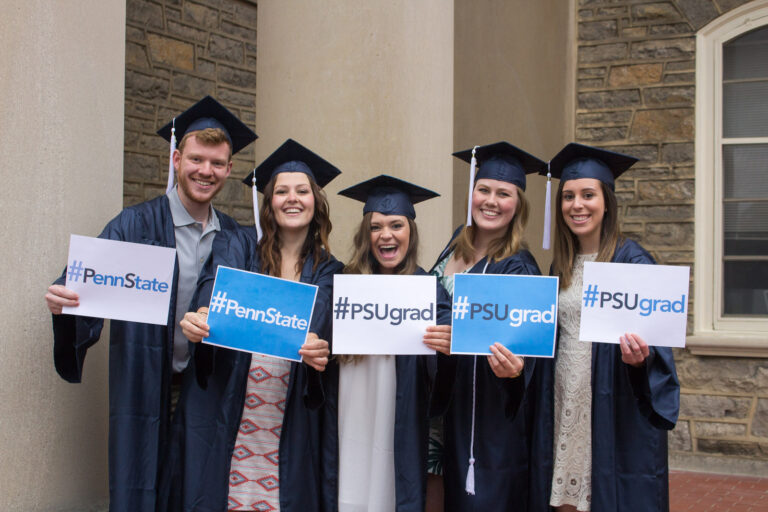 Living in the moment and taking in the final milestones of your undergraduate career holds a lot of importance and will mean the world to you when you look back on it. Looking around you, taking in the people with you, watch the scenery around you from time to time benefit you in forming lifelong memories. You might easily forget the little things, but sometimes those moments present themself as the most important at the end of the day.
"I did not want to miss out on my last times, such as classes and the last moments as an undergrad student, so that was a kicker to keep up with my responsibilities. It was the last time I was going to be able to do them so I wanted to do it while I could," Penn State Alumni Becca Lefkowitz said.
Senior year goes by quickly and while thinking of the negatives that go with might be inevitable, you should try your best to spotlight the positives.
"Being in State College is so special because it is such a tight knit community, so when you leave it, you will be looking back on it quite often. Do as much as possible so when you reflect, you don't have regrets," Penn State Alumni Becca Lefkowitz said.
Make the most out of your last year at Penn State. Your last year feels like an eternity, but you will miss it.