With the holidays approaching and Black Friday even closer, it's time to start thinking about the perfect gift for your friends and family. Journalists are very versatile and work in different environments. Their gifts must match their lifestyle, so if you know a student who's into news writing and dreams of becoming a journalist, here's the perfect guide for them.
Scroll on for 10 perfect gift ideas for the future journalist in your life.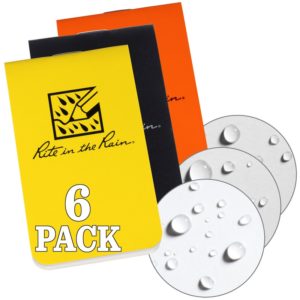 A journalist's main purpose is to write interesting and informative stories for the public. A notebook is always necessary for taking notes and writing down important details, and journalists always have one with them whenever they're out covering a story. If possible, try to find a notebook with a waterproof cover, so your future journalist will be able to take it with them while doing fieldwork.
A camera is a versatile device for journalists. "For me, a camera is the most useful object for a journalist, if I have to choose just one," said travel journalist João Onety. "With the camera, I can capture the moments, whether through photos or through videos, and these are journalists' raw material." If possible, try to find a digital single-lens reflex camera (DSLR). They have better lenses and sensor aperture, creating results that a smartphone can't.
3. Water Bottle
Journalism requires a lot of talking and moving around, so carrying a water bottle is always a good idea. Gift your future journalist a reusable bottle so they don't have to use a plastic bottle. That way they'll be helping preserve the environment while carrying a bottle with a cute design.
4. Camera Accessories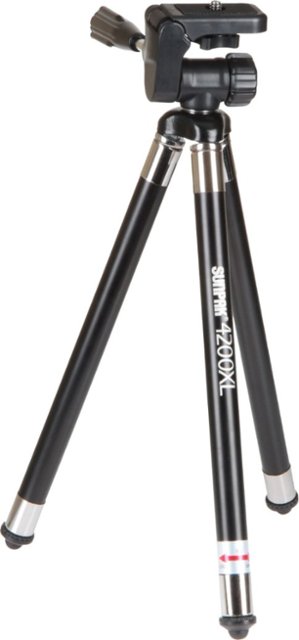 Other accessories like tripods and lenses can be a useful gift for journalists. Tripods, for example, will help your future journalist by creating stability when filming and photographing, while lenses will help them create better quality content for their reporting.
At Best Buy, you can find tripods with prices ranging between $10 and $100. Again, on the Canon and Nikon websites, you can find new lenses for your future journalist. To buy the best lens, make sure you know what camera they already have and what lens will help them get better quality pictures.
5. Tote Bag of Newspapers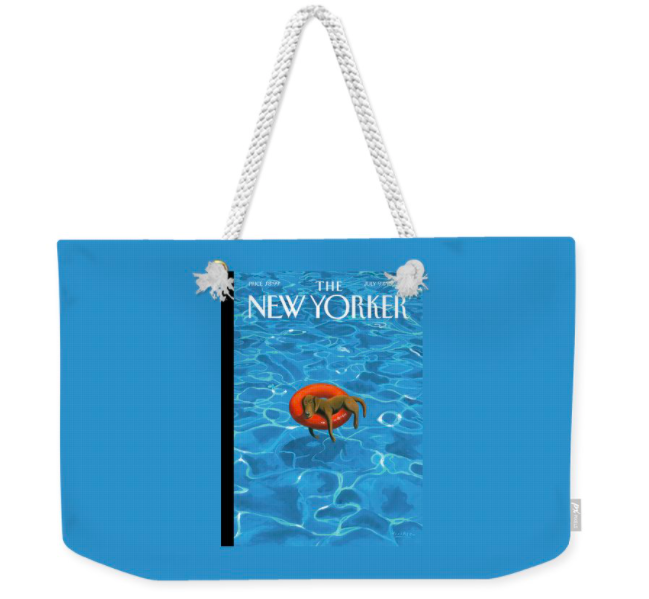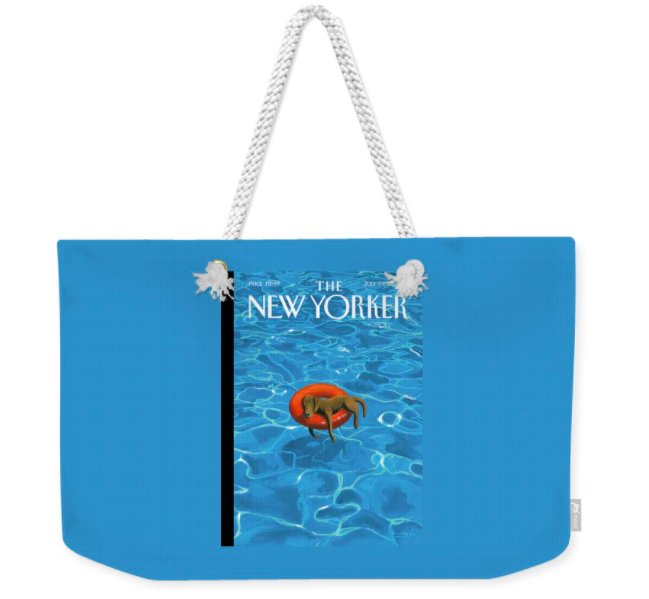 Every journalist has a favorite newspaper. Buying a tote bag of their favorite newspaper or magazine can be the way to go if you want to buy your future journalist a cute and trendy gift. "I know it's basic, but New Yorker totes are practical and cute for a person always on the go," said Hannah Neves, a sophomore at Yale University. They are very light and practical to carry around for work.
6. Voice Recorder Digital Pen
A journalist always needs a pen in hand for taking notes… but what if the pen not only writes but also records audio? This is the perfect gift for journalists who are always doing interviews and need a portable microphone device.
7. Portable Batteries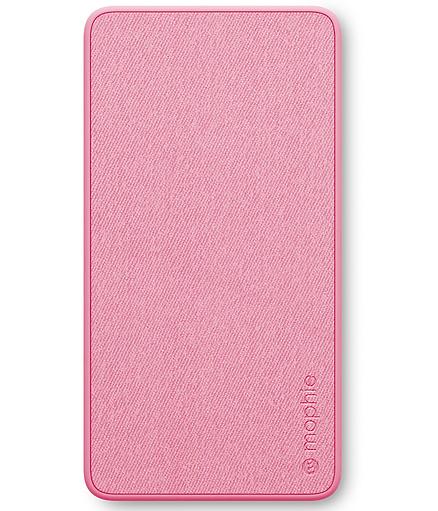 Journalists use their phones a lot during work. Whether it's from contacting sources, doing interviews, taking notes or taking photographs, their battery is bound to run out some time while they're working. Buying a portable phone charger can be a great gift for someone who's constantly on their phone. Knowing their type of phone, you can buy the charger directly from Apple or Samsung for example, with prices ranging from $30 to $150, depending on durability and type of phone.
8. Planner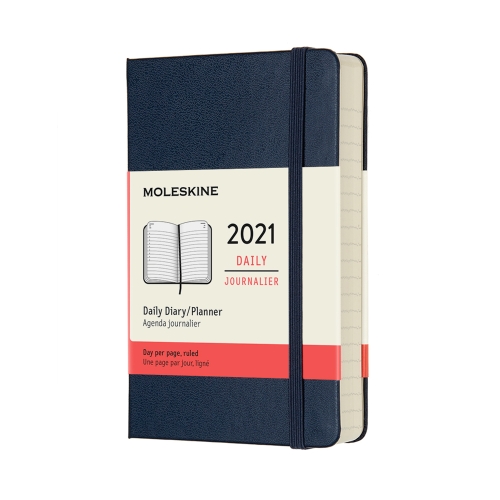 Keeping track of deadlines and scheduled interviews can be tough. Those dates can easily escape a journalist's mind, especially if they have breaking news to cover that can arise unexpectedly. Having a planner can help organize the mess of dates and deadlines.
9. Magazine and Newspaper Subscriptions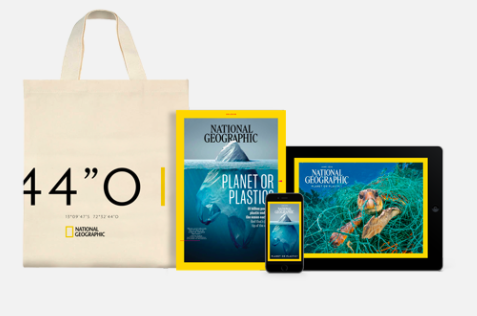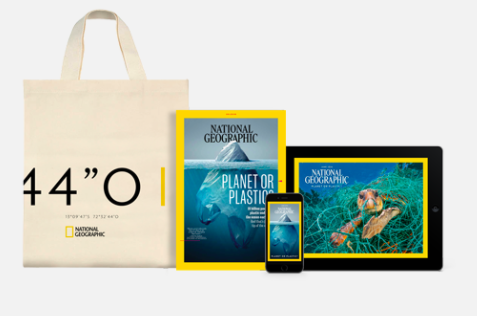 Journalists are avid news consumers and might be tempted to subscribe to way too many magazines and newspapers. Gifting a future journalist a subscription can be a great and inexpensive gift. A New York Times subscription, for example, costs only $12 for one year. A National Geographic subscription, which will give you 12 months of both print and digital issues, as well as a tote bag, costs only $19.
10. Books
Books are a simple yet effective gift for future journalists. "A book will contribute to my training as a journalist because when you read, you stimulate speech, diction, reasoning, interpretation, dialogue, understanding and many other things," said Guilherme Oliveira, journalism intern for the Amazonas State University. Reading will help improve the journalist's writing, an important asset for their work. The Associated Press Stylebook and Briefing on Media Law costs around $23 and teaches you many important writing tools.