Escaping reality is something we all desire even for a moment or two, to put a pause on our sometimes overwhelming present. Growing up, my parents always taught me to pursue my passion and find a career in doing something that I loved. Like most people, I didn't know exactly what my passion was when I was younger. Of course, there were times where I wanted to be a ballerina or a singer, but those were short-term, little dreams. I wanted to find a passion that would allow me to escape my reality, an interest that would allow me to get lost in my passion of work, something that I truly loved doing. I wanted to pursue this passion, so I spent the time before college trying to find it.
I had many interests growing up, but only two really left a mark on my soul that I can say I truly love doing.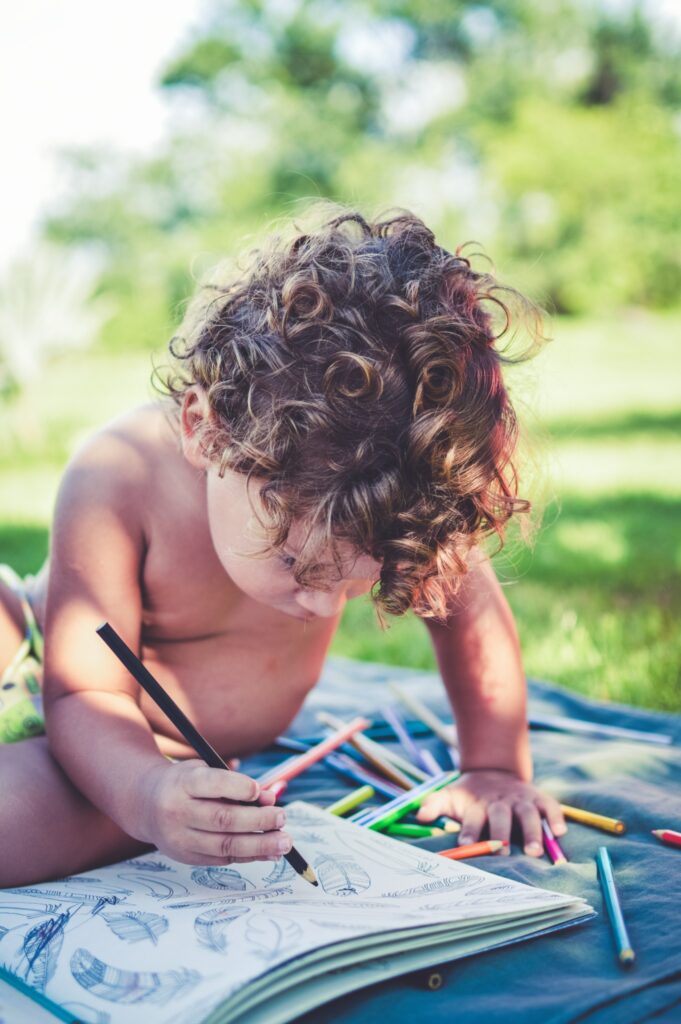 When I was younger, I always loved to draw and paint. I used to create books using my mom's printer paper. I drew illustrations, accompanied by short stories. It was what I would do in my free time. I had such a strong imagination. In the present, I continue to write short stories about any topic that comes to my mind. The passion of writing still has a great impact on my life.
In high school, I pursued my passion of art. I decided to enroll in my high school's art academy. I learned so many new techniques and how-to's, which helped me improve my art. I would get lost in my paintings and drawings. Creating art always got my mind off worries and relieved stress. In my free time, I continue to draw and paint, unleashing my creativity.
I am a first-generation college student and a second-generation American.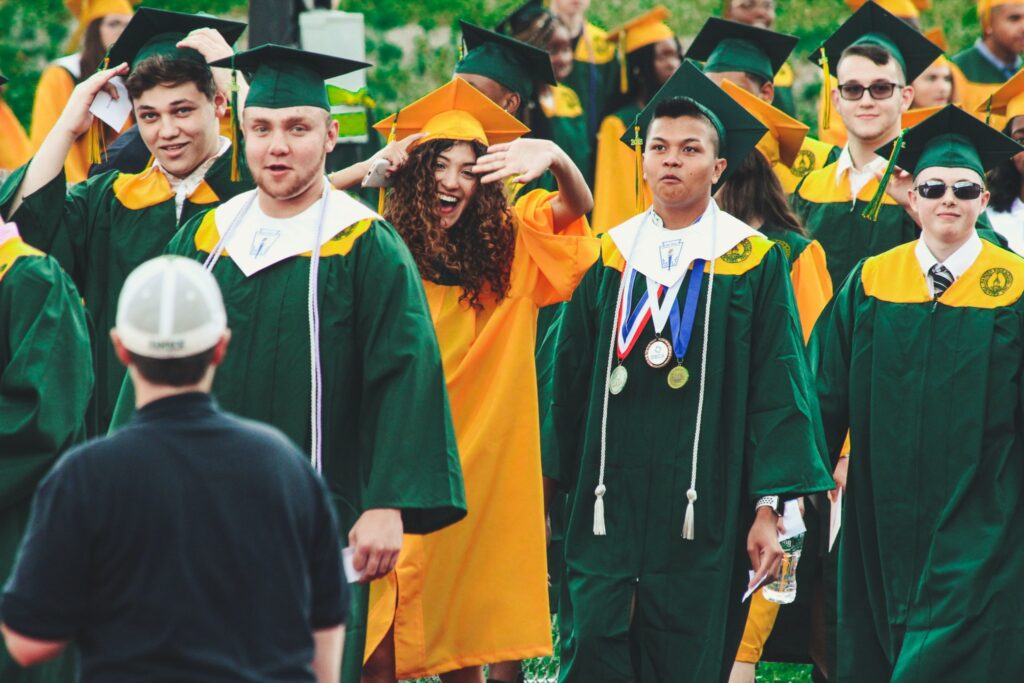 My grandparents on both sides were born in Europe (coming from Italy and Greece). My mom was born in a small town in Italy, and my dad was born in America. My parents did not get the opportunity to escape their reality by pursuing their passions. They sometimes long to go back in time and pursue their passions and dreams. They always taught me to follow my dreams and follow my heart no matter where that led me.
As first-generation college students, we may not be completely prepared for the college experience. We also may have a lot of pressure on us to succeed. I'm lucky because my parents always completely supported me through my college journey. However, choosing a major was still a huge pressure. I did not want to just choose a major for money or labels, I wanted something that would allow me to pursue what I truly loved doing.
When college applications started approaching, I originally applied as an English major, not sure where it would lead me in the future. After some research, I discovered the field of communications. Being a communications major exposed me to fields like journalism, advertising, television/film, public relations and many other different careers that I grew interested in. Advertising would allow me to use my creativity, while journalism would allow me to leave a mark with my words.
I found a major that not only interested me but allowed me to utilize my passions that would allow me to escape my reality.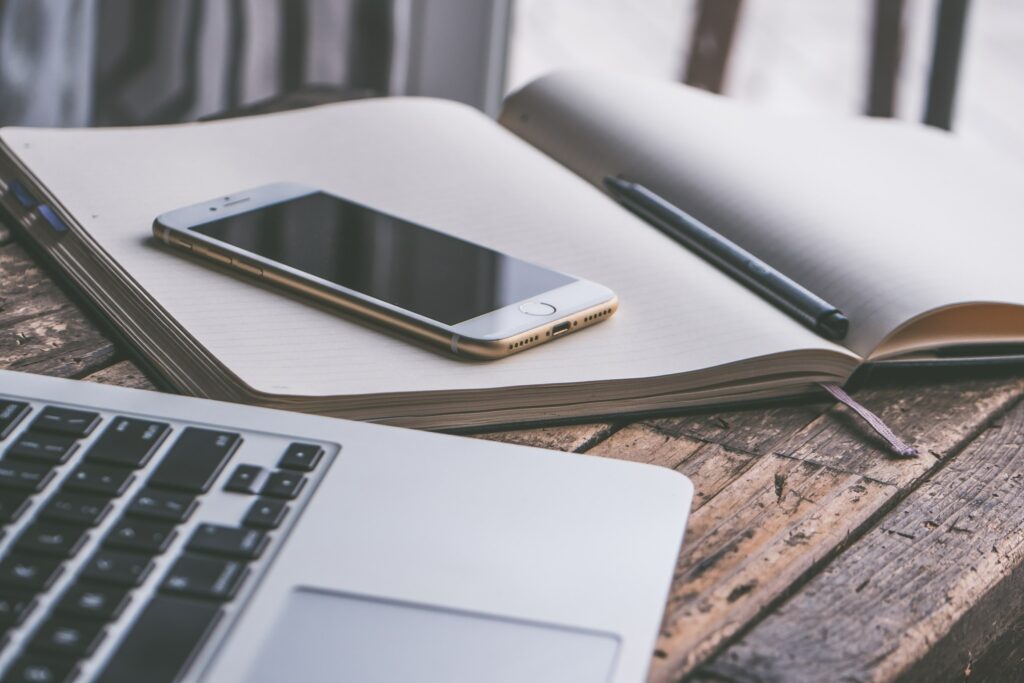 As a first-generation college student, I want to leave my mark on others and make my family proud when seeing how much I've achieved. It's okay if you don't completely know what you want to do in the future. But just know to find a passion that allows you to truly escape in your love for what you do. Being a communications major is something I'm truly passionate about, allowing me to follow my dreams and escape my reality.