The inevitable question college students hear all the time— and if you're not in college yet, prepare yourself. From nosy relatives to fellow college students looking to make friends, this is the go-to inquiry. It's a valid question, but it still may stress some of us out, especially if we have no clue what we want to study.
If you know exactly what you want to pursue and you're passionate about it, more power to you. 
I was one of the lost ones.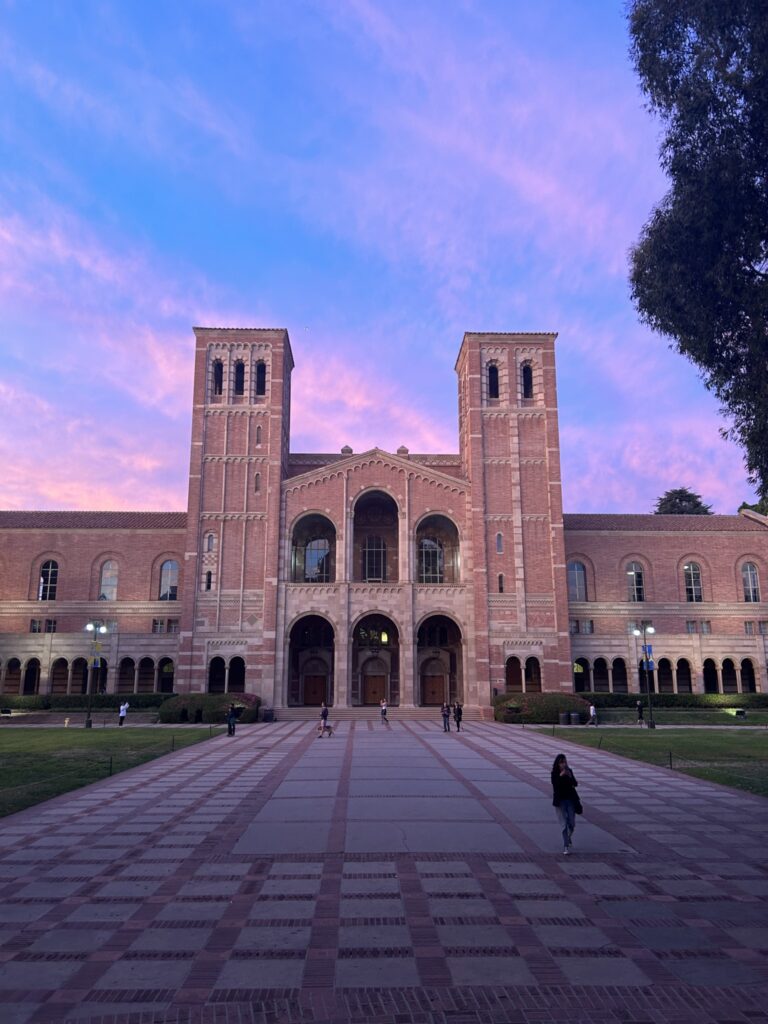 I always loved my English classes in high school. Essay-writing, spelling tests, reading (I know some of you are recoiling as you read this, but yes, reading)— I enjoyed all of it. I excelled at math and science too, but I never felt the same passion towards my STEM classes.
Despite my interest in English, I applied to UCLA as "undeclared." I knew there was a variety of subjects outside the high school curriculum I didn't even know existed, and I wanted to keep my options open before settling on one thing. 
But I didn't like how "undeclared" sounded. It made me feel as though I was lost— a puppy amongst a pack of dogs who knew exactly what they wanted to do. Whenever someone in class or on my dorm floor asked what my major was, I felt myself getting anxious. Why do I feel so badly about not having it figured out? I asked myself. 
Fast forward a few months through my freshman year.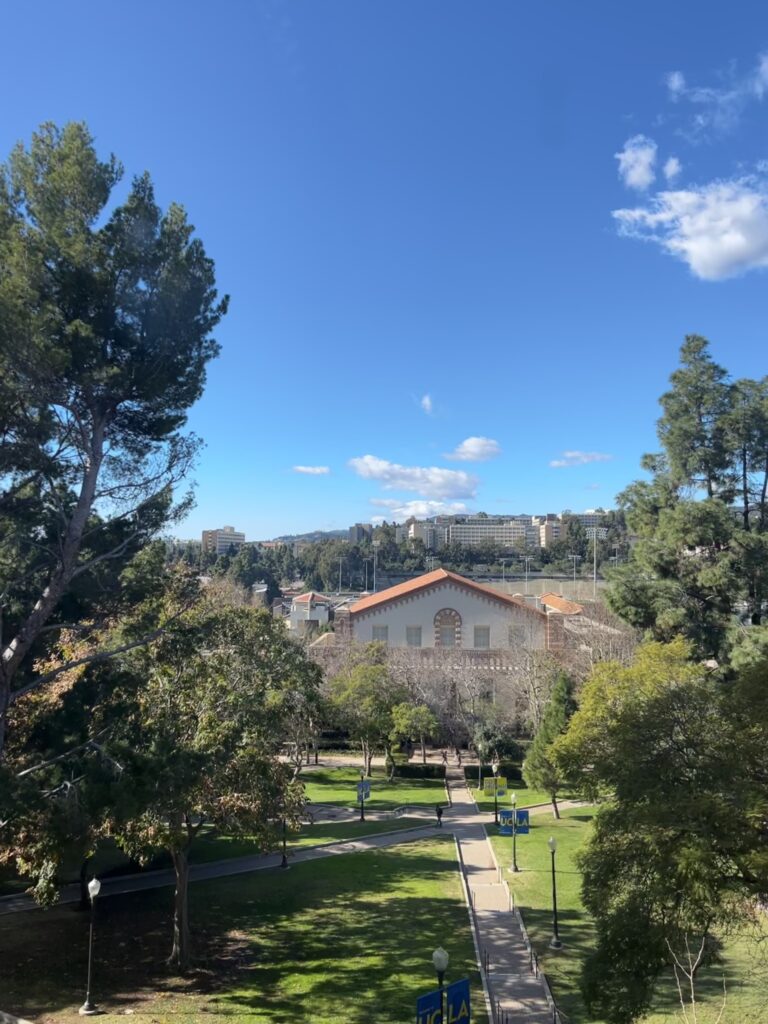 I took several GE classes to expose myself to new subjects and figure out what piqued my interest. And unexpectedly, along came one that changed the trajectory of my life (dramatic, but true).
Introduction to the Philosophy of Mind. Probably as niche philosophy as you can get. "What is consciousness?" was the big question we tackled. I found myself completely fascinated by the material. Puzzling my way through readings, I genuinely felt excited to go to class each day. It wasn't easy by any means— I remember once attending office hours for help on content I pulled an all-nighter trying to wrap my mind around. But I had never been so intrigued. 
I felt like I had finally found my thing.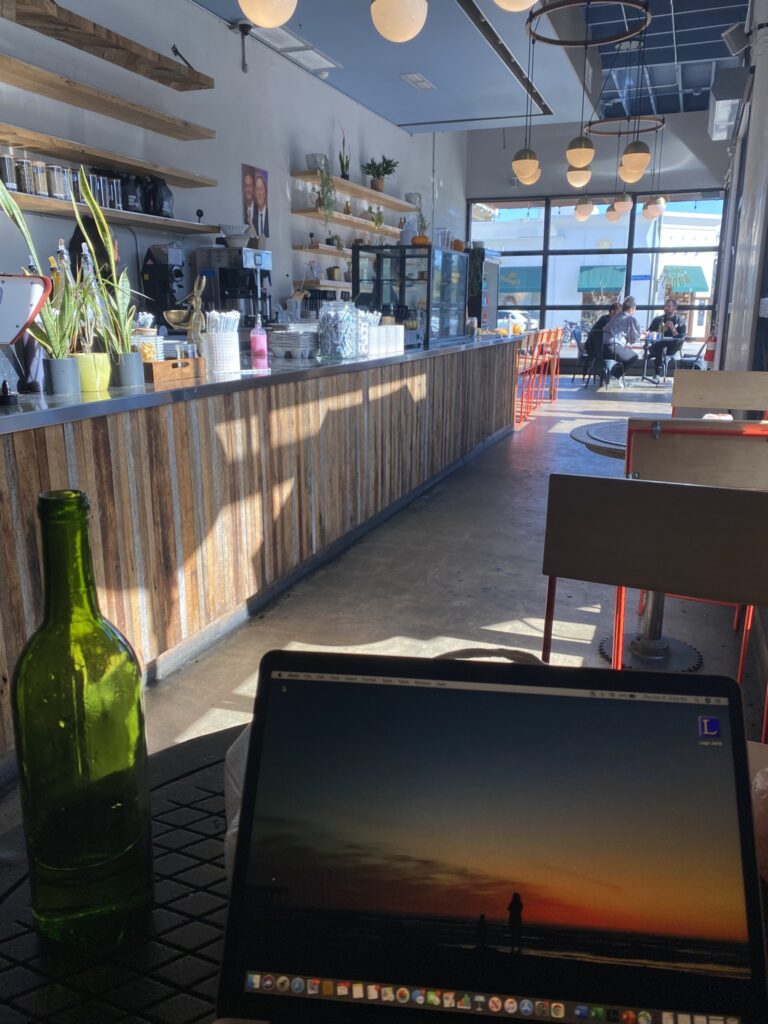 The thing that invited me to push the limits of my own potential, to think in ways I never had before about things I never had before, but most importantly I had found what I was passionate about. 
So philosophy it was. I picked up my minor in environmental systems and society during my second year, having realized I wanted to learn more about how I could live my life in an environmentally friendly way. I added my minor in professional writing later, which allowed me to maintain my passion for writing.
I no longer felt the embarrassment that came when telling people I was "still figuring out what I wanted to do." I found a way to learn about all of the subjects I cared about. This has made my academic experience of college the one I always hoped to have. 
Unfortunately, I don't think my experience is the norm.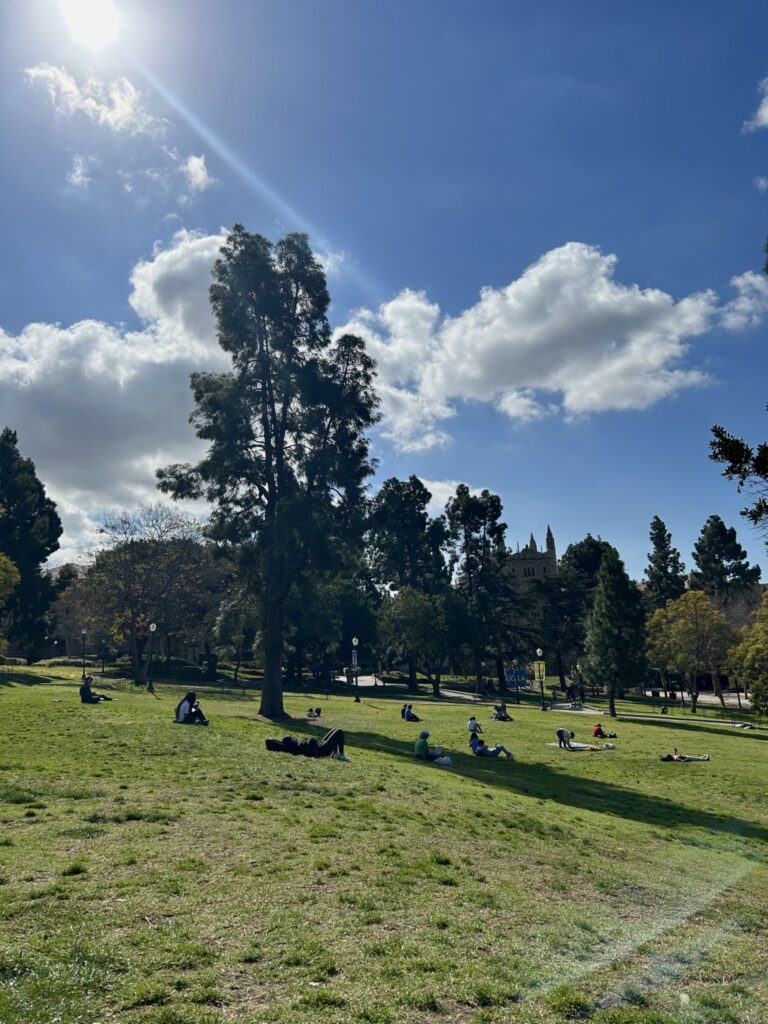 Over time I realized that societal standards were to blame for my uneasiness. In today's world it is expected that students have their plans figured out— what they want to study or what career they want. This societal (and sometimes parental) pressure leads us to perceive this sort of uncertainty as inherently "bad." Students then sometimes come to rushed decisions about their futures. But oftentimes, these choices are based on what they feel they should do, not what they want to do. 
I know several people who hate what they study but stick with it because a job in that field pays well or because it's what their parents wanted them to do. I recognize that each individual has different goals, financial situations and privileges in these sorts of life decisions. The people I know in this boat are all fortunate enough (like myself) to have the freedom to follow their passions, but typically don't. 
As students and more importantly as human beings navigating our personal lives, our best solution to these imposed standards is to be patient, explore our options and discover what is meant for us. I chose to be patient and allowed my passions to find me, and I encourage others to do the same. Because it has the power to make your college experience uniquely yours.