Sip on some lemonade, chow down on watermelon slices and BBQ and watch fireworks with friends and family. And of course, create the most Instagram worthy pictures this Fourth of July. This day only comes once a year, so share your love for America and make some memories with these must-haves for a successful party in the USA.
Channel your inner Uncle Sam with these Fourth of July Essentials.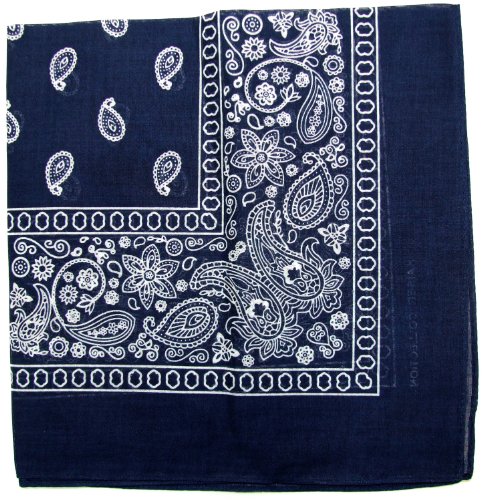 Instagram bloggers are obsessed with the bandana around the neck style, but they usually sport red. Mix it up with another one of our flag's vibrant colors and spruce up your Fourth of July outfit with a pop of navy blue.
This summer the gingham print trend made a splash and took over all of our Instagram feeds. But can you blame anyone? This print definitely reminds me of Fourth of July picnics as a kid, and a romper will work great when you're lying out in the summer sun.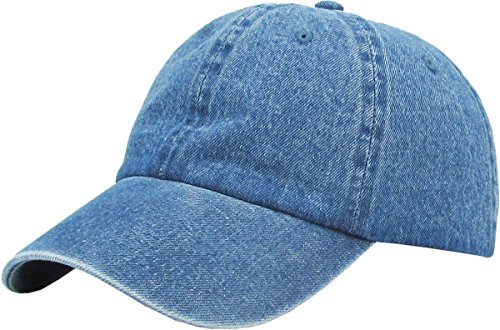 Think of one of American's most iconic people and albums pretty much ever: Bruce Springsteen's Born in the USA. On the cover Springsteen wears a pair of classic American jeans with a red cap hanging out of his back pocket in front of an American flag. It really doesn't get anymore patriotic than that, honestly. So why not channel your inner Bruce and make a reference to the classic denim and cap look?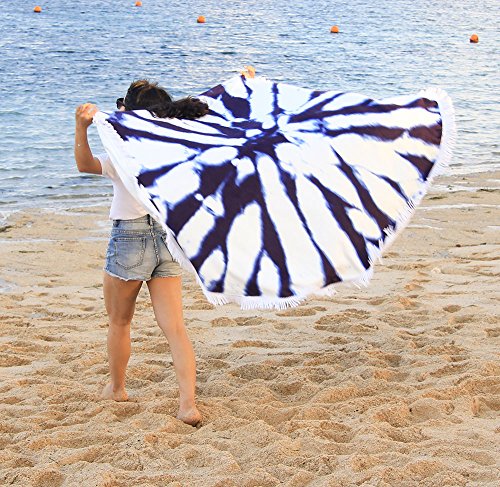 How cute are the round beach towels dotting shorelines this summer? If you plan on taking an Insta-worthy selfie, might as well include one of these for a pop of patriotism.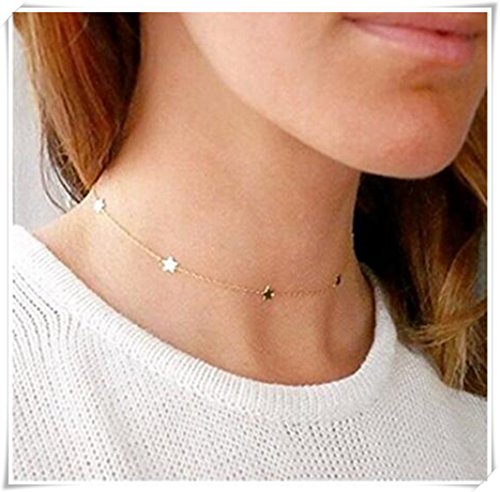 Sometimes we don't want to look overly festive, and that's okay too. Make a subtle reference to any holiday with one of the year's hottest accessories: a choker. This delicate star choker is perfect for detail shots and up-close pictures. Show some USA pride while skipping out on looking too cheesy.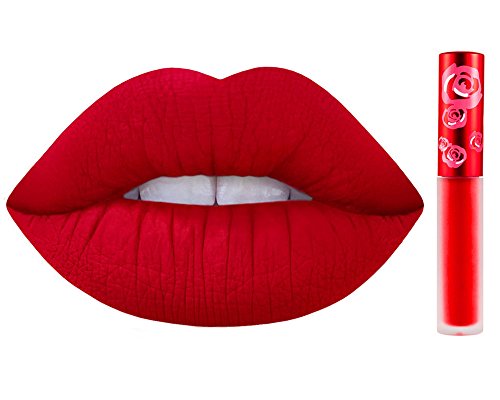 A Fourth of July look is just incomplete without a bold red lip. Liquid matte formulas will allow you to sip on some blueberry lemonade and mingle for hours without having to reapply. You're welcome.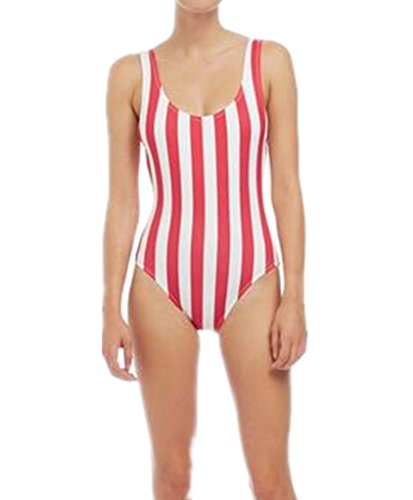 Body suits will always stay in style, and during a hot day in the middle of the summer they're not only accepted, but encouraged. Use this red and white striped-bathing suit and throw on a pair of classic denim shorts. Pair it with simple accessories and white sneakers, and you're all set for a fun day in the sun.
If you're going to spend the Fourth by the pool, then I suggest replacing the white swan inflatable for a day with this festive American flag donut floatie. This'll make a splash and add some patriotic love to your pictures.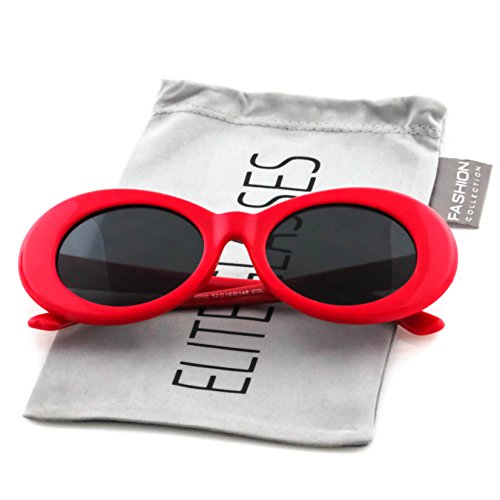 These sunglasses are 100 percent an Instagram favorite. Though you'll usually see them in white replacing them with a vibrant red completes your perfect Fourth of July ensemble. This bold accessory looks great on everyone and the sun will definitely be blaring so why not block out the rays in style?
You need these if you want to shine from head to toe. These star sandals from Steve Madden double as a great way to spread some American love without looking too much like an actual American flag. Pair them with a simple outfit or go all out and let those Bald Eagle wings fly.