You might find yourself breaking the bank at an out-of state college, and not just on souvenirs to bring home to your in-state friends like you expected. When your room and board stack up much higher than the normal in-state accommodations, the life-changing adventure of leaving your home state adds up in the finance department. Need some help affording out of state tuition and how to save some dimes?
You might pay out of state tuition, but you certainly won't be out of luck with these tips.
Why Does Out of State Tuition Cost so Much more?
People from all around the world vie to attend some of the best public universities in the United States. Because public universities get supervised by their state government, they also receive funding from tax dollars paid by residents of that state. If your family pays taxes in another state, then your university's state wants you to cough up money for them too. Yeah, this idea tanks about as much as your bank account will when you arrive. But hey, they don't call America the Land of Opportunity without reason. Many feasible solutions can make your out-of-state university dream a doable reality.
What can help me pay Out of State tuition?
Financial Aid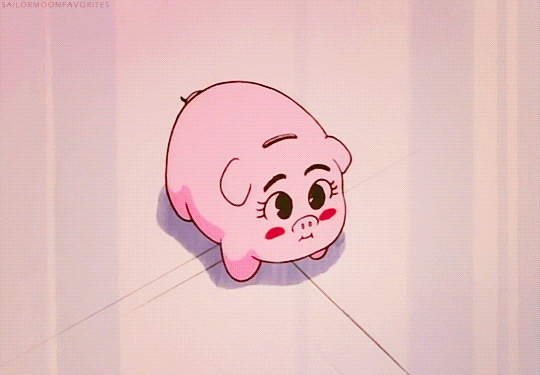 Check out your school or state eligibility for financial aid and enroll to receive some of the best supplemental support of any option available. Don't be ashamed if you receive financial aid—why should you be? "The truth is I thought if people found out I received financial aid they would label me as sort of lower than them. Finances are really private and I felt weird at first asking for public assistance," said University of California, Berkeley sophomore Helen Chu.
Not knowing anything about money other than it certainly doesn't grow in trees can make the idea strange or uncomfortable. But you shouldn't shy away from the opportunity to get help. "It's not wrong to ask for help, especially when you are using money from financial aid or grants the right way and working towards a goal because of it," said UC Berkeley junior Marcy Nevado. She also explained that these funds exist for the purpose of helping students advance their education.
Remember, you can also find financial aid, grants and scholarships that you don't need to pay back. Those dreaded FAFSA forms you fill out will help you with these. "Eligibility all varies on your EFC [Expected Family Income] which is judged by the school when you file your FAFSA. Your year in school, academic standing and cost of attendance all matter as well. Pretty much, the school you apply your FAFSA towards will be the one to look at and judge the amount you'll receive," UC Berkeley financial advisor Maureen Osumi said. To get started on your FAFSA application simply follow the link: fafsa.ed.gov.
Work-Study
https://www.youtube.com/watch?v=QEMnjTN34mk
Check with your school to see if they participate in coordinating a work-study program. Then you can choose to apply for the opportunity to get work and get paid. Federal work-study provides part-time employment near your area of study on- or off-campus. This program creates great opportunities to find work near your area of study or civic duties that get you paid while helping out the community. "The work-study program really helped in my transition to Berkeley. There were newsletters and seminars that helped me find work so that, even though my parents are still paying tuition, I can ease their burden by providing for as much as I work for," said UC Berkeley sophomore June Hernandez.
Scholarships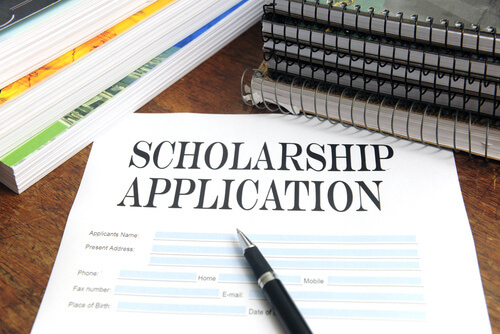 When people give away money just because you go to school, don't shake your head in disbelief. It's actually a thing. A plethora of organizations and groups want to hand over checks for any student they believe can transform the world with what they'll learn from their education. Sites like Scholly.com or Chegg.com contain search bars and customizable features to find the scholarships best suited for you.
Always check out your school website, too, as they typically offer ways to find scholarships or alumni-presented opportunities. "Yeah, I really didn't know how much it would cost. You see the numbers of all the fees and you think, 'Oh that's what it will be.' But then actually experiencing the transition and like living life, you find more costs you didn't foresee and suddenly you're really burdened with the stress of how to pay. I've spent a lot of time on scholarships both in and outside of the university that have really paid off," said UC Berkeley junior Ariy Bhatia. They may require consistent effort but scholarships create a pay-off well earned.
Some open scholarships include:
Chegg Monthly Scholarship of $1000
Digital Privacy Scholarship of $1000
Loans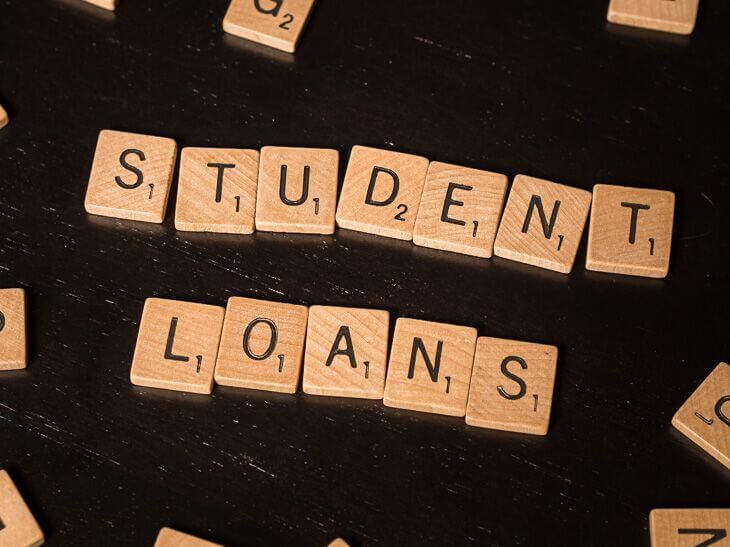 "Loan" is definitely a four-letter word in college. However, the process won't be as bad as you might think. Interest rates can offer a break to students who can pay off their loans while still enrolled as a student. "Banks like Wells Fargo offer loans towards undergrad and graduate degrees in various professional programs. Cosigners may not be necessary but are certainly recommended in order to receive the loan and get a lower interest rate," said Wells Fargo teller Teresa Gomez. Gomez also mentioned that the loan typically does not need to receive a first payment until after graduation. Analyze your financial situation and if the previous options have been exhausted, then get a loan and try to pay the sum off while still in school to avoid heightened interest rates. Just go online or to your bank to discuss your options and apply.
"My family doesn't qualify for financial aid. I couldn't do work-study because of that but I was lucky enough to find a house that needed a resident manager. So now my rent is taken care of as part of my job," said UC Berkeley sophomore Annika Avery. Avery went on to explain that she found a second job around town in order to relieve her parents of the cost of groceries and any expenses she could manage.
What could go wrong?
We should also mention some of the unexpected heckling you'll receive outside of tuition. Some universities, like UC Berkeley, will make claiming residency for tuition purposes rather challenging. By visiting UC Berkeley's financial aid website and selecting their Fund Your Future flyer, you can get more information. In a nutshell, the overall rule explains that universities will minimize the opportunity to lower these tuition rates by claiming residency unless you lived in the state for over a year. Then you must provide proof (like a state driver's license) that you no longer depend on your guardians/parents from out-of-state.
An unexpected difficulty? Trying to make contact with your university's financial aid office. Bigger universities hold offices backed-up with calls, with wait-times sometimes spanning beyond thirty minutes. This wouldn't sound too horrendous except that when someone actually does answer the phone, the response you need might just get you transferred to another unhelpful line. Or worse—they hang up on you without hesitation. "It gets me really stressed out even just thinking about calling my school for counseling or even finance questions. I understand they too get stressed out and overwhelmed by a large number of people coming in or calling but it doesn't make my life as a student easier when I have financial questions I can't even ask because no one picks up or knows the answer," said Yuba College third-year Melissa Alvarez.
Our advice? Google and research your answer online. Type your question in addition to your university's name within the search bar to get an answer specific to your school's bylaws. Nothing wrong with getting answers the millennial way. And if you have to make a call, write out your question and prepare what you want to say beforehand. That way you avoid confusion or hesitation about why you called.
Well, that's not so bad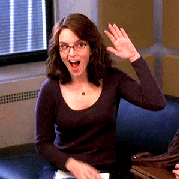 Never let the fear of too many numbers in your tuition estimate freak you out from accepting the opportunity of a lifetime to not just learn but to live. "Higher education is worth the price because it is something we've chosen to pursue on a personal level. When you achieve that degree that not everyone had the will to pursue, it makes the journey, the destination and the next adventure worth everything," said UC Berkeley grad student Monique Carter. And that experience, that ceaseless adventure, comes in with a priceless estimate.