Along with pulling all-nighters, chugging cheap beer and eating nothing but ramen all year, being broke kind of comes with the territory when you're a college student. Of course, it starts to feel like a real problem when you catch yourself greedily eying a homeless man's cup of change. Instead of getting into a fistfight with your "friendly" neighborhood hobo, apply for these quirky scholarships that will accept you for your unique self.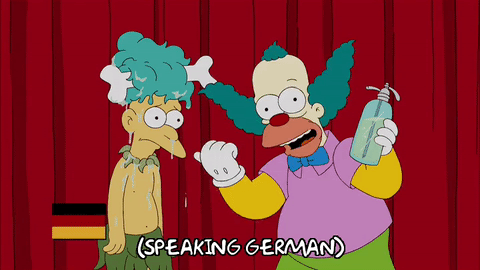 Too soon to talk about clowns? Ease your fear while you check out this scholarship. It's not just for those who want to embrace their inner Bozo, but instead offers a scholarship for students who want to study in family entertainment education programs. "The scholarship program was designed to help improve clowns across America and the world by allowing those that need help financially to be able to attend and thus become better at what they do without money being an issue that hinders that," said Educational Director Jim Dixon. If you feel passionate about joining the entertainment industry, you'll want to check this one out and join COAI today.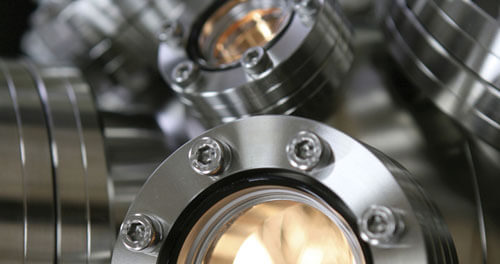 Here's a hint: this scholarship has nothing to do with your love for your dust buster. "Vacuum technology is used to develop thin coatings of materials that are used in many modern devices; from laptop computers, cell phones, energy efficient windows and solar panels to lasers, space telescopes, night vision equipment, and so much more," said Chair of the Scholarship Committee James Hilfiker. "The SVC Foundation scholarship is very specialized in that it targets students doing research or pursuing careers in vacuum coating technology." All you need is to write a personal statement about your goals, how your classes are related to vacuum coating, your work experience…you know, stuff you basically already know about yourself.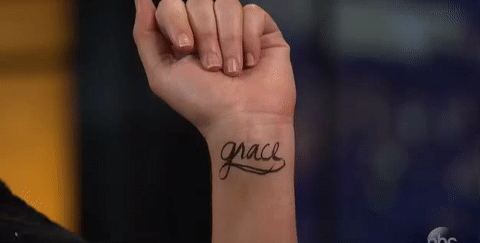 Relax—you don't need to get rid of your beloved infinity tattoo in order to apply for this scholarship. Besides the usual things like an address and extracurriculars, you'll need to publish a short post on a website or blog (up to 400 words) about your opinion on how laser tattoo removal affects society. Don't forget to check the site's tattoo removal guide for help. If you blog on a regular basis or write for an online publication, you might as well kill two birds with one stone and knock this one out. Did we mention there's money on the line?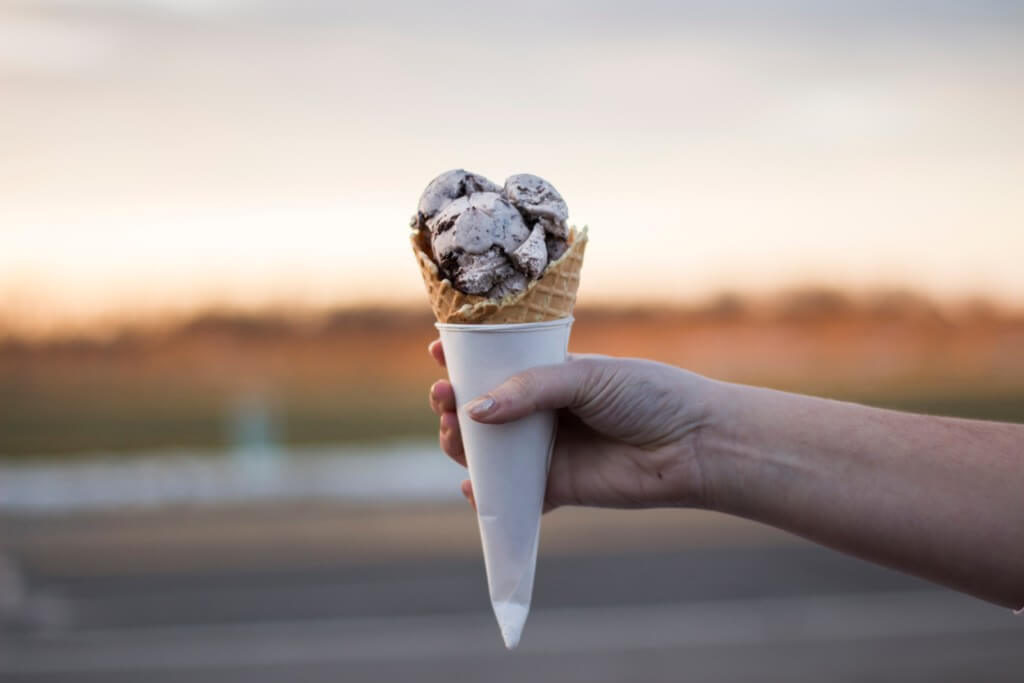 Raise your hand if you love ice cream. Yeah…that'd better be everyone. If you're anything like me and waste hours of your time taking random personality quizzes about which breakfast food or TV best suits you, this one's for you. You'll need to talk about which ice cream flavor you'd be and why. It's that simple."I think that people who enjoy storytelling/creative writing should apply for this scholarship. It's a fun challenge to understand and represent yourself in a way that one would normally not think to do so," said 2016 winner Kimaya Raje. Embrace your inner cookie dough or vanilla (we can't all be rocky road) and write your way to $1500.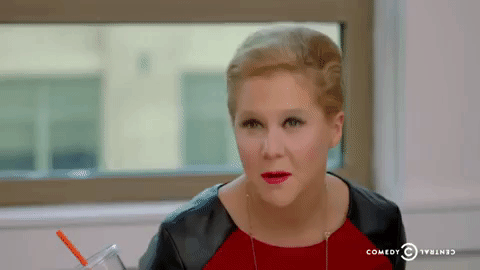 Remember that time you accidentally walked into a tree? Or the time you went to the wrong class? You may not like to relive those embarrassing (but funny) moments, but you might want to for this scholarship, which asks you to write about your funniest moment. That's right, it's that simple. You already have tons of experience retelling funny stories to your friends, so why not put it to some use and win some money while you're at it?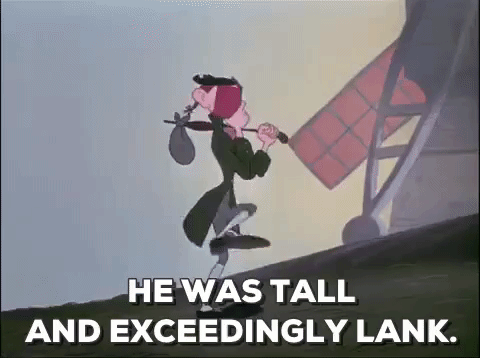 If your friends constantly ask (nag) you to grab things off the tallest shelves for them, why not use that to your advantage and reduce your tuition next semester? "It is a scholarship for academically sound TALL students. Females must be at least 5'10" and males must be at least 6'2″. They must be entering freshman in a two or four year college in any given year," said TCI Foundation Chair Carolyn Goldstein. Just visit their website to request an application. "[Students] must fill out an application with their activities, accomplishments, grades, tests scores and an essay on What Being Tall Means To Them." Why not apply for this? After all, you should take pride in your "highly" (pun intended) important status.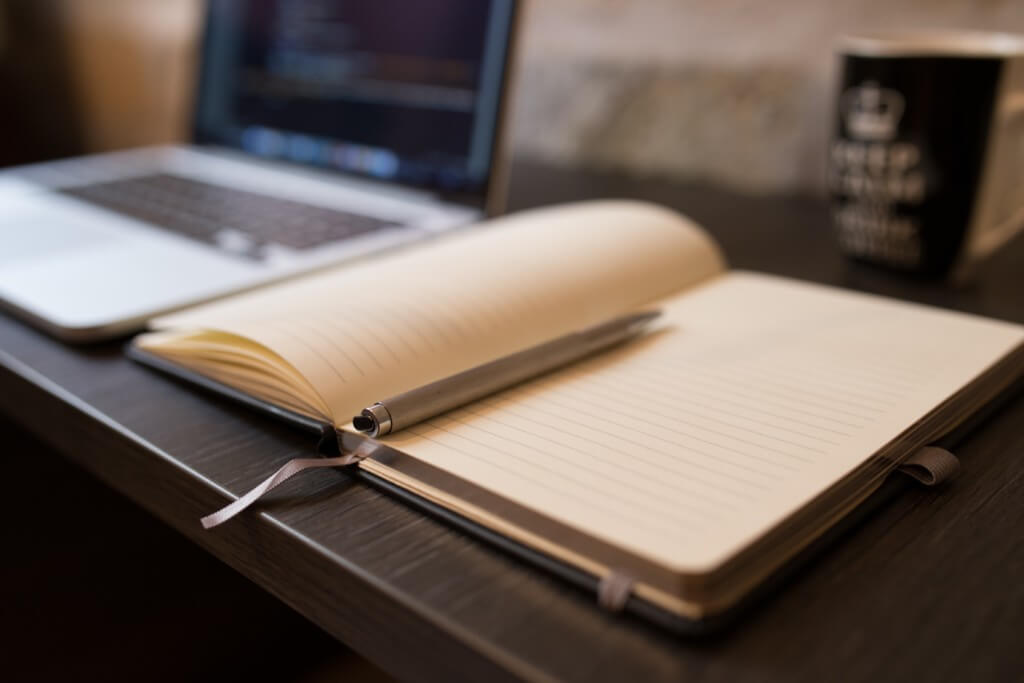 Calling all horror fans! Recognize this name as the author of Frankenstein? If so, you're off to a good start. "All applications are reviewed by a scholarship committee that is looking chiefly for hard-working, dedicated young female horror authors who seek to expand their education," said Horror Writers Association President Lisa Morton. "The horror genre in the past was traditionally dominated by male writers and sometimes presented an intimidating face to female authors. Although that is changing, progress is slow and HWA hopes that this scholarship will help an exciting new author receive the education she needs to find success." If you identify as a girl and you have a thing for all things horror, don't miss this great opportunity to show off your kickass writing skills.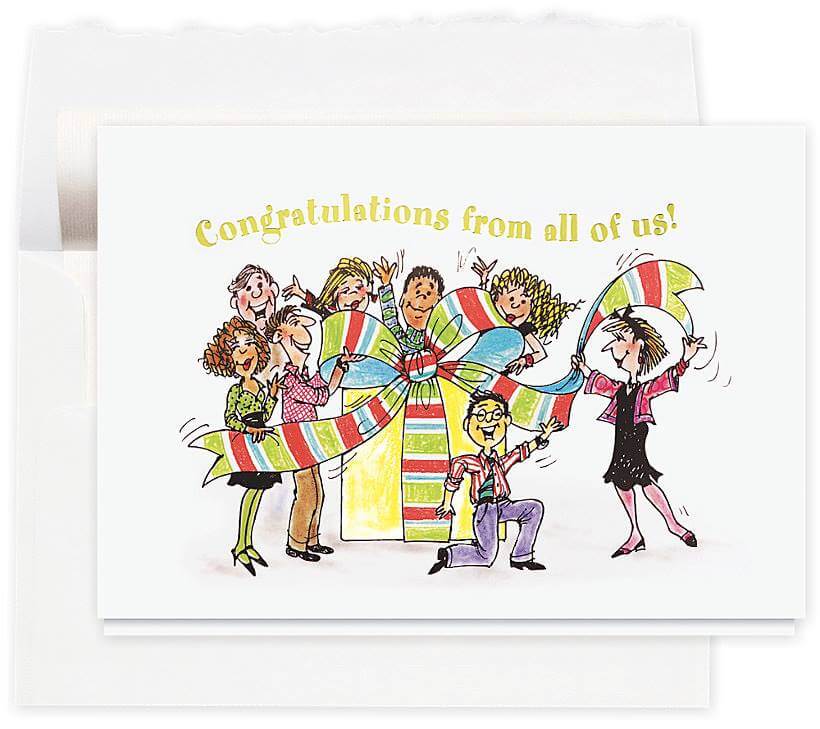 Sick of paying for overpriced greeting cards every time your mother forces you to send a card to some relative? Create your own card, and while you're at it apply for this scholarship. "We would like to inspire the youth of today to recognize quality and beauty and to capture it, whether that be in the form of a digital photo or a finished piece of art from their art class or computer lab," said Prudent Publishing Company Marketing Coordinator Patrick Soriano. You'll need to create your own greeting card and literally that's it—you'll be one step closer to 10 grand. "In addition, the winner's entry will be produced and sold as a real greeting card," said Soriano. Besides a creative way to keep your bank account from emptying faster than a lecture hall on a Friday, how cool would it sound to add greeting card creator on your resume?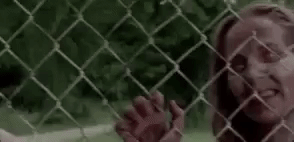 I don't know about you, but sometimes I find myself daydreaming about how to survive if zombies attack. If you do as well (you can thank The Walking Dead for that), you should check out Unigo's scholarship. "Senior year I was applying for as many scholarships as I could get my hands on, and this particular scholarship pulled me in with how different it was," said 2015 winner Allie Schawe. "It was refreshing to be able to work on something creative instead of the same mind-numbing applications over and over again." To apply, come up with a plan for surviving a deadly zombie attack and list five things you'd bring with you. Yep, that's it.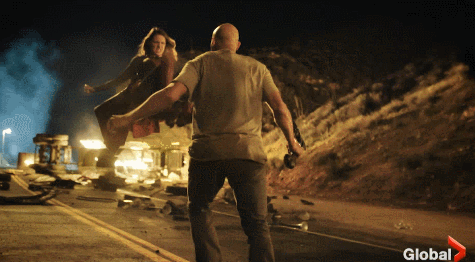 Let your inner Supergirl, Cat Woman or Captain America out! Just answer this short question about which superhero or villain you'd want to trade places with. Quit pretending you've never given this some thought. The middle schooler trapped inside you would be proud. Whether you identify with the Bane or Jessica Jones, you can't go wrong with this scholarship.
11 More Weird Scholarships that Will Make You Say "Huh?"
Written by Jacqueline Richardson
Sometimes the process of writing the same boring essays over and over again in hopes of winning a scholarship feels a lot like hitting up your hometown Tinder. The process is futile, depressing and can make you feel a little hopeless. But these 11 weird scholarships will ensure your time won't be wasted. Scroll through these scholarships to find ways you can earn money for that niche interest you never expected could win you scholarships.
11. Sophie Major Memorial Duck Calling Contest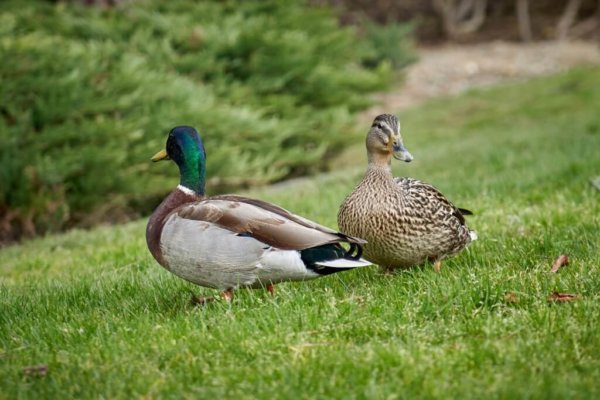 As a kid, did you dream of attracting songbirds through your window with your melodious voice Cinderella-style, only to find your honking caused ducks to waddle out of their ponds? Are you also a senior in high school? If so, you could definitely enter the Sophie Major Memorial Duck Calling Contest. Held since 1974, the competition awards $2,000 to the first-place winner. All you need is your transcript and ID at the time of registration. Having trouble attracting ducks? Here are some tips that'll help you improve your duck-calling game.
12. Starfleet Academy Scholarships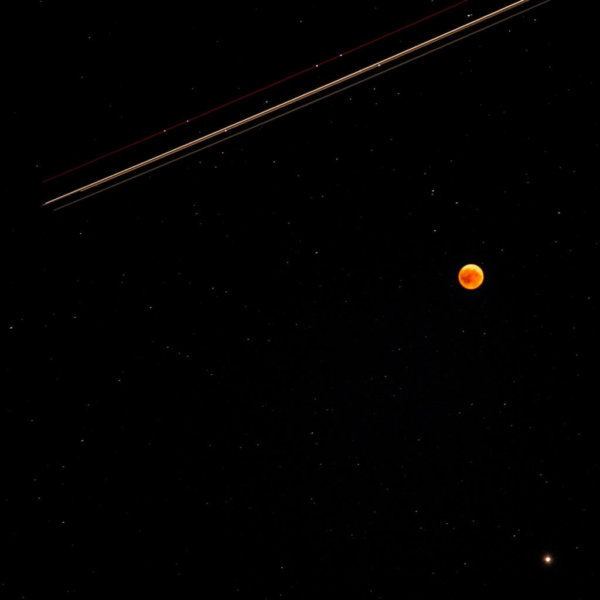 Calling all Trekkies: Your Star Trek obsession didn't just send you across time and space. It can earn you cash right here on Earth. If you've been a member of Starfleet, the international Star Trek fan club, for more than a year, then you could qualify for a number of scholarships in the areas of art, writing, engineering, veterinary studies, and more. Live long and prosper.
13. Rolex Scholarship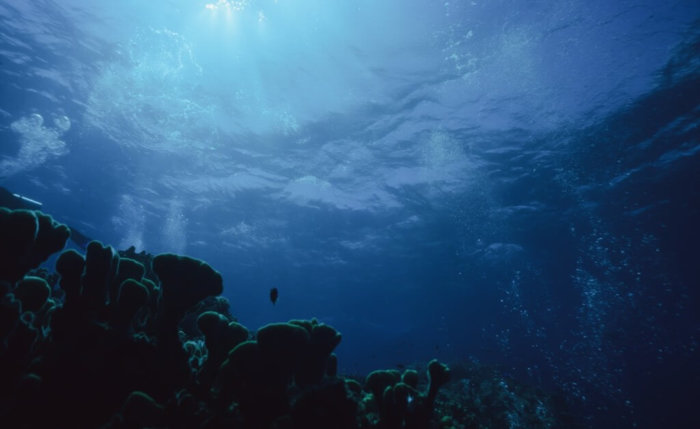 Always felt better in flippers or fins? Now you have the chance to prove it for a scholarship. The Rolex Scholarship awards a scholarship and training to people considering a career in underwater studies. With scholarships awarded in three regions—North America, Europe, and Australasia—the Rolex Scholarship allows a student to spend a year working side-by-side with experts in the underwater field. But while this scholarship may seem very specific, the fields scholars learn about include publishing, medicine, photography, tourism, and more.
14. Parapsychological Association Research Endowment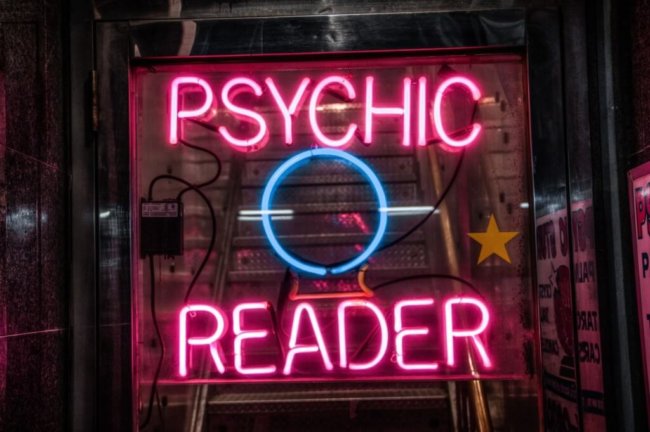 Before clicking on this article, did you have a premonition that you would find something here that spoke to you? The Parapsychological Association Research Endowment will give you money for research in psychic phenomena including telepathy, clairvoyance, psychokinesis and more. Executive Director of the Association Annalisa Ventola emphasized that being meticulous was pivotal to earning the grant. "Familiarize yourself with core research that has already been done in the field," she said. She recommended Parapsychology: A Handbook for the 21st Century and Introduction to Parapsychology as starting points, and said that you should "be descriptive with your budget and demonstrate that the proposed spending will be judicious and economical." To earn the grant, you need to have a research proposal plan, but that shouldn't be too hard to come up with. It might come to you in a vision.
15. Illuminating Engineering Society Scholarships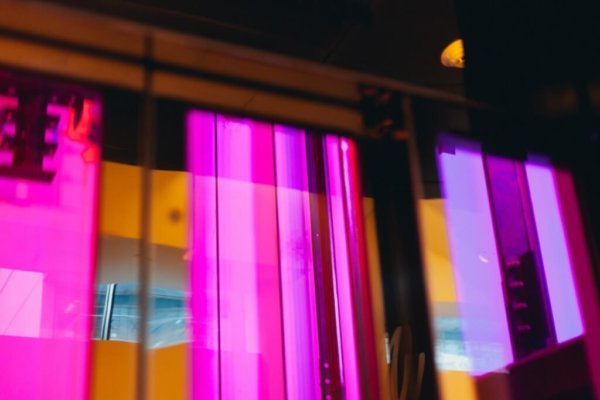 Do you always take better pictures of your friends than they take of you? Maybe you catch that honeyed, golden hour light for them that they can never get. Looking at your pictures versus theirs, you wish you could get paid for your lighting skills. With the Illuminating Engineering Society Scholarships, you can be. Awarded to juniors, seniors or graduate students, the scholarships help students pursuing a career in illumination.
16. ICDD Ludo Frevel Crystallography Scholarship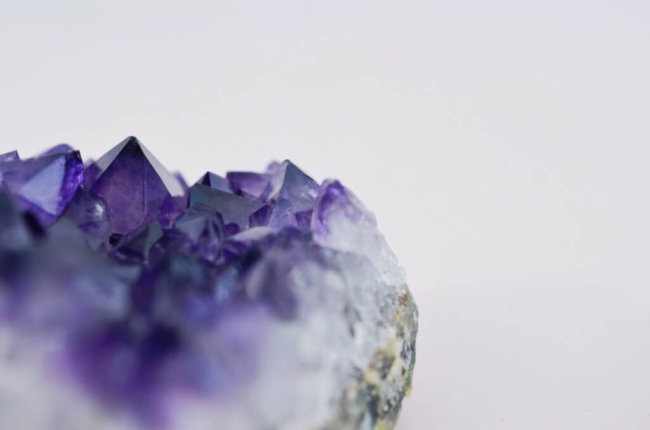 Your love of crystals doesn't just have to serve to heal and calm you: You can also study them. The ICDD Ludo Frevel Crystallography Scholarship awards scholarships to students who want to pursue crystallographic research. Having awarded 201 scholarships since 1991, the ICDD has awarded $479,750 to aspiring crystallographers. Maybe this scholarship could help you study crystals and fund your crystal-buying habit.
17. National Potato Council Scholarship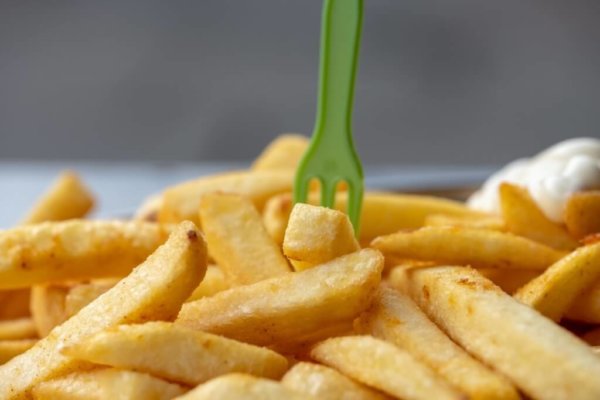 But if you aren't interested in crystals, maybe you could apply for a scholarship to study the true gems of the food world: potatoes. The National Potato Council awards $10,000 to a graduate student doing research to benefit the potato industry. Winner Adrienne Gorny says that the scholarship allowed her to complete her Ph.D., travel to conferences, and make connections with other scientists in the potato industry. "It's important to think critically about how your work can better the industry as a whole, and in addition, also help individual potato producers." Who knows? Maybe one day your french fries could taste even better thanks to your work.
18. Liz Daley Scholarship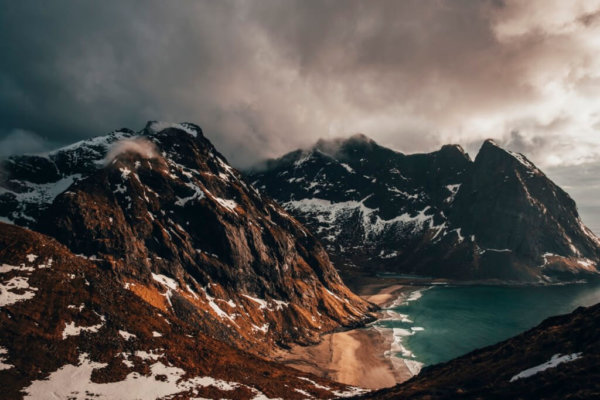 Busy moving mountains at college? Earn a scholarship for guiding people up them. The Liz Daley Scholarship awards between $500 and $2,500 to help women enter the mountain guiding profession. Recent winner Mallorie Estenson told me that the key to winning was persistence. She applied to the scholarship three times, and when I asked her for some tips on how to win, she wrote to "CLIMB EVERYTHING!" "The more experience you have," she said, "the more skills you have to draw from when you come into guiding." The Liz Daley scholarship also aims to rectify the gender imbalance in the guiding profession. Estenson said that although "times are changing and more women are getting into guiding…numbers still skew predominantly in guys' favor." By applying to the Liz Daley scholarship, you can guide people up mountains and break glass ceilings.
19. National Candy Technologists Scholarship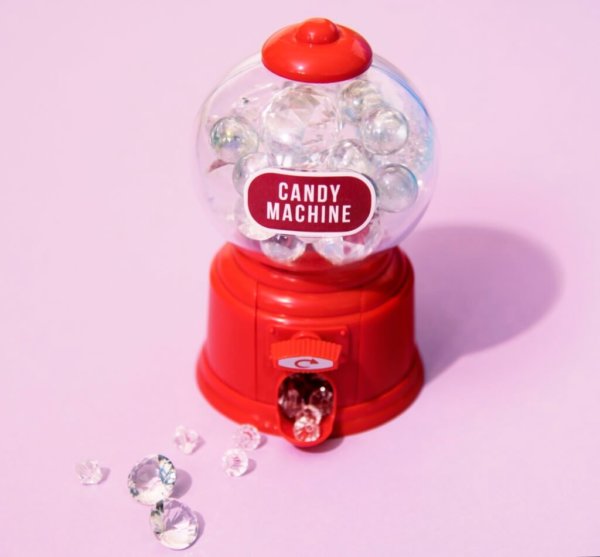 Maybe, as a kid, after watching Willy Wonka, your dreams didn't involve going to college at all, but becoming a fantastically dressed man who makes candy all day. With the National Candy Technologists Scholarship, the two don't have to be mutually exclusive. If you're a sophomore, junior or senior interested in confectionery technology, you can apply for this award of $5,000. You won't get the top hat or the Oompa Loompas. But besides that, it's a pretty sweet deal.
20. American Fire Sprinkler Association Scholarship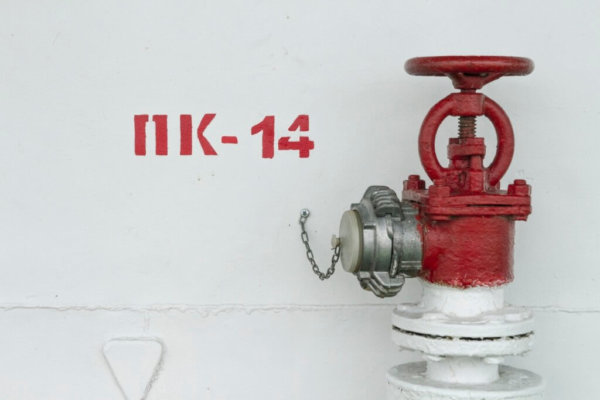 This scholarship is actually two scholarships—one for seniors in high school and another for high school graduates pursuing a college career. Neither scholarships are awarded based on need, GPA or demographic criteria; rather, winners are chosen with a random computer drawing. 2018 winner Vanessa Castellon said that this scholarship was important to her, as a first generation college student. "I really hope to make my parents proud and graduate college, and this scholarship really helps me try to achieve that," she said. And we definitely all want that.
21. Debt.com Scholarship for Aggressive Scholarship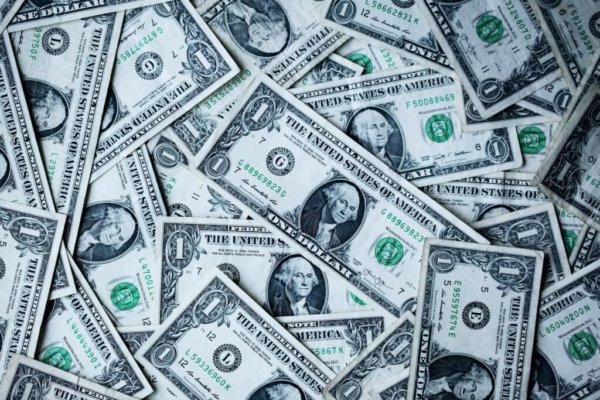 And finally, if you've parsed list after list like these to fund the ever-increasing cost of a college education, then the Debt.com Scholarship for Aggressive Scholarship is definitely for you. All you need to do is show proof that you applied for a lot of scholarships (you don't need to have won them) and write a short letter about why you need $500. Recent winner Ronald Pan woke up an hour earlier than usual every day and applied for scholarships. Even though UCLA cost more than $125,000, he graduated with no debt. #Goals.
**Updated on September 4, 2018 by Jacqueline Richardson to include 11 more scholarships
11 More Wacky College Scholarships You Can Earn
Written by Jake Tammara
Getting into college stands out as one of the greatest achievements in a person's life. But once you do get in, the next hard step is figuring out how to pay for it. While some students may be lucky enough to earn scholarship money in high school through academics, sports, or community service, others may find earning money to pay for college to be quite a challenge. However, different scholarships exist throughout the nation that reward future students for various outlandish achievements.
Paying for college does not need to be difficult if you prove eligible for these 11 crazy scholarships that will leave your jaw on the floor.
22. Gamers Helping Gamers Scholarship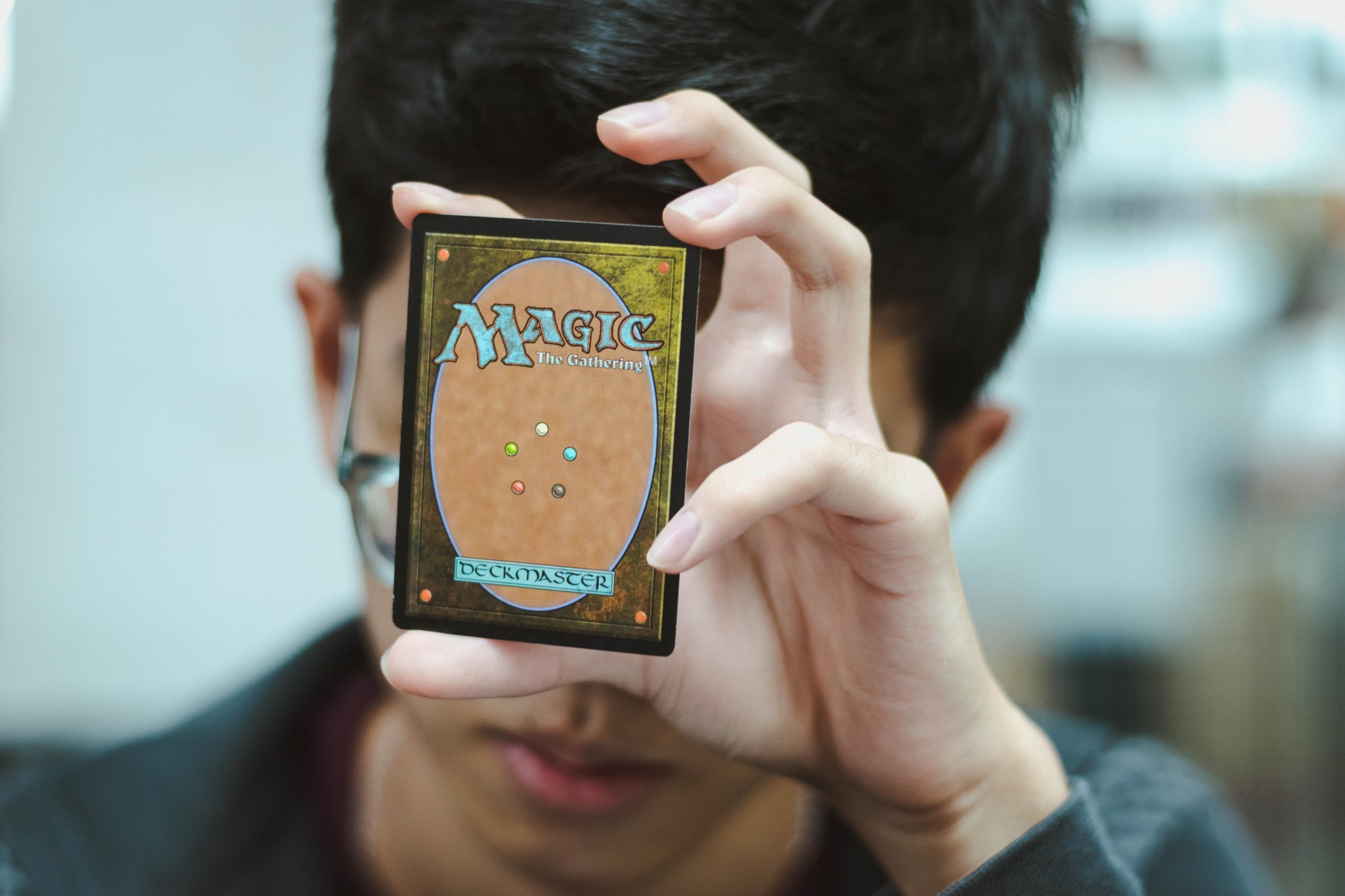 For all lovers of the game Magic: The Gathering, this scholarship might be the perfect opportunity for you to earn some money towards your education. The scholarship's goal aims to help "Magic" loving students in financial need attend college.
"This scholarship is a great idea to me because it rewards those who have a skillset that typically isn't valued by the college application process. The money I earned was a big help in making college affordable for me," former scholarship winner Colm Brennan said.
By writing an essay talking about how Magic: The Gathering impacted your life, along with including your favorite and least favorite cards in the game, applicants could potentially earn a $5,000 dollar scholarship.
23. Carnegie Mellon Bagpipe Scholarship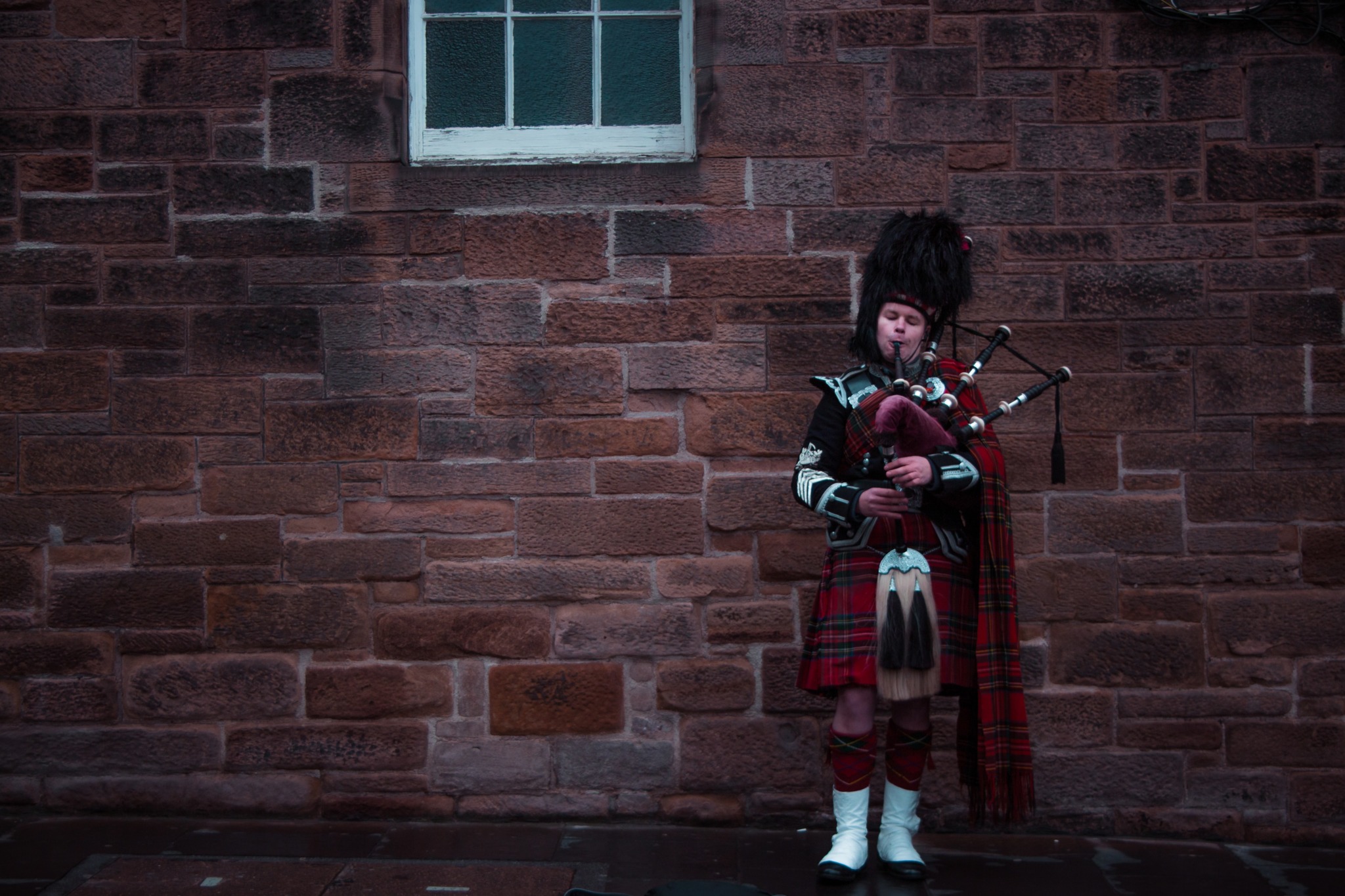 Carnegie Mellon University stands out as the only school in the United States to offer a four-year bagpipe major scholarship. The student who wins the scholarship also gets up to $7,000 a year as long as they continue to study bagpipe music. Through more than 20 years of existence, only three students fully graduated as a bagpipe major, so if you play the pipes, you should consider applying for this Carnegie Mellon scholarship.
24. Chick Evans Caddie Scholarship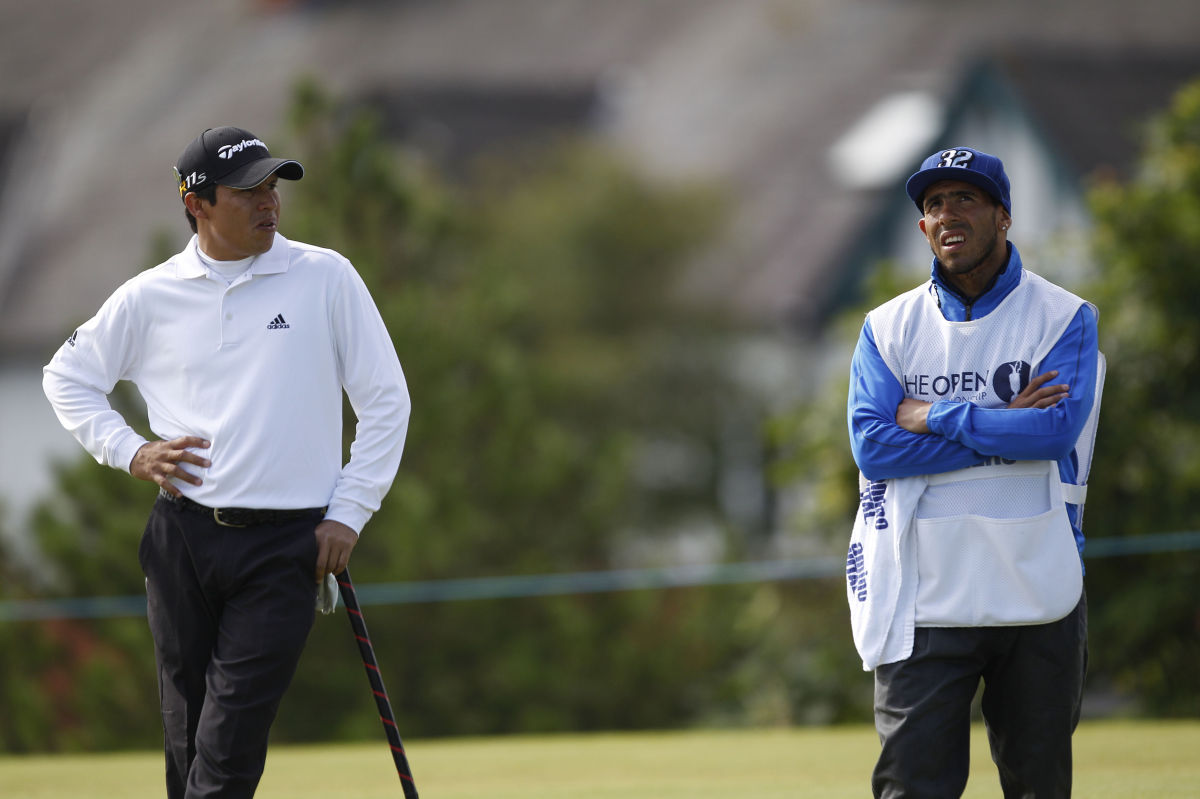 Originally founded by pro golfer Chick Evans, this scholarship helps to provide money for college tuition and housing for golf caddies. In order to qualify for the scholarship, the student must be well rounded in caddying, with at least two years of experience. The candidate also must prove their worth through interviews along with excelling in their academics and receiving letters of recommendation from accredited individuals.
25. Zolp Scholarship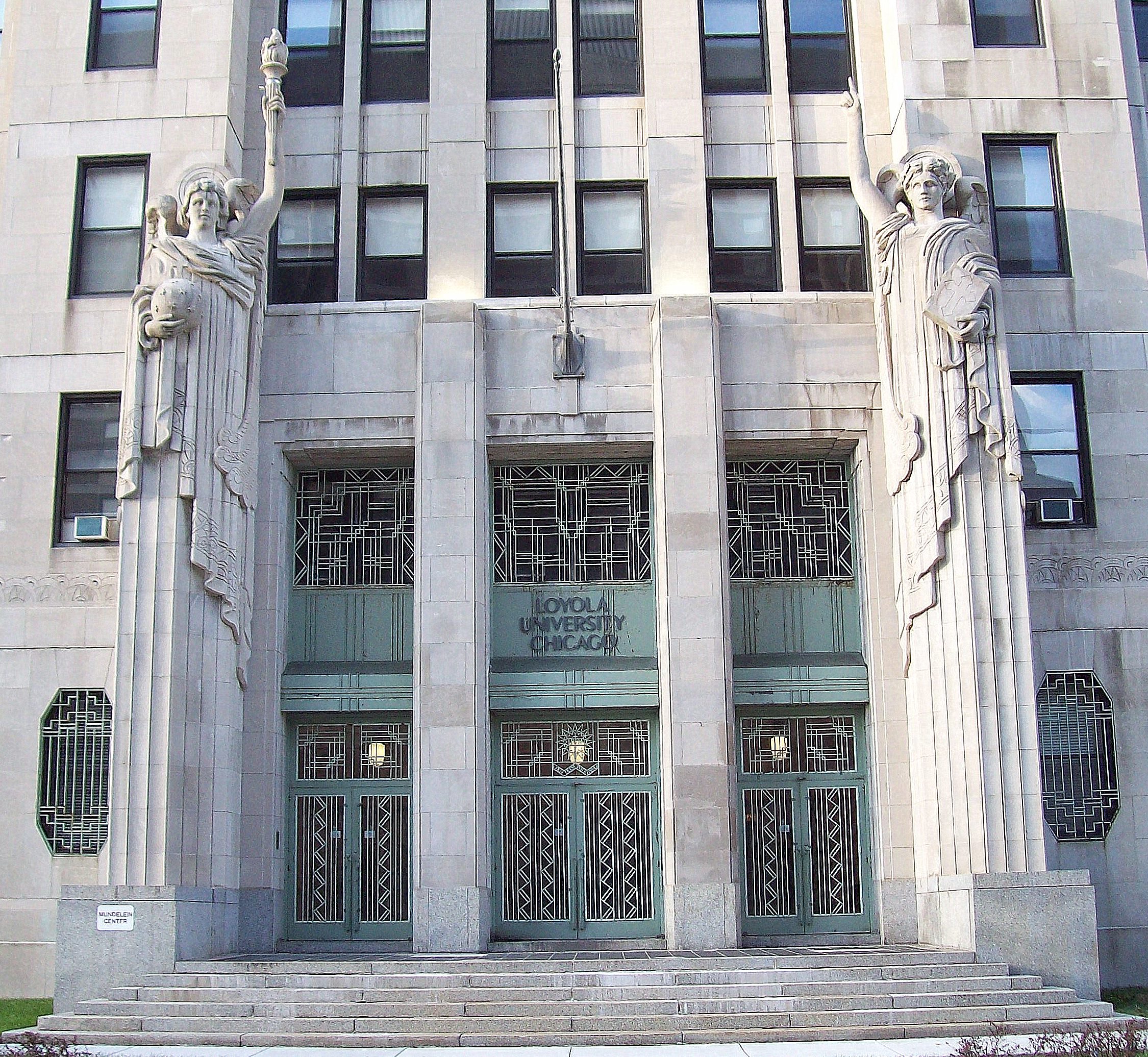 Loyola University in Chicago offers one of the strangest scholarships that you likely will not meet the requirements for. In order for someone to be considered for this scholarship, they must identify as a Roman Catholic, along with the necessity that their last named is "Zolp." This must be proven by showing both the applicant's birth certificate, along with their confirmation or baptism certificate.
26. The Bob Gurnsey Paintball Scholarship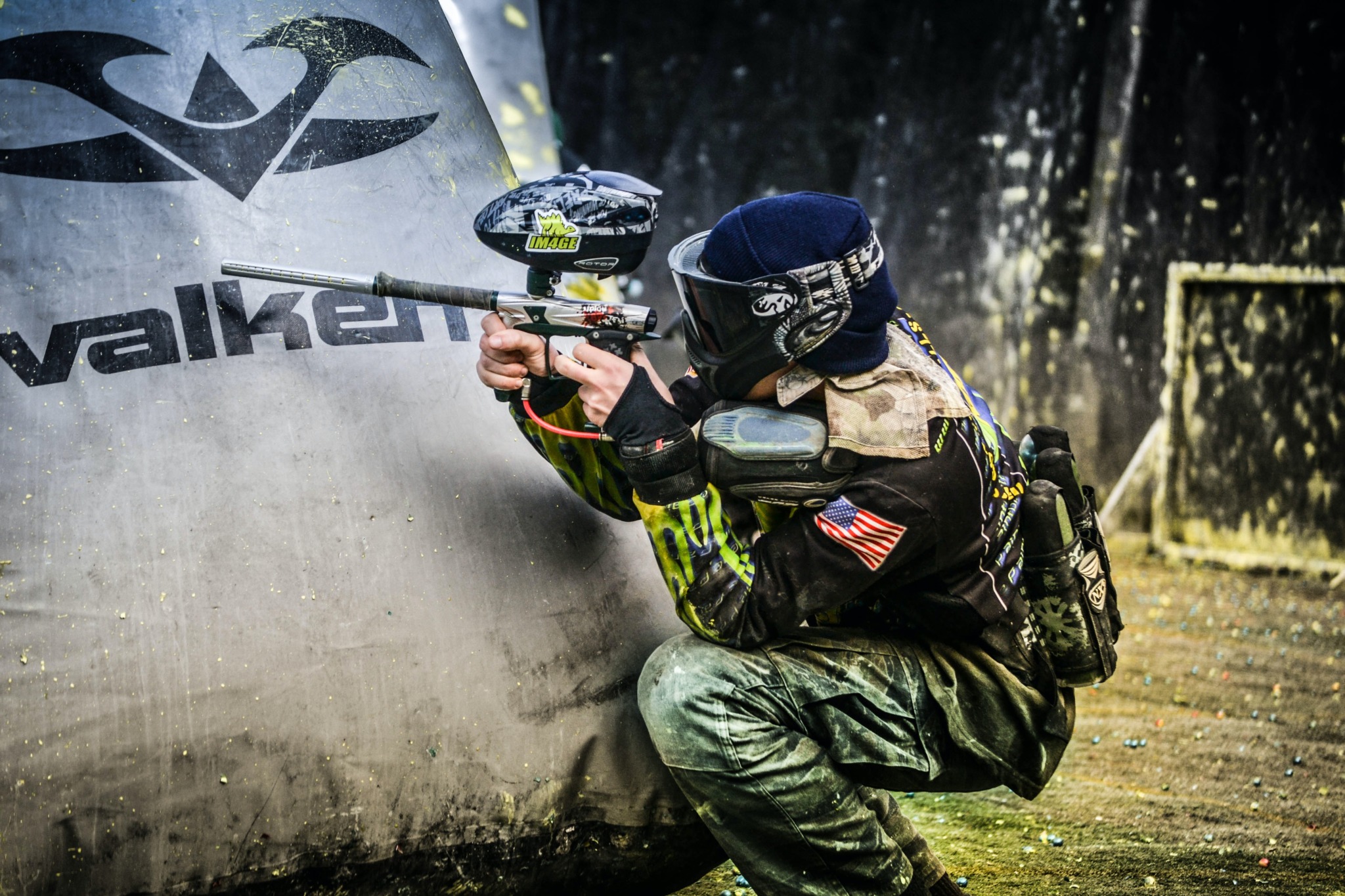 Named after one of the creators of paintball, Bob Gurnsey, this scholarship's creation intended to persuade paintballers to actively participate in furthering their education. Scholarships like this one exist throughout the nation and target high school seniors who play paintball. Students can win a $2,500 National Award or one of many Regional Scholarship Awards worth $500.
27. National Marbles Tournament Scholarship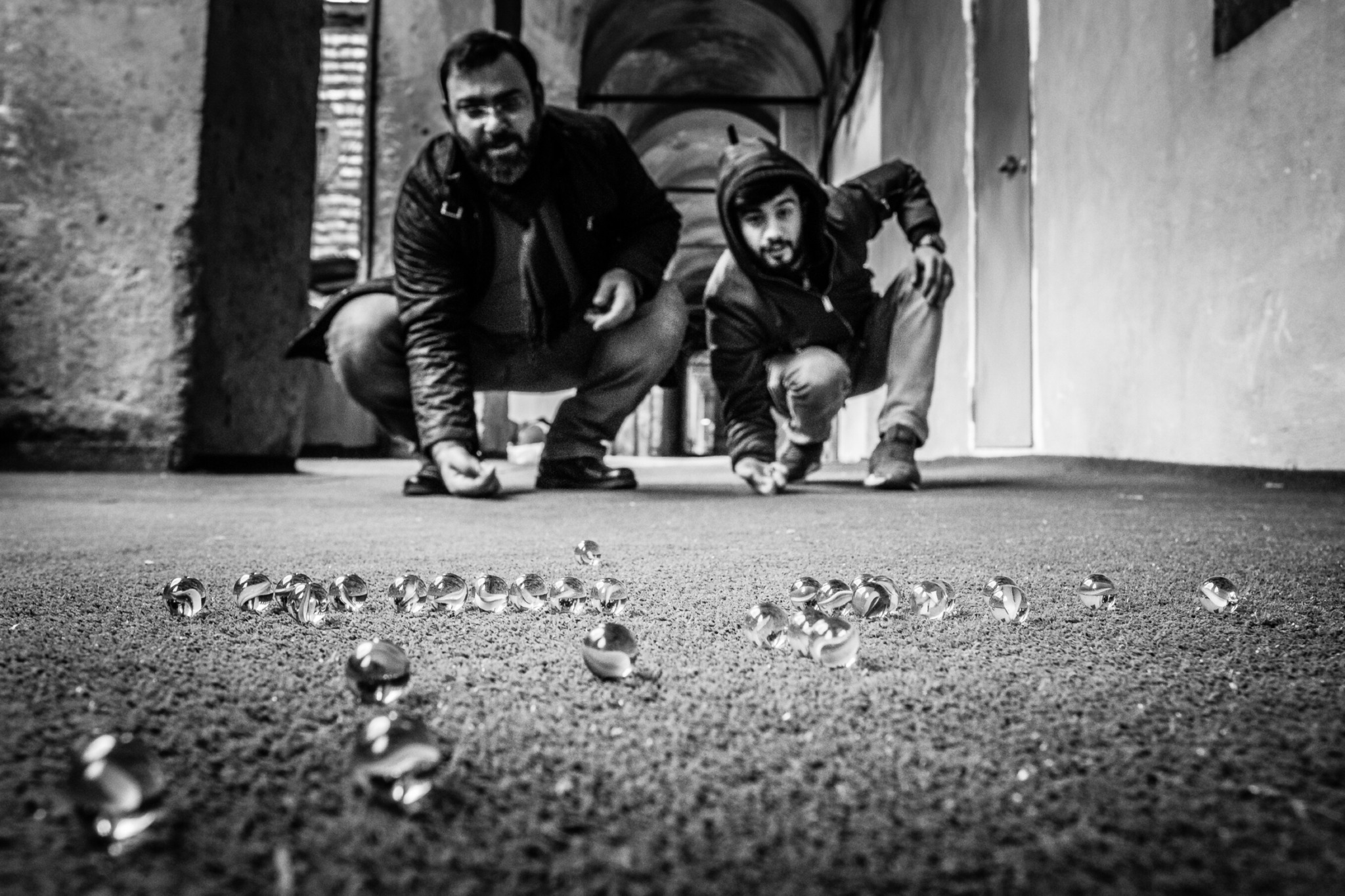 This scholarship stands out as one of the strangest on the list, as the scholarship contenders lie between the ages of seven and 14. The young participants compete for money for their future college endeavors. The $2,000 scholarship money comes as a reward for winning the National Marbles Tournament Scholarship. Fun fact: people who play marbles often refer to each other as "mibsters."
28. National Gay Pilots Association Scholarship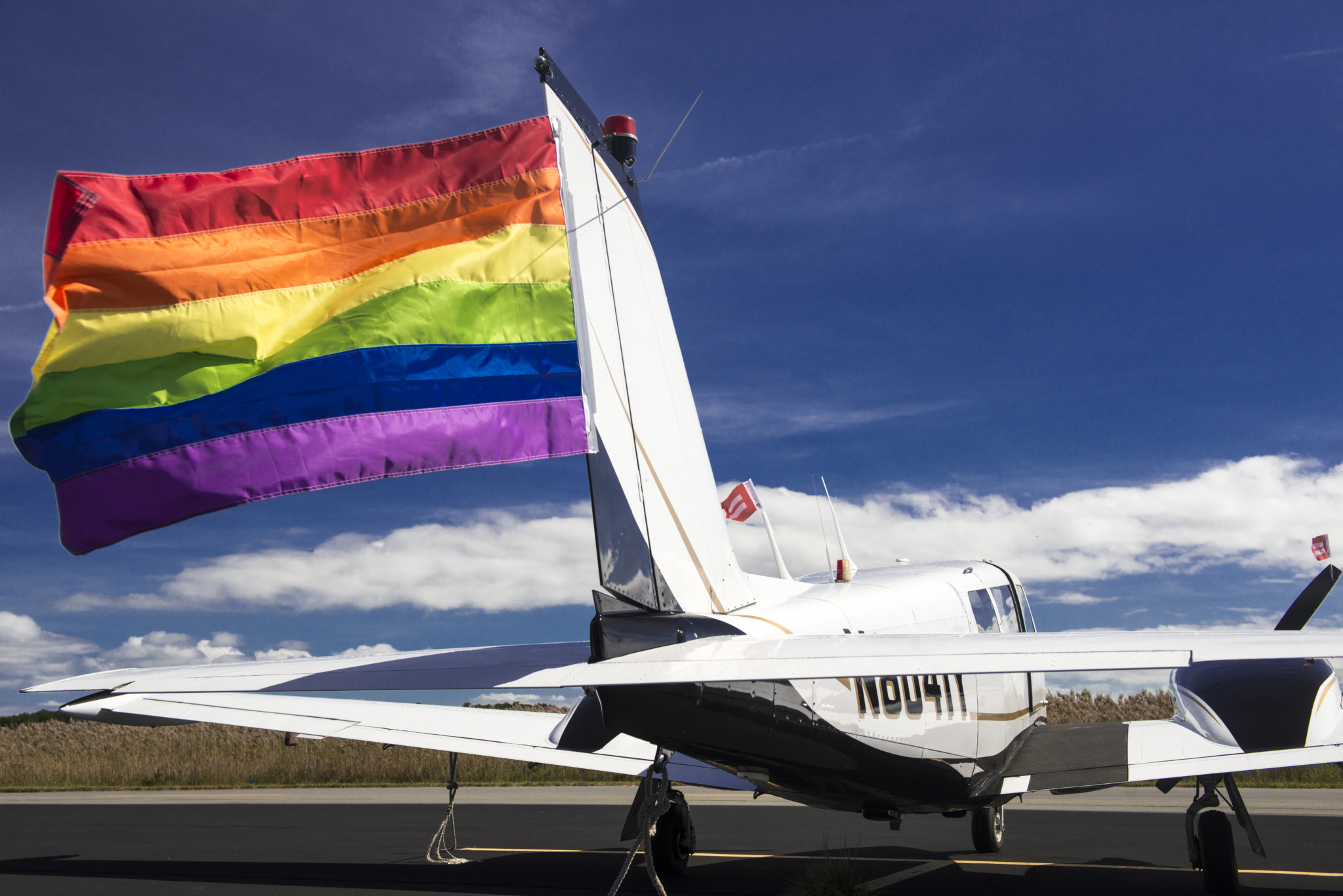 The National Gay Pilots Association (NGPA) sponsors scholarships for students who commit to pursuing a career in aviation.
"The NGPA started as a social group and it really transitioned into some advocacy work in the mid-90s. Then we saw an opportunity to not only outreach but help financially support the next generation of pilots to learn how to fly. Since 1998 to today, we've awarded over one hundred scholarships," NGPA member David Pettet said.
The ways to earn a scholarship from the NGPA include showing a good amount of involvement within the LGBT+ community, in addition to high academic performance and strong application essays.
29. Lake Erie College Twins Scholarship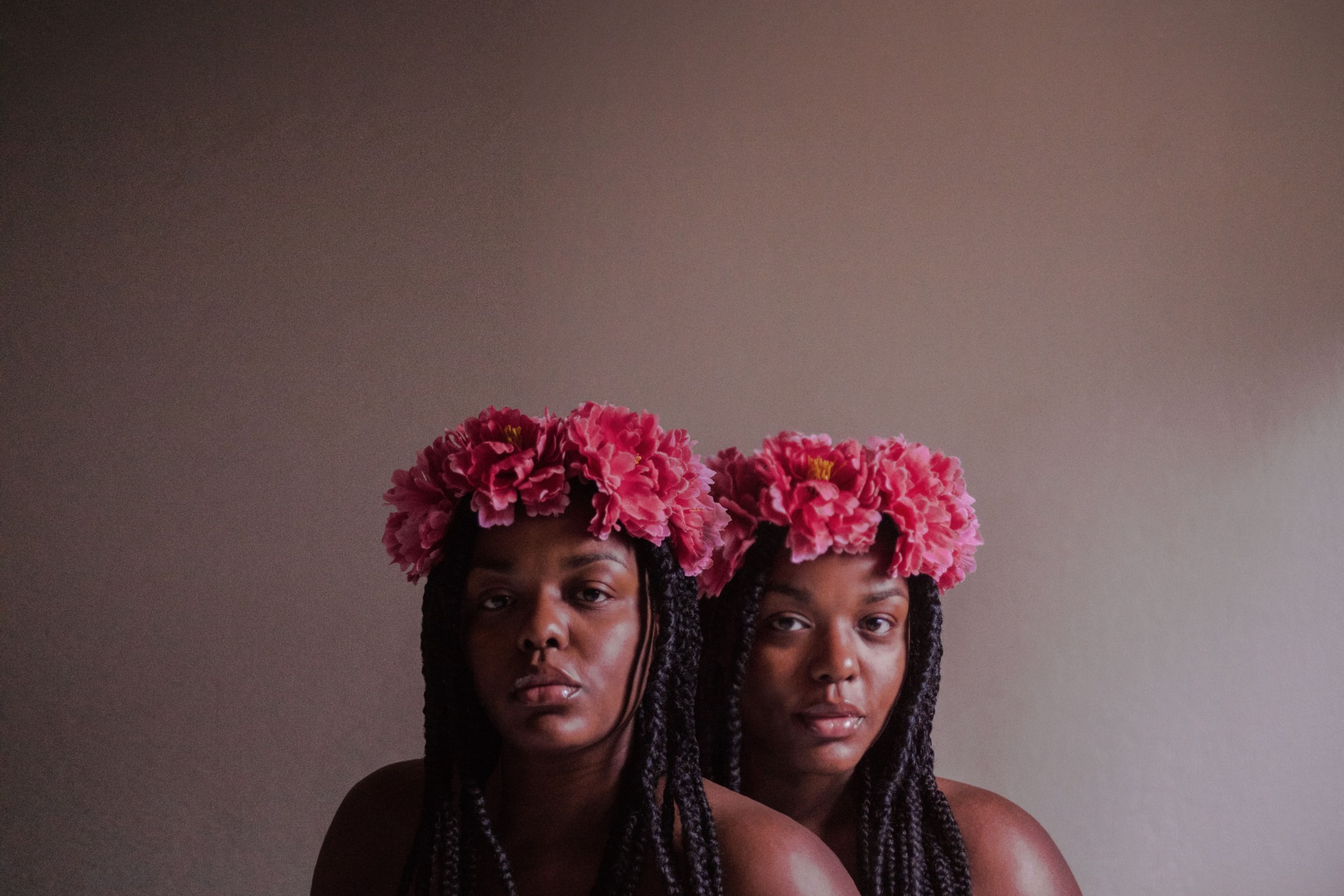 This scholarship offers tuition for two at the price of one! That's right, if you happen to be a twin then this scholarship could be perfect for you. All you need to compete for the prize is a brother or sister born the same day as you to show as evidence. If both siblings get into the school and stay enrolled full time, one of them gets to go for free, or each student's tuition essentially gets halved.
30. Michigan Llama Association Scholarship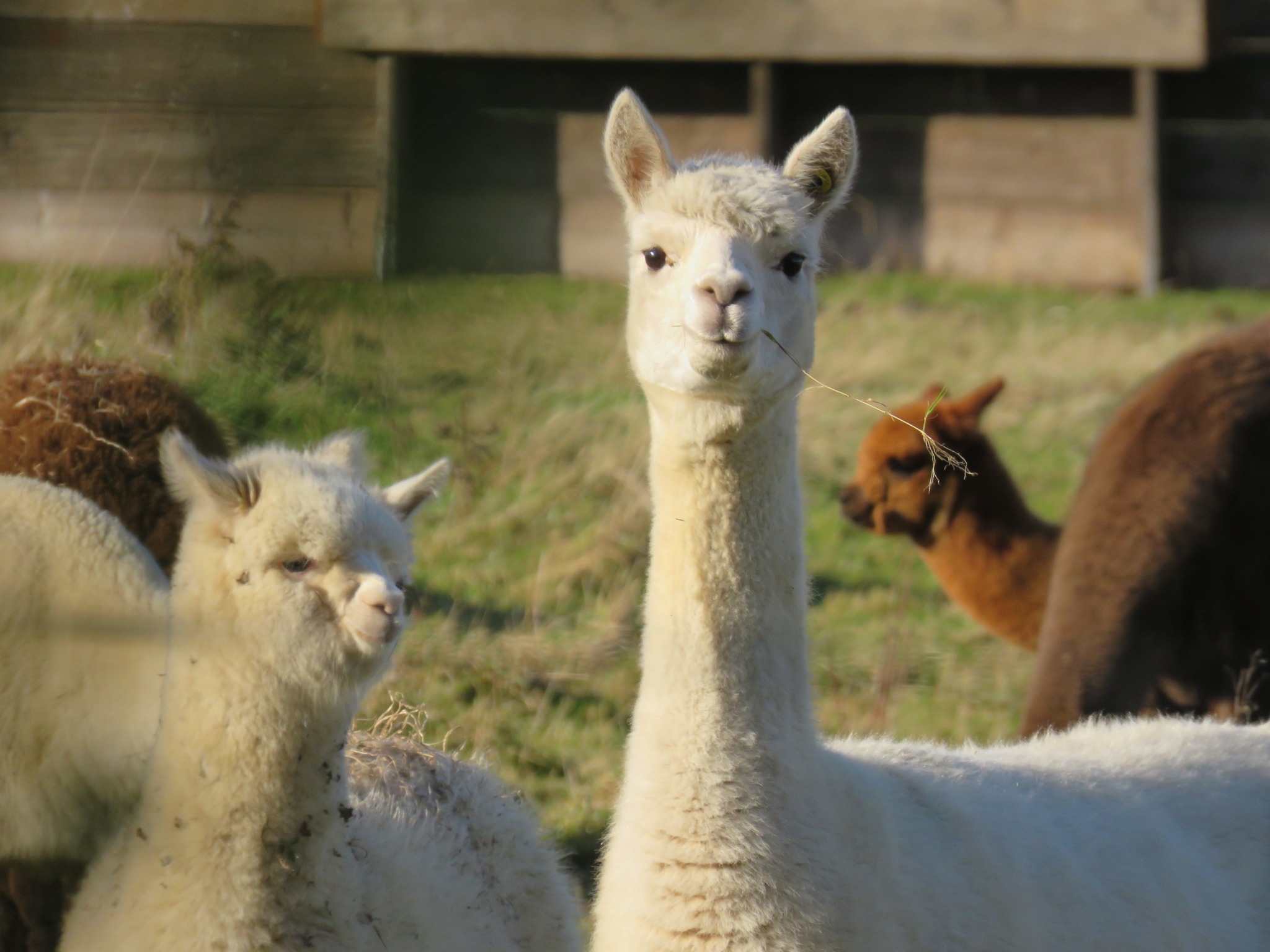 This scholarship is offered by the MLA, no, not the citation format you most likely have used at least once in the last four years. It's the Michigan Llama Association, a club for Llama lovers throughout Michigan. The MLA offers $500 scholarships to their younger members, along with the children of their adult members. No requirement exists that says you must study llamas to obtain this scholarship, you just need to appreciate them!
31. A Voice for Cats Essay Contest Scholarship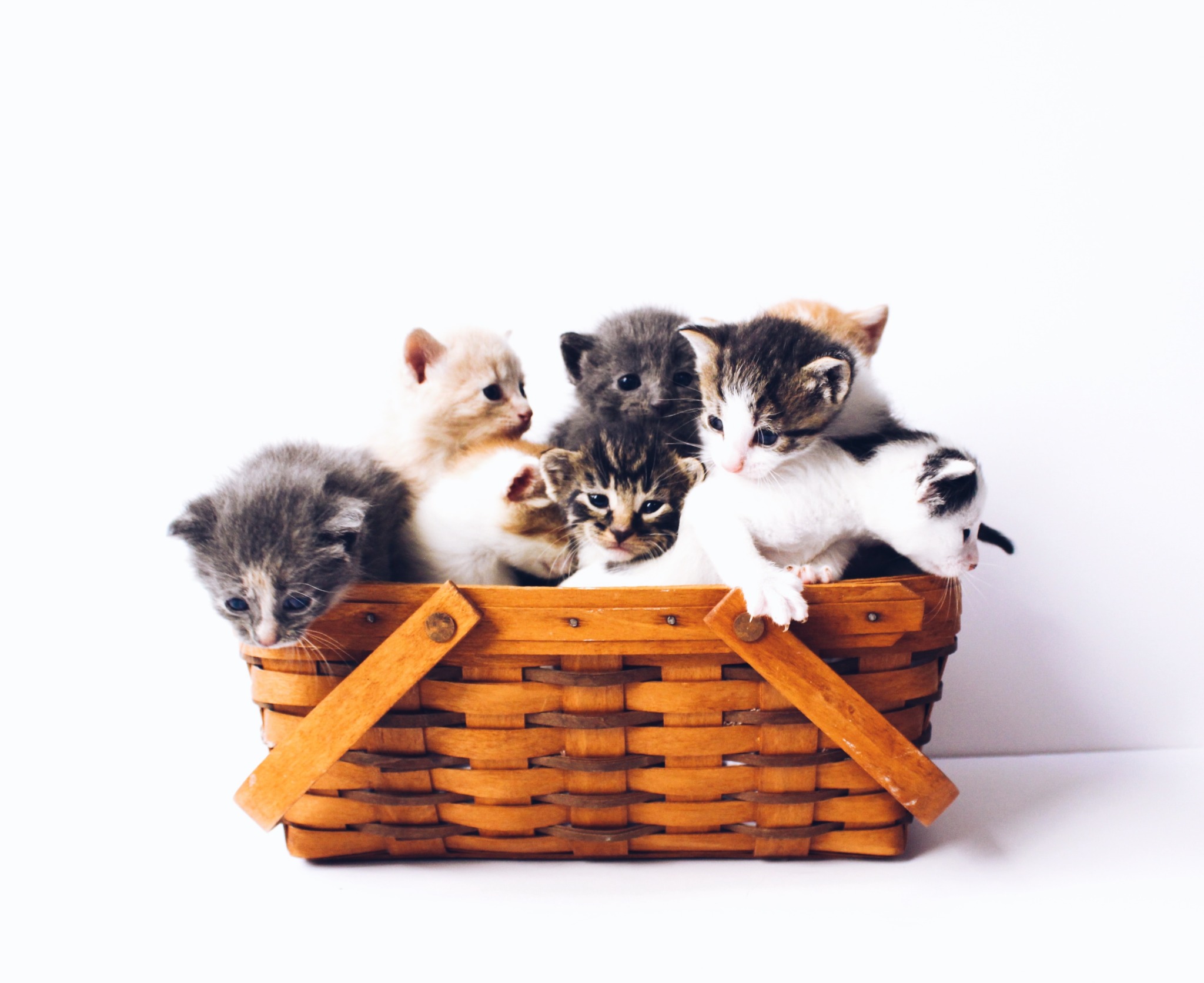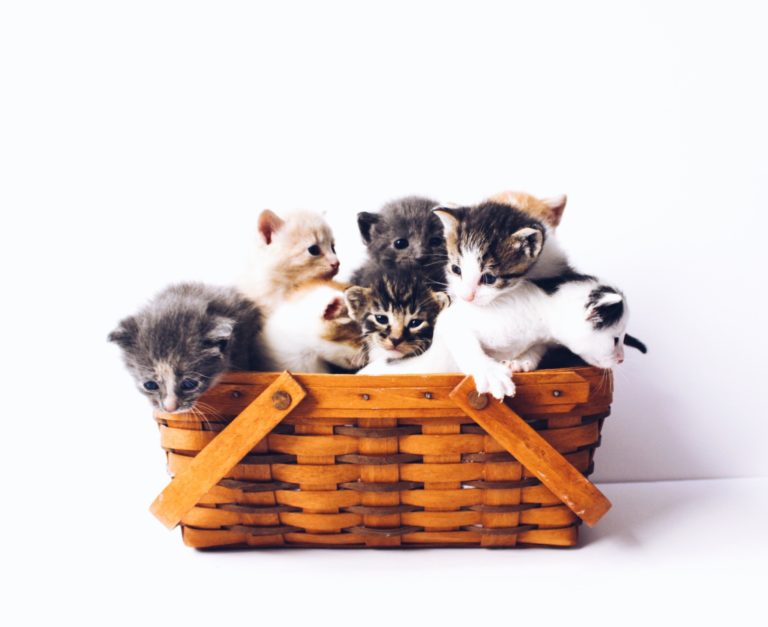 If you happen to be a cat lover in need of a scholarship, this opportunity reigns perfect for you. This scholarship not only give money to the applicant, but to cat shelters as well.
"This scholarship was designed to spark awareness to the problems of animal neglect and abuse. Students who have shown a high level of commitment to helping animals throughout their life have the opportunity to receive funding towards their education expenses," scholarship founder Mallory Crusta said.
The Voice for Cats Essay Contest offers the winner $1,000 in scholarship money and another $1,000 towards a donation to a cat charity of the winner's choice. Applicants must write the best essay about the welfare of cats nationwide, both those living as pets along with feral cats on the street.
32. The Asparagus Club Scholarship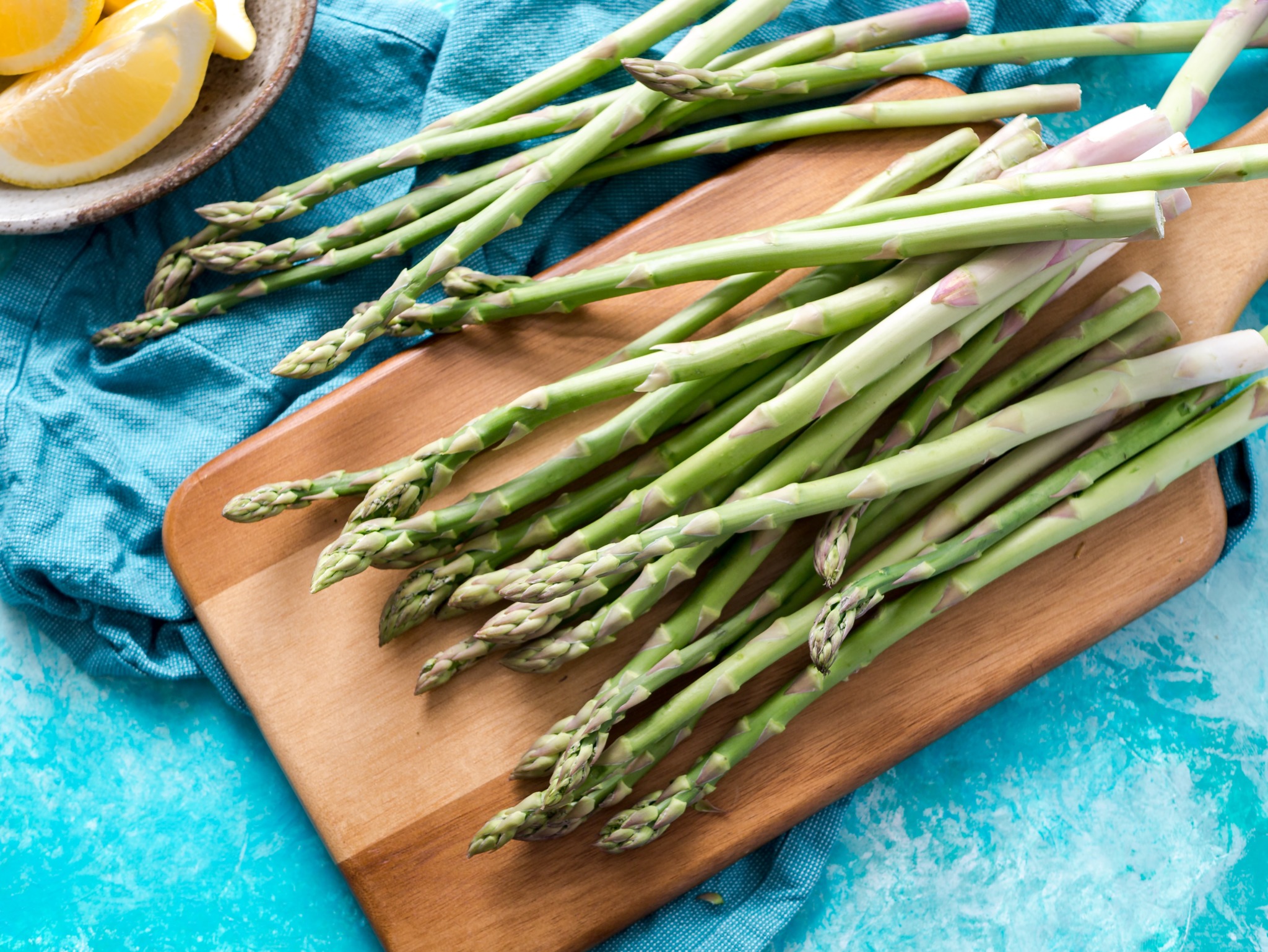 The Asparagus Club Scholarship is a $2,000 scholarship offered to students both undergraduate and graduate who plan on pursuing a career as an independent grocer. The scholarships are offered every other year, so you if you do not win next year no need to fret as you have a lot of time to prepare before you apply again. If you are not a fan of asparagus, do not worry either as it is not one of the requirements to earn the scholarship.
**Updated on February 16, 2021 by Jake Tammara to include 11 more scholarships