After enrolling in your first semester of classes, you're suddenly bombarded by a swarm of ferocious tuition fees and charges that were completely nonexistent in high school. However, a saving grace exists and it takes the form of scholarship awards and grant money. With dedication, ambition and skill, you can earn these funds to use as your sword and shield to combat against the deadly financial burdens of college. This difficult task is daunting, so College Magazine called up the experts, teamed up and created a guide on crafting the perfect scholarship application.
Step 1: Knowing When to start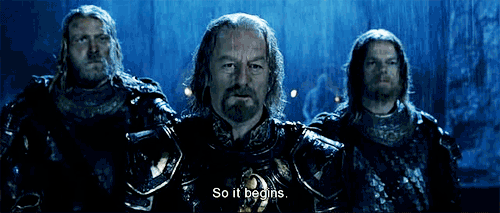 This first step is the most challenging aspect of the process, so it's best to start searching as early as possible. "Keep in mind that the sooner you start the search, the more scholarships you can apply to and the better your chances of winning," said Kathryn Randolph, the financial aid contributing editor for Fastweb. Randolph said that the best time to start the search for aid would be the moment that you decide you want to go to college, which could be as early as the sixth or seventh grade.
Step 2: Utilizing Your Resources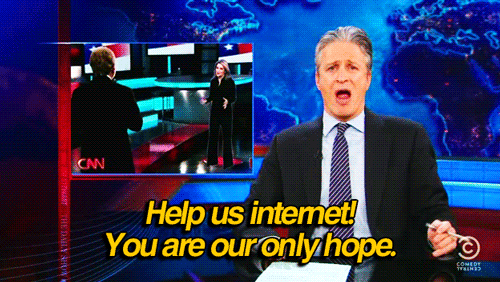 Finding scholarships that match your qualifications proves a challenging task. Fortunately, several resources exist to assist you in your search, like Fastweb, Chegg and Scholarships.com. These scholarship databases contain hundreds of hidden financial aid gems that you wouldn't have found otherwise. But also don't forget to take advantage of your guidance counselor or academic advisor. "They'll know about local opportunities that typically have a smaller applicant pool than some of the larger, corporate-sponsored scholarships that you hear about," said Randolph. If you can't find the right scholarships or grants that fit you, don't fret. Scholarship databases are updated frequently, giving way for more chances to win financial aid. Pssst: Some notable scholarships available include Coca-Cola Scholars, the Gates Millennium Scholars Program and the Buick Achievers Scholarship. You're welcome.
Step 3: Watching Out for Deadlines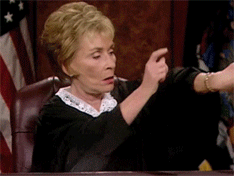 This is the crux of the entire process and if completed diligently, it can yield a significant amount of aid for school. Don't end up regretting your lack of time management. "Deadlines and typos can cost you, literally. If you miss a deadline, your application is automatically tossed out. Same goes for typos," said Randolph.
Step 4: Making Spell Check your friend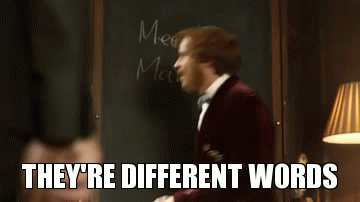 Speaking of typos, presentation is also a key factor in the application process. While filling out your applications, remember that you're trying to convince someone to invest their money to fund your education. Barby Moro, the director of Student Affairs at the Southern Scholarship Foundation said that proper grammar, punctuation, complete sentences and accuracy are crucial. Know what that means? Proofread your life away.
Step 5: Tackling the Scholarship Essay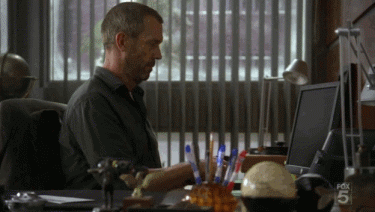 Most applications require that you submit a writing sample or personal statement. Even though you think committees want to read about Priscilla Perfect-Pants, the teenage prodigy with a 4.9 GPA who single-handedly discovered the cure for all known illnesses and is the president of every prestigious organization on the galaxy, your understanding is far from the truth. "By looking at a student's application, I want to get a feel for who the student is through their responses," said Jim Buske, scholarships administrator for the University of Wisconsin-Madison. "Be yourself and put down honest answers, not what you think the scholarship committee wants to hear."
Step 6: Facing Writer's Block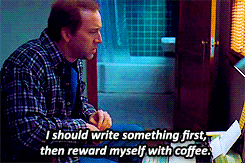 If you're still having trouble brainstorming, Moro said, "Remember this is an essay for an academic scholarship that represents you to a room full of strangers who have never met you. What do you want them to know about you and the way you think?" Apply this advice and get those creative juices flowing.
Step 7: Following the Directions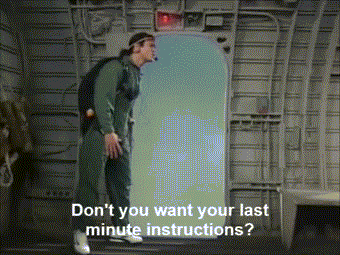 It seems like a no-brainer, but not following the directions is one of the most common pitfalls on scholarship applications, and it's an easy mistake to make. "Be sure to answer the specific questions or prompt stated on the scholarship application," said Moro. You can write the most beautiful, Pulitzer prize-winning essay on your experiences with riding a camel through the Sahara, but if the prompt asked you to write about your first airplane ride, you won't win the scholarship.
Step 8: Keeping it Original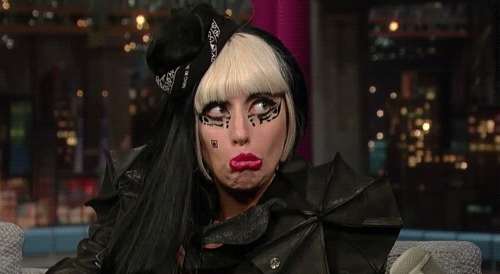 Unlike what environmentalists suggest, not everything can be recycled, especially your essays. "It is important to not just copy and paste information that you previously created for another application or school assignment," said Moro. Sending in a written response that only loosely fits the prompt because it was originally created for an assignment AP English Composition is the kiss of death for your applications. You may not think the selection committee will pick up on it, but they will and all of your hard work on the rest of the application will have gone to waste like your roommate's spoiled milk.