Car insurance: these two words send fear and confusion coursing through the minds of college students everywhere. Our degree programs might teach us to write excellent papers, do fascinating experiments or create beautiful art, but they certainly don't teach us much about car insurance. What should you know about car insurance before you buy a car? What types of cars (and drivers) are cheaper or more expensive to insure? What should you look for in a policy? Many college students feel like they have no one to help them get these questions answered. But don't freak out. Read this ultimate guide to car insurance and get answers to all the questions you keep wondering about.
Here's everything you need to know about getting car insurance:
Q: How does car insurance work?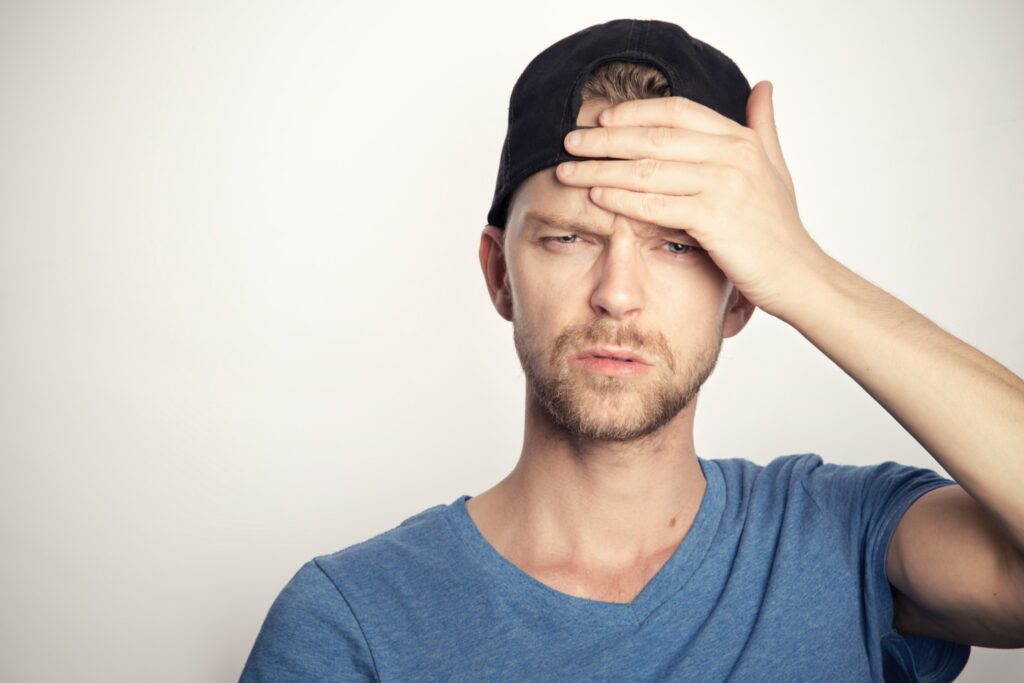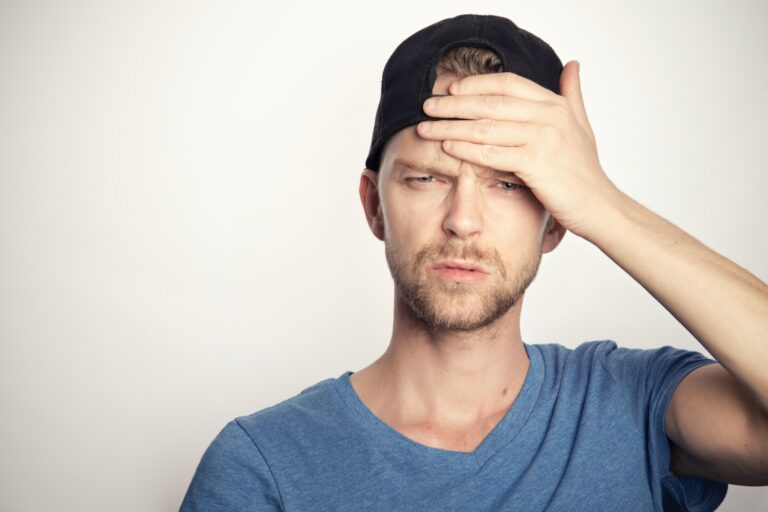 A: As with any insurance, car insurance represents a deal that you make with the insurance company. You pay a flat rate covering a period of time (typically six months), and then, in return, the insurance company promises to pay for any costs that come up within that period of time. The amount you pay is called a premium. Many factors go into determining a premium, so each driver will pay a different amount of money. Because of that, you can't simply buy a car insurance policy off the shelf; you need to approach an insurance broker and ask for a quote.
Q: What is a quote?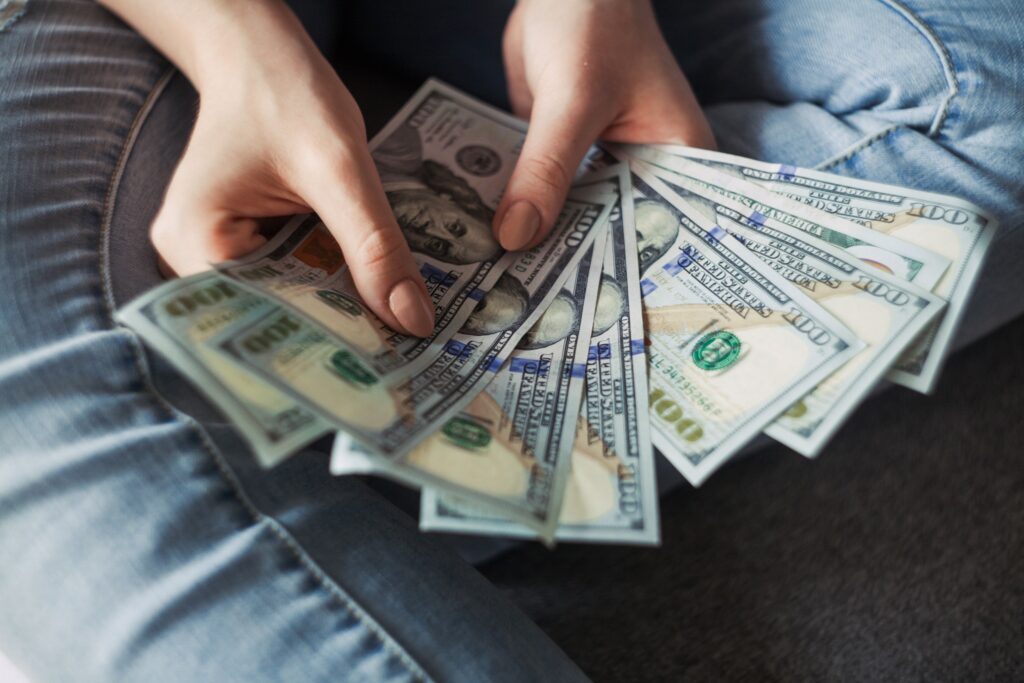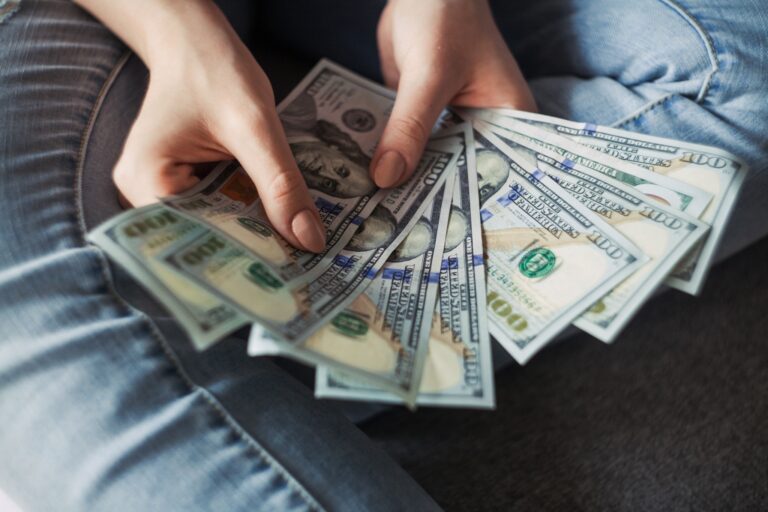 A: A quote is an estimate of how much the insurance company will charge you for coverage. But you should know that this number may not match what you end up paying. Even if you ask for a quote, no contract exists between you and the insurer until you actually sign up for a policy, and the only information they can take into account when generating the quote is what you give them. So quotes can help guide you in your search for car insurance, but you shouldn't rely on them alone. Typically, you should get two or three good quotes before settling on a company.
"A quote is just an estimate; it's not binding. It's not something that you can require an insurer to honor," Seattle-based State Farm Insurance agent Nancy Pipinich said.
For example, say that you "forget" to mention a couple of speeding tickets when you ask for a quote. At first, the insurance company will offer you a lower rate. Then, if you accept, they'll dive into your record, find those tickets and charge you a higher premium again. When you get a quote, make sure to give the insurer all the information they need. Also, you should have certain kind of policy in mind before you quote to ensure that the price you get back reflects your needs.
Q: What exactly goes into an insurance policy?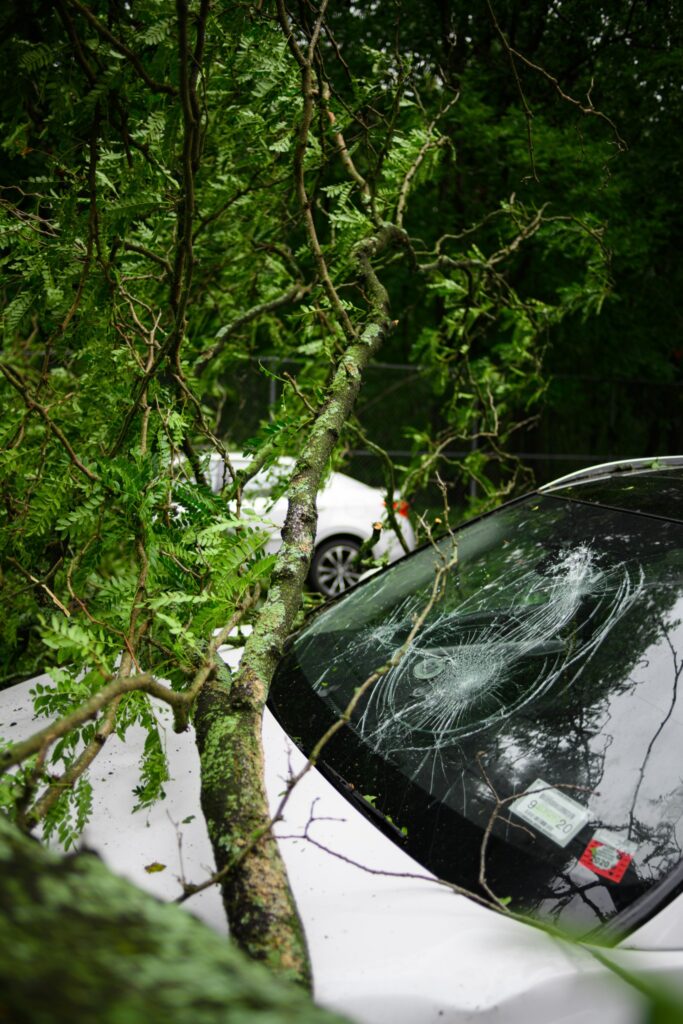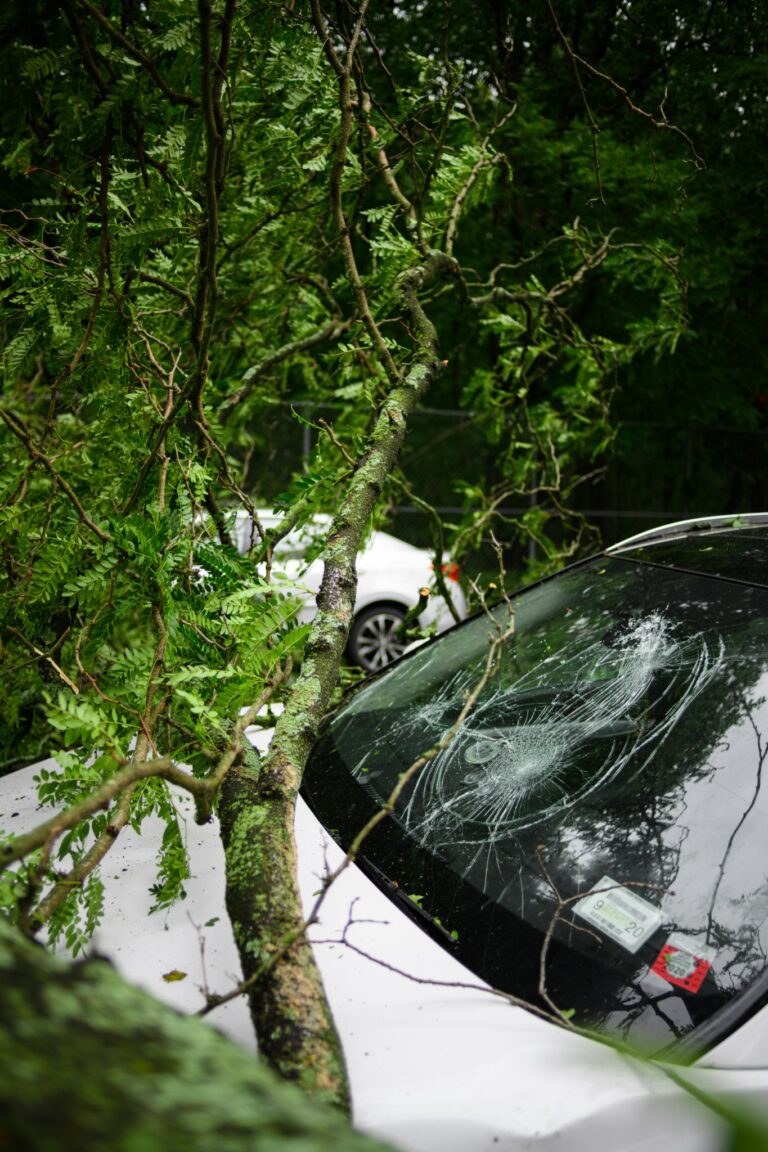 A: You might think that once you pay money, you get insurance, but things actually get a bit more complicated than that. Car insurance policies can cover a variety of things. Every state, except for New Hampshire and Virginia, requires drivers to have insurance for wrecks they cause. Insurance companies also offer policies to cover things like collisions (which means wrecks not caused by the driver), towing, and rental cars for when a vehicle turns out of commission. In addition, many policies add protection against uninsured motorists. If an uninsured driver hits you, you will otherwise get nothing. Because of this wealth of options, each driver needs to figure out what they value in an insurance policy.
"I'd like to think that if I'm in a wreck, the insurance company will pick up that big tow bill, but not everyone thinks like that," Pipinich said.
Some people like to pay the lowest possible amount, but that could leave them high and dry when an unexpected cost arrives. For example, uninsured-motorist coverage could seem like an unnecessary cost, because the law requires every driver to buy car insurance. In fact, however, up to thirty percent of motorists don't have an insurance policy. So you should think carefully about whether you want a barebones plan or one with more bells and whistles.
Q: Where should you go to get car insurance?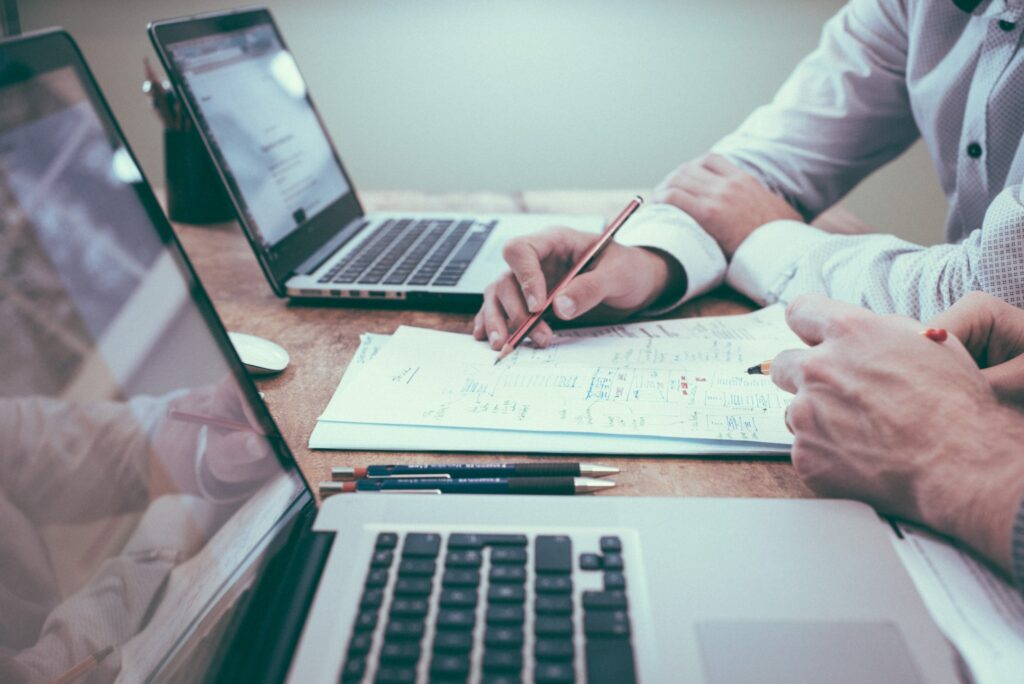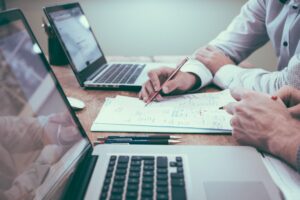 A: Things begin to get tricky when time comes to choose your insurance provider. You have a wealth of options. Insurance companies like GEICO and Progressive sell directly to drivers, which means that they might offer slightly cheaper rates. Some companies like State Farm and Allstate sell through "captive agents" who only carry their insurance. Lastly, independent insurance brokerages tend to carry insurance plans from a variety of smaller companies. Choosing an insurance company all depends on your priorities.
"The main advantage for choosing an independent agency is that you have choices," Edmonds, WA-based independent insurance broker Michael Wong said.
Small insurance companies don't line the freeway with billboards the way GEICO and Progressive do, but they may still offer great policies. An independent broker knows the ins and outs of the companies they cater to. For example, Wong's Edmonds, WA-based insurance agency usually offers insurance from three or four companies, and they can tell you which best suits your needs. Some smaller companies may also offer more personalized service.
You can also choose to go to a captive agent or directly to a company. Any given insurer can give you a great experience or an absolutely terrible one. At the end of the day, all three types of companies offer the same kind of thing, and their products won't vary that much. So what should your search hinge on? In a word: service.
"If the person you're talking to for a quote isn't asking good questions, you need to keep calling," Pipinich said.
Many unscrupulous agents will sell costly policies to clueless young people who they know will struggle to afford them. If you buy an insurance policy and don't talk with a trusted expert first, you may end up having problems down the line. The company you go to matters less than whether or not they take time to learn about the situation and give you the help you need.
Q: What determines the price of insurance? How can I save?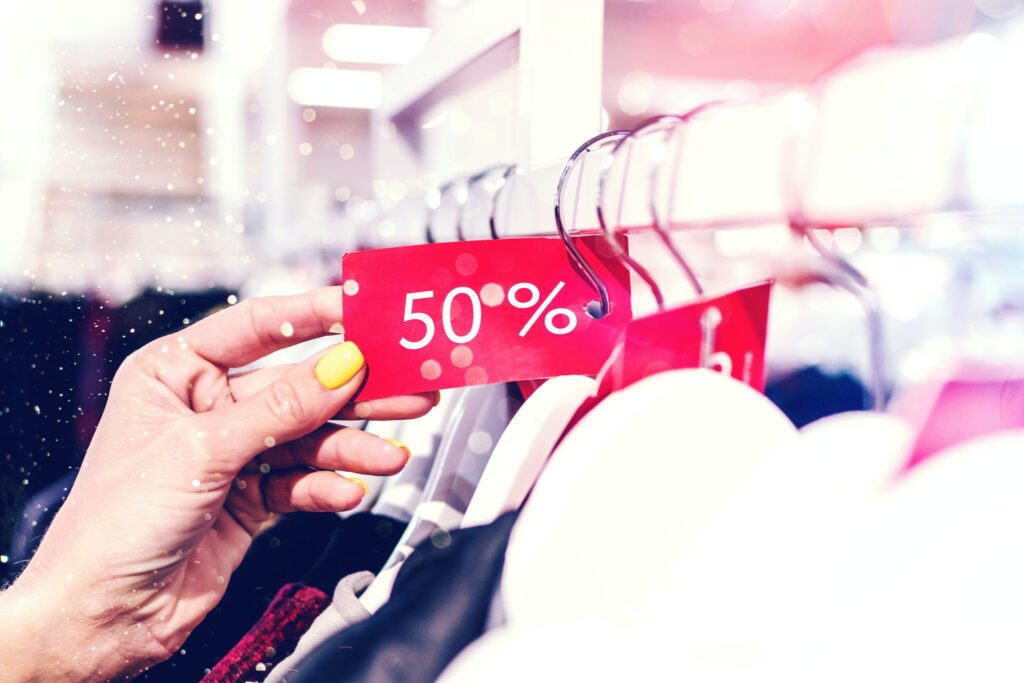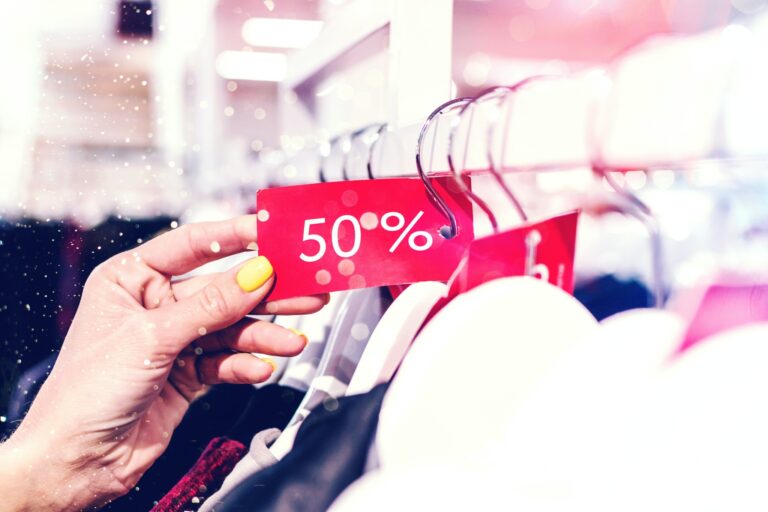 A: The price of insurance varies wildly from person to person. However, the premiums you'll pay hinge on a few predictable factors, including what insurance companies call your "driving activity," which essentially means your tickets and history of collisions. Driving activity obtains the greatest effect when it occurred less than three years. So, if you owned a wreck longer ago than that, you may not see your premium rise by as much. Even if you didn't cause a given wreck, it might still raise your premium since any kind of collision costs the insurer money to deal with. Other things that raise premiums include owning a sporty car without many safety features, being a male and being young – essentially, anything that companies expect to make you more likely to hit something on the road. That means that college students will need to pay more for their insurance.
"College students are kind of a tough bunch. It's going to be higher for them because they're considered young drivers under the age of 25," Wong said.
So how can you save money on insurance? No one can tell you how much your insurance will cost before you speak to an insurance company because no human calculates the price of insurance. Instead, insurance companies feed your numbers into a computer, which spits out your premium. As a result, the same things may not work for different people. Since insurance companies give a discount for multiple cars on the same policy, staying on your parents' insurance, until you feel comfortable out in the real world, turned into another option for college students to save some money. You also have another option, and a great one for saving on insurance: driving an ancient piece of junk.
"This is advice I give a lot to new drivers: buy a disposable car you don't need to insure," Pipinich said.
Buying a cheap beater car helps you save because you can only buy liability insurance; in other words, you only buy insurance to pay for damage you cause. You don't need collision or uninsured-motorist insurance when you don't care whether your car gets damaged. If you do get in a wreck, you can simply switch out your damaged car for another jalopy for less than what you would need to pay to repair it.
Q: Should you switch to get better rates?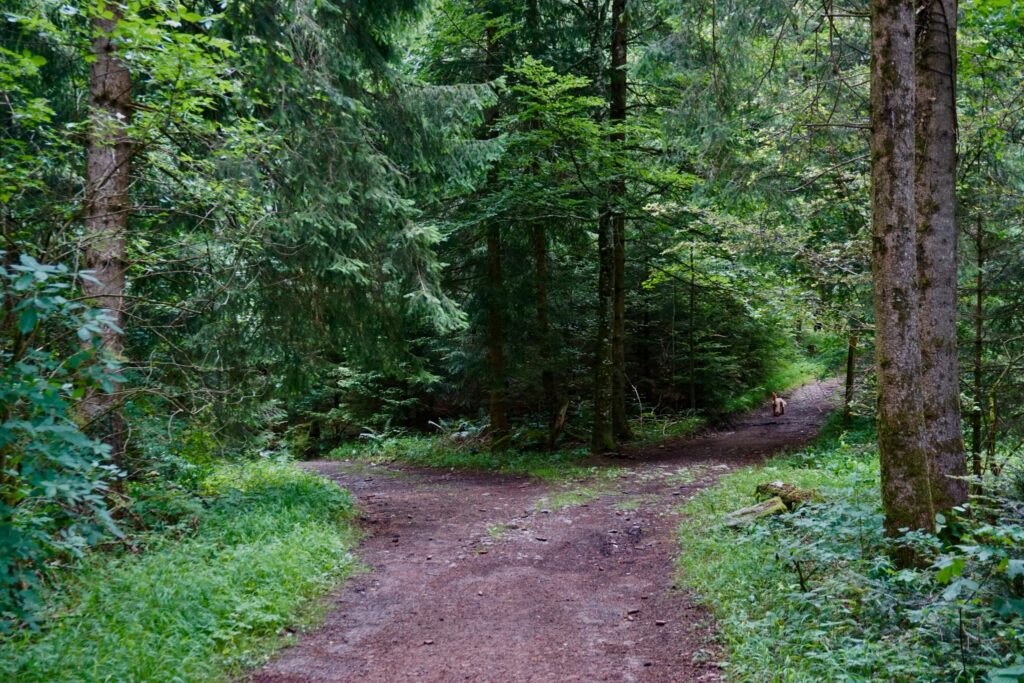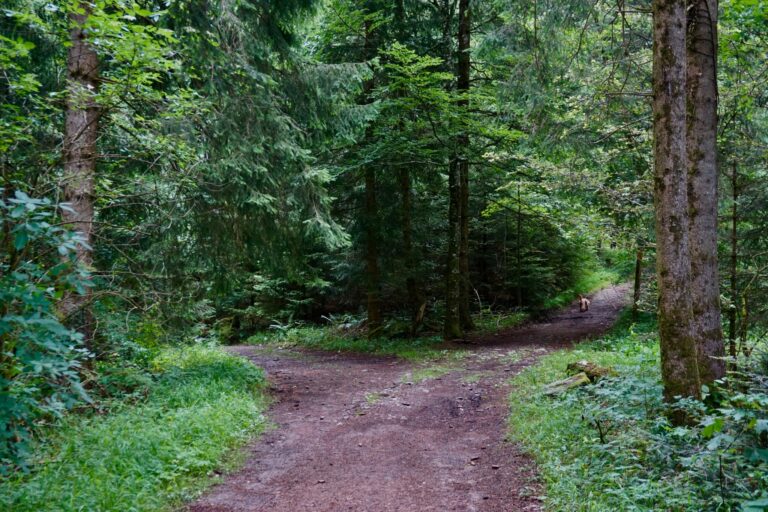 A: Many people save on cell phone plans by switching providers every year to get promotional rates and free upgraded phones. Insurance seems like a similar deal, right? But you absolutely shouldn't switch your car insurance around from company to company like that. You might get a sweet quote from a new company, but the facts of the insurance business mean that you can't continue saving money by switching in the long run. Taking on new client costs insurance companies a lot of money, and they only begin making a profit after three years of having you on board. Your publicly available insurance profile includes information about how often you switch, so you'll likely have to pay more if companies know you won't stay long.
"You can only do that a couple of times, and then the insurance companies will catch on," Pipinich said.
If you still use your parents' policy, you might want to check out your options when the time comes to go off on your own. If your insurer suddenly increases your rates for no discernible reason, you might consider moving policies. Beyond price, though, staying with one insurer provides other benefits. For example, if the company sees you as a long-term subscriber, they might fight harder for you if another driver files a claim against you. So, if your insurer seems all right to you, you should default to staying, not switching.
"Unless the rate really increases a lot, I would usually stick with the same company," Wong said.
To sum up, even though new drivers often find insurance confusing and intimidating, you can find the best rate by doing a few simple things. First, please the insurance algorithms by driving safely and avoiding any speeding or parking infractions. Second, consider buying an unstylish car with good safety features, or even an old beater that you won't need a full insurance policy for. Third, most importantly, ask questions and talk to an insurance professional who can find the right policy for you, even if you don't end up going with their company in the end. Shopping by price alone can leave you without coverage you need.
"A lot of young people think, 'I'll just get insurance, I'll just pay as little as possible.' But what they don't realize is, they'll get as little as possible," Pipinich said.
If you don't plan for it, insurance can feel like a surprise bill at the end of the car-buying process. With inflation, you'll pay more than ever before to insure your car; rising prices hit the insurance industry just as they hit everything else. Car repairs, for instance, cost 35% more this year than last year, and insurance companies need to foot that bill whenever a driver gets in a wreck. Remember that, depending on where you live, you might not absolutely need to own a car because you might find it cheaper to bike, use public transit or call a rideshare. You should think hard about what matters to you, map out your options and make the right choice.