I still recall the first time I filled out my FAFSA forms. I simply didn't know what to expect from the experience. In fact, I didn't even know how the forms worked or how they helped me qualify for financial aid. To me, they existed as forms that everybody in high school told me I needed to fill out, end of story. Yet, with time and a bit of research, I came to know the process a bit better. Now, filling it out every year for a college comes quite easily. Unfortunately, many other students undoubtedly find themselves in the same place as I did every year, and some never get the information they need on the FAFSA.
Banish those FAFSA fears for now, because we reached out to some experts for information and tips about applying for federal aid.
So, what is the FAFSA?
To begin defining the FAFSA's purpose, let's start with what the FAFSA does not do. The FAFSA does not guarantee you free money from the government. Rather, the schools that accept you complete a lot of the work in calculating the size of your financial aid package. Additionally, your financial aid package and eligibility for financial aid varies from school to school regardless of your answers on the FAFSA. So, what does the FAFSA primarily accomplish?
"The FAFSA form is the form students need to complete to apply for federal financial aid. Schools use this to determine eligibility for federal loans, federal grants and federal work study. The FAFSA asks for information about the student and their family's finances in order to determine a student's expected family contribution [EFC]. Schools then use this EFC to determine a student's financial aid award," University of Richmond Senior Associate Director of Financial Aid Kathryn Owens said.
FAFSA stands for Free Application for Federal Student Aid, so let's break it down based on the acronym. In a broad sense, free means you don't pay a cent to send it in. The application part is self-explanatory; however, we will expand on how you need to fill it in soon. Next, federal means the national government provides the service, not your state. In terms of student aid, the FAFSA helps to determine the sizes of government grants and financial aid awards from schools. Given that finical aid awards from schools remain the most prevalent type of student aid provided by the FAFSA, we will focus on that element the most.
FREE

As your journey into higher education begins, so will your appreciation for the word "free." Now, more than ever before in your life, the absence of price can mean big savings for your wallet. In fact, many colleges can charge you anywhere from 50 to 90 dollars just to send them an application, racking up bills before you even graduate high school. My point is: the FAFSA should only cost you a bit of time. Try to avoid services that charge you for sending it in.
"That first letter of FAFSA stands for free. Nobody should be paying to complete the FAFSA, even if you find a company out there that will submit the FAFSA on your behalf and charge you $79, it doesn't make it any easier for [you]," Washington University (St. Louis) Director of Student Financial Services Mike Runiewicz said. "Virtually every school in the country uses the FAFSA."
Indeed, one of the benefits of the FAFSA includes its free accessibility to all US citizens and eligible noncitizens. You only need access to a computer and a connection to the internet to get started filling it out. A note of warning: keep an eye on the site you visit when starting your FAFSA. Make sure you do not give your information to any other site than fafsa.gov. If the site link does not end in "gov" (for "government"), you could put your information at risk by giving it to someone other than the federal government.
APPLICATION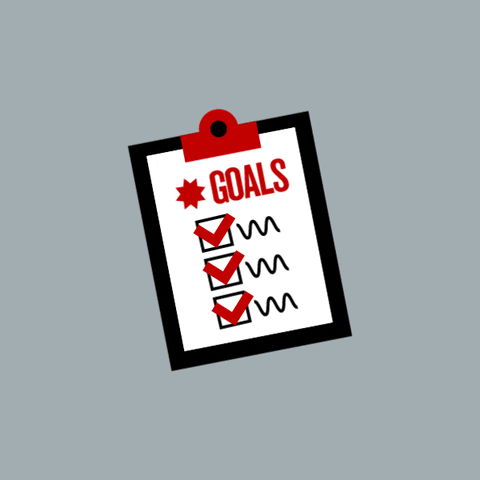 Now then, what exactly do you need to put on the application form? Since the federal government uses your family's expected contribution, most of the information required revolves around your household's income. This includes your own income if you currently work somewhere and pay taxes. In addition to financial documents, you will need a few personal identification items as well. These include your social security number (which you may want to start memorizing if you haven't already) and a federal student aid ID (essentially a username and password for the site).
"The most important things to get together when you complete your FAFSA are any tax forms, so like your tax return, any W2 wage earnings statements that you get from your employer and any kind of bank statements or investment account statements. What you have to know is how much you made, each person in the household [and] how much you [all] paid in taxes. Then you have to know how much money you had in your checking and savings account and how much money you had in different types of savings or investment accounts," Runiewicz said.
As with most things in life, you'll want to avoid submitting the FAFSA with any mistakes. These mistakes range from missing information to wrongful information when parents attempt to fill out the entire form on their own. Runiewicz noted that during his time in student aid, he saw many errors come from parents submitting their own information in place of their child's. To no surprise, accidentally reporting yourself as married and making far more money than you do can mess with your financial aid. Remember to look over the sections of the form multiple times to avoid submitting any easily fixable errors.
"The mistakes that can pose bigger challenges for students are mistakes on legal names, mistakes on a student entering their birthday or a mistake on a student's social security number. Any mistakes that happen there have the potential to create real roadblocks for students, because the federal government basically shuts down the financial aid process if [schools] can't match a social security number," Runiewicz said. "The most important advice is [to] read the questions carefully, so that you know if the question is applying to you or to a parent; then double check as you're getting ready to submit; make sure it all makes sense."
Highschoolers should pay the most attention to their forms and rectify any mistakes that arise. The amount of money offered to you by the government and schools could sway your decision on which college to attend. This especially goes for families who foresee college as a potential financial strain. For current college students, financial aid offices exist to help with any FAFSA issues you may run into. Additionally, some financial offices can help high schoolers if asked.
"A high school student who has a FAFSA and may have a mistake or may have a question, their best resource [would be] the Department of Education. [Personally,] I would call a financial aid office at one of the schools you're applying to; that financial aid office will be happy to help you through the process," Runiewicz said, "It's really important, even as a high school student, to use the resources available to get them through this process. Because if you wait to get on campus, you don't exactly know what your financial aid is going to be, and it can really create some uncertainty in the finances of families."
To emphasize this, note that timeliness makes a big difference when applying to college. The FAFSA opens for applications October 1 of this year. Whether or not you choose to reach out to colleges for help with the FAFSA, the longer you wait means issues may take longer to fix. Colleges get busier as application deadlines draw nearer. Do you really want to get stuck waiting for help with financial aid at the same time colleges receive most of their applications?
FEDERAL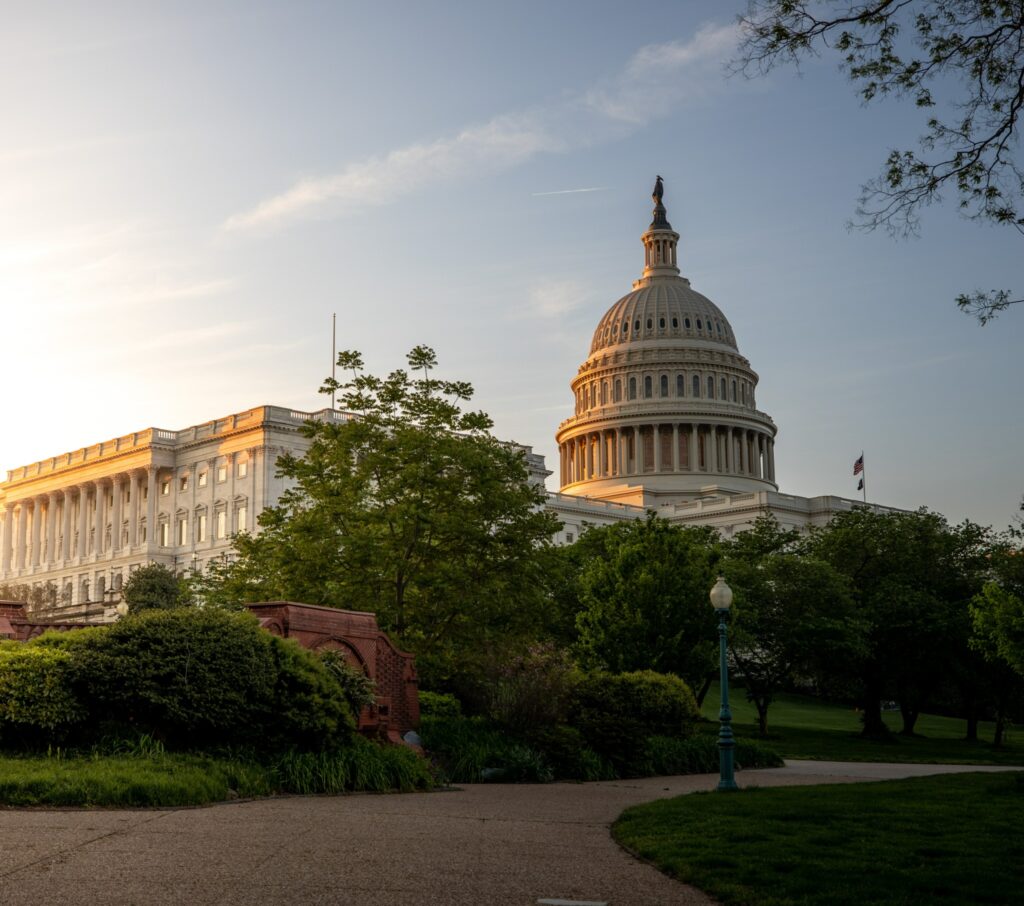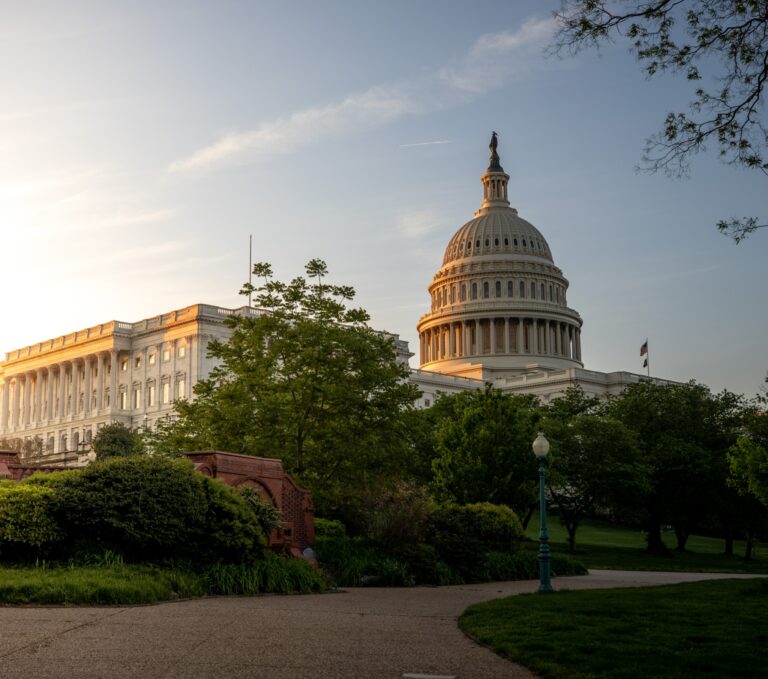 The Department of Education offers two kinds of loans from the government to help you out: subsidized and unsubsidized loans. Two major differences divide these loans. Owens explained that the government determines subsidized loans based on need, whereas all students can accept unsubsidized loans. The next difference (and arguably most important): subsidized loans do not accrue interest during your time in school and for six months after graduation; the government pays it off. Unsubsidized loans, on the other hand, do accrue interest throughout your entire time in college.
"Subsidized loans do not accrue interest while students are still in school, provided they are enrolled in college on at least a half-time basis. There's also a grace period after students graduate: Subsidized loans don't start accruing interest until six months after the student leaves college. Conversely, unsubsidized loans begin to accrue interest as soon as the funds have been distributed. Students have the option to pay down the interest while still enrolled in college or let it accumulate while taking classes and start making payments after. Students who have taken out loans should be aware that the colleges they attend will notify the U.S. Department of Education when they graduate, which starts the clock on loan repayment. It is extremely important that students stay in touch with their loan processors so they know about any and all options for deferring payments," Barnard College Vice President for Enrollment Jennifer Fondiller explained.
Remember to look closely into your loan of choice before applying or accepting it. You certainly don't want to accumulate more debt than necessary, especially when options exist that can limit the amount of interest you pay. Additionally, make sure the loans you take on can actually cover an ideal amount of your college cost!
STUDENT AID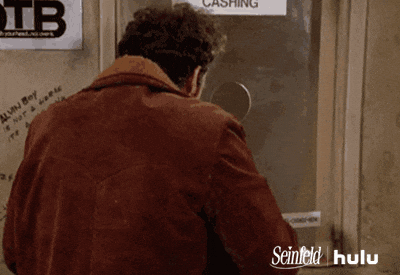 So how do universities determine your financial aid based on the FAFSA? The government takes the reported financial information from your household and uses it to determine your expected family contribution (EFC). The schools that admit you to their programs use this EFC and subtract it from what school will cost. This cost arises from a mixture of in-state/out-of-state tuition, expected cost of school equipment (yearbooks, supplies, etc.) and several other sources. If the cost of school outweighs your EFC, you may be eligible for need-based aid.
"The FAFSA isn't really determining loan amounts. It's actually the schools themselves that are making that determination for your eligibility…and then they're providing the loans that you're eligible for," Runiewicz said.
In addition, make sure to do your own research when applying to different schools. All colleges charge at different rates per semester or year. Acquiring some idea of how much a school will cost and offer you in aid can take some of the mystery out of receiving your financial aid award. If you apply to a school with a track record of small financial aid awards, you can prepare to look for money elsewhere or save yourself the effort of applying at all. Some college's application processes vary from others, and you don't want to get caught off guard by any unexpected factors.
"Some schools require additional applications for their institutional financial aid. Be sure to check with each school for the required applications and deadline dates," Owens said.
Hopefully these tips make filling out the FAFSA even a little bit simpler and the concept appear like less of a mysterious process. College can seem like an extremely daunting time in the sense of finances. At the end of the day, it does involve leaving high school and assuming more financial responsibly than ever before. Thus, I would advise treating any free advice on matter as you would free money. Take it and use it responsibly, you'll need every last bit of it soon.