Stepping up your friend game in new classes can be tricky, but you've come to the right place. Whether you're a freshman looking to create friend groups, or an upperclassman that wants to reach out of the box of familiar faces, here's a handy guide for achieving social success without sounding obnoxious.
Don't be shy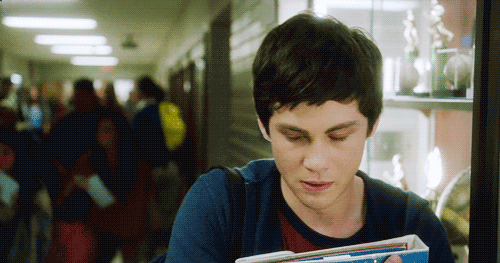 Everyone in your class is in the same position. You are all stuck in uncomfortable desks facing the same board, hearing the same professor ramble. People may act like they don't want your attention (aka staring at phones and laptops), but how the heck did they make all those Facebook friends in the first place? You guessed it. They sparked conversations with total strangers.
Talk Like You Mean It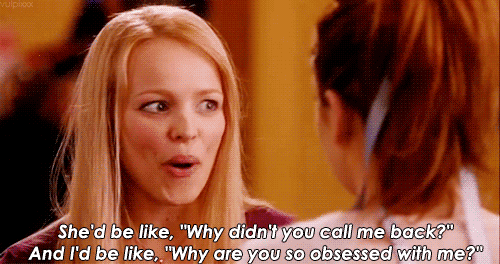 People don't like petty small talk, especially at the beginning of the semester, when they've probably stated their name, hometown and current housing information a trillion times. Get to know the basics, but don't get caught in a web of worthless words. To step up your game right off the bat, use an attentive tone of voice that is cool but caring. The shrill, high-pitched Valley girl voice gets real old real quick. Make the person feel like you've been best friends since birth, and you're merely catching up after a long vacation.
Focus, Focus, Focus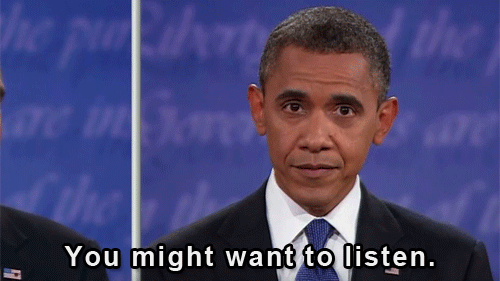 People feel stupid when you forget their names, but love when you remember their birthdays. It's that simple — humans want to know they're noticed and appreciated. Open up those ears, take mental notes and even ask about zodiac signs if that's what it takes. If you mostly focus the conversation on their lives, they'll immediately appreciate your curiosity, and friendships will blossom.
Know Your Limits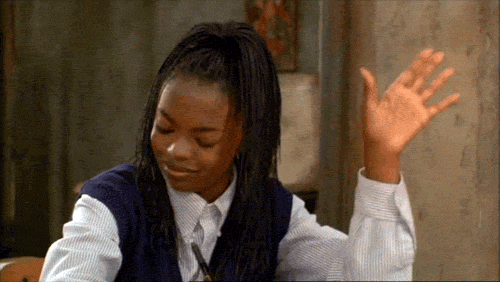 Pay attention to body language. If the person you're trying to chat up is squirming and shifting, you might want to talk to someone else. Rude, but she's trying to give you the cold shoulder so she can go back to texting her mom. Actions speak louder than words, and if you can pick up on your neighbors' movements, you'll master the art of social boundaries.
Be F-U-N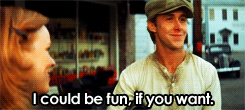 Who gets excited about going to class? Those 8 a.m. classes are always bummers, but they're also perfect opportunities to get to know fellow students. Lift the spirits of your classmates with humor, funny stories about your summer, your wild weekend or the latest Shia Lebouf incident. College students come from all sorts of background, but bridges can be built instantly by the power of hilarious conversation.
Keep It Moving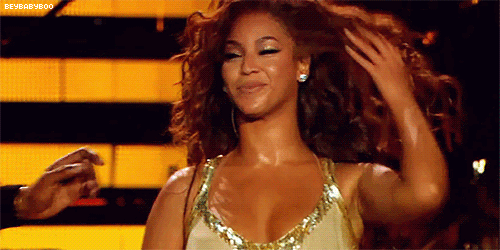 So you have no idea who this person is, straight up. You're gonna have awkward silences here and there, but keep them to a minimum. Fill in the blanks with questions, even if they only focus on the class you're taking together.
Move beyond the classroom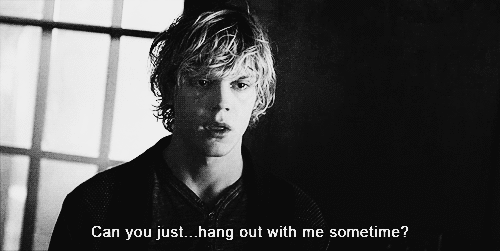 Don't forget to extend your welcoming to places beyond the classroom when the time feels right. Ask them to grab coffee or study for an upcoming exam to spend extra time together. You might just find your new best friend…or at least someone that can tell you the homework when a hangover keeps you from class.