Teens are conditioned to view college a certain way: sprawling campuses, stadium-style lecture halls, quirky Einstein-esque professors and, of course, nonstop partying. While your school might have all these elements and more, it's important to know that college isn't just a break from the clutches of high school, but rather a stepping stone to reality because, contrary to what the media puts out there, life after college is real and it's scary. Having fun is important (and trust me—you will), but setting yourself up for success is even more crucial. Check out some pro tips to help you go from Van Wilder to Van Milder.
If You Want to Change, then Do It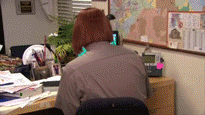 It was practically a crime against nature to be different in high school, but college isn't high school. Whether you need an all-over confidence boost or a simple shift in study habits, what better time to do so than at a campus where no one knows your name?
UF Innovation Academy Assistant Director Ayesha Mian has helped countless students make the transition from frosh to posh. "Don't let your demons travel with you. Here, you build your reputation from scratch, which matters more than you'd think. Because what you are in high school goes away, but what you are in college sticks with you for life," said Mian. This is the time for figuring out what your passions are, what they mean to you and what kind of person you're going to be. Get rid of your baggage; it's dragging you down.
Learn How to Communicate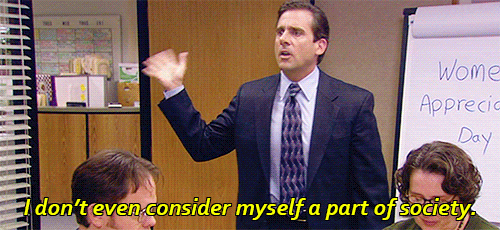 This seems like an obvious statement, but effective communication skills are among the most important skills, if not the most important skills you could ever learn. Ken Pemberton, WUFT-TV director with the Division of Media Properties, specializes in building students' communications abilities. "Understanding what people mean when they say something, as well as being clear in your content avoids unnecessary conflict," Pemberton said.
UF Innovation Academy Director Dr. Jeff Citty said communication is crucial in the business world. "It solves so many problems in understanding what is and isn't professional," said Citty. Regardless of your major, this is a skill you'll want to develop well early on because it never stops becoming necessary. "You could be the greatest engineer in the world, but if you can't communicate your design in a unique, appealing way, none of that matters," said Citty. Whether you're in engineering, computer science, journalism or fine arts, it's all the same: Effective communication is the Leslie Knope of marketable skills.
Try Things First before You Decide They're Who You Are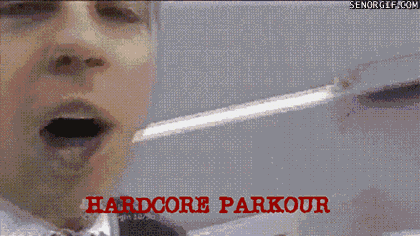 Rarely do we have the gift of knowing exactly whom we are from start to finish. Figuring out what you want out of life takes time, and undergrad is the best place to do that. "This is the most free time you'll ever have, so explore as much as you can, not only about your subject, but yourself as well," said Citty.
Internships are invaluable for this reason; they're like a test drive for your future. "Undergrads should learn the basics first, then worry about getting fancy after. If you can master the fundamentals, they will stay with you throughout your career," said Pemberton. This is great advice as internships expose you to the field of your choosing. There's a good chance if you hate what you do during an internship, you're not going to love it working 9 to 5 with a mortgage to pay. Do yourself a favor and find something you can tolerate. Better yet, find something you love.
College is a Big Place; Don't get Lost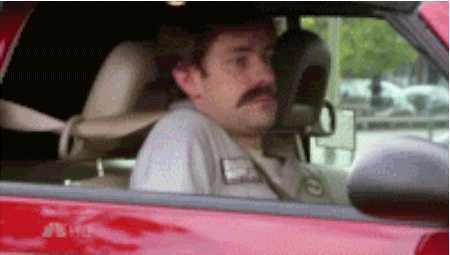 If this is a literal problem for you, then invest in Google Maps, but it also applies in a metaphorical sense. Distractions come in all shapes and sizes, not just of the Netflix variety. In all the self-exploration that college offers, it can be easy to lose sight of your goals. "One of the hardest things to do is sticking to values—define what they are and don't stray from them. Don't lose yourself in your ambition," said Citty. Because nothing is more important than being honest, not only with others, but with yourself as well.
Be the Dream Future Employee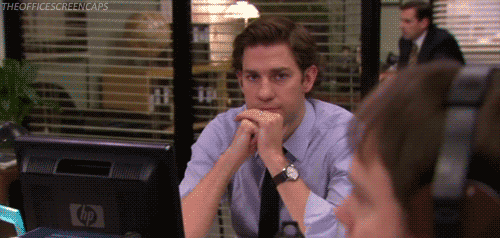 This will vary depending on your field, but it's always good to know beforehand what your future employers want. The more prepared you are, the easier the transition will be. Regardless, take care of the basics first. Rid yourself of any unhealthy habits from high school and clean up your online presence. "Image matters. How you appear, how you speak, how you dress, all of these things make an impact. Likeability is hard, but it's important," said Mian.
Take some time to build the skills necessary to be a career worker. Mian cited adaptability, respect and stress management among the most important. "Every job is a challenge to see whether you can or cannot cut it. Employers are always testing you to see if you can handle it." This may seem intimidating, but it's also a magnificent opportunity to show the world what you can do. Don't be scared to take on new responsibilities; in the end, you'll just have to trust yourself. You'd be surprised what you're capable of doing.