You may not be a huge fan of the picture on it (and let's face it, who is?), but your Gator One card is precious for all the student perks it offers. And most likely, you're not taking full advantage of them. The million-dollar question is not what can you do for your Gator ID, but what can your Gator ID do for you?
1. Movie Tickets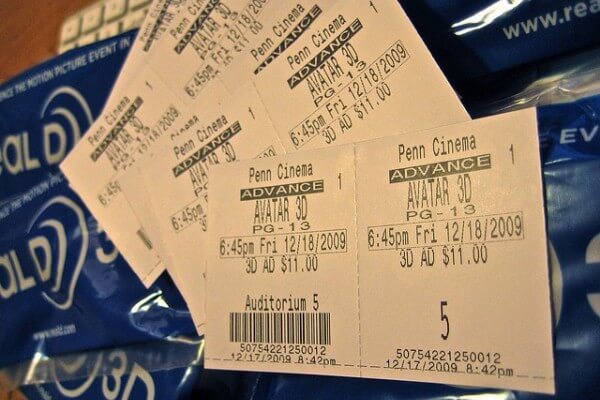 To the movie theater you're not "an adult" paying a $12.50 fee, you're a student. Student means discounts. You can knock a couple bucks off your entry fee and use it for popcorn, or better yet, for laundry. What are you waiting for? The new Avengers features a cast so fine that they must be ogled. Go reap the benefits of your student status.
2. Theater Tickets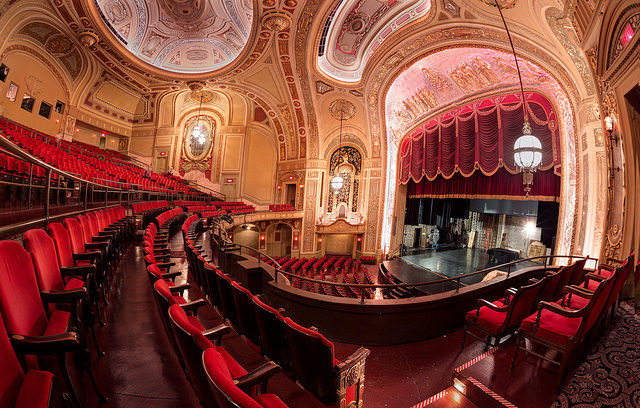 Trust me, watching performances live is an incredibly different sort of experience than watching a movie on the big screen. Lucky for you, you can experience it all with your Gator ID. Get discount seats at the Hippodrome Theatre and check out some mind-blowing performances every year. The first play I ever saw there was The Tempest and everything about it was beautiful. The set, the costume design, the acting—I'm talking water falling from the ceiling, nymph-like creatures leaping onto audience member's laps, fog and magic. That performance led directly to my love of theatre. You gotta sneak in at least one before graduation.
3. Free-Fare RTS Bus Access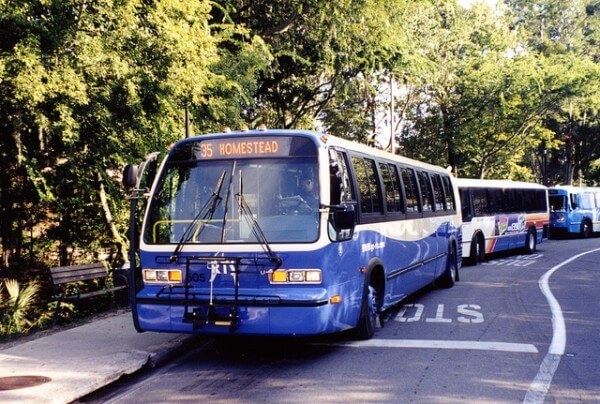 The bus system is a very valuable free method of transportation that can take you almost anywhere you need to go. Stupid freshman me took this for granted. My first year, I lived on campus, right near one of the major bus stops, but decided to walk. Everywhere. I took the bus a total of three times, and only when I went with friends. For some reason (don't laugh), I was really worried I would forget to pull the cord and miss my bus stop and end up in the middle of nowhere. In my mind, I equated forgetting to pull the cord to being thrown headfirst into a desert. Kids, don't be like me. Use free transportation as much as you can.
4. Lake Wauberg and Its Activities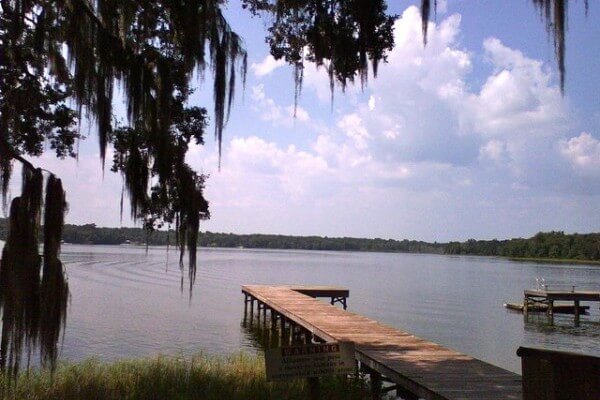 So worth the drive. Lake Wauberg is eight miles south of campus, with two different parks, North Park and South Shore. Just show up with your Gator ID and some sunscreen to enjoy what Wauberg has to offer. Turn in your ID for a kayak and some paddles, a trip up the rock climbing wall, or a nice sail across the lake. Getting your sweat on while biking up a mountain and then cooling down in the lake is the best (and cheapest!) way to unwind after a long, stressful week.
5. UF Recreational Centers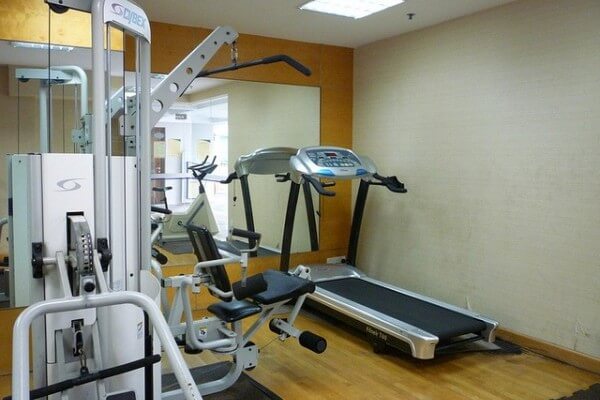 You may not even think about it, but later in life you actually have to pay for a gym membership. That'll be one more reason not to get off your couch. Now is the perfect time to get yourself in shape fo' free. Get a routine going and stop by before class, after class, between classes, after your study group meets, before you crack open that Blue Moon—whenever you can find time. Do it now before couch potato becomes a lifestyle.
6. Recreational Courses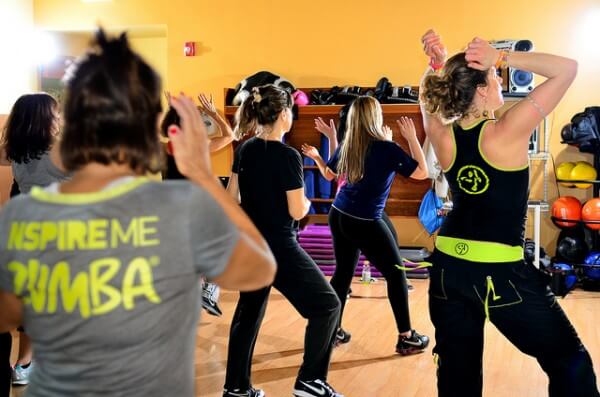 Your Gator ID gets you free courses at the recreational centers. Screw the weight room and try a total body, yoga, or Zumba class. Don't be afraid like I was to make a fool out of yourself when you have no idea what you're doing (which I didn't. At all.)—the opening talk one of my instructors gave went something along the lines of 'I don't care if you mess up and you don't care if I mess up.' And who knows? You may discover that dancing has been your secret gift all along. Besides, nothing forges bonds with gal pals like some embarrassing booty shaking during Zumba classes.
7. Gator Nights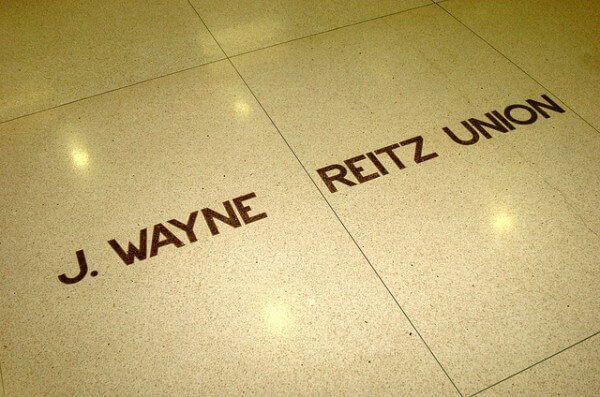 Gator Nights are hosted every Friday night in the Reitz Union. They feature good old-fashioned, sober fun like movies, video game tournaments, improv shows and more. Not able to see the latest movie in theatres because you were slammed with homework and exams? You may be able to catch it at the next Gator Night.
8. Game Room Discounts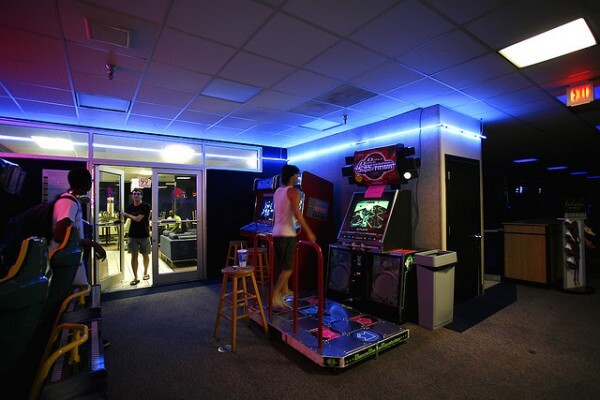 As a student, you can get discounts at the Game Room (also located at the Reitz Union because that's apparently where the party is at!). It's currently closed for renovations, but it will reopen in the spring of 2016, thank God. Cheers to the future free bowling, billiards, foosball and table tennis. What better way to pick up guys on a zero dollar budget?
9. Gator Growl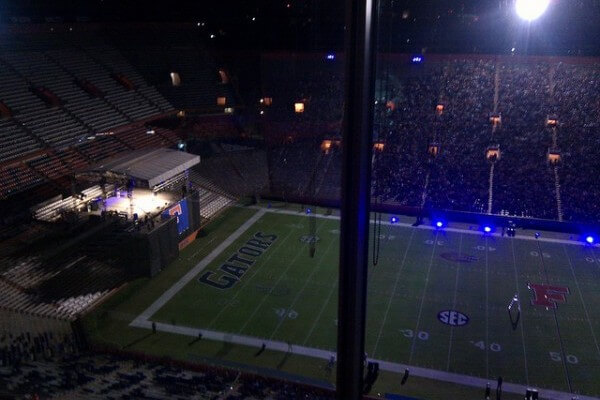 Held annually in The Swamp, the Gator Growl is one of the largest student-run pep rallies in the world. Famous bands, talent shows, funny skits, comedians—the works. In 1982, Robin Williams performed. I'm still angry I wasn't there—only missed it by thirty plus years, dang it! When you go from your high school pep rallies to attending this insane event, you'll have no choice but to take pride in blue.
10. Game Day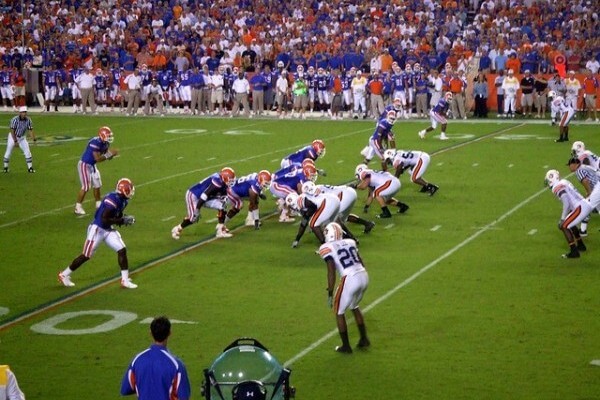 Students enter football lottery and the winners get a seat at every home game. Unclaimed tickets are also sold dirt cheap, but only to fellow Gators. Discounts aren't just limited to football though. Last week, I went to a baseball game for free just for being a UF student. If you look on the many UF Facebook groups like Textbook Exchange and class of-pages, you can find great deals on tickets for sale. Definitely worth the haggle!