When it comes to easing back into the grind of a new semester, college students fall into one of two categories: the adventurous ones who like to hit the books right away, or the chill ones who like to take a much more casual approach. If you're in the latter group (aren't we all?), you're in luck. The best movies all come out around this time of year, just in time awards season. Grab your BFF, sneak in a bag of cheap M&M's and get your tickets for one of these flicks.
1. The Interview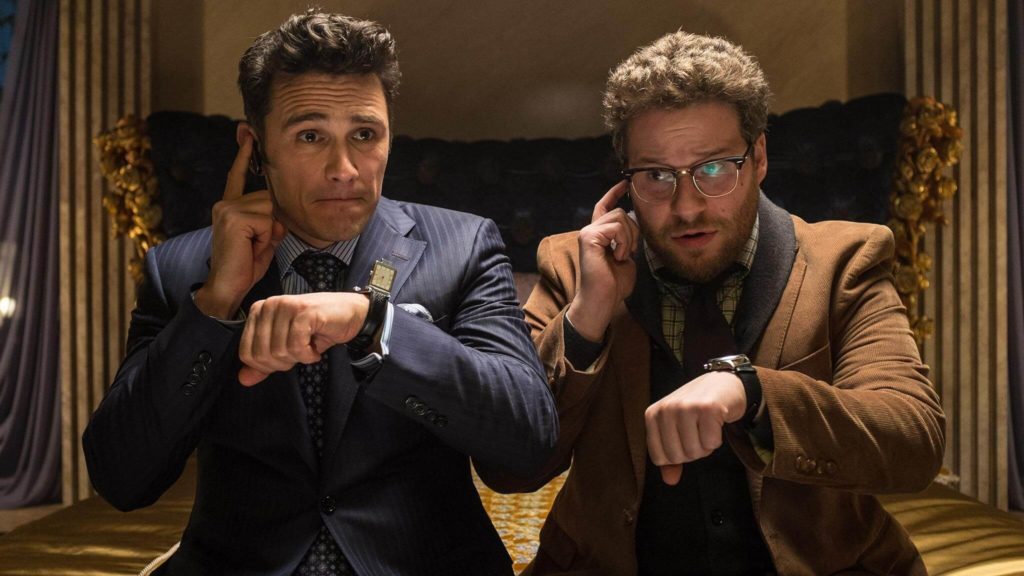 If you've missed all the controversy surrounding James Franco and Seth Rogan's hilarious new comedy, you must have been hiding under a rock during winter break. Let's just say North Korea wasn't happy about the plot to kill their leader, and they retaliated by hacking into the Sony computer systems to spill all of the companies dirty little secrets. We got whiplash when Sony went back and forth on whether they would release it, but thankfully, a lot of theatres around the country decided to show it. You can also buy it online from YouTube, Google Play and Amazon.
 2. Into The Woods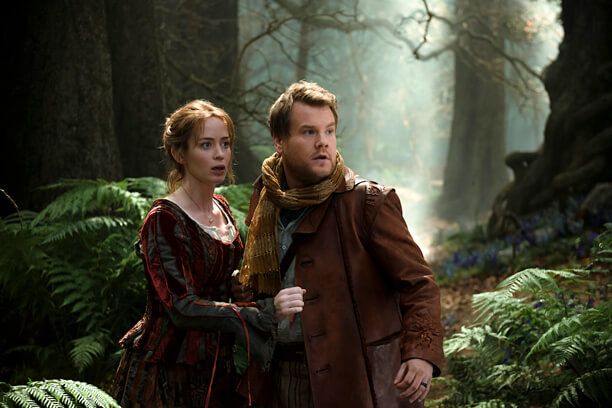 What do you get when you cross fairytales, lots of signing and a shirtless Chris Pine? Besides every college girl's fantasy, of course, you get the musical Into The Woods. If you're still on break, this heartwarming little tale is perfect for a family night out.
 3. Night at the Museum: Secret of the Tomb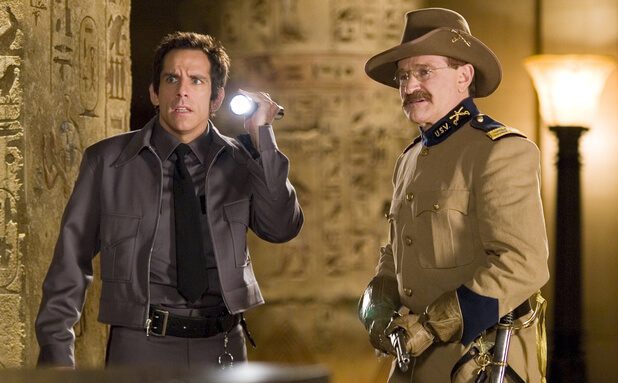 Before you dismiss all of the Night at the Museums as kids' movies, hear us out. This one will give your brain a break and leave you smiling. It's also one of Robin Williams' last completed projects before he passed away in August, so that's reason enough to check it out.
 4. Wild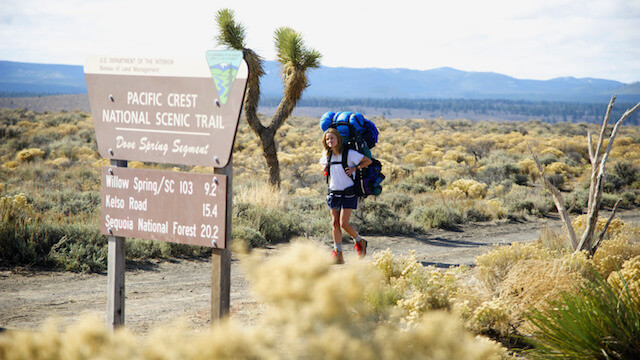 Don't be surprised if you see Reese Witherspoon sweeping the award shows this season. Her role in Wild as a recovering addict who takes a 1,100-mile solo-hike is garnering her some serious Oscar buzz. It's not the movie to see if you want a good laugh, but it could inspire you to make some positive changes in your life.
 5. The Hobbit: Battle of the Five Armies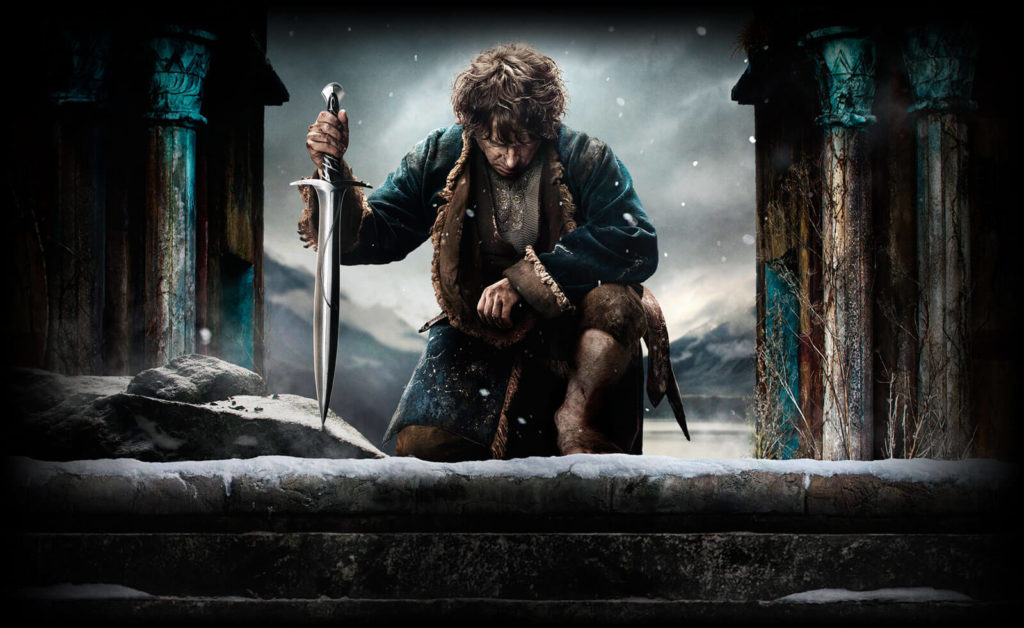 Sadly, it's time to say bye-bye to Bilbo Baggins and his journey to claim part of the treasure guarded by the dragon, Smaug. For those of us who have grown up in Middle Earth, this is a monumental moment and a must-see movie.
 6. Unbroken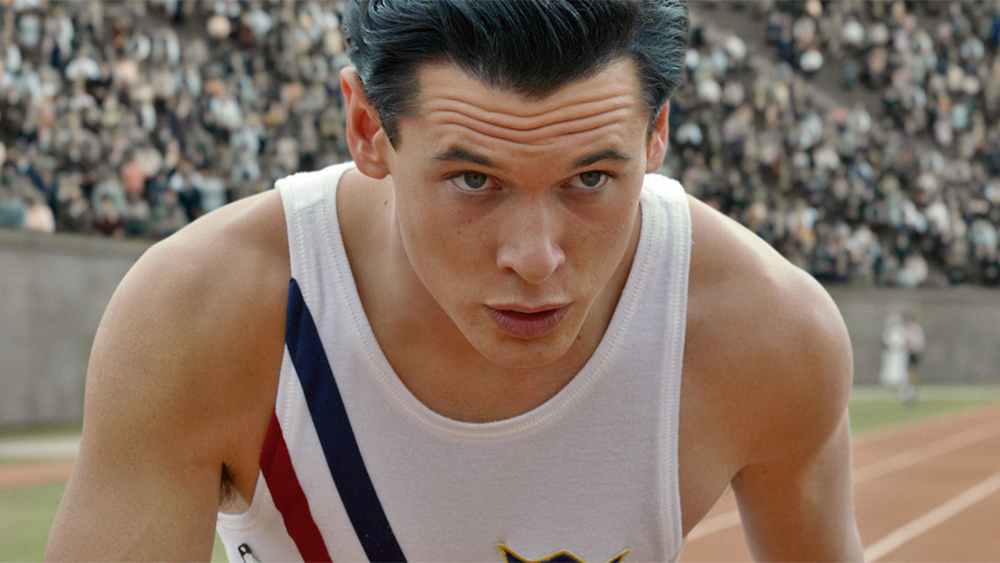 One thing that is unbroken throughout this movie is our attention span. So much happens in just over two hours that you won't be bored. Fun fact: it's directed by Angelina Jolie, who has come a long way from her Tomb Raider days.
 7. The Gambler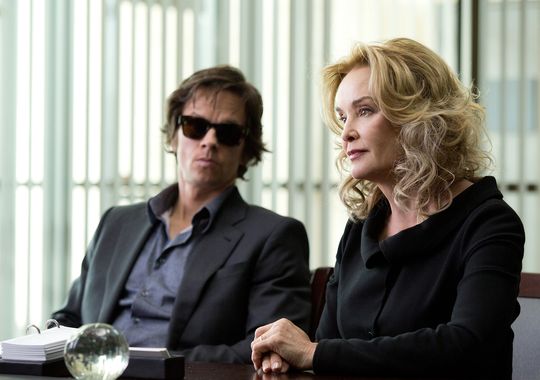 It seems like every other movie nowadays is a remake of an old one. While the Gambler is a remake, it's one of the better ones. It's the classic story of a gambling addict who owes some bad people a lot of money, and then chaos ensues. What's the best part? The always-sexy Mark Whalberg playing the tough-guy role he knows so well.
 8. Mockingjay Part 1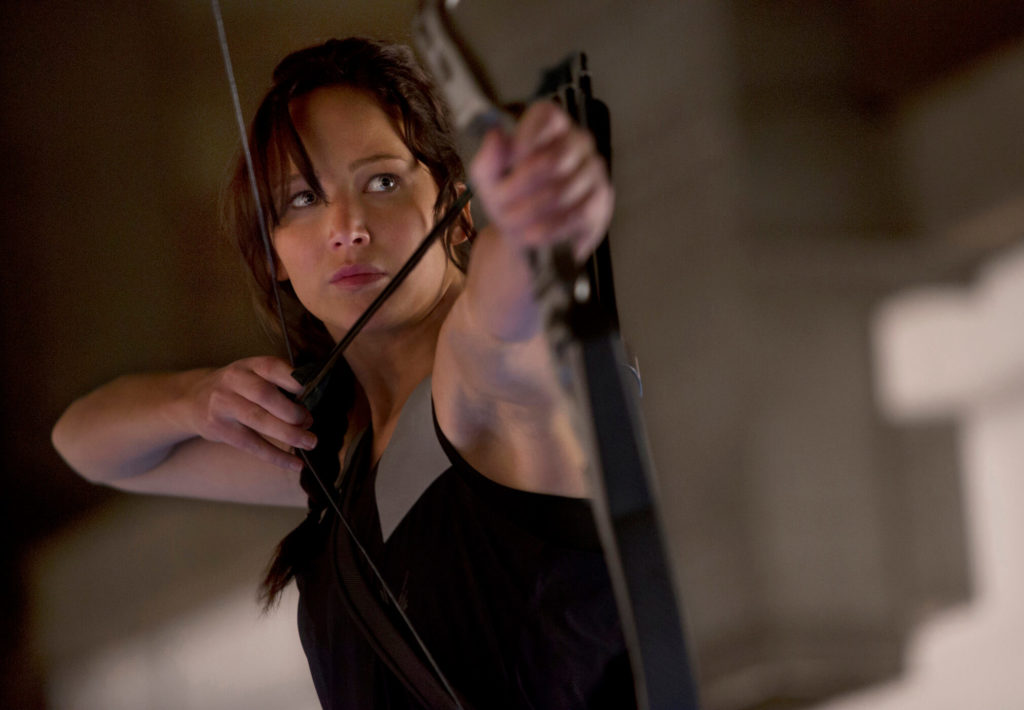 It seems like just yesterday we were watching Katniss Everdeen at the reaping for the 74th annual Hunger Games. Now, our time in the world of Panem is nearly over. Of course, they leave you on a serious cliffhanger, and we've already got a countdown going till November 18 when the second part (and the last movie in the series) hits theatres.
 9. Interstellar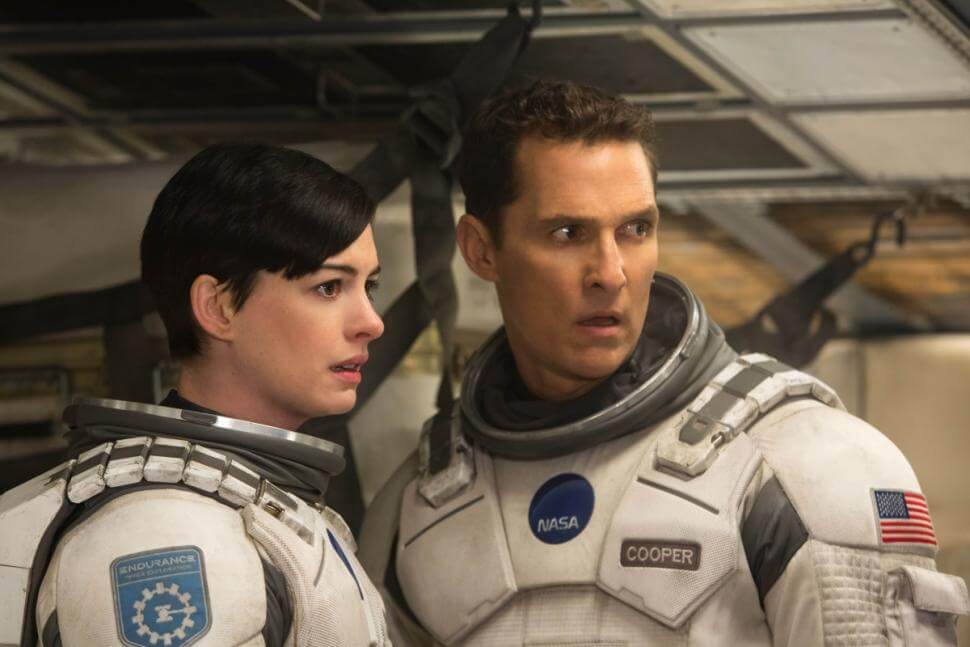 If you loved all the twists and turns of a movie like Inception, you need to run to a theatre and see Interstellar right now. Don't worry; it's completely normal for your brain to feel a little fried after this intense journey through time and space. We also recommend bringing lots of snacks, because the journey is almost three hours long.
 10. Exodus: Gods and Kings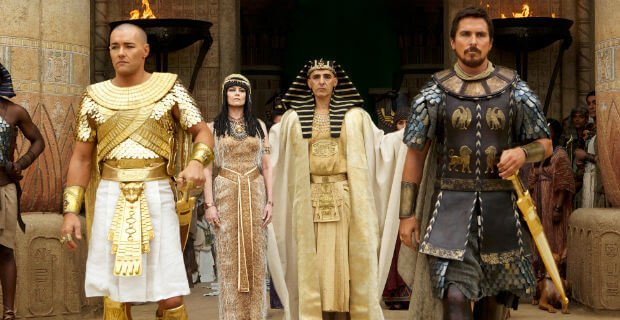 Yet another movie surrounded in controversy is Exodus, based on the biblical story of Moses. If a little bit of controversy makes movies as epic as this one, we're ok with it. Be prepared for lots of intense battles and some of the best CGI you've ever seen.
 11. The Theory of Everything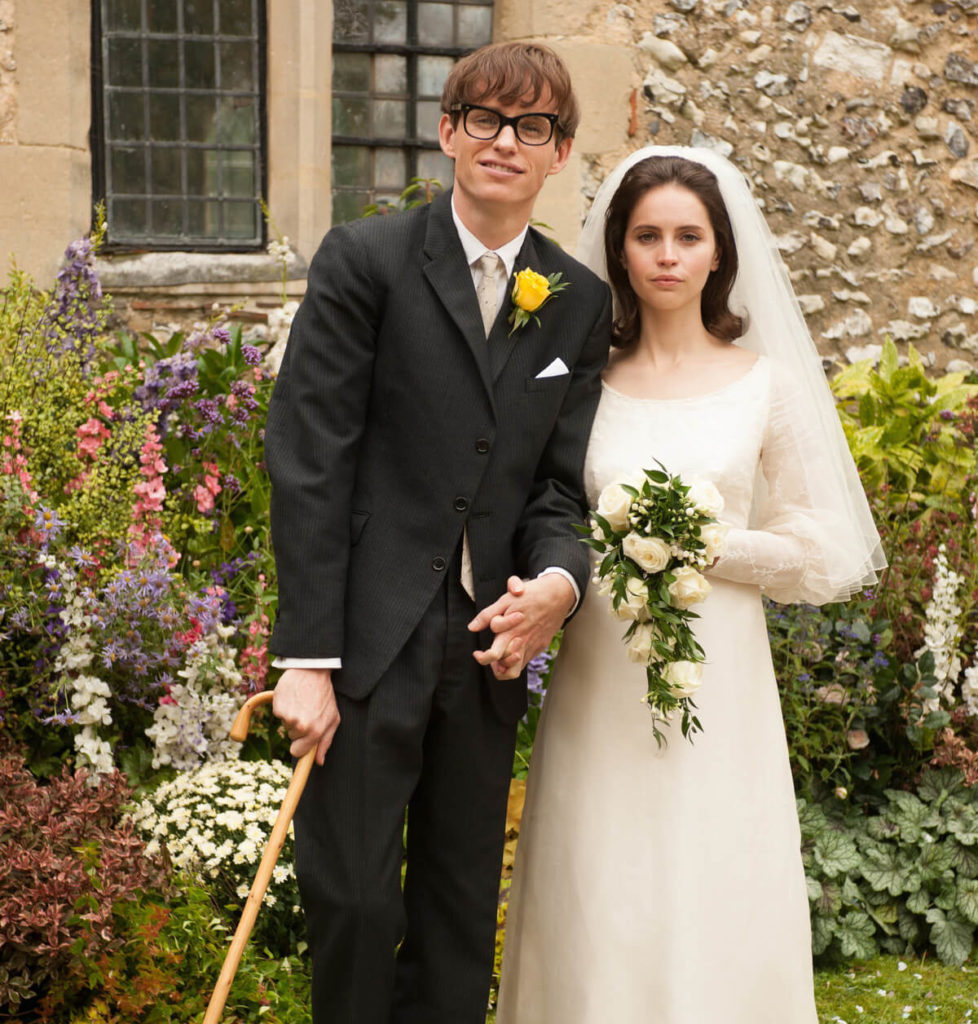 They're not kidding with the title. This movie really has everything—science, romance, drama and comedy all in one. It's not your typical sappy Nicholas Sparks romance, but it's still an epic story. Plus, Eddie Redmayne beautifully portrays Stephen Hawking's struggle with his disease, and will most likely be taking home a few awards for his roll.
 12. The Woman in Black 2: Angel of Death
The Woman in Black wrecked havoc on Daniel Radcliffe in the first movie and now she's back for more. While you probably won't see the name pop up at the Golden Globes this year, it's going to give you a really good scare. Just don't plan on sleeping through the night after you see it.
 13. Big Eyes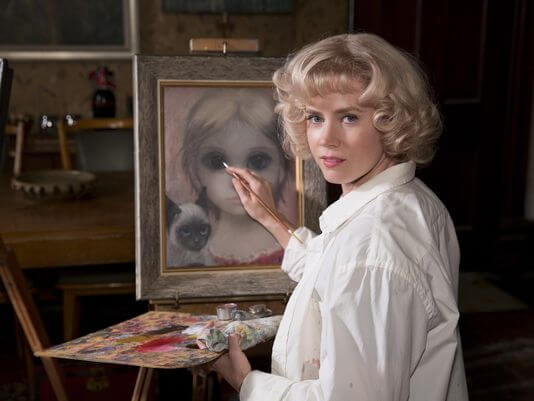 If crowded theatres make you nauseous and Indie movies are more your scene, then Big Eyes is a must-see for you. It's the story of artist Margaret Keane, and deals with the hot and relevant topics of women's rights and feminism. Here's hoping that Amy Adams wins an Oscar in the very near future.
 14. Horrible Bosses 2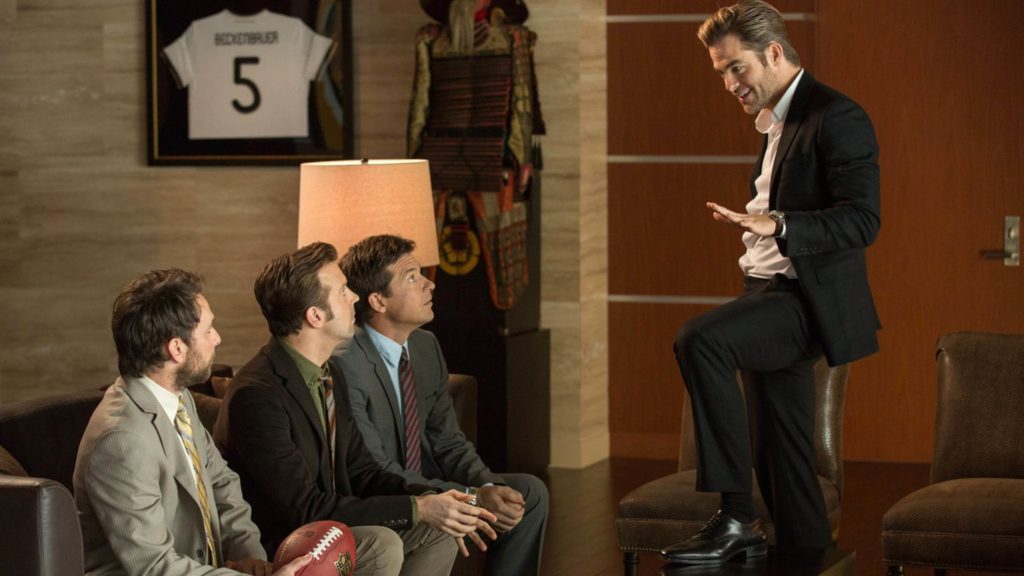 If you're in the mood for some raunchy comedy and just want a good laugh, this is the movie for you. You won't find any Interstellar-level plot twists and turns here. It's been out for a while now, but some theaters are still playing it.
15. Gone Girl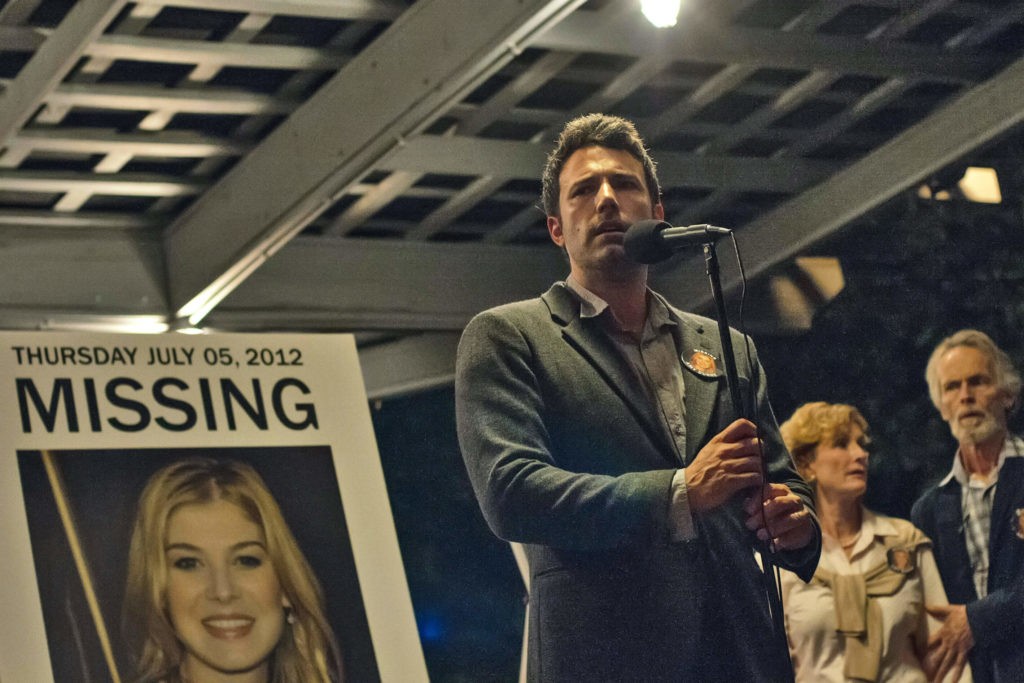 If you still haven't seen Gone Girl, it's time to catch up with the rest of the world and check it out. This disturbing and cleverly crafted thriller originally came out it October, but you can still track it down at a few theaters. Come back and let us know if the ending upset you as much as it did the rest of us.