Considering that most Saturdays in The Swamp average about 100 degrees with 100 percent humidity, finding a perfect outfit to cheer on the Gators every weekend is a difficult task. Most of us Gators have that $80 t-shirt from the bookstore our parents splurged on during preview or our first tour. Unfortunately, once the naivety of being a freshman wears off, we realize just how badly the official UF Bookstore jacks up their prices. So where do we turn to when we want to look good and save money?
Lucky for us students, Gainesville doesn't have much else to boast other than its beloved gators. That means an endless supply of cheap gator gear retailers. We've gathered this comprehensive guide to help you find the best deals. So even if the Gators end up losing by a field goal in overtime (too soon?), you'll still make them look good.
1. Florida Bookstore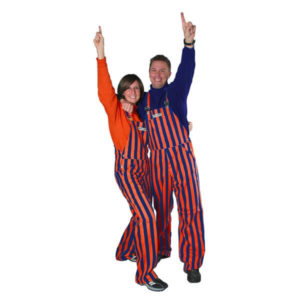 Note: there's a big difference between the UF Bookstore and the Florida Bookstore. Usually this difference is about $50. Besides being the home of the beloved Smokin' Notes, the Florida Bookstore also sells some unique gear. This is where you'll find the classic striped overalls and Gator beanies we're too afraid to admit we want. It also sells the same basic t-shirts and sweatshirts you'd find in the regular bookstore, but without the Nike affiliation. This means you'll save some serious cash.
2. Gator Mania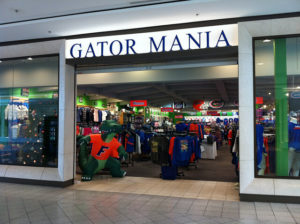 You may have wandered into Forever 21 at the Oaks Mall and wondered what that giant Gator store across the way is all about. It's called Gator Mania, and it's the perfect place to get inexpensive clothes. You can also snag Gator dog collars, Gator Grandparents stickers and other holiday gifts for your relatives (or pets). Stop questioning why crop top jerseys exist and just embrace them.
3. Charming Charlie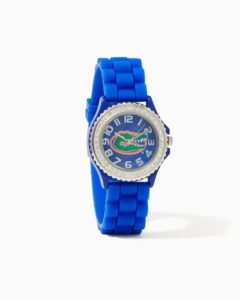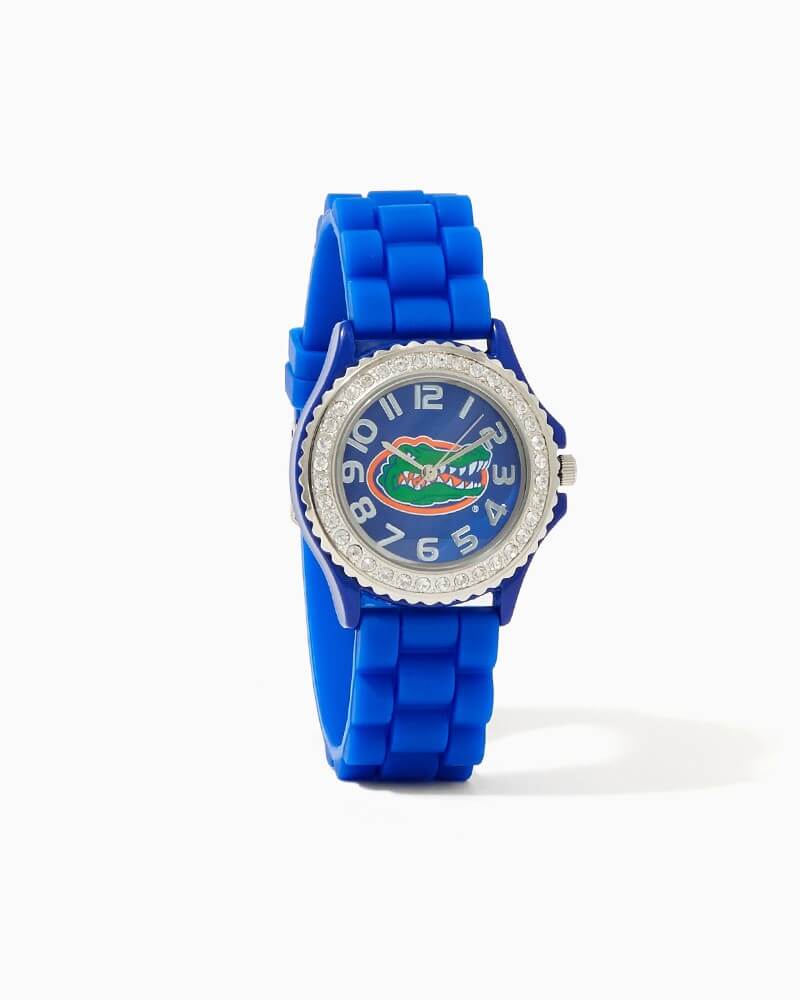 If you haven't been to the new Charming Charlie in the Oaks Mall, where have you been hiding for the last month? It just opened at the end of October and is the new hot spot to find all the game day dresses and accessories you could possibly need. If you've been searching for an orange and blue statement necklace, look no further. Everything is reasonably priced, and the entire store is organized by color to make your life easier.
4. Francesca's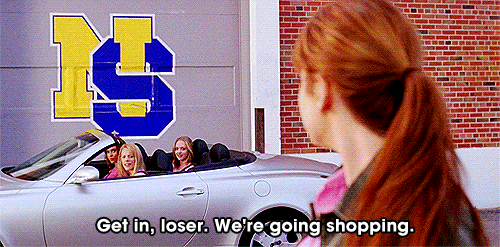 Next on our tour of Oaks Mall (who knew there was anything worth buying there), we have to stop at Francesca's. This little boutique is typically more expensive than Charming Charlie, but the pieces are more unique. Most of the pieces in Francesca's are on the dressier side, so try it out for a game like Homecoming when everyone dresses to impress.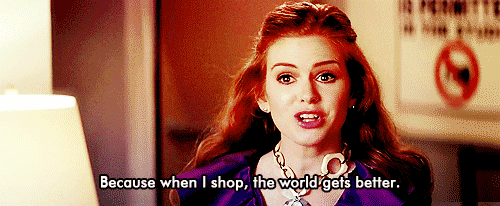 The next time you're at the Flying Biscuit or Uppercrust for breakfast, head on over to Ilene's Boutique. It's in the same shopping center on 16th street and definitely worth a look. Clothing here is a little more expensive, but it's high quality pieces that will last for multiple seasons. They also stock lots of cute Gator-themed accessories like hair bows, scarves and clutches that are otherwise hard to find.
6. Allure Boutique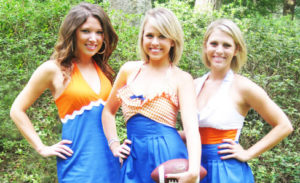 This boutique on Newberry is one of the most popular in Gainesville and is frequented by sorority girls stocking up on game day dresses. Allure has a massive selection of everything orange and blue. Are you on the hunt for the perfect orange ballet flats to compliment your royal blue dress? Allure will definitely have those, especially because nowhere else sells items in that color scheme.
7. Colorful Gator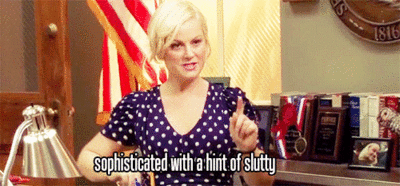 Like the name would suggest, this little boutique in the Tioga Town Center is the shop for you if you want to make a statement. They have tons of adorable tops and dresses for game day, but they don't just stick to the traditional orange and blue. They sell cute clothes of all different colors that are ideal for a sorority event or just looking extra polished in class. Plus, it's right next to TCBY…need we say more?
8. Goodwill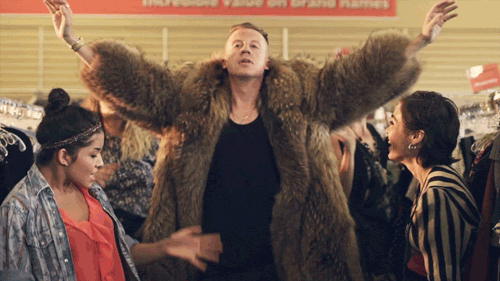 If you only have $20 in your pocket, it's time to hit up the giant Goodwill store on 34th street. Odds are you've driven past it a thousand times, but never considered the game day gear waiting to be discovered there. The good thing about living in a college town is that people constantly recycle their Gator wardrobes. You'll probably have to do some digging, but it'll be super rewarding when you find an outlandish shirt for less than five dollars.
9. Gator Shop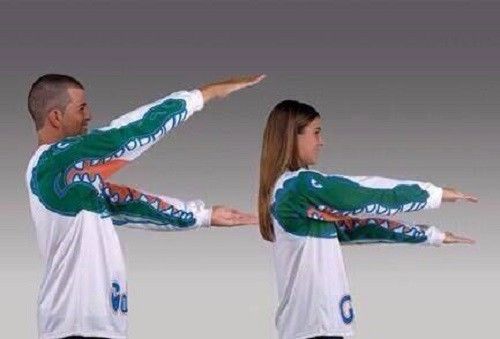 Gator Shop is the store in Midtown you walked by a thousand times, but have never actually been in to. The Florida Bookstore sometimes overshadows it, but it boasts one of the coolest Gator t-shirts in G-ville. We're talking about the awesome chomp shirts with the Gator head on the sleeves. The next time you're chomping at a game, the Florida Gator will be doing it with you. They're the perfect combination of cheesy and awesome that makes them a must have.
10. Alumni Hall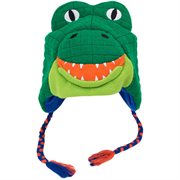 Most of us only dare to enter the craziness of Butler Plaza to stock up on Cookie Butter at Trader Joes. Next time you're there, stop by Alumni Hall right by the old Walmart. This place has a massive variety of Gator gear options, so you're guaranteed to find something you like. You can also get a lot of fun school supplies like notebooks, binders and tumblers. No more paying triple the price at the official UF bookstore.