When it seems like everyone in college is socializing and becoming fast friends, what's an introvert to do? Talking to strangers is just not in your repertoire; you'd rather relax at home than be surrounded by hundreds of people at a rowdy Greek life party. Get over it. Well, this is just who you are, so you can't really change it. Just socialize; it's not that hard. It is when you're naturally quiet and nerves tell you that others won't like you. Such is the life of the common college introvert, but CM's got some helpful tactics you can use if you're feeling a little lonely on campus.
Keep Your Almost Friends Close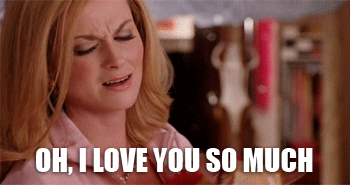 You know the saying, "Out of sight, out of mind?" The same principle applies when you're on a mission to make friends. If you're yearning to be friends with a group of students in your psychology class, then hiding in the back row won't make them notice you. "I studied abroad in Ghana after my sophomore year and there was this girl that I thought was so fun, and I wanted to be friends. I casually sat next to her and asked her about assignments and this small talk led to a friendship. Even though we're not together in Ghana anymore, we still talk until this day," University of Michigan senior Nicole Harvel said.
Get Up, Get Out, and Do Somethin'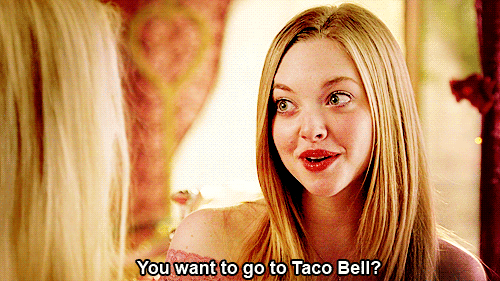 It's easier said than done, but in order to really make connections with other students, you have to leave your room and mingle. Don't completely immerse yourself in a social situation where you wish you were safely back in bed under the covers, but carefully decide what events on campus you really want to attend. Test the waters: Is a poetry slam your thing or is a basketball game more your speed? "University sporting events are a great place to meet new people. I've been to games alone, and although it may feel embarrassing, people don't notice that you are there by yourself. It's hard to meet people if you're always inside, and it's easier when you're attending something you all enjoy," University of Central Florida senior Jasmine Hanley said.
Use The Six Degrees of Separation Rule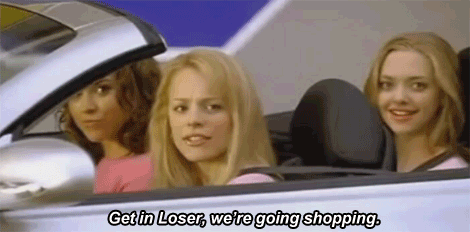 This was (and still is) my saving grace in my experience as an introvert. The friends you have now must love you since you're a horrible wingman and doing stuff alone is your favorite pastime, so use them to your advantage. If they go somewhere with other people, ask to tag along. They'll make the introductions and chances are you'll make some new connections because you already have a mutual friend in common.
Slide In The DM's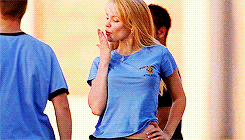 In the age of social media, we've all heard of the elusive DM. Yes, the direct message can be a little creepy, but it can also be the best thing that ever happened to your social life. Don't be afraid to friend request that funny guy you met in class. You've talked with him during group discussions, so chances are he recognizes you. Message him about help with a homework assignment and ta-da, you're on the road to a prosperous friendship.
Get Down To The Nitty Gritty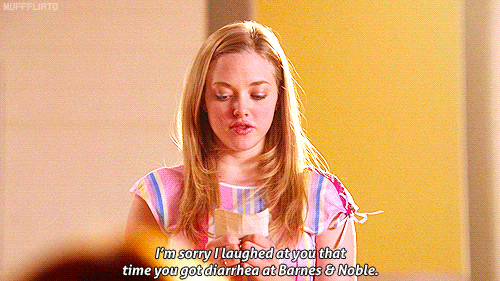 You can't turn introverts into social butterflies with a flick of a magic wand. Some introverts struggle with self-esteem and confidence issues and could really benefit from talking to a school counselor. "My freshman year I joined a group at my school's counseling services, and it made me more confident in the fact that people should accept me for who I am and not who they think I should be," said Hanley . Given my introverted nature, I sought help through a support group at my school for social anxiety. We went through exercises, talked about our experiences and learned how to manage the nervous feelings that come with being an introvert in an extroverted college world.