Whether the drive behind your presence at the college you attend comes from the desire to obtain a BA in philosophy, MA in government and politics or even a MBA in business analysts, campus politics will inevitably impact your college experience. For those looking to run for student government offices (i.e. Vice President), the impact of such political powers can feel 10 times greater than that of the average student. Hiding behind every campaign poster, corny slogan and persuasive conference, differences in governmental views, social communities and campus desires stands strong to prevent political transitions.
She may not sit in the Vice President seat of the United States of America, but she did occupy the VP seat for student government of St. John's University. Her name—Julia Betancourt. After much behind the scenes dedication and difficulties, she can offer college students much insight on the political powers that inhabit the Queens campus.
Read on to get the inside scoop on campus politics from St. John's University SGI Vice President Julia Betancourt.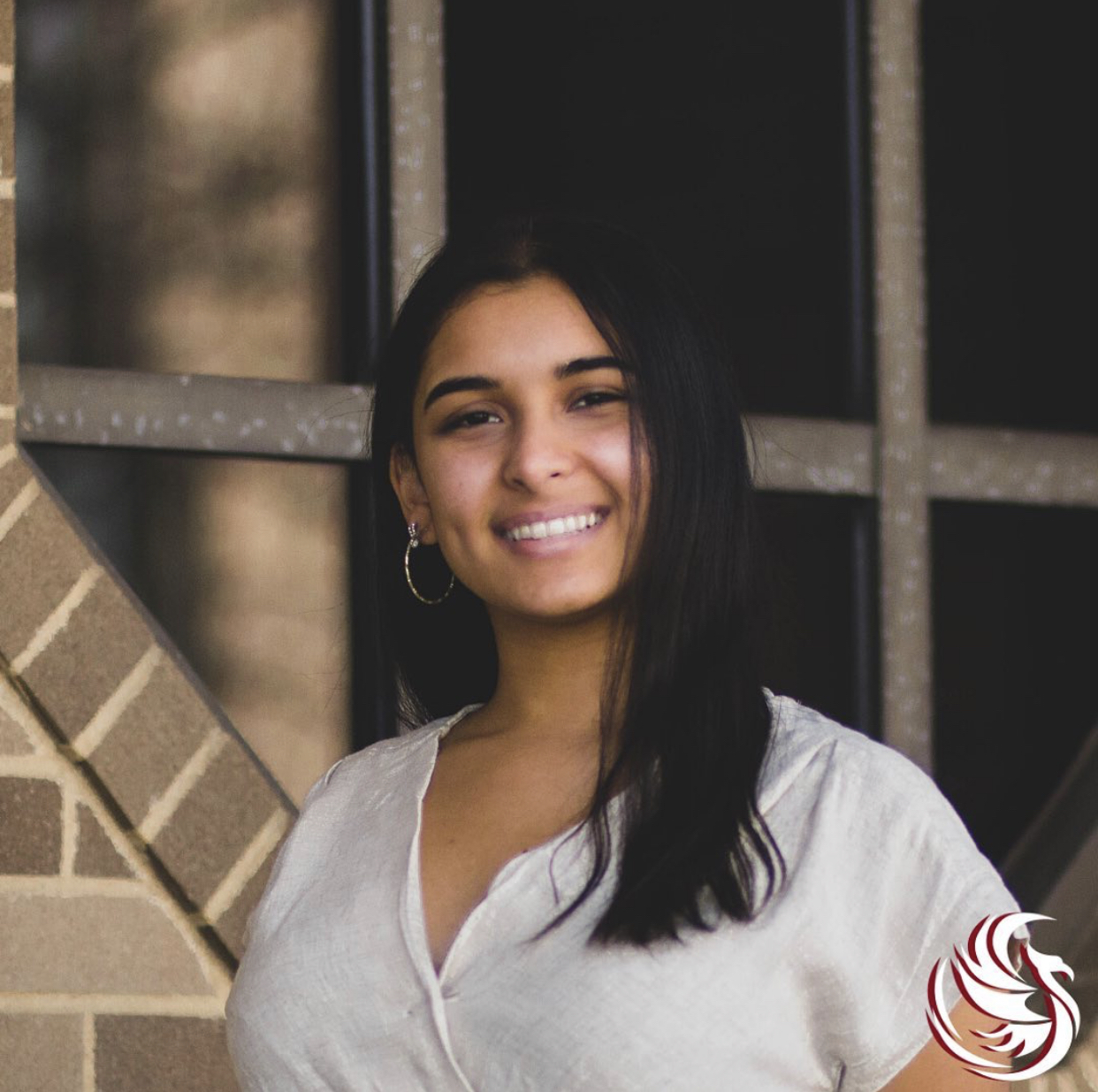 Q: What personal challenges did you face during your run for office?
JB: At first, it was only anxiety. "Am I going to make clear that any issue is important to me, not just the ones I name?" I used to be shy when I was younger. Putting myself out there was hard when I thought people did not trust me. Trust has to be earned. It isn't that I felt entitled to anyone's trust (I am not), but it did weigh on me when someone felt I wasn't genuine, wasn't a good person or just didn't like me. You need trust within the community or else your peers will not communicate their struggles to you. If people thought I wasn't a good person or didn't like me, they weren't going to come to me with a problem.
The competition during the election was tough. I hated the environment. Plenty of Civil Rights activists and Black liberation groups discussed how student governments are not designed to liberate us. They are for puppeteering.
Q: As Vice President, what did you envision for St. John's University as a university and community?
 JB: My initial visions for St. John's included cooperation from administration.
I started off open to communicating with different administrators about the necessary changes we needed to make. Like hiring a Black counselor, hiring a new S.O.A.R. director since we didn't have one last year, establishing true antiracism initiatives, etc. But after attending meeting after meeting and reexplaining the need for such changes only to be met with constant excuses from administrators in the form of "we'll look into it" dead-end statements, emphases on not having enough money (which I never believed), and patronizing comments like, "that's a great idea" that were never followed by any action; the center of my vision transitioned to the desire for students to know the reality of how little administration valued student government.
Q: How effectively did SGI assist in making your vision come to reality?
JB:  SGI was not effective in supporting my visions. When I tried to use the avenues of advocacy SGI already set in place, I endured constant rejection. I underwent the treatment of a student asking for things, rather than a student with a valuable experience to communicate needs. Our advisor even told us not to demand things. Then what is the purpose of SGI?
Q: Looking back, what do wish you could have done better during your term as Vice President?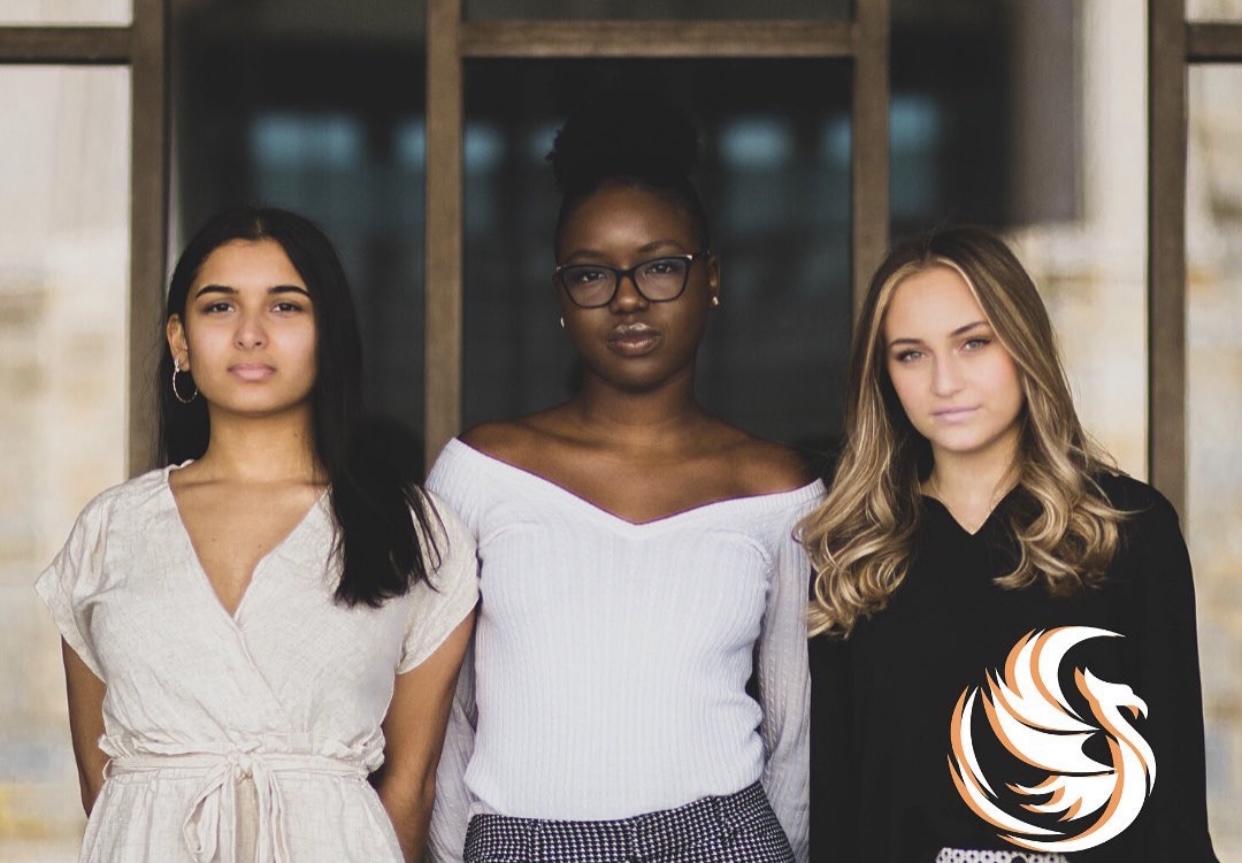 JB: I wish I could have been available.
I experienced so much exhaustion. There was so much work I was doing behind the scenes that no one knew about that made it hard for me to put myself out there all the time. I wish I had talked to people more. My E-Board started strong after school started, but then the difference in work ethics began to really show. A lot of work fell on the backs of the women, even more so on the Black and Brown women elected. We experienced mental, emotional and labor exploitation. Yet, we were also sometimes the first individuals to catch criticism because of our identities. We did everything we could. We argued in private with those who didn't do enough and tried to stick together as one E-Board, especially because the men received far better treatment than we ever would.
Q: What inspired you to run Vice President?
JB: Everything wrong with St. John's inspired me to run for office. To this day, ignorant individuals will say, "If you don't like the school, leave." My simple answer to that is, "No."
Q: If you could be remembered for one accomplishment during your time as Vice President at St. John's University what would it be?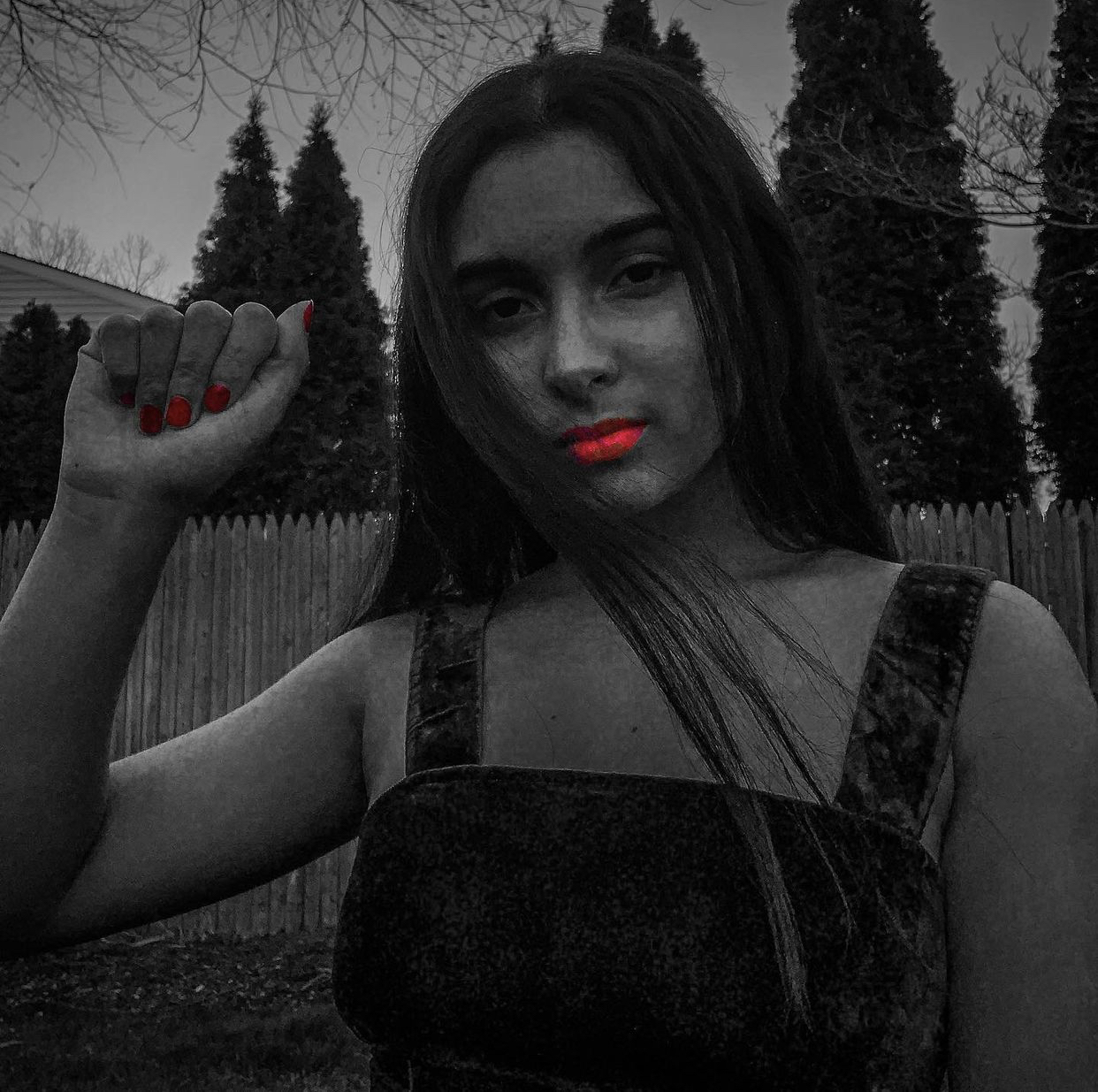 JB: I would want to be remembered as someone who wasn't brainwashed by the administration. I would want to be remembered as someone who resisted all their tricks. I want to be remembered as a student activist.
Q: Do you aspire to run for any political positions after graduation?
JB: I do not want to enter the world of politics ever in my life. It is a terrible atmosphere. It is where debates literally surround our rights as people. Where white people's comfortability with our lack of freedom remains valued as the default way to live. My consciousness has risen too far above the secular world to ever believe in the political system we have. Education will free us.
Yes, I do vote.
How to Successfully Run for Office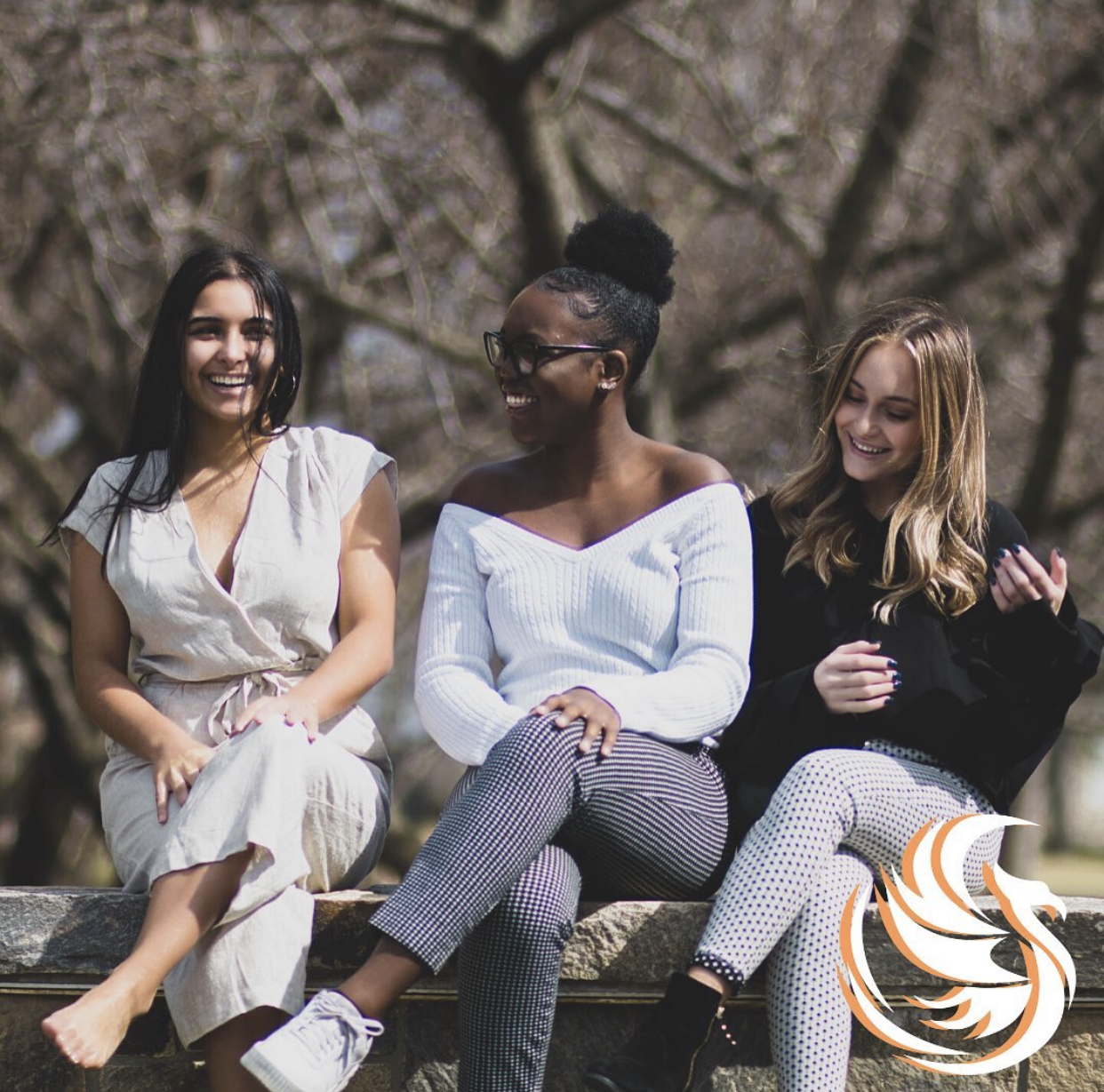 Run with individuals that…
Will resist as much as you
Share as many pieces of your identity as possible
Are not marginalized from your identities and vice versa
We should always be attentive to the intersectional struggles of those around us if we are to truly free ourselves.
The Lesson to Learn From This Interview With SGI VP Julia Betancourt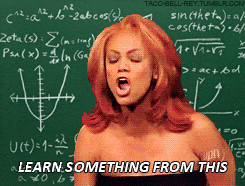 Interviewing Julia about her experience during her term as SGI's VP gave birth to a thought-provoking question. With constant madness devouring the world daily, will college campuses actively operate as safe or combat zones for their students from marginalized communities? Woefully, my interview with Julia revealed the powerful and political challenges surrounding the answer to such a question.
However, powerful challenges prompt powerful resilience. Profoundly, my interview with Julia also spoke to the power of such resilience. As she told the story of herself pushing forward in the face of adversity, she taught an important lesson. The lesson: despite feeling disliked, restless or unwanted, never stop fighting for what matters to you. Even if you need to change your route, never stop fighting!
As a member of the St. John's student body as well as multiple marginalized and oppressed communities, that's a lesson I can respect.
How to Connect with Julia Betancourt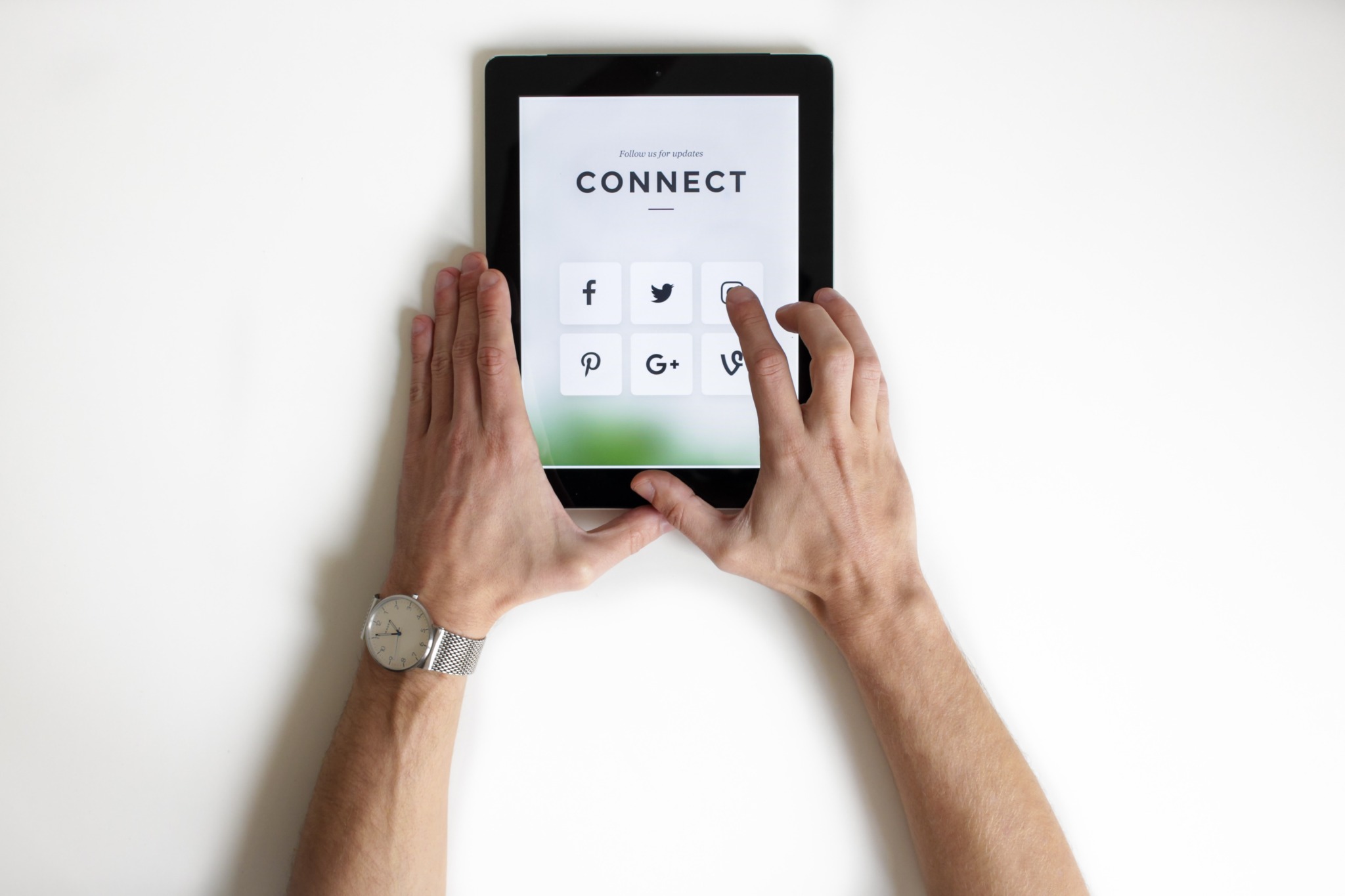 Instagram: @julesluces
Email: [email protected]