Trigger Warning: Article includes topics of violence against Black individuals in America. Take care of yourself. Mental health resources included at the bottom of the article.
Quiet consumes the Burnside Bridge in Portland, Oregon. Bodies lay across the street face down, some with hands behind their backs, most with multi-colored masks obscuring their faces. For nine minutes the rush of wind against the river and the hum of nearby traffic rings over the bodies. And then a chant begins to rise from angry throats: "I can't breathe. I can't breathe. I can't breathe." The murder of 45-year-old George Floyd by Minneapolis police initiated global protests, most in America.
While our Black siblings flock to the streets to protest, many white people struggle to support the Black Lives Matter movement. Some fear backlash from an ignorant statement while others are simply at a loss. How can we as the oppressive group support our Black siblings, not just during the aftermath of Floyd's murder, but from now on? The internet stretches out before you. As a privileged group, we have more access to information via technology than disadvantaged communities. There is no excuse to not educate yourself if you have the means to do so. We need to have an open dialogue among one another about what antiracism looks like in our daily lives.
Here are some dos and do-nots to white allyship.
DO:
1. Understand white privilege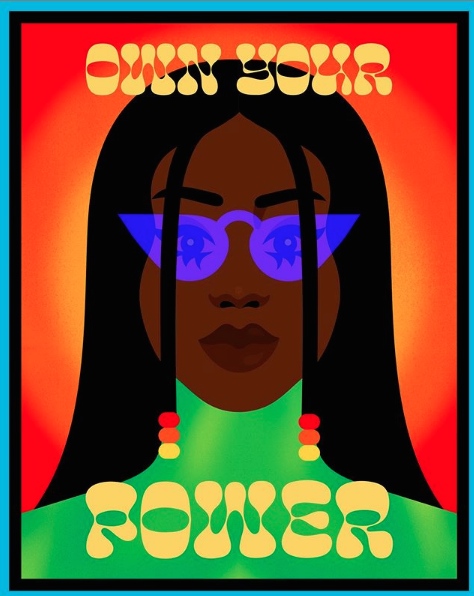 White people tend to focus more on the disadvantaged side of racism rather than the advantaged side. White privilege is the social, political and economic benefits that one receives based on one's skin color. Some privileges are as simple as the ease of shopping without suspicion, while others have a more dire impact, such as the accessibility of healthcare. These are structural advantages deliberately disseminated throughout American culture through institutions that systematically imbue whiteness with power in order to advance white people to a dominant position and to lower people of color into a subordinate position. These privileges manifest through public policy, economic advantages, policing, education and more. Whiteness is viewed as default. White people are highly attuned to race in terms of recognizing people of color as "other," or acknowledging disadvantages for people of color. But white privilege flies under the radar. Read more about white privilege here.
2. Listen to your Black siblings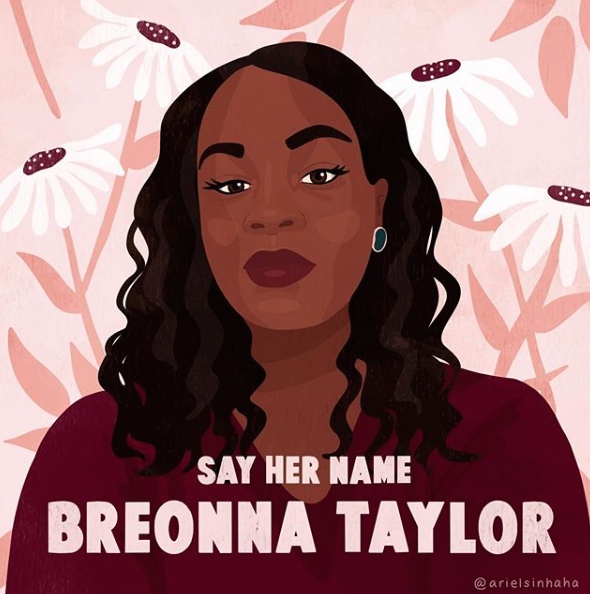 We as white people have a wide platform for our voices. People listen when we speak or post online simply by virtue of our skin color. It's time we provide that platform for our Black siblings. Listen to their experiences. Do not react defensively and instead reflect on what they say. It signals respect and consideration, both of which validate the speaker and encourage their voice. Listening is the first step to allyship.
3. Understand the history of racism in America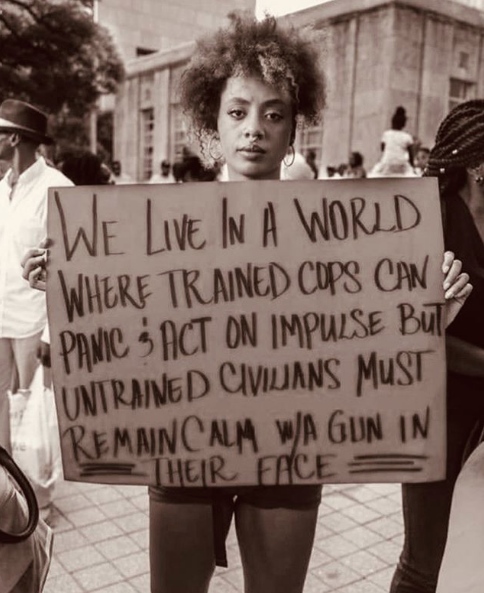 Do you know the ins and outs of the 13th amendment? It did more than abolish slavery, in fact, some argue it didn't abolish slavery. The government ratified the amendment in 1865. It reads, "Neither slavery nor involuntary servitude, except as a punishment for crime whereof the party shall have been duly convicted, shall exist within the United State, or any place subject to jurisdiction." The loophole within the amendment rests in the middle. It allows slavery and involuntary servitude to exist as a punishment for a crime, which led to the Black Codes, Jim Crow and present-day mass incarceration. Some refer to mass incarceration as neoslavery because it disproportionately affects Black communities. Check out Ave DuVernay's documentary 13th on Netflix for more information.
4. Read Black literature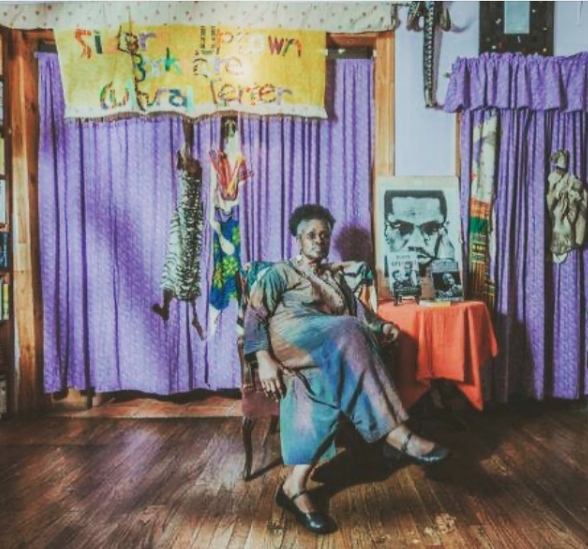 The best form of education is a book. Black literature abounds, but most white people stop reading after high school reading assignments, such as Alice Walker's The Color Purple and Zora Neal Hurston's Their Eyes Were Watching God. An essential reading list must include anything written by Black authors like bell hooks, Angela Y. Davis, James Baldwin and Kimberlé Crenshaw. All of these authors wrote incredible theory-based works. Baldwin's ability in his fiction to inhabit characters from all walks of life will astound you. Never forget Audre Lorde, especially her collection of essays Sister Outsider. If you're short on time, then read Lorde's essay "The Uses of Anger." More modern readings include Assata Shakur's autobiography and Michelle Alexander's The New Jim Crow. Both explore mass incarceration as a racialized phenomenon. Be sure to buy from Black-owned bookstores instead of big corporations like Amazon.
5. Attend protests as guests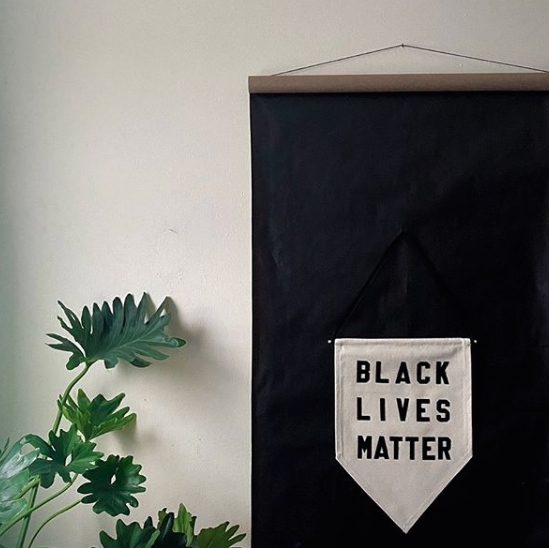 Remember, you are protesting as a guest. You are not a Black person. Be mindful that the protests are a Black space, and you are there as an ally. Respect is key.
6. Donate to Black-run orgs and businesses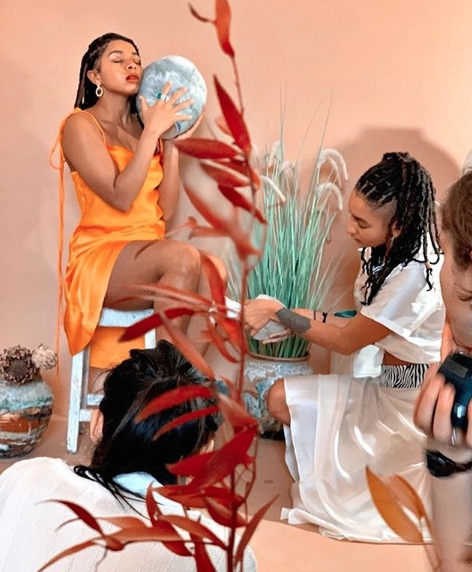 COVID-19 has disproportionately affected Black businesses and organizations. Support them in a time of need. Support them in their effort to dismantle racial inequity. Protests often result in arrests, so another option is to donate to bail funds. This is a great way to participate if you cannot protest due to a disabled or immunocompromised body. Check out Rolling Stone's list of places to donate.
DO NOT:
1. Be a performative ally on social media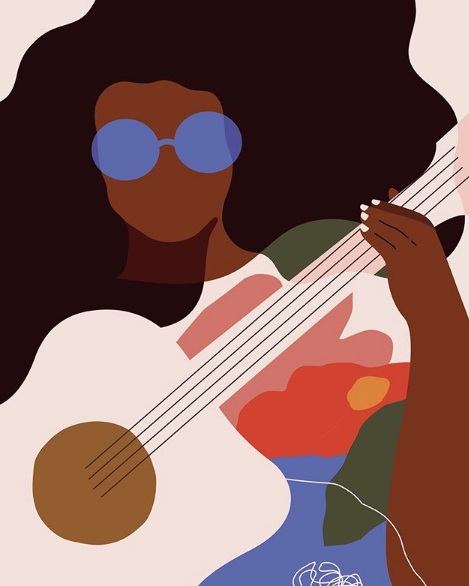 Let's talk about Blackout Tuesday. A lot of white people posted black squares on Instagram throughout Tuesday, many with the hashtag #BlackLivesMatter. Instead of a feed of valuable information from the Black community, white people and corporations clogged Instagram with black squares. With silence. It's easy to jump on a bandwagon, especially when you perceive that bandwagon as an expression of solidarity. But bandwaggoning is dangerous and performative. Think critically about your presence on social media and how it will affect the Black Lives Matter movement. Take cues from Black leaders and community organizers on social media.
2. Rush to the defense of the police or white people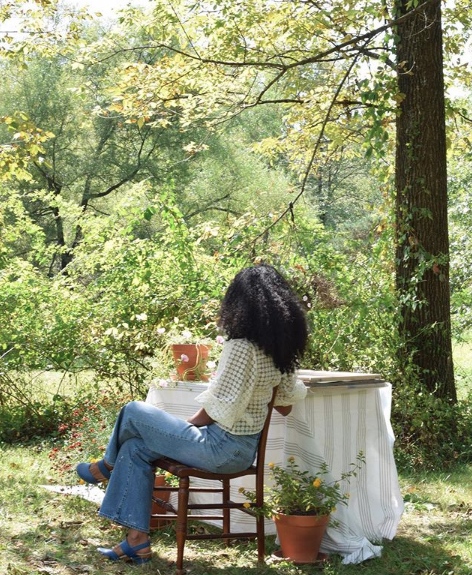 Police are not an oppressed group. Many people sign up to be a police officer with good intentions. The impact of police brutality on Black communities, however, erases that good intent. Many white people have good intentions, but their impact, such as posting a black square on social media, is negative. Own your impact as a privileged group.
3. Take up space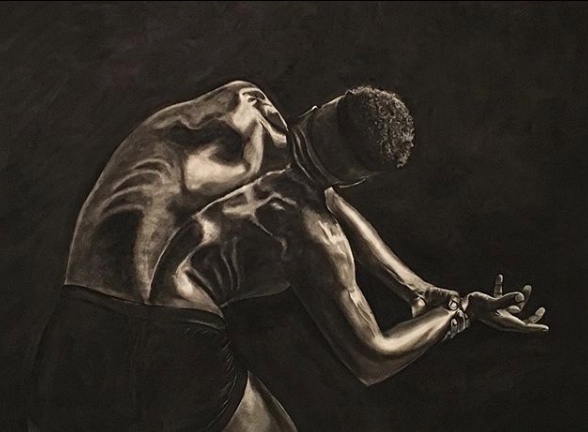 We take up space everywhere we go, and we don't notice. Our whiteness allows us access to the world and all its systemic benefits. Taking up space can be physical, like pushing to the front lines of a protest, or vocal, like dominating classroom conversations. Sometimes taking up space is digital, again, like posting black squares on Instagram. Consider how you move through the world, and whether it's imperative that you be heard and seen first. Black people need more room to exist and thrive. Give them that space.
4. Loot or vandalize at protests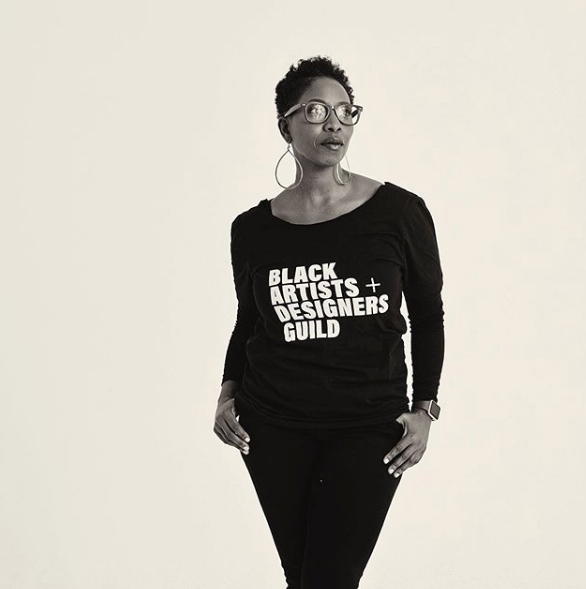 Your actions at protests reflect on the Black community. Because the protests surround Black issues, many blame all actions of violence, destruction or vandalism on the Black community. In reality, we have seen that many white people are taking advantage of the protests in order to loot and vandalize. Black people are often the scapegoats for white infractions. Think before you act. You might avoid consequences due to the mayhem of the protests, but the Black community won't.
5. Ask for Black people to educate you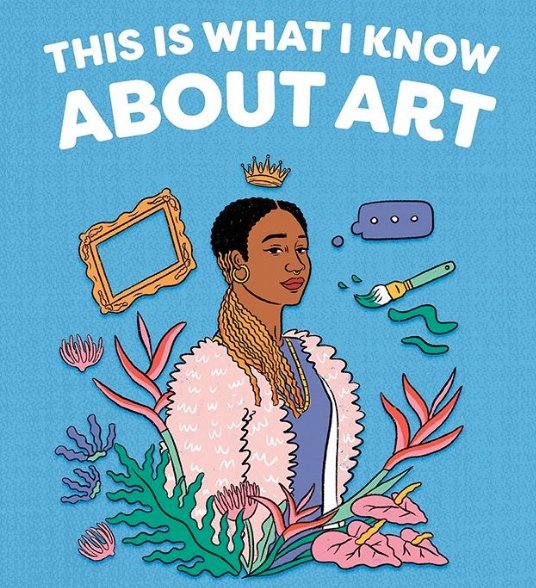 It is not the job of the oppressed to educate the oppressor. The mere existence of a person of color is emotionally exhausting. Imagine having to educate so many white people about why you deserve equal rights and how to go about it. We can do better! Make an effort to educate one another as white people.
6. Be silent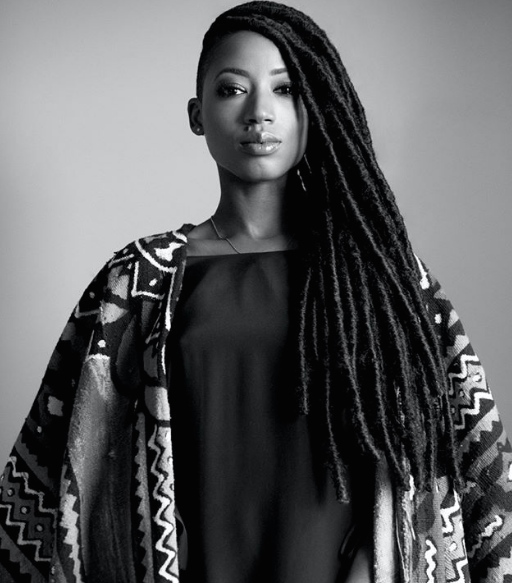 White silence poisons the Black Lives Matter movement. Our privilege gives us power. It gives us a platform. Use it to support our Black siblings. Do anything but stay silent. Even mistakes are more productive than silence. We learn from mistakes. Nothing comes from silence.
Resources
For QTPOC:
Trans Lifeline: 877-565-8860
GLBT National Hotline: 888-843-4564
National Coalition of Anti-Violence Programs: 212-714-1141 (English and Spanish)
GLBT National Youth Talkline: 800-246-7743
Check out this guide to mental health resources for Black people.