Stepping into your life as both an adult and a college student demands you to accept some hard realities. One, no matter how hard you try to avoid your responsibilities they will remain your responsibilities. And two, no matter how tiresome or useless they may seem; you must take every class your university makes mandatory. Well…if you want to graduate of course. At St. John's University, regardless of differences in majors, degree programs or graduation tracks, all students must successfully complete several required classes to obtain their undergraduate degree. Of those classes, some SJU students often rank philosophy courses some of the topmost alarming mandatory classes of their academic careers. Especially after surviving all three.
Read ahead for 10 tips to get you through those required philosophy courses!
1. Get a planner and use it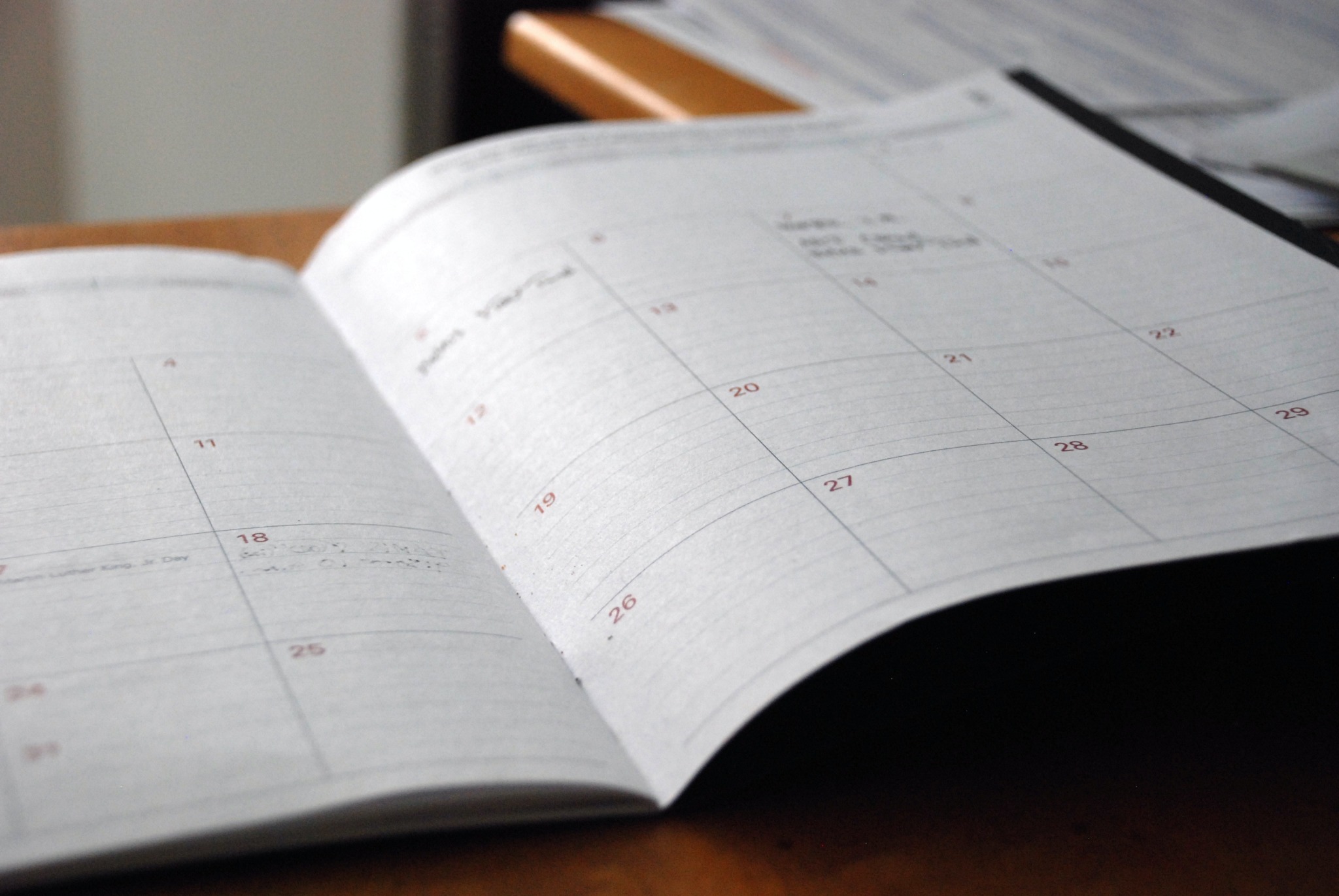 In a world where topnotch devices that make your college life easier never lack demand, good ole fashioned planners remain the MVP of must-buy school supplies for academic success.
Planners: one of the great tools for organizing, managing and prioritizing everything from the due dates of your assignments to your plans to execute them. Using a planner daily allows you to efficiently schedule time to complete your assignments without feeling overwhelmed by them. While taking philosophy courses, planners enable your ability to properly devote time to the completion of each dreadful assignment. Staples, Office Depot, even Amazon! The list of places to purchase a GPA saving planner floods endlessly. So, buy a planner and use it faithfully.
2. Get a class buddy and exchange numbers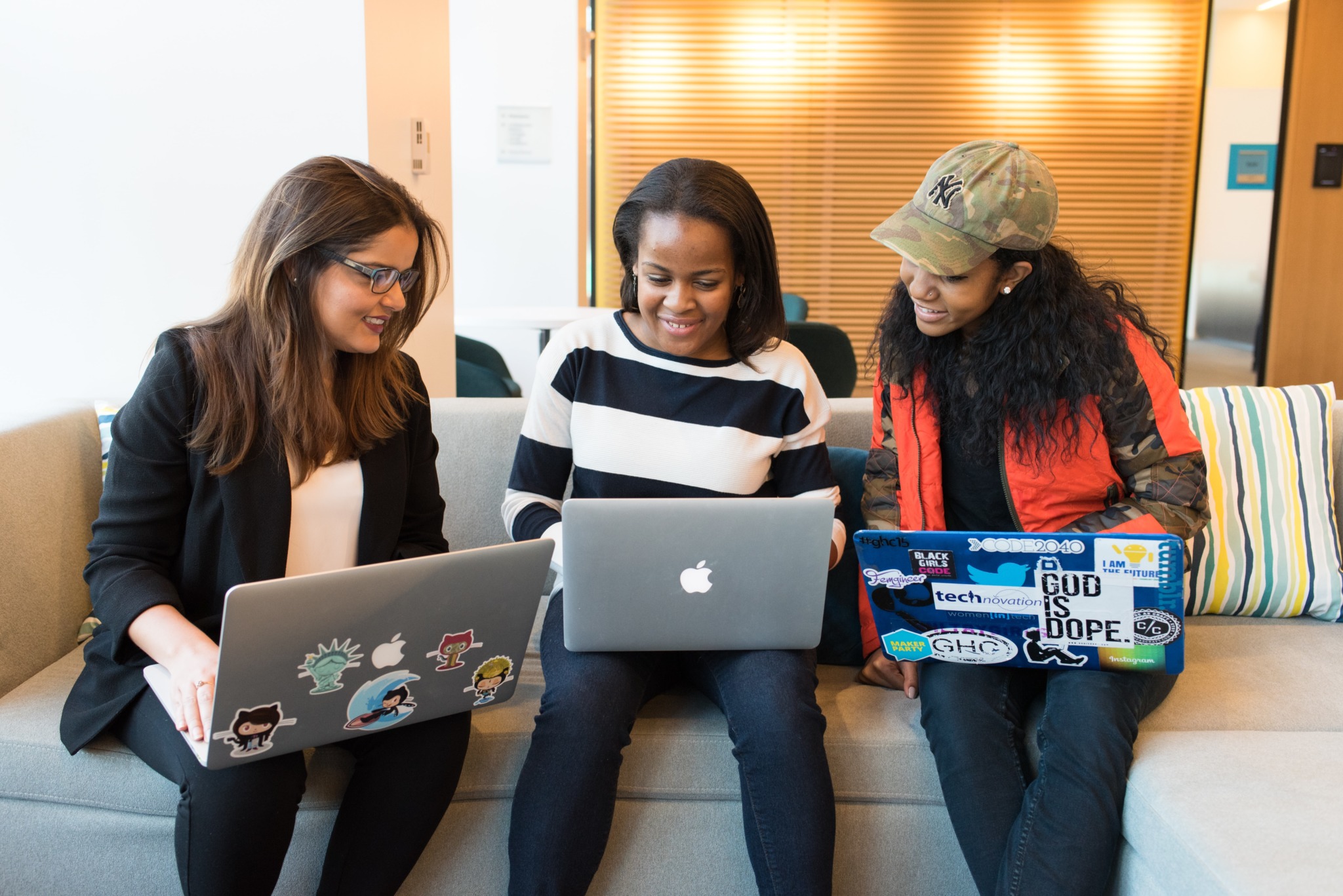 From going to the gym to starting a new diet; everything feels better when a buddy accompanies you. The same applies to philosophy classes. It doesn't matter if you possess the abilities of a highly independent student; networking with a peer to lean on for mutual support, answers to all your last minute 3 a.m. questions and the notes you missed that time you overslept helps every college student.
That said, don't hesitate to exchange numbers with a classmate in your philosophy course (whether its virtual or in-person). If you choose wisely, you won't regret it.
Ask yourself these five questions when selecting a class buddy:
Does this student…
attend most of the class sessions?
usually arrive on time and exhibition attentive behaviors?
take quality notes during class?
display traits that will add value to my academic support system?
seem reliable and responsible?
3. Connect with Your Professor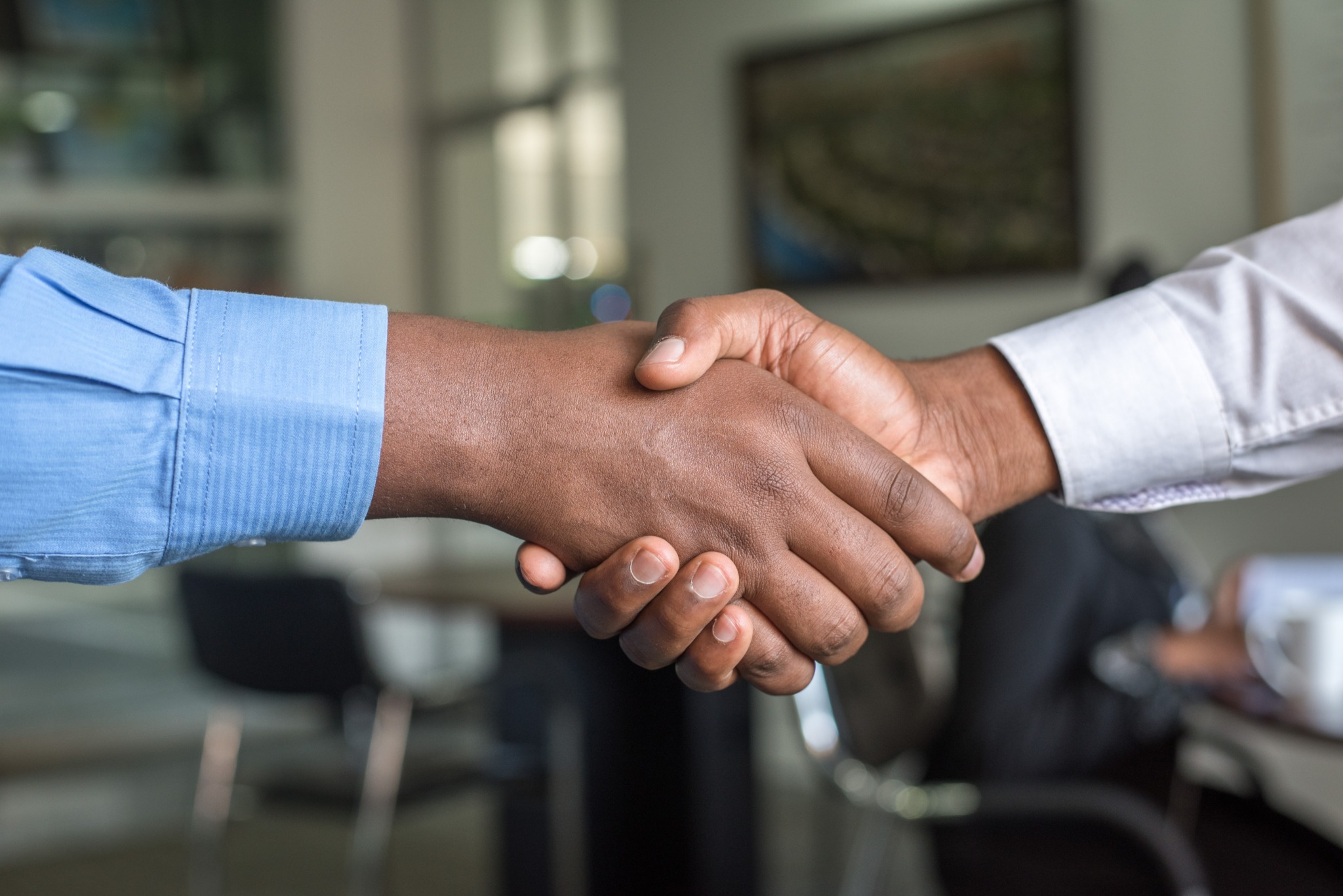 Some call it favoritism, others call it the practical power of connections. Regardless of what you call it, don't hesitate to participate in it. As humans, we tend to act with more care towards others the more we connect with them. In the academic world, such care often pretends itself in the form of leniency, understanding and help. All of which possess valuable, grade boosting treasures during your time as a philosophy student. Therefore, even if you usually remain introverted in public settings; for the sake of your GPA make that connection.
4. Participate in Class Discussion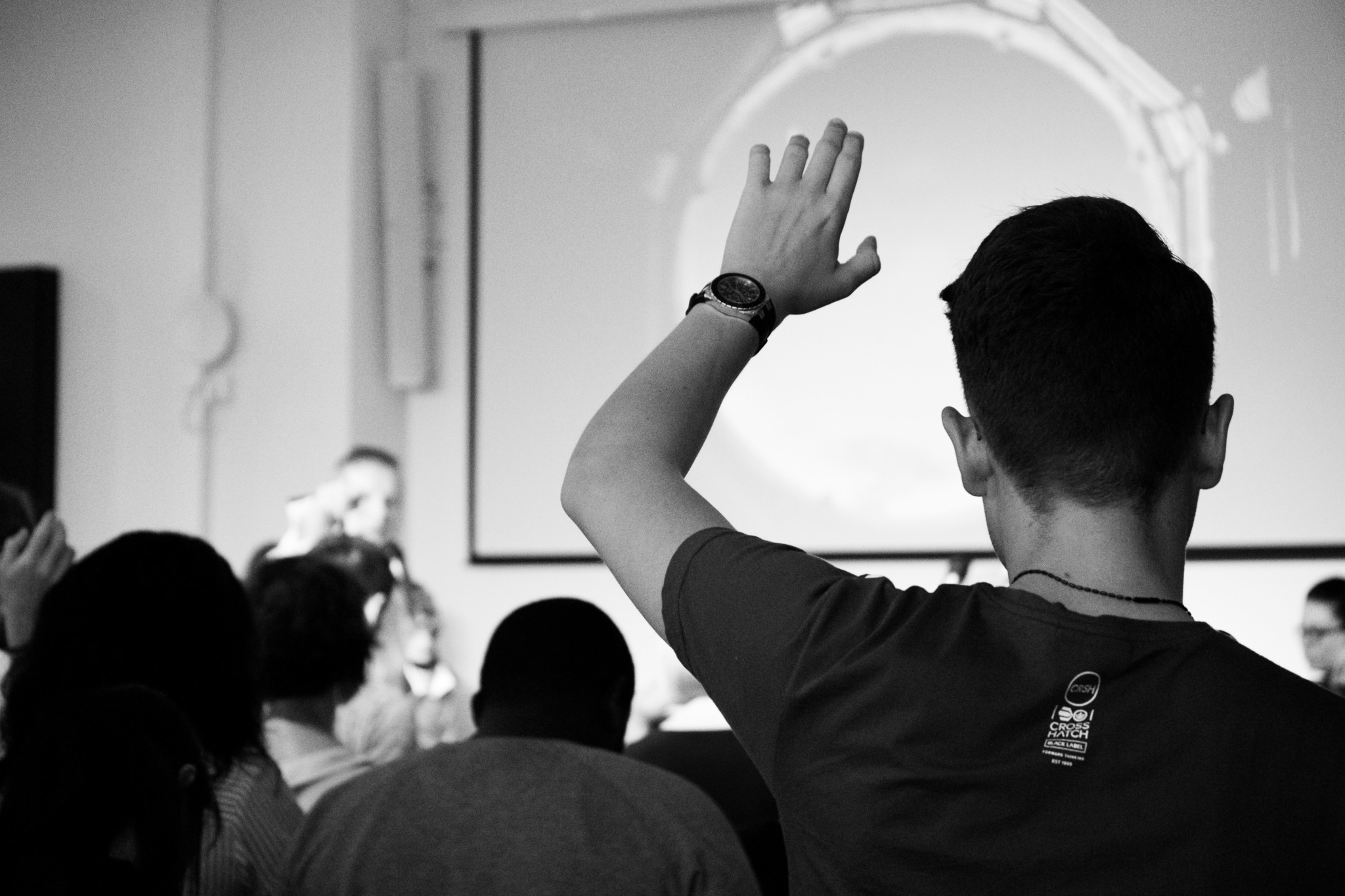 Connecting with your professors doesn't always consist of tedious chats after class, fake laughs at their cringey jokes or embracing the role of teacher's pet. Frankly, none of those acts establish a true grade-boosting, GPA-saving connection anyways. Instead, connection often form through an act as simple as speaking a few sentences each class. Participating in class discussions offers your professors an opportunity to develop a connection with, fondness of and familiarity with you. This separates you from the endless crowd of students they teach weekly. The more you positively separate yourself from the crowd, the more possibility you obtain of not only passing philosophy but also receiving an A.
5. Ask Questions…even if you already know the answer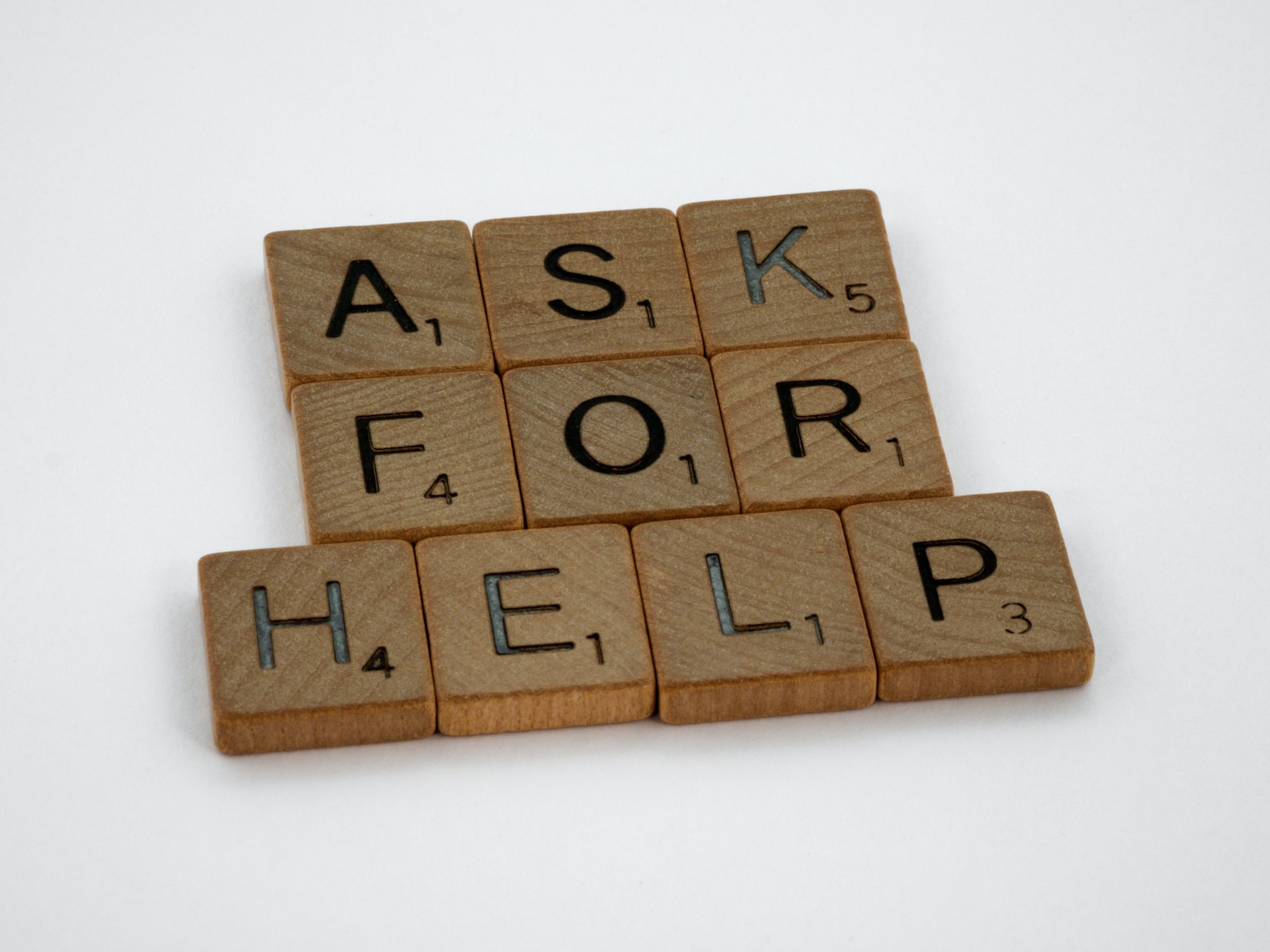 Give your professors every opportunity to teach. Help them do this by asking questions. Asking questions sets the path for you to survive all your philosophy classes with flying colors. By questioning the material, you express to your professors the level of attentiveness and effort you voluntarily apply to their course. If your professors display strong passion about the subject of philosophy each engaging question lays the foundation for your survival.
"My last philosophy class I took abroad in Paris. It was very cool because the professor was from France. So, it was a different style of teaching. The topic was interesting and I learned a lot," St. John's University graduate Kayla Michelle said. "I believe that the passionate professors I had in each philosophy course made them all a memorable experience. It helps when the person teaching you genuinely has love for the topic and wants to share their knowledge."
Just as students know, philosophy professors also know that their course simplifies to nothing more than a graduation requirement in the heads of many of their students. By presenting a high level of engagement in the course work, your professors will likely reward you with a high grade.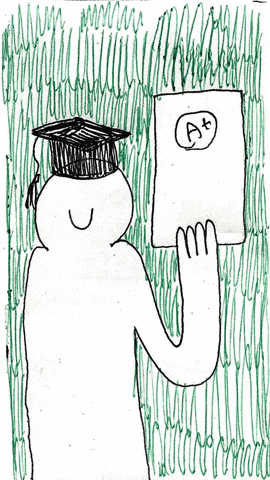 In the academic world, question asking acts as a highly asking questions.
"The philosophy courses at St. John's University did teach me to question everything until I feel satisfied enough not to take everything for surface value and for that I am thankful," St. John's University graduate AnnMarie Bingley said. "I would advise underclassmen when taking philosophy course that St. John's University to question your professors make sure that you fully understand what's being taught you so that you can understand the benefit of it and get what you need from the course."
Many children go through a phrase of endless questioning. They question everything from why the sky looks blue to where babies come from. From sunrise to sunset, they give their curiosity full control until it meets satisfaction. When in doubt, let your inner child question your philosophy professors.
6. Take quality notes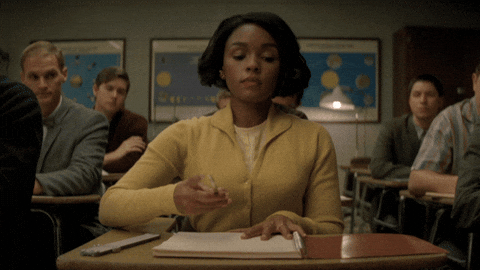 The quality of your notes—one of the most basic yet important ways to secure an A. It's simple; quality notes equal survival in philosophy classes, especially when studying complex concepts. The value of your notes determines the excellence of your work, which then determines the worth of your grade. A vital rule of thumb to remember when taking philosophical notes encompasses getting organized, staying neat and copying every important lesson your professors cover in a manner that allows you to understand it later.
"I would advise underclassmen to definitely take a lot of notes," St. John's University senior Tara Cumberbatch said. "Also, while taking notes, form your own opinions towards each philosopher. It helps you to think more deeper rather than copying word from word. Try simplifying the message each philosopher is saying to make it easier to understand."
Many college students make the mistake of copying down beautifully written notes that they don't understand, which then lowers their quality. No matter how neat or organized your notes look, if you don't understand the meaning of them, they won't help you survive philosophy. In fact, this will lead to future complications when you attempt to complete assignments or study for exams. So, as you take notes make sure you understand them too.
7. Pay Attention to the Details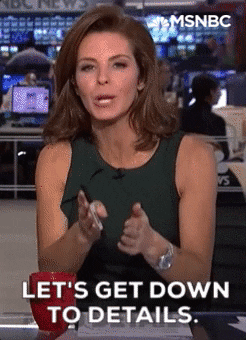 Details matter! When the content in a mandatory college course fails to interest you, every detail about it matters. Take into account the aspects that matter most to you. This will allow you to schedule philosophy courses that best suit your academic environmental needs. The environment of the classroom you learn in directly impacts your ability to survive in it. How much you prioritize the small stuff can determine if you get an A or need to utilize the pass/fail option.
Consider the following:
The time of the day of the class: Do you process information better in the early morning, afternoon or night?
The time length of each class session: What works best for your attention span; attending 90-minute classes twice a week or three-hour classes once?
The professors teaching the philosophy courses: What do you hear your peers saying about the philosophy professors they took in the past? Which professors provided your peers with the best experience, which professors, the worst?
"I will never be able to forget my first philosophy course and professor at SJU. There was no syllabus, no blackboard set up and no timely communication between students and the professor," St. John's University senior Endrina Kaliqani said. "Pay close attention to who you are selecting as a professor. While some people do hold biases in the way they review an individual, you must take into account what people are saying."
In life you'll realize that no one suits everyone's liking, including your college philosophy professors. If you want to enjoy philosophy, start by selecting professors that best fit your learning style, ideal classroom environment and personal needs.
8. Know your degree's worth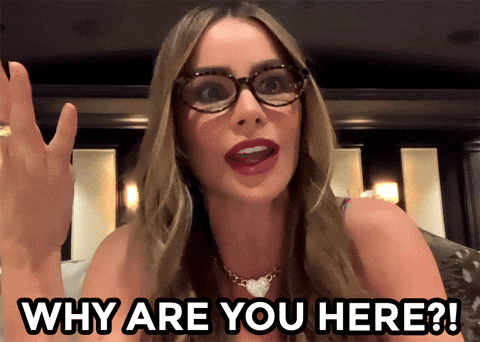 When your philosophy courses start to feel overwhelming and unpleasant, you might develop the temptation to give up. If you feel yourself tottering on the edge, remember why you enrolled in this class in the first place– to receive your degree. Each assignment you submit, each class you pass, each semester you finish brings you closer to accomplishing your college goal. Eventually, all your hard work pays off. Remember that the next time you begin considering slacking off or completely giving. In the end, the long-term worth of your degree outweighs the short-term discomfort of attending those philosophy classes. Keep going!
9. Know the value of your investment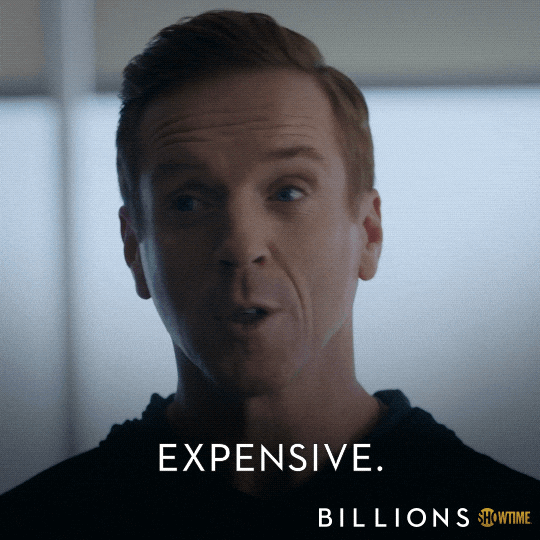 Ever felt the intense pain of wasting your time in a relationship that fails? Well, the shame of wasting your money and paying loans for a class that you fail will feel a lot worse.  Knowing the value of your college investment will make your road to success that much easier. Don't waste something as valuable as time and money.
"When I first realized that I needed to take three philosophy courses during my time at St. John's, I really didn't think it was necessary," St. John's University graduate Atabongnkeng Khumbah said. "One, because I was a science major and that subject in my opinion didn't pertain to any of the other courses I was taking for my biology major or my future plans. Two, because I felt like three was just a waste of money when I could be getting credit for another class I enjoyed."
At the end of the day, each philosophy course leaves you with a bill to pay. Every semester of your enrolled in philosophy courses increases the cost of your college investment. This remains true down to each second of your college academic career. Oh, and attending St. John's on a full ride doesn't entirely exclude from the weight of investment. The time and energy you continuously invest into your education doesn't comprise a refund policy. So, make sure your investment doesn't go to wasted!
10. Stick with what works for you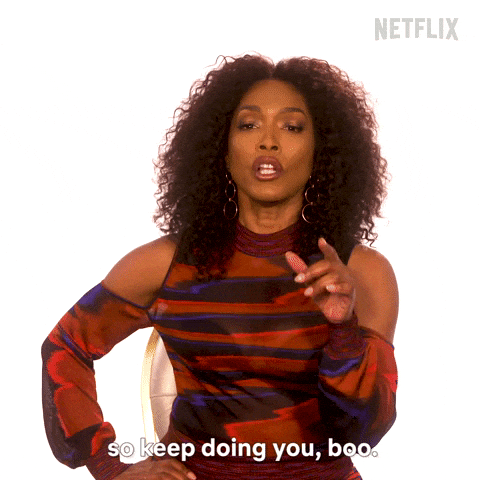 While help-self guides serve as great sources for learning survival tips, your ability to implement them into your life will dictate your success. Applying discernment allows you to customize the advice to assure that it will best serve you. How you use the tips holds more value than simply using them does. When done correctly, your likelihood for success increases drastically.
"If I had to give a piece of advice to underclassmen who are struggling in their philosophy classes, I'd tell them that it's what you make of it," St. John's University Graduate Assistant Jariah McFadden said. It's always great to have a willingness to learn and see the word from someone else's positionality, so never lose that desire, and if you don't possess that desire, try to tap into it! Your unique worldview is needed in this universe even if your professors don't make it known."
If you already practice some strategies that work for you, stick to them. Appropriately account for your own needs, personality traits, learning styles and experiences. You made it this far by doing what works best for you. So, keep doing you!
Do what you need to do to survive!