I've always been an ambitious kid. I wholeheartedly believe that reaching for the stars and giving my all in everything I do will get me where I want to go when I graduate. I had this mindset when I first set foot on the University of Iowa campus.
I was determined as all hell to get myself into everything I wanted to do.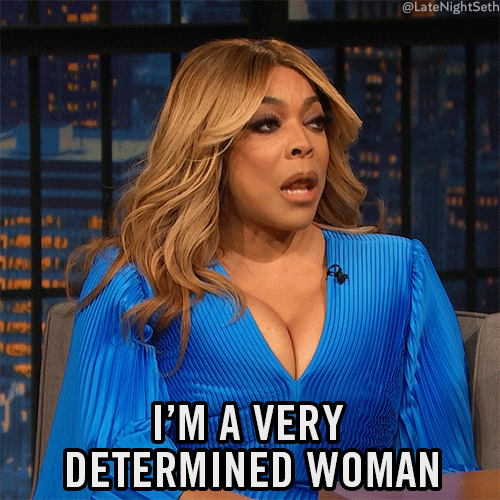 I have multiple dreams for what my future could be: A magazine editor in NYC, an NFL sideline reporter, a sports agent and the list can only go on. I wanted to try everything to see what I found my niche in, because after all, I only have four years, and that didn't seem like a lot of time. 
By the first week of classes, I decided to join the school paper, campus TV station, a student-run magazine and volunteer for the athletic department. On top of it all, I wanted to be a Dean's List student, have a college worthy social life and nail an upscale internship by May. 
About a month into the school year, I was having anxiety attacks every day. I would call my mom bawling, telling her how overwhelmed, scared and stressed I felt. Eventually, it got so bad that my family had to take turns with my phone calls. I was scared of my roommate, scared of not succeeding in my writing, school or TV work. I lost almost 10 lbs., probably from the stress, lack of appetite and sleep.
It was only October, and I would catch myself in meltdowns stressing about internships, what to do for my student loans, why my roommate was difficult, why I got a B instead of an A on my midterm, where was I going to live next year and whether or not I would have a job when I graduated in 2023. I was trying to jam pack all of college's four years of discoveries into one semester.
Eventually, I decided to join Hothouse Yoga studio in Iowa City.
My cousin Ashley got her yoga certification there and raved about it to me and how much the place and the people there changed her life. Sometimes she choked up talking about the place, but I always chalked that up to her pregnancy hormones at the time. 
However, one day, in the middle of a yoga class, I caught myself in a moment of serene calmness.
I laid there in absolute peace.
Happy tears stung my eyes because, for once, I felt happy to be somewhere in Iowa City — in that studio. I felt like I belonged. As we were about to close out the class, the instructor, Maureen, began talking about taking care of ourselves — our mental and physical health — and that we needed to remember to do what was best for us sometimes. That was all I needed to hear.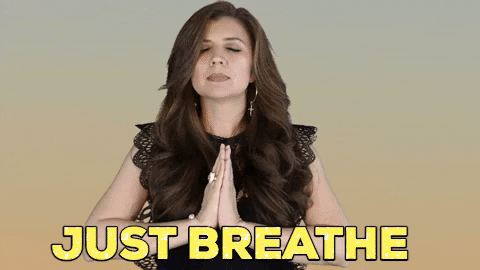 After that, I focused on balancing everything on my plate and being realistic with myself about how much I could handle and what I expected to get out of my first year in college. I quit the school paper and decided to focus on my magazine writing instead. I also got a new roommate. I still go to Hothouse Yoga classes regularly to give myself those mental breaks. I've grown so close with the instructors and community that I've even thought about getting my yoga certification there. I guess I can add that to my list of dreams.
Giving my all wasn't the problem; my problem was realizing that I can't do it all, at least not all at once. It took some time and many more meditative yoga classes, but I realized I could reach for the stars without spreading myself thin. That realization was the biggest relief of all.