Written by Livia King
*Names of students in this article have been changed in order to protect their privacy*
Emma Mitchell is a freshman at Wake Forest University. As she sits in the library, the number of tasks hand mount up in her head. She feels as if the walls are closing in on her. Knowing a panic attack is oncoming, her breaths become more labored. She closes her books and retreats back to her dorm room.
Mitchell's roommate is gone, and her mind starts to wander to the scenario from a week prior—her boyfriend ending ties with her. Mitchell has had a long history of self-harm, and spots the scissors across the room. "Should I do it?" she thinks to herself.
This scenario of impending doom mounting as social relationships crumble and academic obligations pile up is unfortunately a familiar one for many college students.
According to the American Psychological Association, one in three college freshmen reports a mental health disorder. Additionally, according to the National Alliance on Mental Illness, 50 percent of students rate their mental health below average or poor.
After examining the statistics detailing the prevalence of mental health issues in college students, it is clear that it is not only an issue but it is an epidemic.
Here are three sure ways to alleviate poor mental health, backed by experts:
1. Choose a Beneficial Path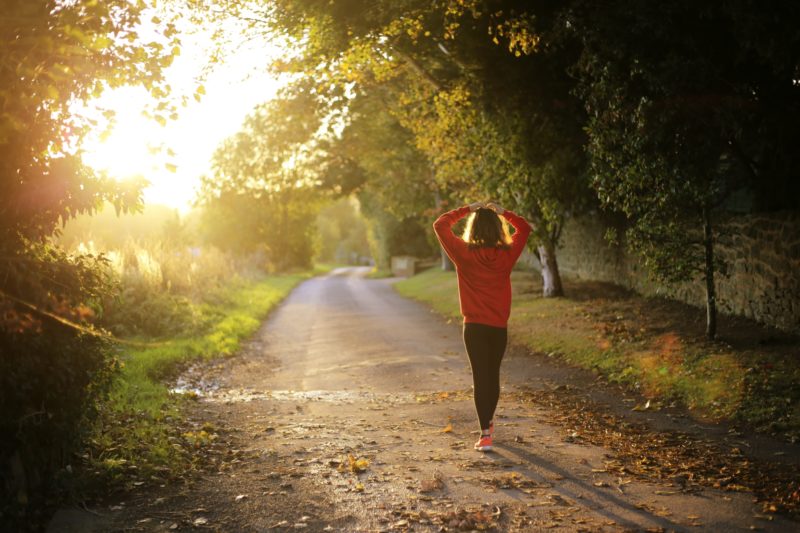 According to mental health research conducted by the National Alliance on Mental Illness, 80 percent of college students feel overwhelmed by their responsibilities. Making sure that you surround yourself with individuals who help to alleviate this looming pressure of college is crucial. Richard J. Kay M.A., psychotherapist with more than 40 years of experience and owner of Mental Health Resource Associates in Michigan, advised that it is easy to forget you are at college to learn. Many students end up focusing too much on social issues with their friends, rather than on academics.
Indiana University freshman Steven Wells added that sticking around the wrong individuals is what truly tainted his first semester. "I realized that my friends from my first couple weeks of college were not genuine," he said. "I was drinking a lot and eating unhealthily. My grades were suffering because I was trying to fit in with everybody." Wells has seen this ruin other students' initial college experiences, including their grades. "I have seen this terrorize people's mental health, because they are around people who do not want the best for them," he warned.
2. Identify the Coping Strategies for You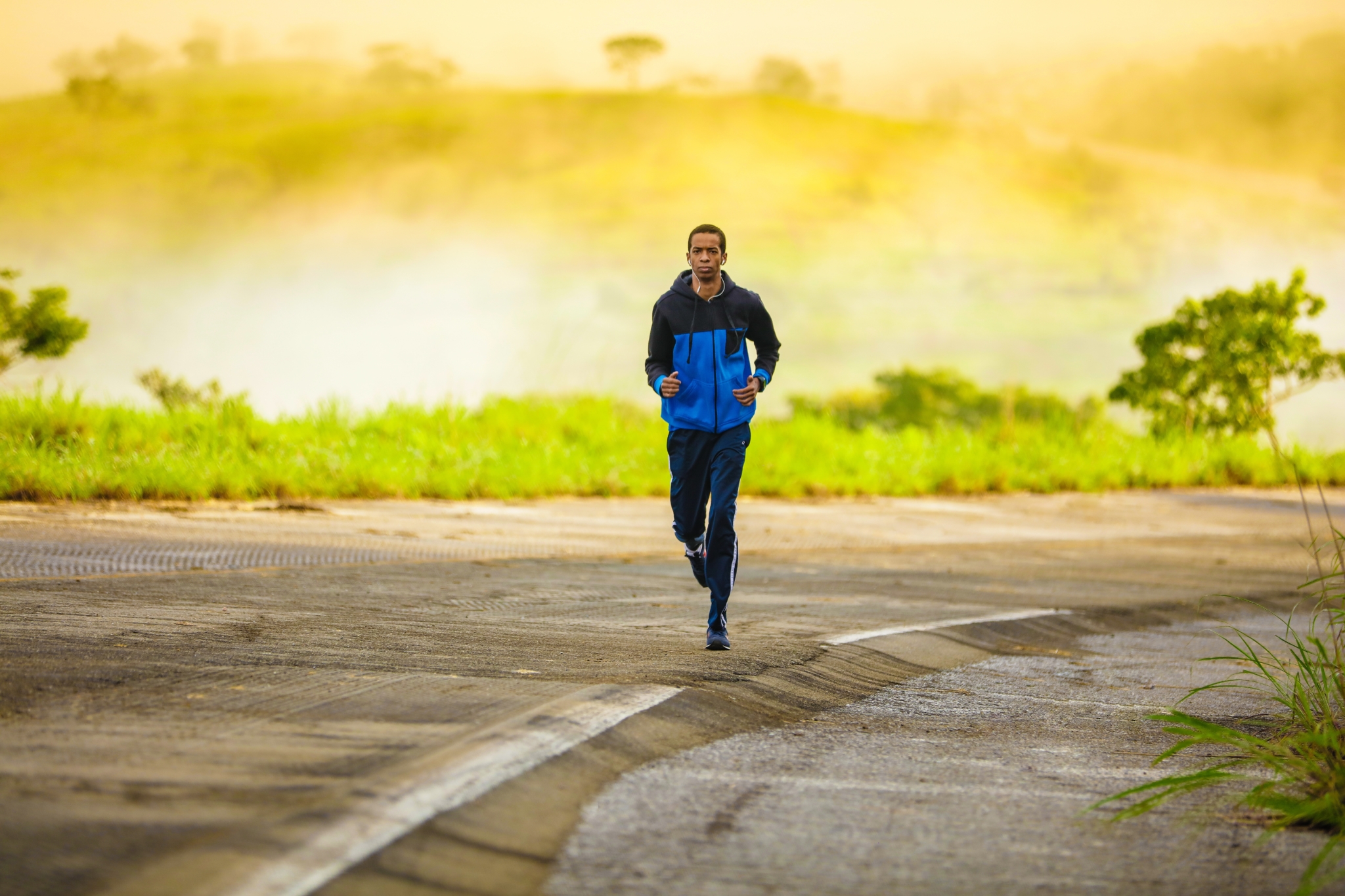 In order to effectively react to existing or future mental illness, coping strategies are crucial. Dr. Michael Steinberg, a clinical psychologist with more than 37 years of experience, recommended an emphasis on balance. This helps to avoid harmful paths. "Some students turn to alcohol and drugs to cope," he said. "Substances should never be used to manage stress or uncomfortable feelings." In general, experts advise adequate sleep, exercise and self-monitoring in order to tend to one's mental state.
Clinical psychologist Dr. Joseph Colletti, Ph.D said, "Between six and eight hours of sleep is what the studies I have examined recommend, but I would recommend between seven and eight hours just because the brain is still developing during college. It isn't done developing until really age 22 or 23." Colletti also emphasized the importance of getting active. "One of the strongest correlations in my business, is the correlation between exercise and increased improvement in mood," said Colletti. "Given that level of biological development going on in the brain during college, the more beneficial activities like this that are carried out, the better the development of the brain is."
3. No, Don't Open That App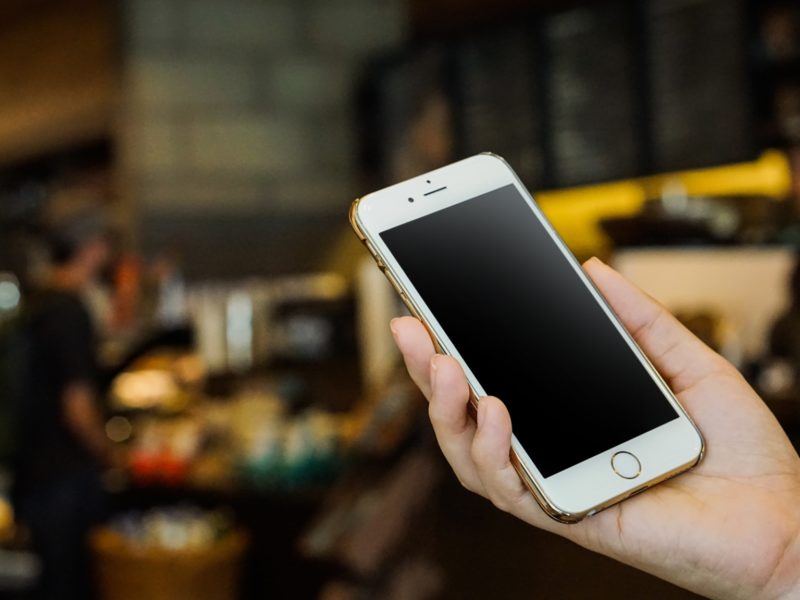 According to Harvard University's website, each positive social reinforcement we experience through social media causes an influx in dopamine, a chemical that rewards the brain. Dopamine is the same chemical released when addictive drugs such as cocaine are used, and is heightened when we received positive social reinforcements such as social media "comments" or "likes." In this way, social media can easily be compared to a drug addiction. "The pressure that students have to contend with their lives being under scrutiny by their contemporaries plays a major role in anxiety and depression," Kay said.
Dr. Steinberg advises not taking such a literal approach to every post you view on social media, and instead considering what might truly being going on in reality. "It is important to note that social media most often reflects the life others want you to think they have rather than the life they actually have," Steinberg said.
Figuring out how to maneuver social media use is paramount to combatting mental illness. Catherine Smith, a recent graduate of Wake Forest University said, "One time I posted a picture of me at a bar smiling. The next day people said that it looked like I had so much fun from my Instagram, but little did they know, I was crying for almost the entirety of that night," Smith said that it might not be this drastic of a case each time, but most of the time it is the case on a lesser scale. "I have experienced it firsthand for many years by watching my friends post on social media platforms and even saying, 'That wasn't that fun, I am going to post this picture to make it look fun. At least we got a good picture out of it!'"
If you feel the need to talk to somebody or are experiencing suicidal thoughts, text the Crisis Line at 741-741 or call the National Suicide Prevention Lifeline at 1-800-273-8255.