Instagram is now one of the most famous social media platforms. It allows people not only to grow personal blogs but also to run full businesses. Creating an Instagram challenge can be fun, and it's an important tool to get you followers. It can help you engage and interact with your audience, as well as grow your platform. But there's also a lot of work in the process in order to be successful.
Read on to learn how to host an Instagram challenge like a boss.
So, what is an Instagram challenge?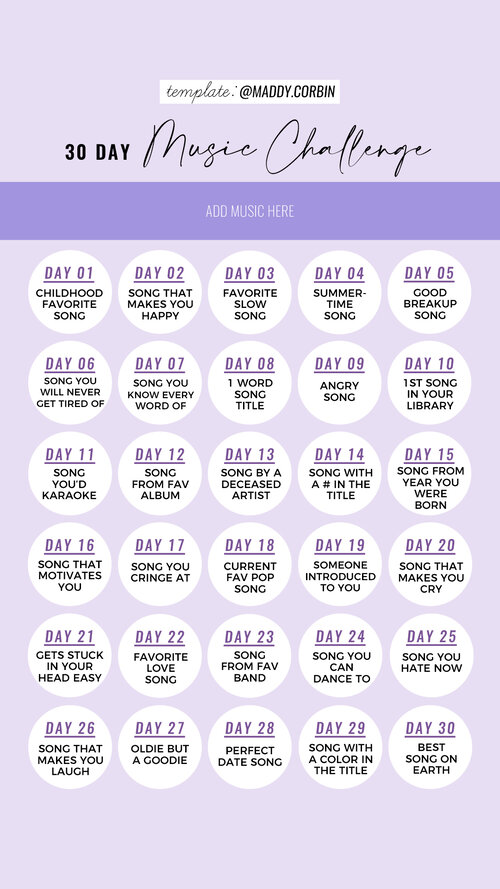 An Instagram challenge is an active way to engage your audience with your content. It can take multiple formats and fit many different themes. For the #tbt photo challenge, people post "throwback" pictures on Thursdays. Other challenges can be more specific. If an Instagram account creates content for Taylor Swift fans, they could create a 30-day Taylor Swift songs challenge prompting the viewers to share one song a day depending on a topic. In any case, Instagram challenges help you to connect to your public and grow your follower base.
How do I host an Instagram challenge?
Keep up with the trends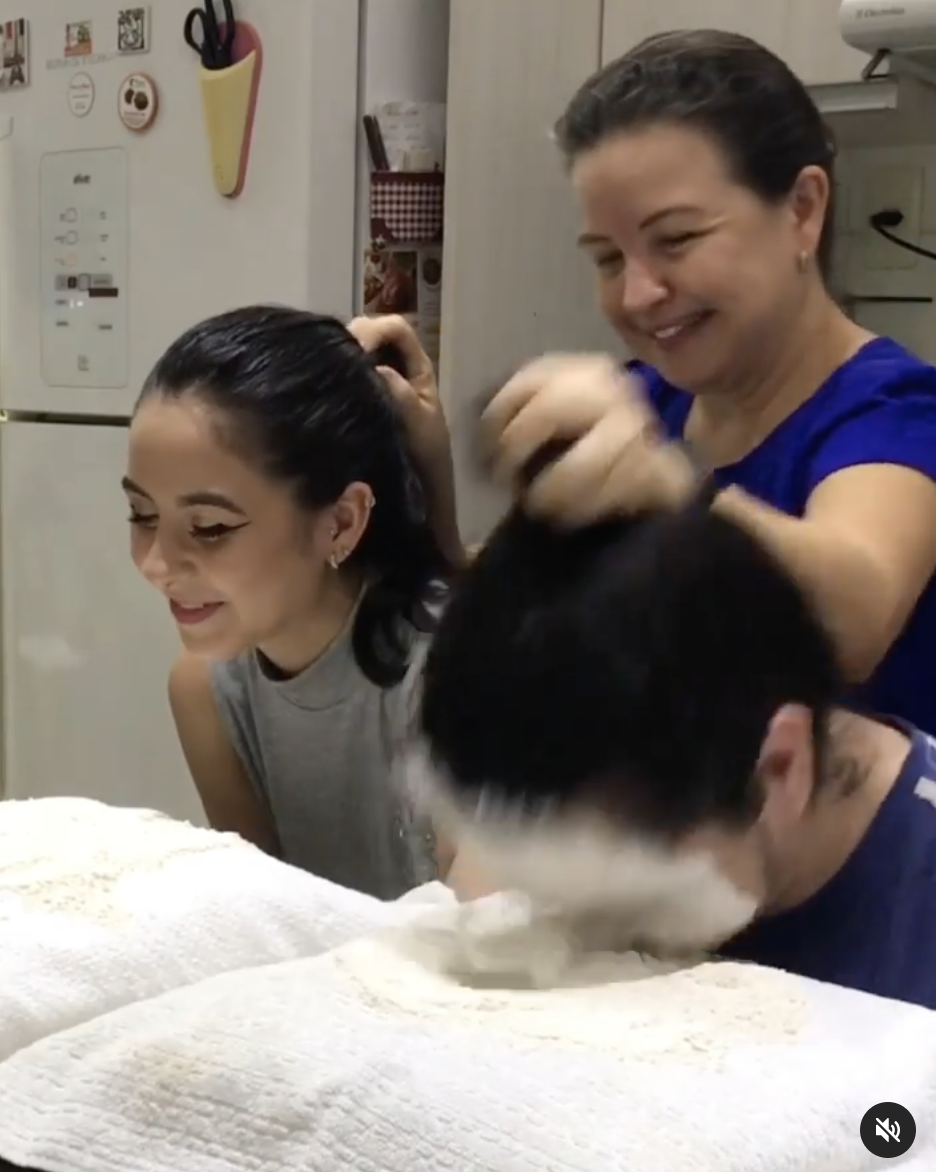 The best way to start is by keeping up with the trends. Maddy Corbin, editorial fashion blogger and social strategist, started creating story challenges about four years ago when story GIFs were trending.
"I was trying to find ways to incorporate [templates] into my stories," she said. "At the beginning I knew that I wanted to use GIFs and I had a concept of what I them to be, so I just needed to actually design them."
While embracing the GIF trend, Corbin managed to make her challenge go viral twice. She gained around 10 thousand followers in a week.
You should also keep an eye on trends going on in other countries. The siblings challenge, for example, went viral across the world. In the challenge,  parents answer a "who's most likely to" question by  pointing to the sibling that best fits the phrase (or by pushing their kid's head into flour).
"I brought [the siblings challenge] to Brazil. The audio that people were using was my voice. I saw it in English and I translated it to Portuguese, changed some questions, and posted it. It blew up," said Beatriz Araujo, also known as Bea das Make, a makeup artist and content creator. "You should keep up with the trends and keep an eye on the things happening abroad because the tendency is to also come [to Brazil]."
Make the challenge go viral on purpose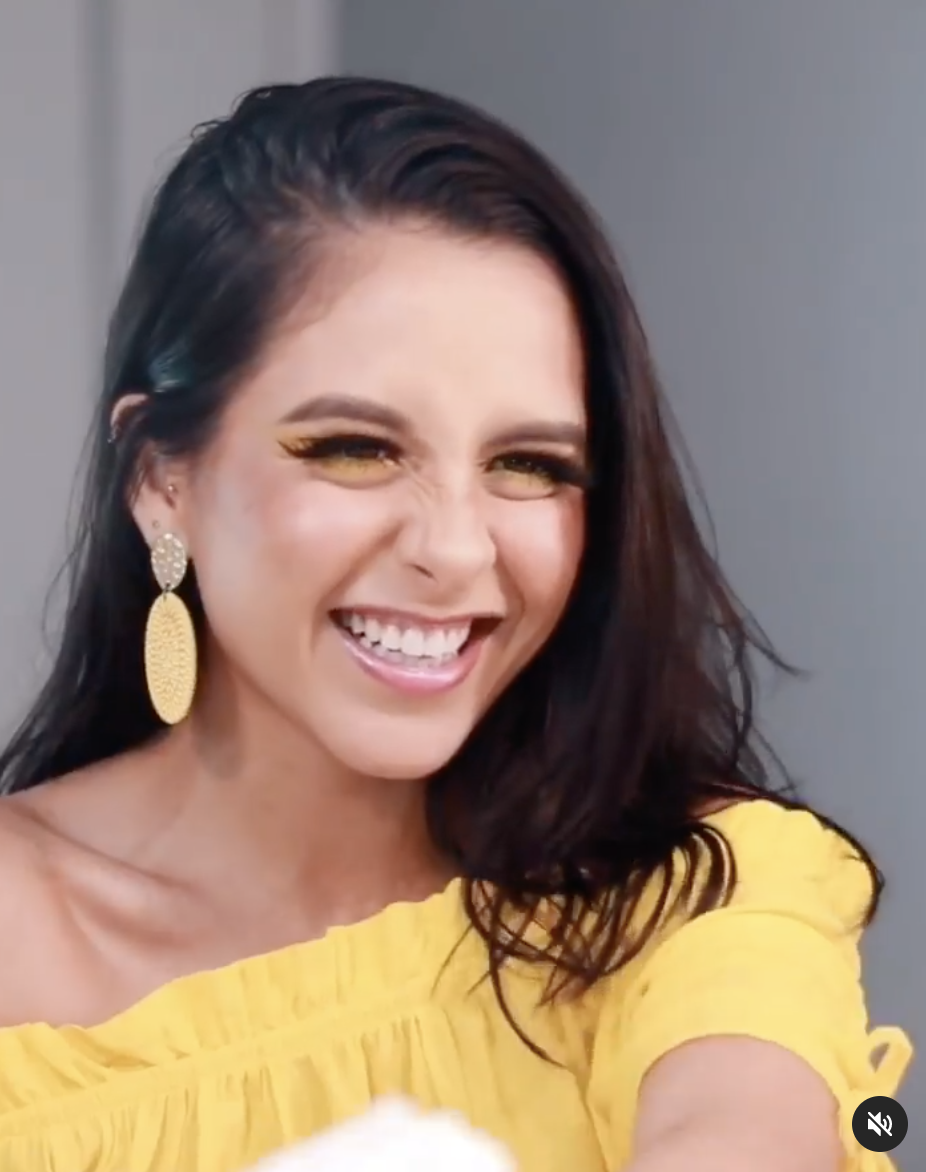 To reach a wide audience, you need to make your challenge go viral. What a lot of people don't know is that you can make your content go viral on purpose, just by analyzing and understanding the reaction that the challenge will get from your public.
Araujo follows the Andre Diamond Sexy Canvas method, which explains that to make something successful, it has to wake in people one of the Seven Deadly Sins, a feeling of belonging or their inner child.
"Every challenge that goes viral on the internet has one of those things. Meme pages, for example, wake our inner child. We like to laugh," Araujo said. "Why did the sibling challenge blow up? Because seeing people putting their faces in flour is funny, and people who have siblings feel as though they belong to this challenge."
Making content go viral requires understanding what reaction you will get from your public and knowing how to provoke the ones that you want.
Content and aesthetic matters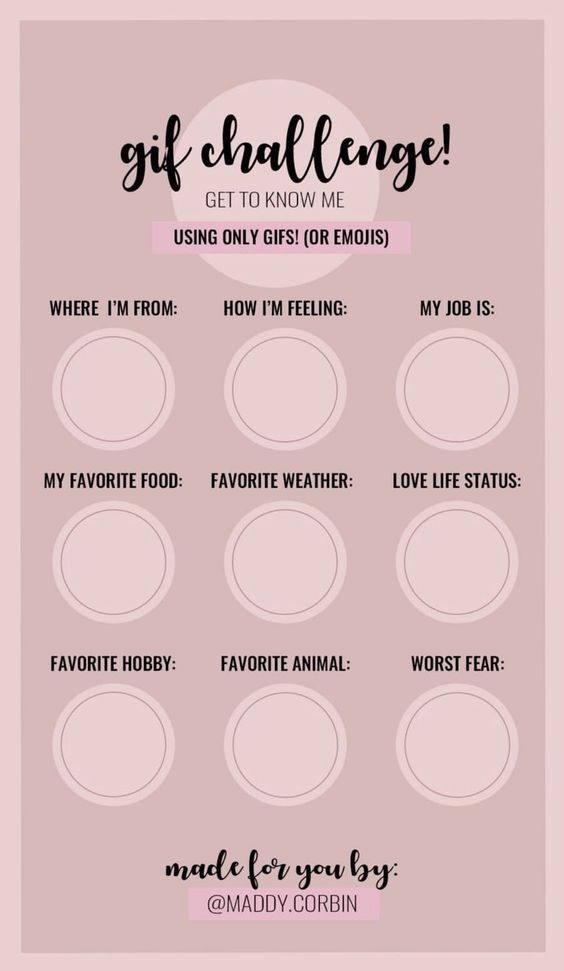 For a story challenge to go viral, you need to appeal to what people are seeing. "Don't also spend time doing something very complicated. People are not going to read it. Keep it simple," said Vrinda Argawal, Instagram chair for Her Campus at Penn State.
Remember that people have busy lives and they probably won't spend too much time concentrating on your challenge if it's going to take them more than a few seconds.
Don't focus your attention only on the aesthetic, however. The reason people are going to participate in your challenge is that the content you are bringing interests them.
"When I first started, I focused more on the content of [challenge templates] rather than the color scheme," said Corbin. "After getting into it more, I started focusing on the aesthetic of the template because I already knew what the content was going to be about."
You can use the same content in many different formats many others. Even if the content is the same, people are still going to use it—depending on their preferences—if the design is different.
Talk to your audience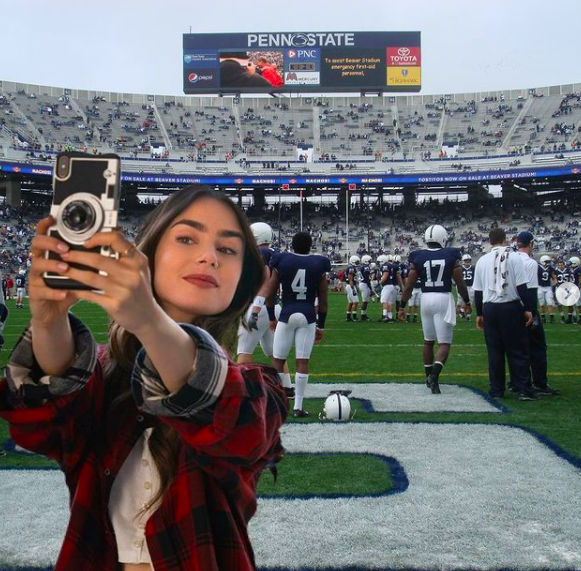 Everything you're doing is with a particular audience in mind. If you're selling construction material, for example, creating a "Dress Up with Me" challenge is not going to work because your audience is probably not interested in dresses and high heels.
"The thing I think the most about is how other people will receive it," said Gabriela Paiva, social media intern for KLYP. "If my audience is my age, I try to think about what would work with me and catch my attention."
You want to make sure you're going to meet your audience's needs. Listen to feedback on what you're doing and pay attention to what your target audience is saying about your challenges.
"I started getting DMs and messages from people that were asking me to do more," Corbin said. "I started getting so much attraction and feedback, and I continued making based on that."
When you listen to what your public is saying, you can make more directed content that you know your public is going to enjoy.
Engage! Engage! Engage!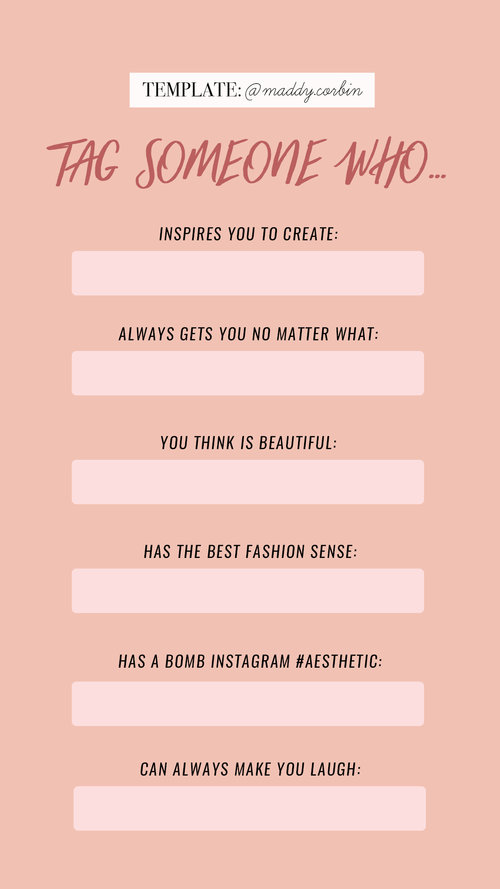 To make a successful Instagram challenge, you'll need to engage your audience. The goal of earning engagement on social media is to change your audience's behavior whether you want them to buy a product, follow a page or download an app.
To achieve this goal, you'll need to find the balance between keeping your content in people's head and asking for too much.
"If it's a challenge that people need to post something on their stories or follow someone, you should post that at least three times a week so people will remember," Paiva said. "But if you ask too much, they are not doing it. Don't ask them to follow 37 people, for example."
If they need to follow other people for the challenge, you can ask them to follow a maximum of three people and have a clear purpose for the challenge.
Learn to manage your career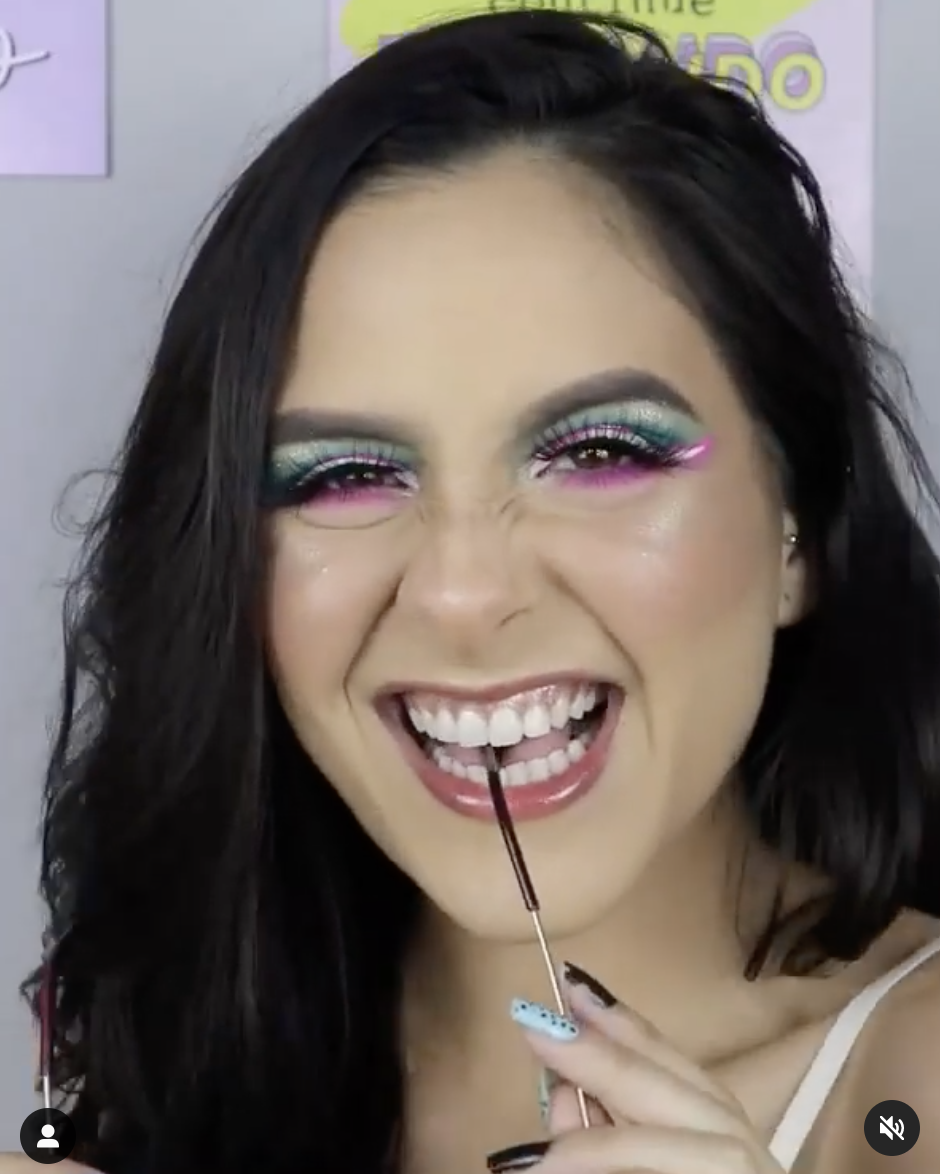 Instagram challenges can go viral pretty quickly, but you don't want to lose the audience you just gained. "There is a difference between hype and career. Some people become famous by luck. It can be through a meme or something, but you can't count on luck," Araujo said. "You should build your own career." While making a successful challenge is important, it's also essential to keep creating content that will consistently grow your public.
Consistency is key and the more challenges you create, the more feedback you get. You'll also get a better understanding of your public's interests and what they need. With that information, you're able to point out exactly what your next challenge should be and, like a boss, you will be able to grow your audience.