Your next trip to Cancun shouldn't completely break your bank. Many loopholes and tricks exist when it comes to booking beautiful cheap hotel rooms and I'm here to tell you the search is worth it. Learning these tricks will make actual activities like touring and eating out all the more affordable. That bungee jumping place or famous restaurant you wanted to try? It's all attainable with a little bit of patience and the right search tactics. Unfortunately, that trip to Las Vegas just won't fund itself so you must find a way to spend smart. The slew of websites on the internet as well as travel agents who have all the secrets and tricks to a pocket-friendly getaway will surprise you.
Plan for your next vacay with your best friends by using these guidelines on how to find dream cheap hotel rooms.
1. Compare Website Deals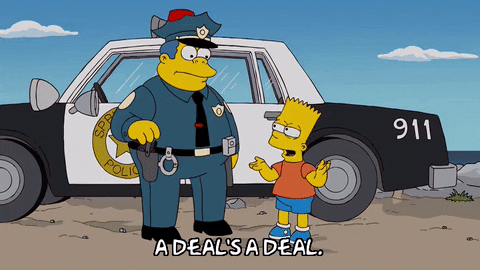 If you've tried websites that offer discount codes but they feel a little sketchy and may possibly rob you of all your savings from your campus job, a great and promising website will do the trick. Google Flights/Hotels proves to be the best when booking a flight or hotel because it provides vacationers with a valuable resource to present you with many affordable lodging options. "I love Google flights/hotels because you can actually see and compare prices from different sites. This makes it way easier to narrow down where I'm looking to stay or fly without having 300 tabs open on my laptop," University of North Carolina at Chapel Hill senior Agisanyang Molapisi said. Thankfully, these websites include more than just cheap flights.
Websites like Expedia and Priceline also prove as useful when in the search for the perfect hotel. This task won't take up too much of your time because these websites have shortcuts like the option to select bundle deals rather than just booking a single hotel room. "My favorite website when I go on vacation is absolutely Priceline! I love this site because you can use it for more than just hotels, they have bundle deals that make planning easy and affordable," Florida A&M University senior Krystilee Bogle said. Always remember, don't knock it until you try it when it comes to booking with online travel agencies.
2. Websites with student discount codes are your new best friend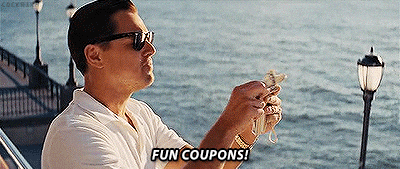 Hearing the words "student discount" sounds like music to my ears. A majority of companies offer student discounts for their customers–most likely companies that value their younger customers because students will choose travelling over their normal schedules any day. STA Travel holds the title of the largest student travel agency and hooks broke college students up with cheap flights, hotels and tons of travel advice. Whether for an international trip or just an out of state journey, STA helps students plan unforgettable trips to their first concert festival, moving to a new city or just travelling the world after graduation. In the "Hotel/Hostels" tab on their website, it's as easy as filling in your destination, the dates of your stay and how many guests you plan on travelling with. Just like that with the click of a finger, hundreds of discounted hotels wait at your disposal.
3. Look into booking with a traveling agent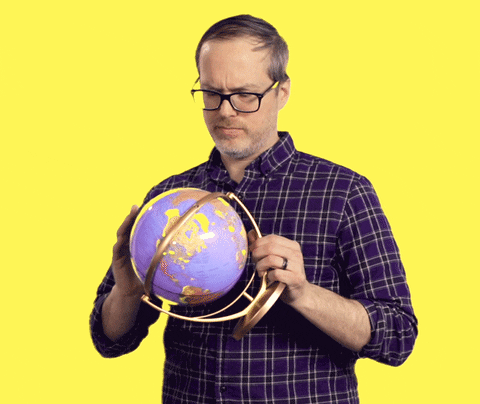 Having trouble booking on your own and keeping tabs on all the logistics of your trip? Fortunately, in this day of age someone's job literally entails booking trips for others and getting paid to do this. Traveling agents offer exclusive discounts and deals that you may not find by searching on your own. These travel agents distinguish as expert hotel hunters and a part of their job description includes making sure you get the most out of the location you choose to stay at. "I have been booking with a travel agent for a long time now. Especially for family vacations they make it so easy for you without you really trying to lift a finger," Florida State University senior Brooke Parker said. Hiring an agent to plan out all things regarding your trip guarantees that you or your group won't have to lift a finger.
4. Consider getting an Airbnb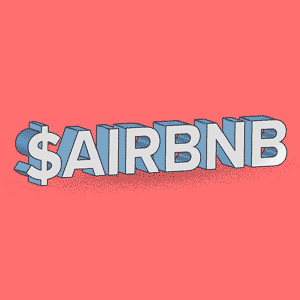 If you haven't heard of Airbnb, then you should get acquainted… fast. You might just miss out on a lot of affordable locations and the chance to have that iconic house-swap you see so often in movies. Airbnb has become huge competition in the hospitality world because of their almost too-good-to-be-true resources. The resources include a search engine that displays hundreds of homes that would normally cost thousands of dollars but the company has partnered with homeowners to discount the homes at a great price. Personally, switching over from staying in hotels to Airbnb's turned out to be a great decision because I noticed my time in these rental homes resulted in a more exciting stay.
Although I do still love a good hotel room stay, I also get more bang for my buck by booking with Airbnb. The website makes it extremely easy to use for newcomers, and its homepage displays a feature that allows you to customize your stay to the T. They also just recently updated their services and Airbnb now offers the option to not only rent out their homes but also restaurant reservations as well as experiences like online cooking classes, bike tours and museum visits. Don't be afraid to wander on over to Airbnb and other accommodation services to get an exceptional stay worth your money.
5. Stay outside the city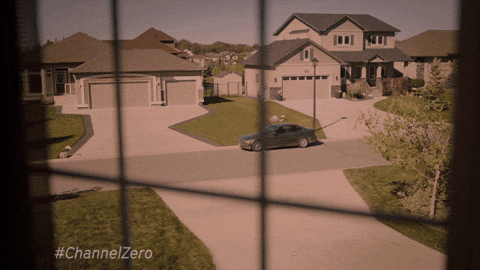 If you haven't considered the location of your stay, then you might need to move that to the top of the priority list. Staying in the heart of a big city can cause some challenges for you and your group and definitely charge more money. For example, homes in Kissimmee, Florida feature much less expensive rental options rather than a home or room in Orlando itself (Disney trip anyone?). Going outside the city also allows you to book larger and more modern homes for big groups. Although, make sure that you have enough saved up for gas and other expenses. Just because a hotel locates itself smack dab in the middle of a bustling city does not mean it is the best option for you and your crew. The options outside of the city will surprise you.
6. Use your connections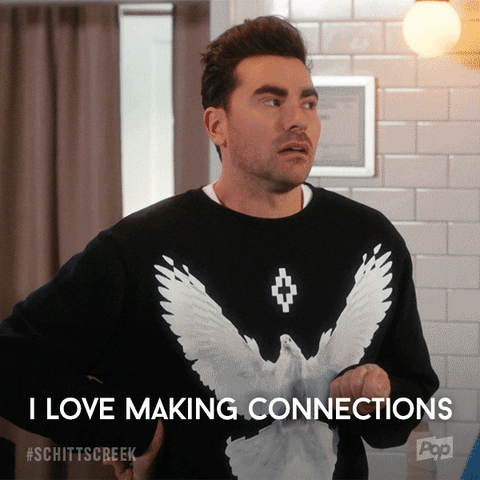 Last but certainly not least lies the ultimate holy grail of hotel searching tips; use people like family or friends who work in the hotel industry to your advantage. Or you can even find someone you know who qualifies for government or military discounts. Hilton employees receive a 50 percent family and friends discount that knocks off a large chunk of the cost when booking with Hilton. Taking this advice into account, start creating a list of people you may be able to contact that have these discounts. Family members or friends who may travel often also have access to deals because of how frequently they book stays. Hey, it never hurts to ask.
Planning a vacation can become headache-inducing but in the end you'll be able to make wonderful memories with the people you care about the most. Nowadays, the hospitality industry grows every day to cater to its customers. You just have to know where to look to make the most of your time of fun and relaxation. These guidelines will bring you just that much closer to your dream stay!