First time being a student? I know there's a lot that comes with college life: the grades, the assignments, the academic pressure. However, the discounts and free stuff make it almost worth it. I believe myself to be a master of saving money and would love to share my secrets to the world.
Read on for a list of sweet student discounts for all the hard work you put in.
1. Clothes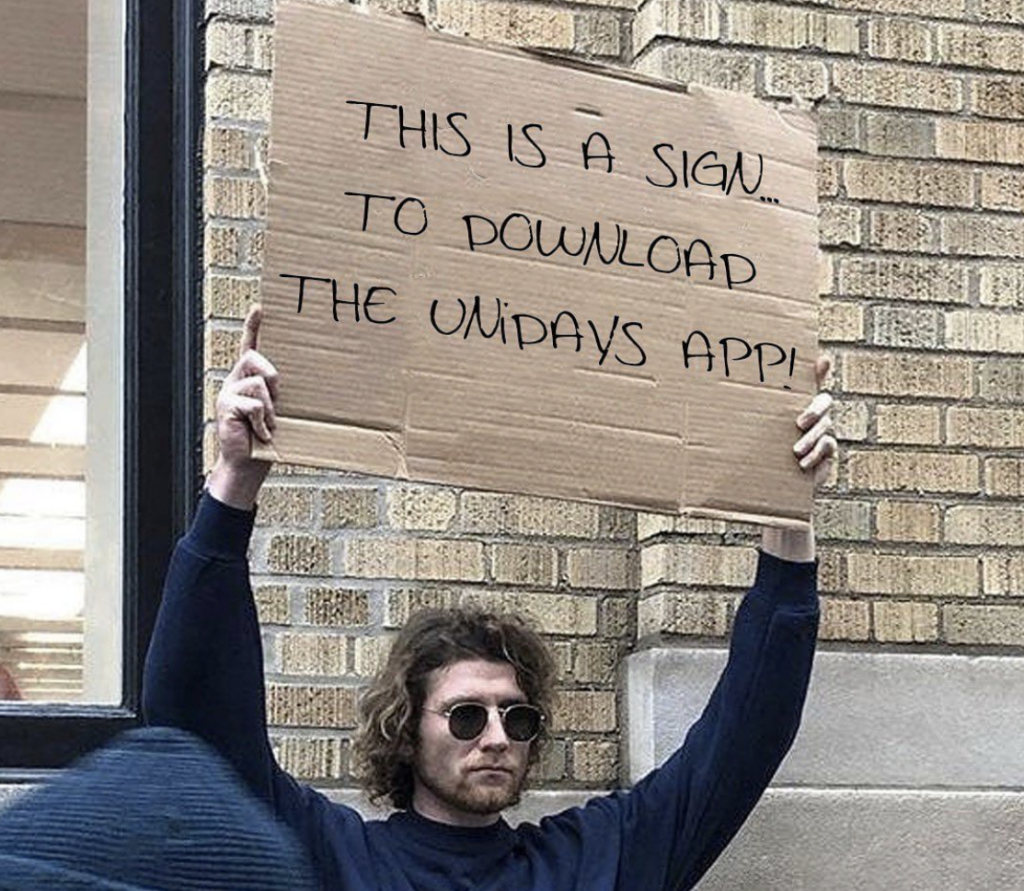 First thing you should do: Download Unidays and Student Beans from the app store. Yes, I know you don't want someone to tell you what to download on your phone. If that's what you want, go ahead and cut your losses and your savings. I promise you, though, for the four years I have been a student, there is nowhere else I'd look for discounts. Just verify you student status with your student email, and bam, you're done. Unidays and Student Beans are how most companies provide a student discount instore but mostly online. Sometimes, companies might provide their own code, but for most it's through these apps. 
"I never buy anything full priced anymore thank to all these apps. I swear by Unidays," Santa Fe College freshman Shauna Perez said.
Stores like H&M, Urban Outfitters, Hollister, PacSun, Aeropostale, Lulus and many more are available to shop at with great discounts. Take note that most of these are for online shopping, at least that how I ensure my guarantee of a discount. The apps also categorize what discount is available for online and instore, but before your instore purchase, just nicely verify with an associate that they do take the deal. Other than that, happy shopping!
2. Shoes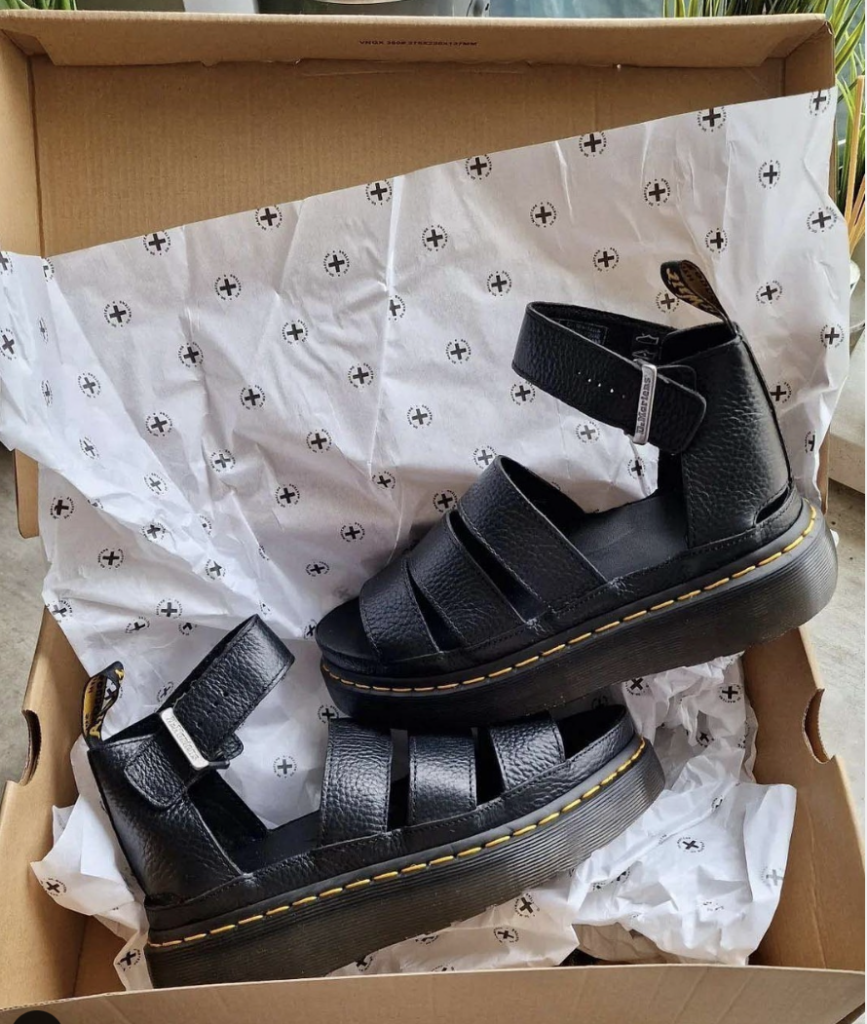 For the past year, shoes have been my absolute fashion obsession. I have gone from freshman Nike to big boot Demonia senior. I love making a statement. If you're curious to find out how I afford my shoes in college, boy do I have some codes for you. To start off broad where you don't have to commit to a specific brand of shoes, Footlocker and Journeys offer somewhat of discount. These are not the best in my opinion because they require a purchase minimum but still worth a shot. If you are looking for specific brands like the classic (but extremely expensive) Doc Martens or those cozy, trendy Crocs you see everyone wear (but honestly still not sure why) or some of my fave styles of unique heels at Lamoda. Whatever your campus style is, you're covered.
3. Theaters and Museums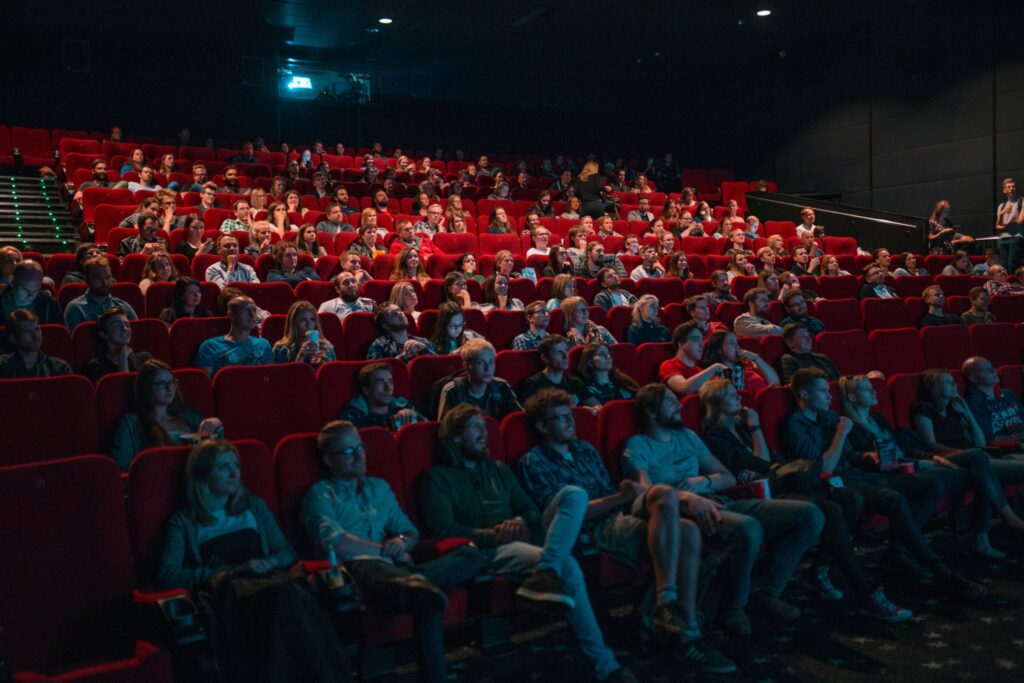 Along with military and senior discounts, student discounts are another way to save money in museums and theaters. It is mostly likely that every theater and museum you have gone to has a student discount. Of course, the price varies on what movie you see, like those fancy IMAX ones opposed to regular screenings. You've also got to account for popularity of locations and events. Even so, a discount's a discount, and unlike others stores or flash sales, student prices at theaters and museums are here to stay, as long as you bring your student ID of course.
4. Electronics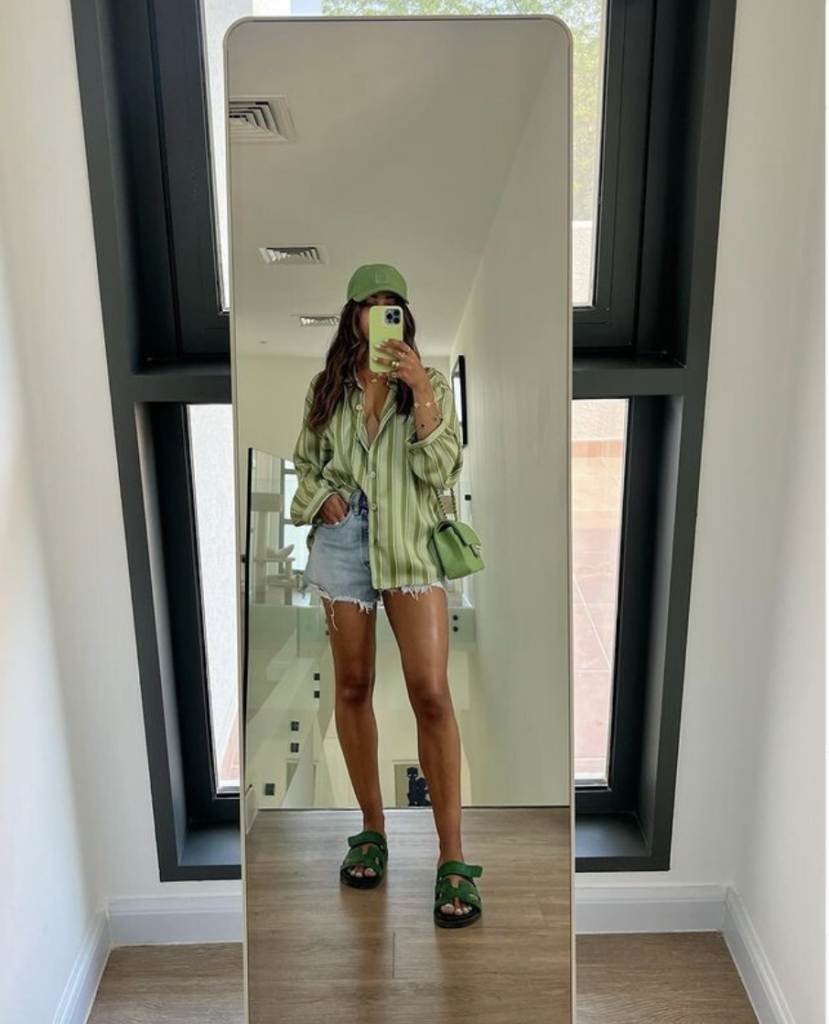 Now for the stuff you might need for college, like a laptop. Companies like Apple, Dell, HP, Samsung and Microsoft all offer a student discount that may vary with what you're looking for. Verizon also offers a student plan if you need a new phone provider. Other electronics like cool Go Pros, flat screen TVs or headphones are also up for grabs when it comes to these companies. Accessories for these said electronics can also be discounted at Casetify. If you're not sure what you want, need more information about what you're buying or just need more variety in one place, Best Buy sells all these products and more and also offers student pricing.
5. Music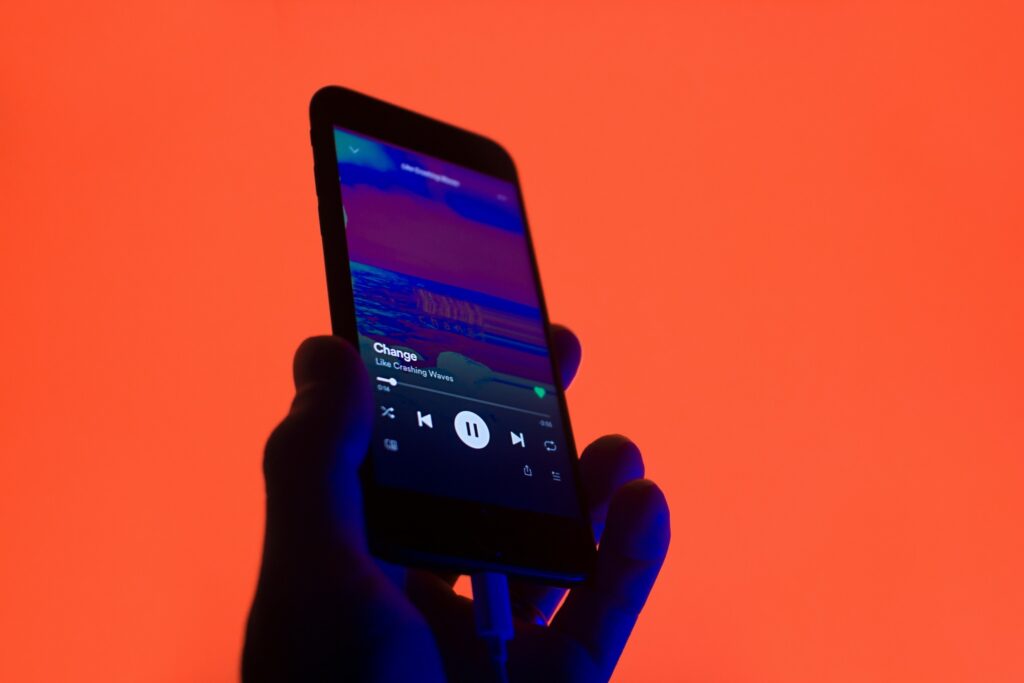 Obviously you can't be a student and without constant music blaring on those new headphones. Even through high school I could not make it without my playlist. Now that you actually have to start paying for your own stuff, you don't have to dread the expensive subscriptions with these student discounts. All music subscriptions like Spotify, Apple Music, Amazon Music and YouTube Music all have a 30-day free trials before your monthly discounted price. So if you are unsure which one is for you, luckily you have time to try them all out before committing!
6. Glasses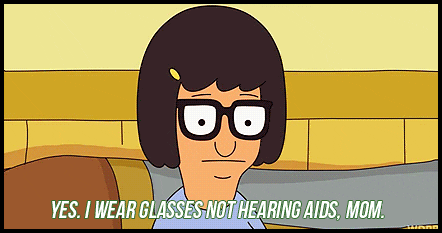 A new school environment calls for a new look, and maybe an update on your prescription. It is important to make sure you can see what you're learning about (and not struggle with strained eyes through all four years like me). So don't procrastinate about buying new frames because they're too expensive; there are a variety of frames to choose from with a variety of discounts to count on. If you're looking for something you know will be stylish, Ray-Ban offers 20% off with free shipping online with UNIDAYS. Sunglass Hut also offer a 25% off discount online (but make sure it's not for a limited time)!
"I got heart and cat ear glasses here and I am absolutely in love with them," University of Florida junior Bella Louissant said. 
If you are looking for a discount on prescription glasses, Glasses USA offers many options with 55% off frames. Or if you're looking for more versatile looks you can unlock even more student discounts at EyeBuyDirect with Student Beans. I also got a pair of heart frames that I used my own student discount for, and it was literally $35 with my prescription. They are my favorite frames and I honestly hate myself for waiting this long to learn my prescription. It feels so great finding a something you adore and then adding a discount on top of it. Being a student can be rough in many aspects but at least you can also count on not paying full price for your fave things.
7. Makeup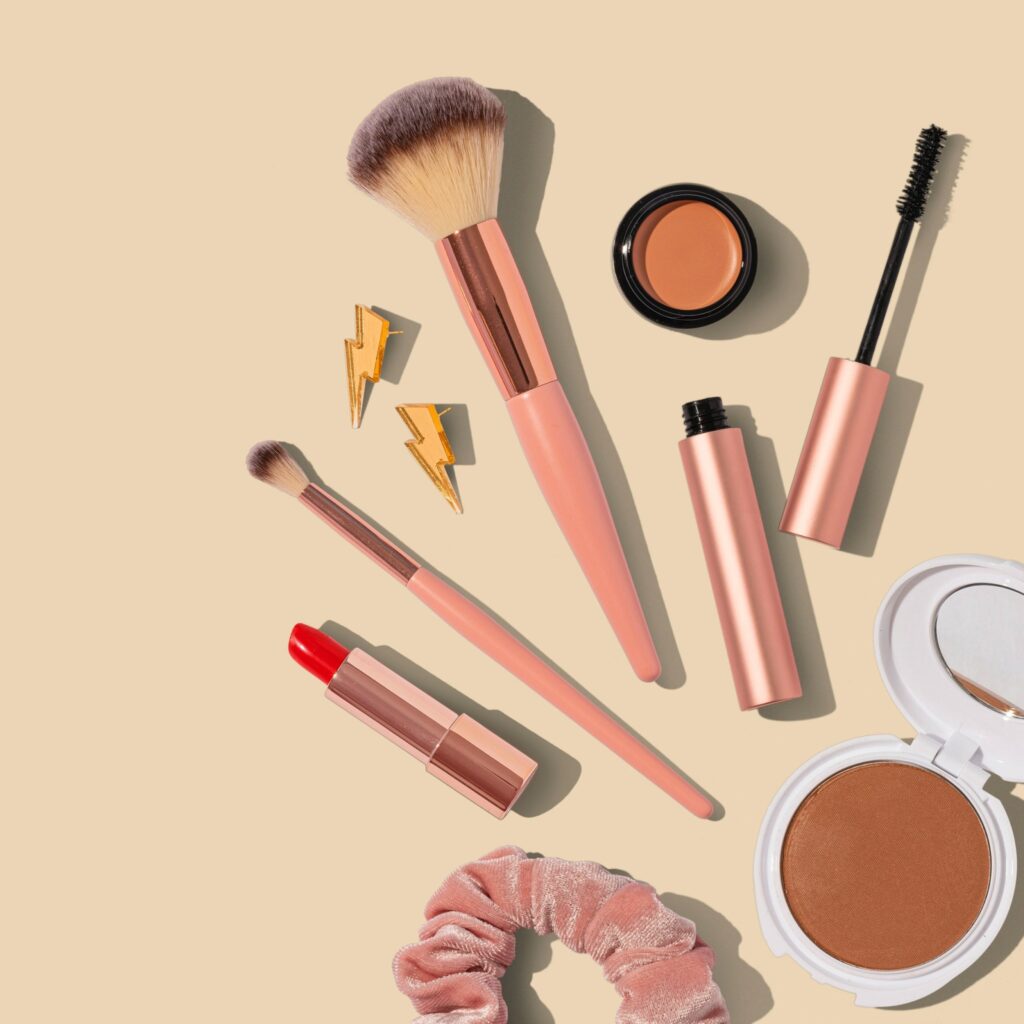 I know my makeup gurus are going to love this one. There are so many fantastic products that you can get discounted for those special school events. You may be familiar with the drugstore makeup brand E.L.F. for their amazing and inexpensive products. Well, students get an extra 20% off online on top of those great prices. If you're looking for more high-end products, Urban Decay, MAC Cosmetics, ColourPop, Benefit Cosmetics and Tarte Cosmetics all offer discounts that make it feel and look great to be a student.
"I used to only shop in store at Sephora from my favorite eyebrow pencil from Benefit but now it knows that I could get a better discount I don't know if I'll ever go back," University of Florida senior Melissa Molina said. 
Even if Sephora does offer as good as a student discount as these brands, I would still look out for any major sales events. Their rewards program is also pretty great in honoring their members with free stuff. If that's not your thing, Ulta also offers a student discount with Student Beans that could have you looking for all your favorite products in the same place. Just because you're broke doesn't mean you can't look your best!
8. Bags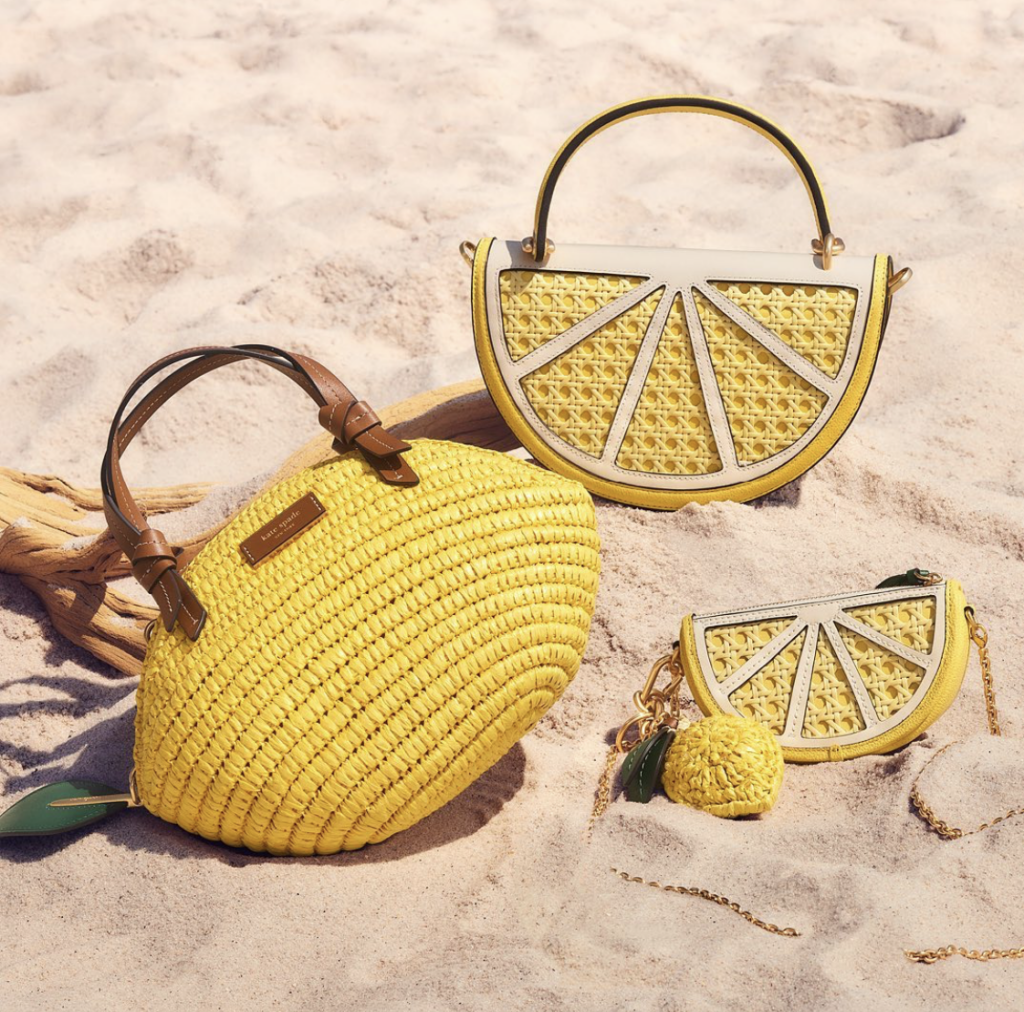 On a big campus, you need something to carry all your stuff around, so why not be stylish with it? I'm not a fan of a big bulky bag with a ton of textbook weight. I'm one of those dorks with a bunch of mini Loungefly backpacks, but they're not ideal for carrying around big things like laptops or water bottles. They don't offer student discounts for those bags. However, find cute and dainty purses from Kate Spade, who offers 15% off for students. Baggu, Jansport and Herschel all have discounts on their iconic bags if you are looking for more school focused accessories made for your style.
9. Streaming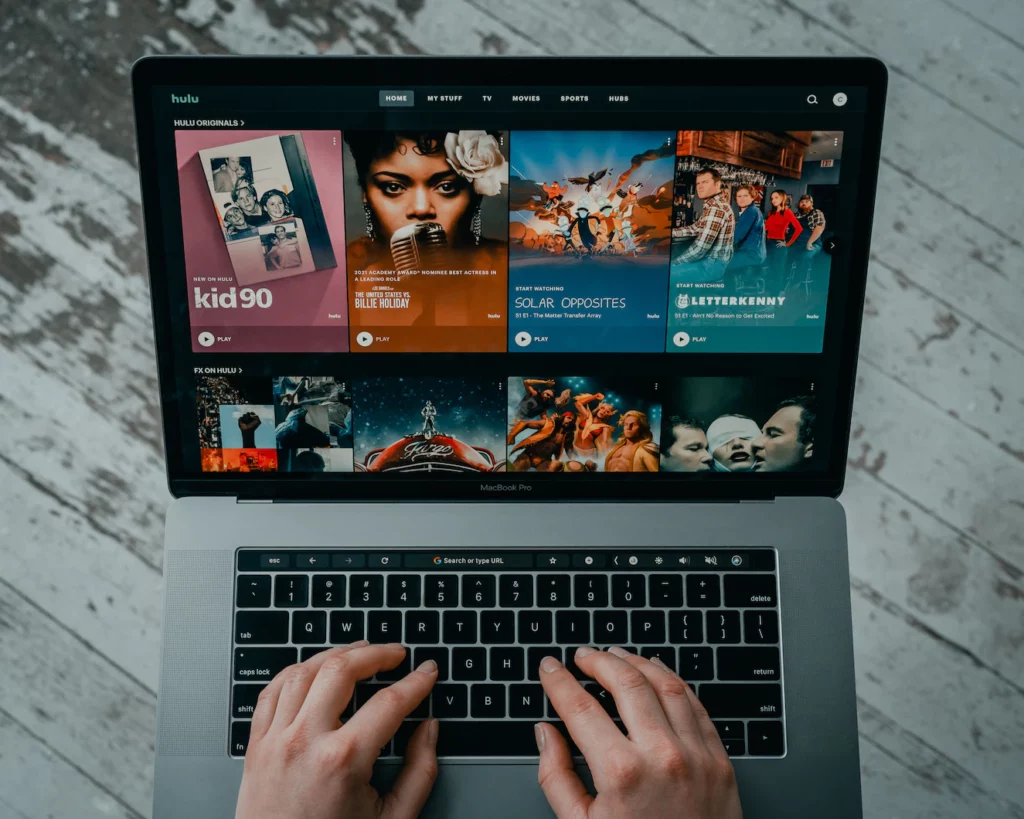 If you like cozy nights in or just want to catch up with the latest shows, you need all the deals on the latest streaming services. You don't have to get all of them unless you spend a lot of time watching and looking for new shows and movies on every platform like I do (I just like a wide variety). You can try one, some, or all of these great offers. The best offer that going on right now is with Peacock TV, where for just a $1.99 you get the whole year free! Other common streaming services like Hulu, YouTube Premium and Apple TV usually charge monthly after a free month. So, choose your fighter!
10. Services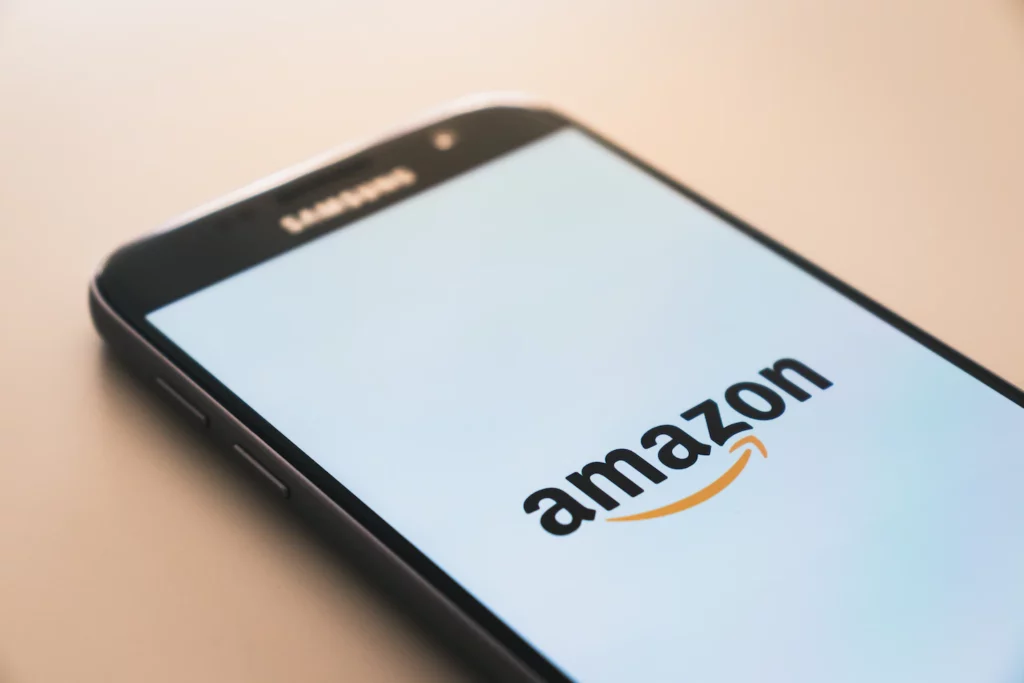 Everyone knows about Amazon Prime and all the student benefits that comes with it, but did you know that you can get online newspaper subscriptions for free? The New York Times, The Wall Street Journal, The Princeton Review and lots of others have connections to your college. Connecting with your school and knowing the benefits from your program is important so you don't miss great deals like these. Programs that are crucial to have for college functionality like Abode, Microsoft Word, Excel, PowerPoint and more offer free subscriptions accessible by using your student email to sign up. 
"I didn't even know we get the newspaper subscription for free until I took a journalism class, and I so didn't want to pay for one so that was cool," University of Florida Junior Sydney Justi said.
In all my time in high school, I knew that Microsoft programs were essential to my writing, learning and other important assignments that I needed to turn in. I was scared at first to find out that I might have to pay this huge subscription fee for something that the college I was already paying huge amounts for required along with all the other expensive like housing and textbooks. Then, I found the discount. I was able to connect and learn about my benefits in college and save lots of money for these things I am so grateful they provided, at the least.
---