Walk through the University of Florida's campus during the fall semester and you will find the Pride Student Union —despite alarming heat indexes— tabling under the towering oaks and palms. Venture to attend one of the organization's events, thankfully most likely indoors where the icy AC flows, and you quickly notice a dedicated executive board of undergraduates, all led by a particularly noteworthy figure: the Pride Student Union president. Pride Student Union presidents have had enormous impacts on the trajectory and impact of the organization since its founding in the 1990s.
This Pride Month, College Magazine sat down with PSU presidents, past and present, to learn more about the role, the organization, and the future of the queer community at UF.
Q: Can you start us off by introducing yourself?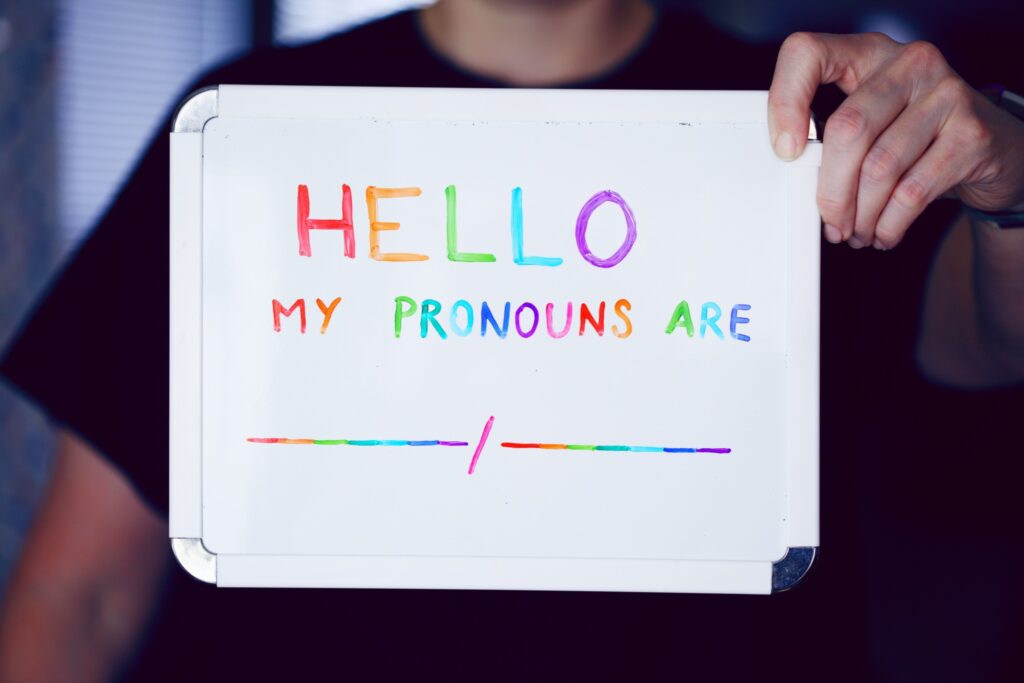 JCS: Hello! My name is Jonathan Chance Stephens, I go by any pronouns, and I am the 2023-24 University of Florida Pride Student Union President!
TK: My name is Tayler King (any pronouns) and I served as President of the Pride Student Union from 2022-2023.
ME: My name is Miryam Elshaer, I use they/she pronouns and I was the Pride Student Union's president for the 2021-2022 year.
Q: I understand that PSU members can run for president in internal elections. Tell me a bit about what motivated you to run for PSU president.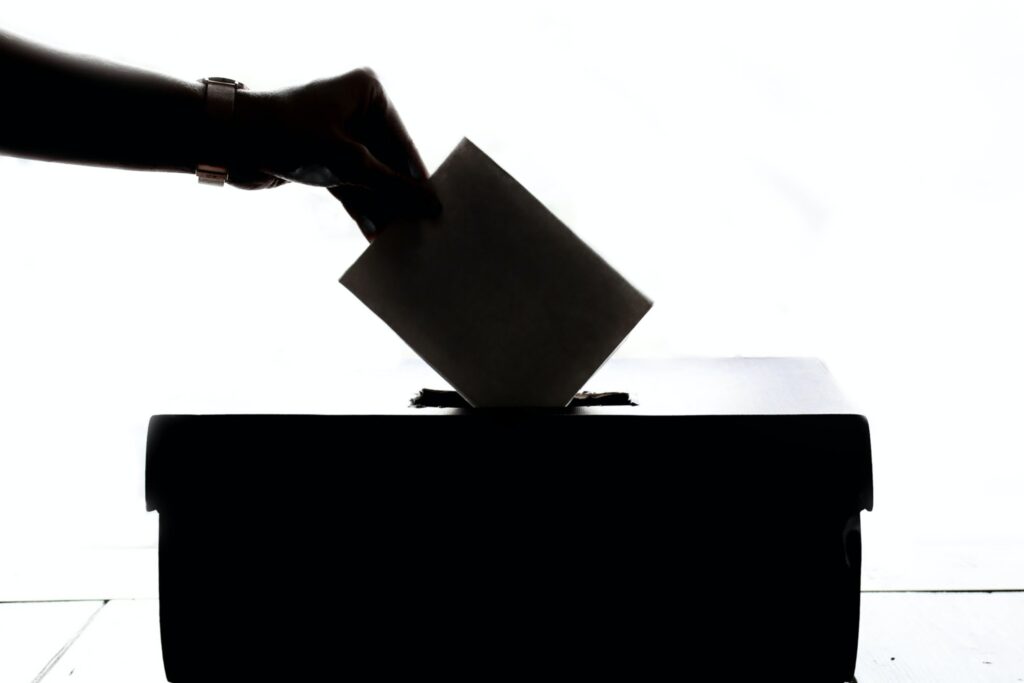 JCS: Being a member for the past two years, I have seen first-hand the community and advocacy that Pride Student Union has provided for queer folks like myself. Not only have I wanted to enrich that tradition within the organization, but I wanted to ensure that queer entities on campus had the needed infrastructure necessary to defend against attacks on our culture, history and spaces.
TK: I was motivated to run for President out of an excitement of the possibilities of making a queer space in my final year of undergrad. I had served as Outreach Director and External VP in the years prior and was excited at the continuing the vision of the teams I had worked with before and building upon them with my own.
ME: There were a lot of things that factored into my running. First and foremost obviously being my love for PSU. I came into PSU during October of my freshmen year and it changed the entire course of my time at UF. While traditionally PSU had been a very white space, I came in at a time where there were nonwhite folks and leadership and we sought to continue that presence. It just felt right, I began in marketing and worked my way up to External Vice President (EVP) and eventually President, in some sense it was also just the natural progression of things. When I came into the president role it was a hard time for all orgs but especially a queer one. The pandemic hit right as I began my role as EVP and it really set the tone for our next two years. There wasn't anyone pushing to keep many orgs alive and I knew that PSU was a space that queer folks needed, and I was determined to be a part of that.
Q: After being elected, what was your initial vision for the organization under your presidency?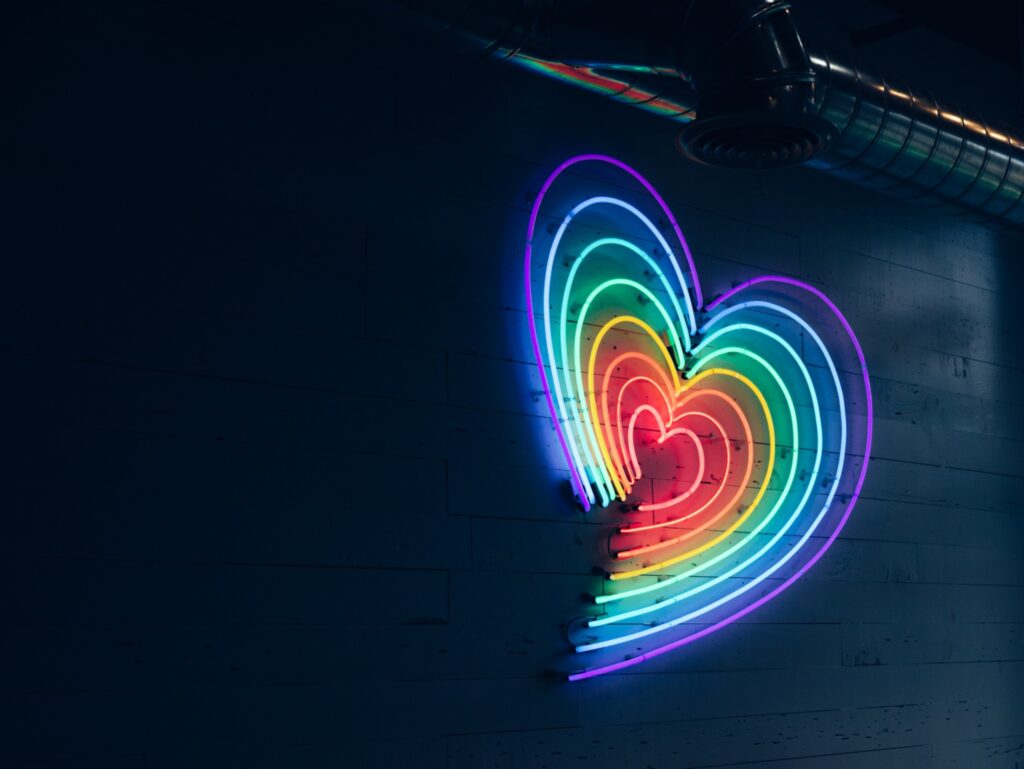 JCS: My goals initially are focused on (1) improving queer infrastructure on campus, (2) safeguarding queer spaces despite legislation like SB266, (3) shining a light on intersectional experiences within the queer community through unique programming and (4) setting the stage for increased membership and retention across the board for queer organizations on campus. This vision is one that I know can be bigger and bolder, and I look forward to seeing what that vision will look like in the coming months!
TK: My initial vision was community. I am personally very involved with the local Gainesville community, especially the art and music scenes, and felt there was a division between the cultures of UF and the greater community in Gainesville and I wanted to begin to rectify that. One project I was proud of was collaborating with the New Day Scholarship and local queer band Clay Dixon & the Piccadillies to raise over $300 for that scholarship that serves Black, Queer femmes at UF. And not only building that community with the queer community as a whole, but also beginning to foster greater community within the leadership of PSU, something that has been lost since the start of the pandemic.
ME: I had so so many visions. It's hard because when you become president you want the org to be better than it's ever been and you have so many brilliant ideas, and in some ways, I more than accomplished my goals and created a beautiful community space but in the end of the day, it's important to remember that PSU is just a college org. It can very quickly become all-consuming and quite frankly working as president while we were still going through the thick of the pandemic was hard. I wanted PSU to be a mobilized space. I wanted to provide folks with community, with the understanding that they will remain informed and use the lessons and support that they get in the space throughout their lives. I wanted to create a space where nonwhite queers and trans folks finally had a space to breathe, unwind and feel seen on UF's campus. I wanted a space where folks were challenged to confront their biases and preconceptions and grow into the very best version of themselves that exists. And admittedly that was a lot to ask of some 18 to 20-something-year-olds also going through a university experience as rigorous and challenging as UF, but I believed in us.
Q: What do you want to never change about PSU?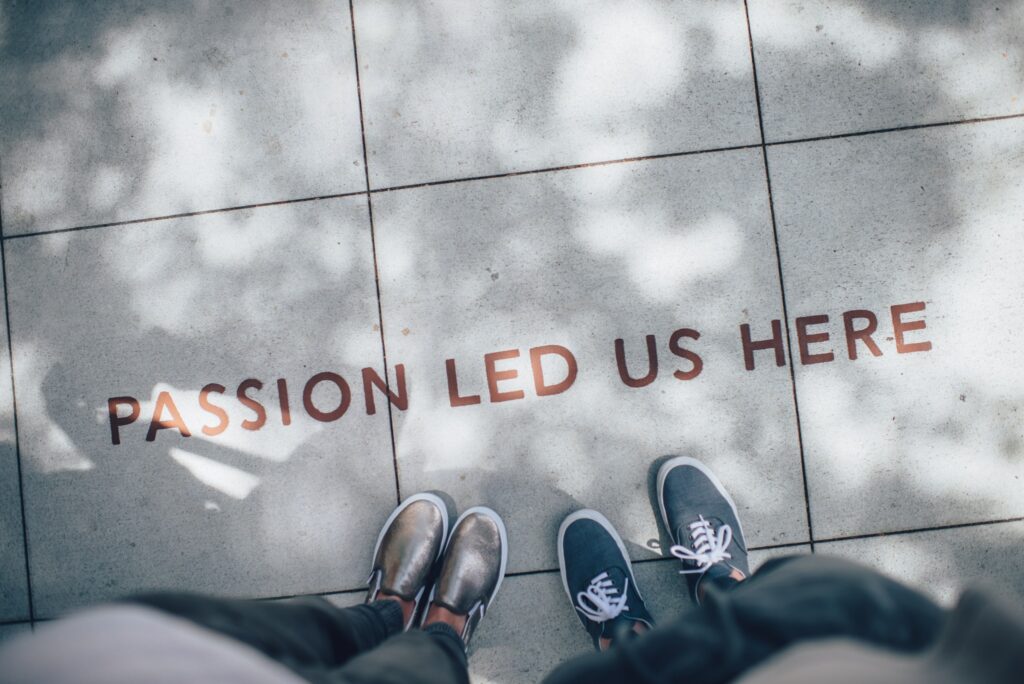 JCS: PSU's legendary qualities that should be retained are its unique GBM culture, eye-opening special executive events, and the progressive messaging that transcends the sociopolitical sphere.
TK: PSU knows its people and never judges. We have always had the forefront of safety, deliberation and love on our minds. Though the LGBTQ+ community shares a lot in common, there are a vast number of intersections that affect the conversations we hold and the support we share, and being available for everyone in our community is an aspect that should never change. Love is not exclusive.
ME: PSU is a home, if you give love to it, it pours back into you. You cannot be lonely if you're putting your best foot forward in PSU because undoubtedly someone will see you. You meet so many people in so many different spaces, it's impossible to not eventually deeply connect with someone, even if it's just one person. I never want that to change. PSU is full of some of the most bada** queer folks I've ever met, queer folks being loud and authentic and fighting back against what we're facing in the south and that is more powerful than words can describe.
Q: Could you share why it is important to have a space like PSU?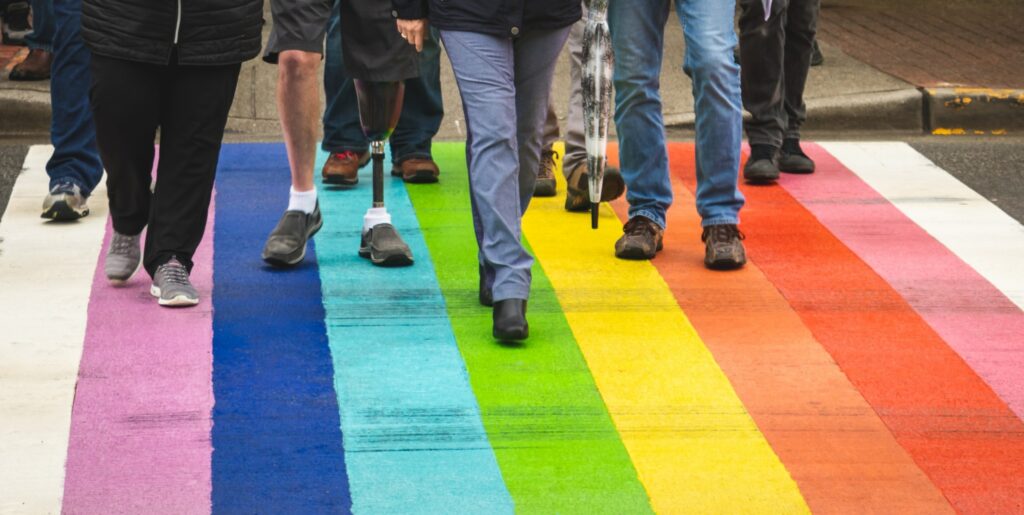 JCS: Queerness is something that for some is uncomfortable or even dreadful to unpack, especially in a heteronormative setting. With spaces like PSU, queer folks from across the spectrum can come together and coalesce on the issues, culture, and history of queerness within and beyond the University of Florida Campus. Furthermore, it allows for allies of the community to gain much needed information on how to better advocate for queer issues while respecting the boundaries that keep queerness from not being exploited.
TK: I grew up in a very accepting family, in the very queer area of Downtown Orlando. My high school was .5 miles away from the Pulse Shooting and that inclusive, safe space has been an immense privilege of mine. Joining PSU, a #1 pillar for me was to use that privilege and strength that I have to speak and stand up for those who don't have such luxuries. Perhaps not everyone in the queer community is in search for a space like PSU, but when I table at Preview and watch a first-year student walk by with their sneering parent, just showing my face and my rainbows lets that student know that there's a place for them here at UF. Safe spaces like ours saves lives.
ME: PSU feels like the first exposure some folks have to queer folks doing the damn thing and thriving while doing it, it was that to me at least. Despite coming from Orlando, a pretty liberal area, all the queer kids from my high school that were open about it at least could fit into one tiny classroom. PSU opened my eyes. There were queer folks of all different walks of life, majors, identity, etc. and they expressed so much queer joy. PSU makes room for queer joy and belonging and that is more important now than ever.
Q: Is there anything you want to do differently as the current president of PSU?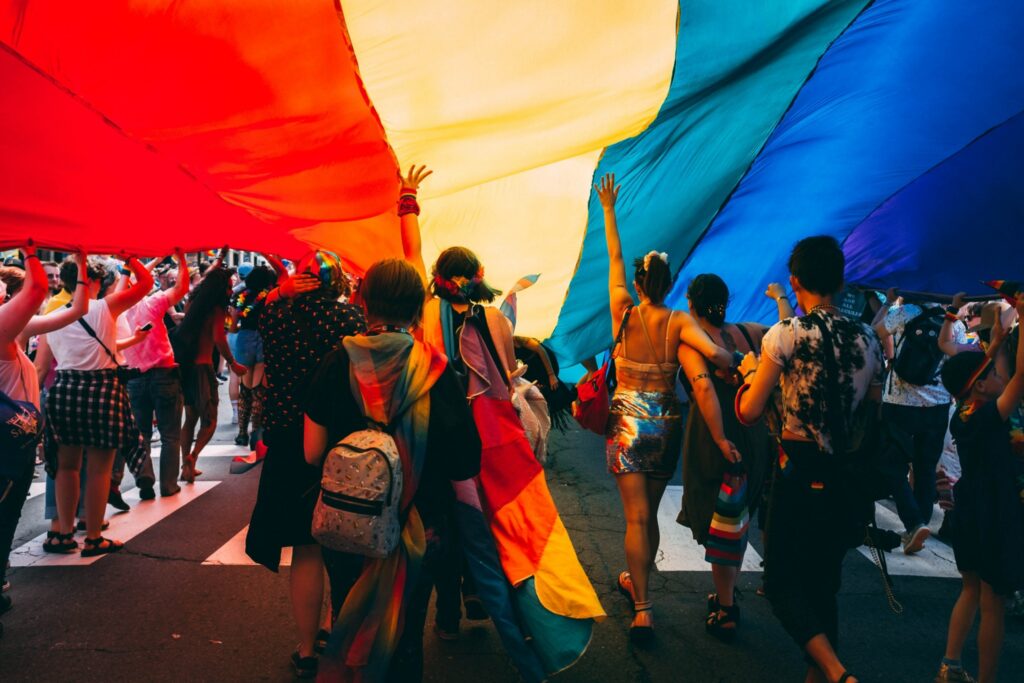 JCS: My major change that I want to focus on is taking a more bird's-eye approach within my role and looking to support queer sub-organizations or independent organizations more comprehensively to ensure that investment is seen across all corners of the queer community.
Q: Is there anything you would have done differently in your presidency?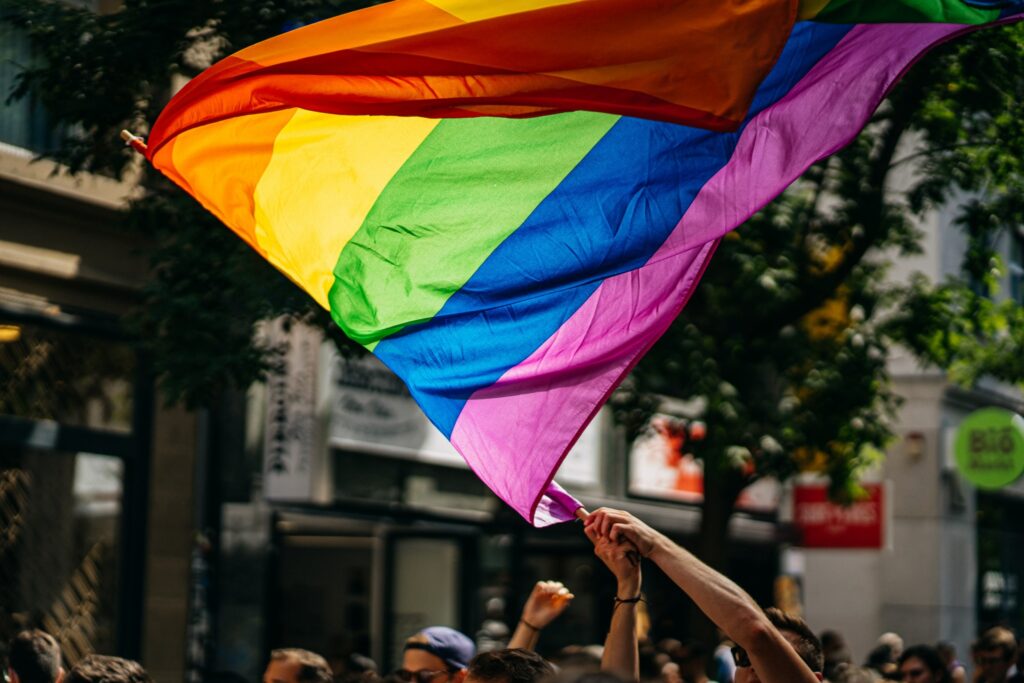 TK: I think I took too much on by myself as President. I had a wonderfully supportive team of Executive Board and my Administrative cabinet to help out, but as one of the very few people who were "veterans" of PSU working the E-Board, I often felt like I had to burden myself with a lot of the responsibilities because I had the experience. If I could do it all over again, I would take a more deliberate timeline to teach my peers and work with them to build rather than on my own.
ME: I would've paused to enjoy it a bit more. It was single-handedly one of the most difficult things I've ever done, and often being president falls at the busiest time for folks during their undergrad and I was no exception to that. Sometimes it was hard to remember why I was doing it but then I would attend a community event, or an event of mine would come together and this peace would wash over me that made it all worth it. I wish I would've remembered to find that peace more during the day-to-day tasks of being president.
Q: What have been some challenges you faced as president?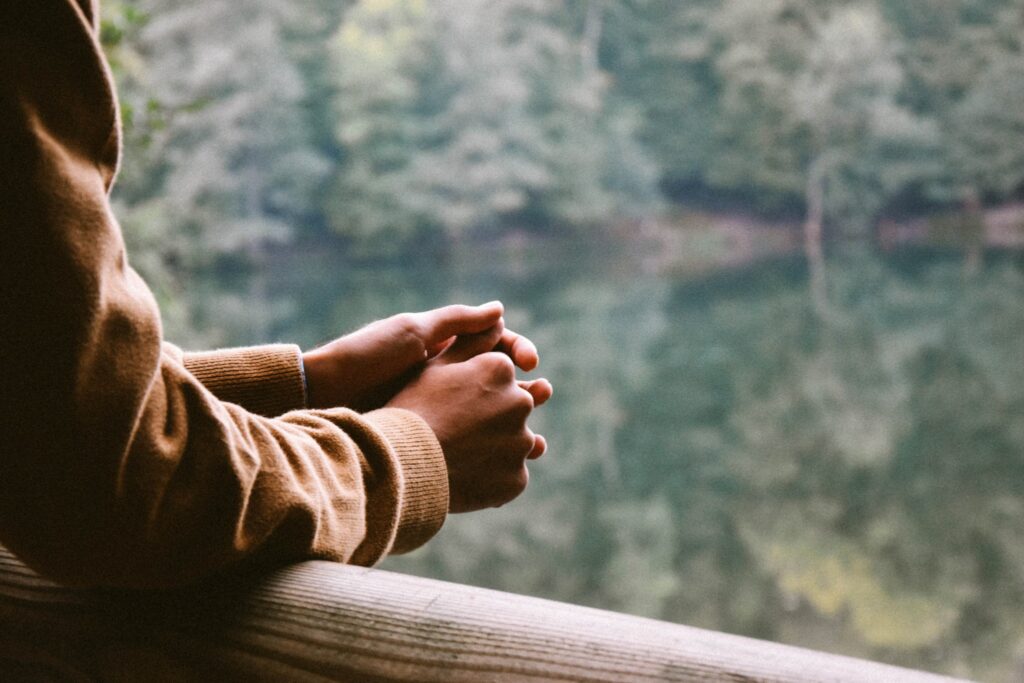 JCS: So far in my first few weeks, I have seen many of the concerns that laws like Senate Bill 266 have on entities like the Center for Inclusion and Multicultural Engagement and Student Activities and Involvement. These issues cascade into organizations like PSU, and this has brought on the challenges on how to sustain programming with such legal issues.
TK: Who would have known that my challenges as a queer child in 2014 would be less than my challenges as a queer adult in 2023? Besides menial challenges such as SAR's not getting approved or having to cancel meetings, the true challenge was fearing the safety of not only myself, but my friends, family, teachers, lovers and even children that I have never met. The true challenge was sitting in a room full of administrators and student leaders worrying about an app, while I choke back tears of worry for the safety of my community and other communities with it. The true challenge was knowing that while I had to watch the circumstances get harder and harder as President, I was passing down an even harder battle to my predecessor.
ME: You name it and I probably faced the challenge. It was hard being a femme, fat, non-binary Arab queer leading an org of that size and people really made sure to test me. I experienced everything from folks not following through on work they said they would do, to folks not receiving criticism well and using it to personally attack me and humiliate me in front of my e-board. I got called anti-semitic for refusing to partner with Zionist groups and prioritizing true solidarity for all oppressed peoples. PSU wasn't ready for the radical energy I brought with me but I refused to back down, and I definitely suffered for it a bit, but I wouldn't have had it any other way.
Q: What lasting impact do you hope you made/to make?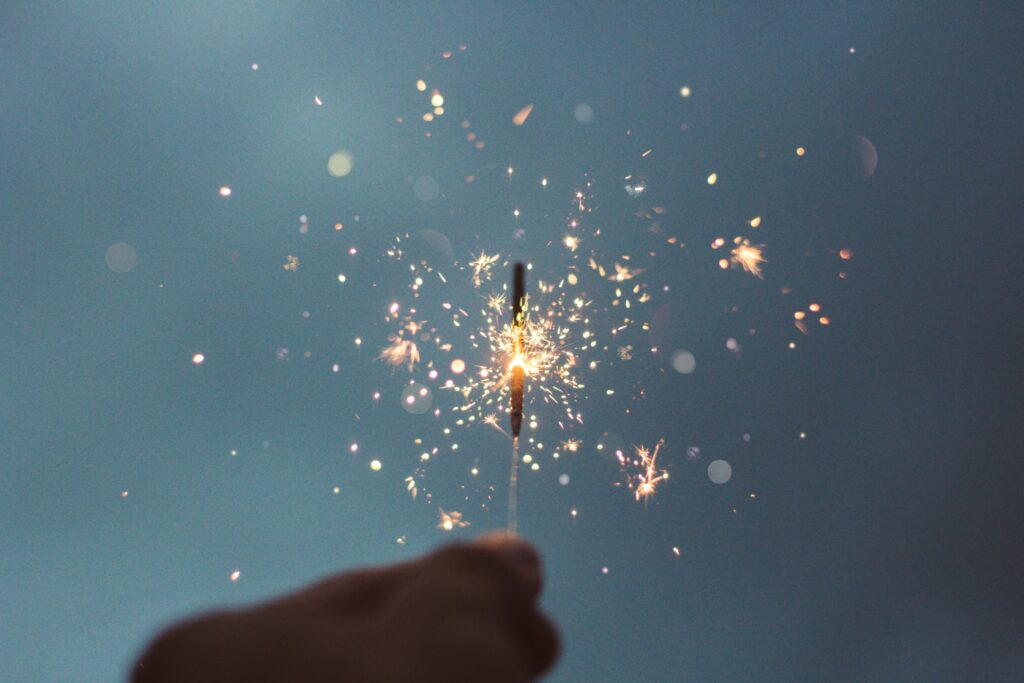 JCS: I hope that when I leave PSU, that we have built the infrastructure and resources necessary to sustain an effective queer community for years to come. Furthermore, I hope that we can build more traditions like programming, event activities and mentorship programming to ensure queer folks on campus have somewhere to go when they need it.
TK: I was not perfect as President, but I don't think any PSU President I know would say they think they were either. My hope is that that sense of community, especially now in the face of growing adversity, persists and solace is found in the bonds of solidarity. I also hope the trends of awesome Welcome Assembly themes lives on.
ME: I hope I showed that PSU is inherently a political group. Queerness has been politicized and while that is horrible and we need space to just have community and love, we also must not fall into the privilege of silence. Silence is a privilege and I hope I showed those following me that we must always remain loud. We must partner with orgs that are against the grain who truly work to center marginalized peoples, rather than taking the easy way out. I hope I worked to break the UF bubble that PSU can often exist in and showed how important it is for us to reach out to the broader community. We as students inherently exist in a privileged position and it is so important that we always remain aware of that.
Q: How do you hope PSU grows and changes in the upcoming years?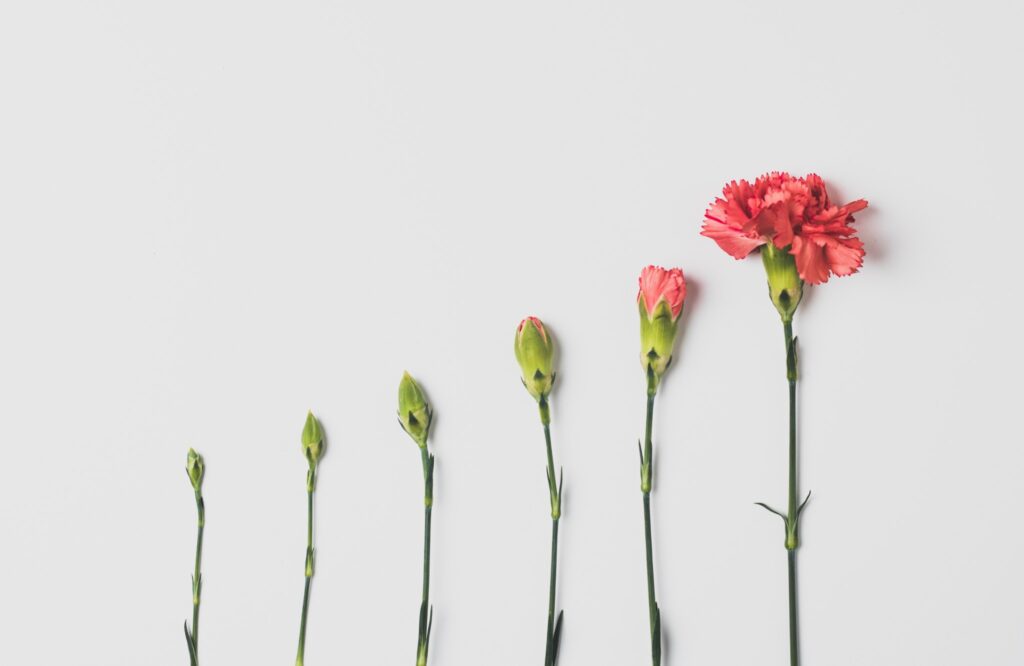 JCS: I think [what I've already said] covers it.
TK: I hope PSU shifts its frame of thinking to appeal to a new generation. A lot of the branding of the organization feels very 2000's and our generation just doesn't find it appealing any more. And, as always, I hope that hearing "oh my gosh? There's a queer organization at UF?" becomes only a whisper as the great, strong community makes themselves known.
ME: During my time in PSU there was so much friction between white folks and extremely Eurocentric thinking and what I was trying to bring to the table. I know the world we live in and I know it is hard but I hope that despite that PSU can more easily connect to radical ideas and be led by nonwhite people. I don't want anyone to struggle with racism and bigotry aimed at them the way I did as president, and while I recognize they will inherently still face that, I hope it's even just a little better than it was for me. How I got treated in PSU was at times dehumanizing, and I hope PSU grows to remain a safer space for nonwhite folks and to center those folks, rather than the white liberal norm.
Q: Any last thoughts to share?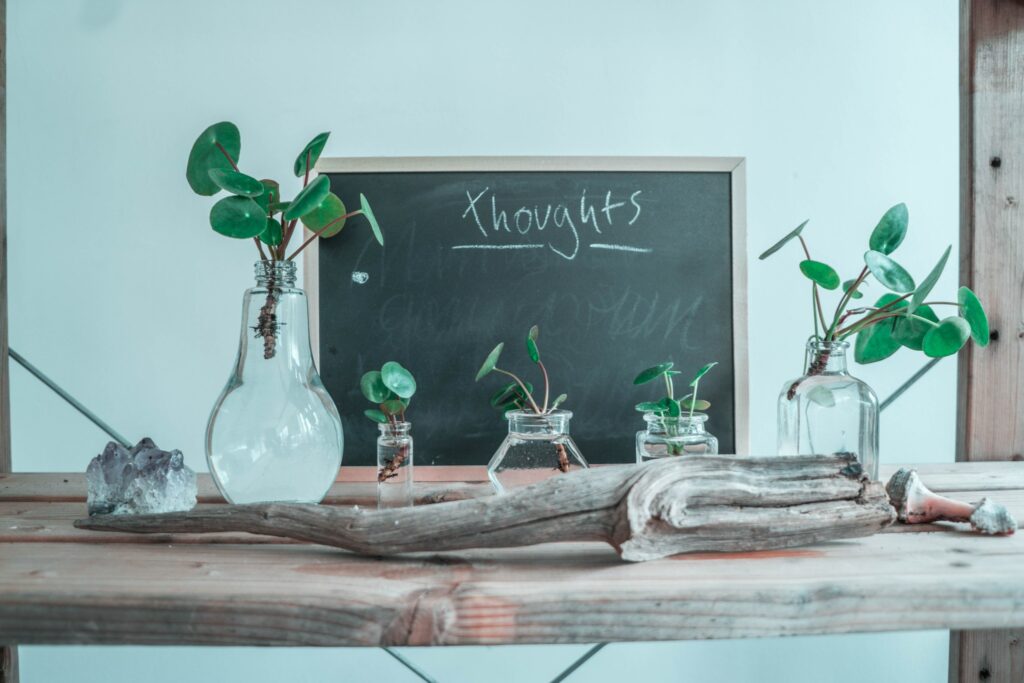 TK: Always have pride. Go gators!