In the world of vending machines, parties and fast food chains, it can seem impossible to stick to a healthy diet while in college. For the first time, you don't have your mom around to yell at you for eating that entire bag of Doritos #noregrets. But how could you not? Can you think of anything cheaper and more convenient than a bag of carrots? Chips. Soon enough, you will realize you have become Ross from Friends during the London wedding. Once you get to that point… you need an intervention and read this article. (Remember the first step? Admittance.)
Check out this guide of 15 ways to eat cheap, healthy food while at college.
Excuses, Excuses
1. Transportation Issues?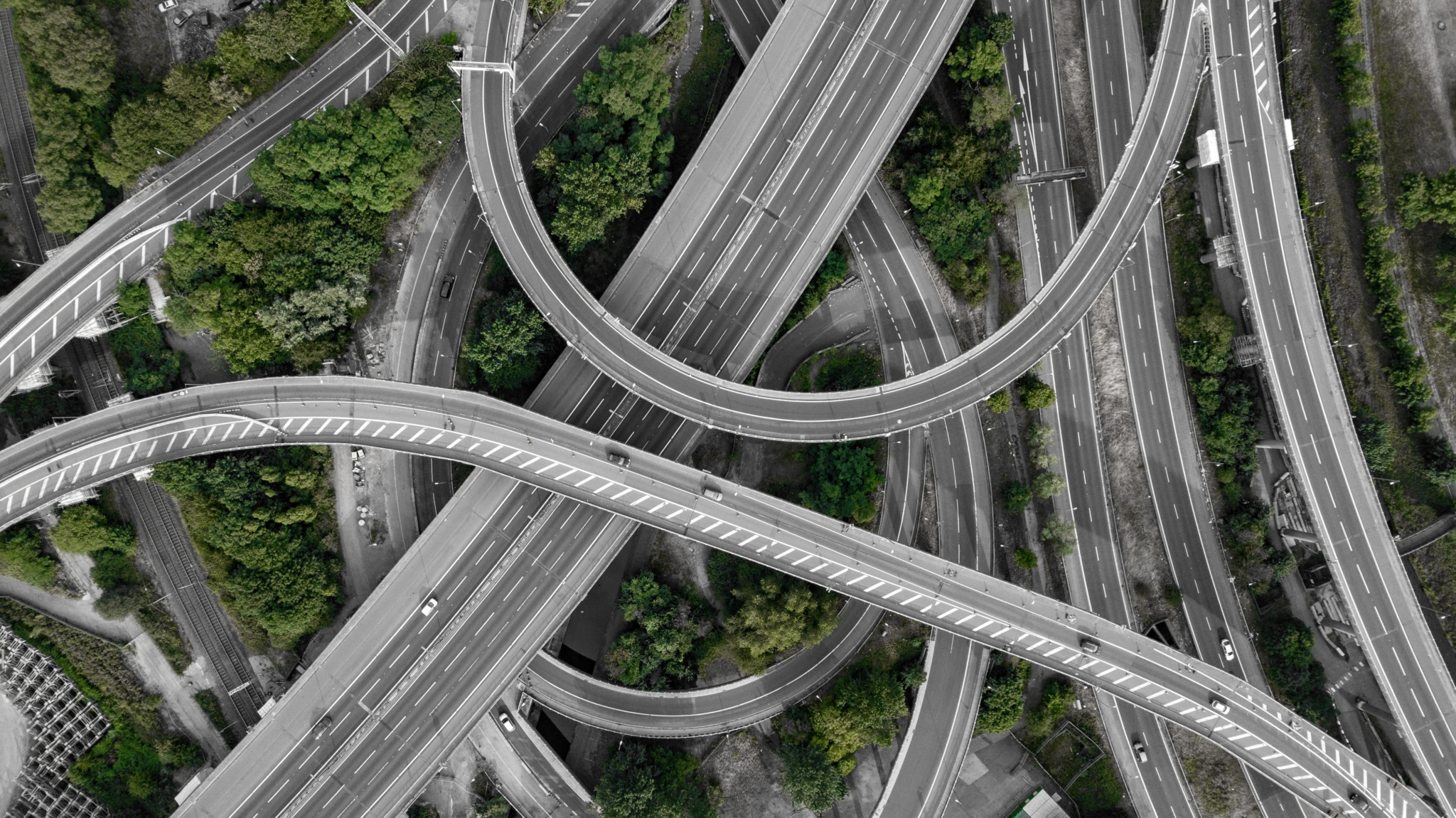 You don't have a car, bike or even a skateboard. But we do have our feet and a backpack. If you walk 30 minutes to the store GREAT, you can get some steps in. If your trip has a longer route, have you considered the bus system? You only need one day out of the week dedicated to food. Why do we need the backpack? Transportation of course! Fit as much mood as possible in that bag as you can! Just make sure you have a receipt, so you don't look suspicious…
2. Schedule Food Time Like Class Time
Typically, you wake up and the first thing you think of… a nice stack of pancakes… or I might just go solo on that one. But sometimes class gets in the way of you enjoying that stack of pancakes. A tip for you, make time for it. Each day plan a routine and schedule in "eating time." This eating time will make sure you follow a daily routine and you will always have time for food. You will also begin to feel hungry at the same time every day to keep you on schedule.
3. Packaging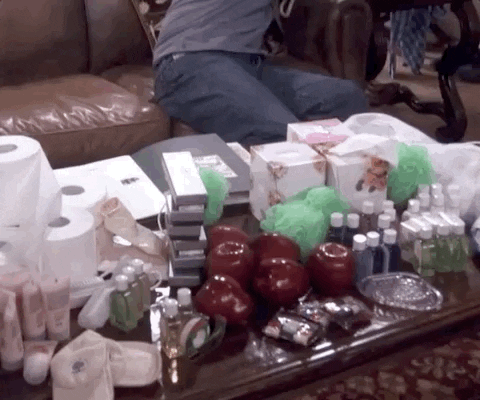 AHA! Get a week's worth of cooking done in one day. How, you might ask? Make your food as if you cook for 100 people like a famous chef. This should last a week, right? Well, if you wonder how the food stays fresh… magic. A little magic box seals once shut. Organize your food into seven days and BOOM (this box comes in the form of bags too). So, if grab a snack and go follows your lifestyle, prepare snacks in advance!
Think Less Spend Less
4. Cheat the Store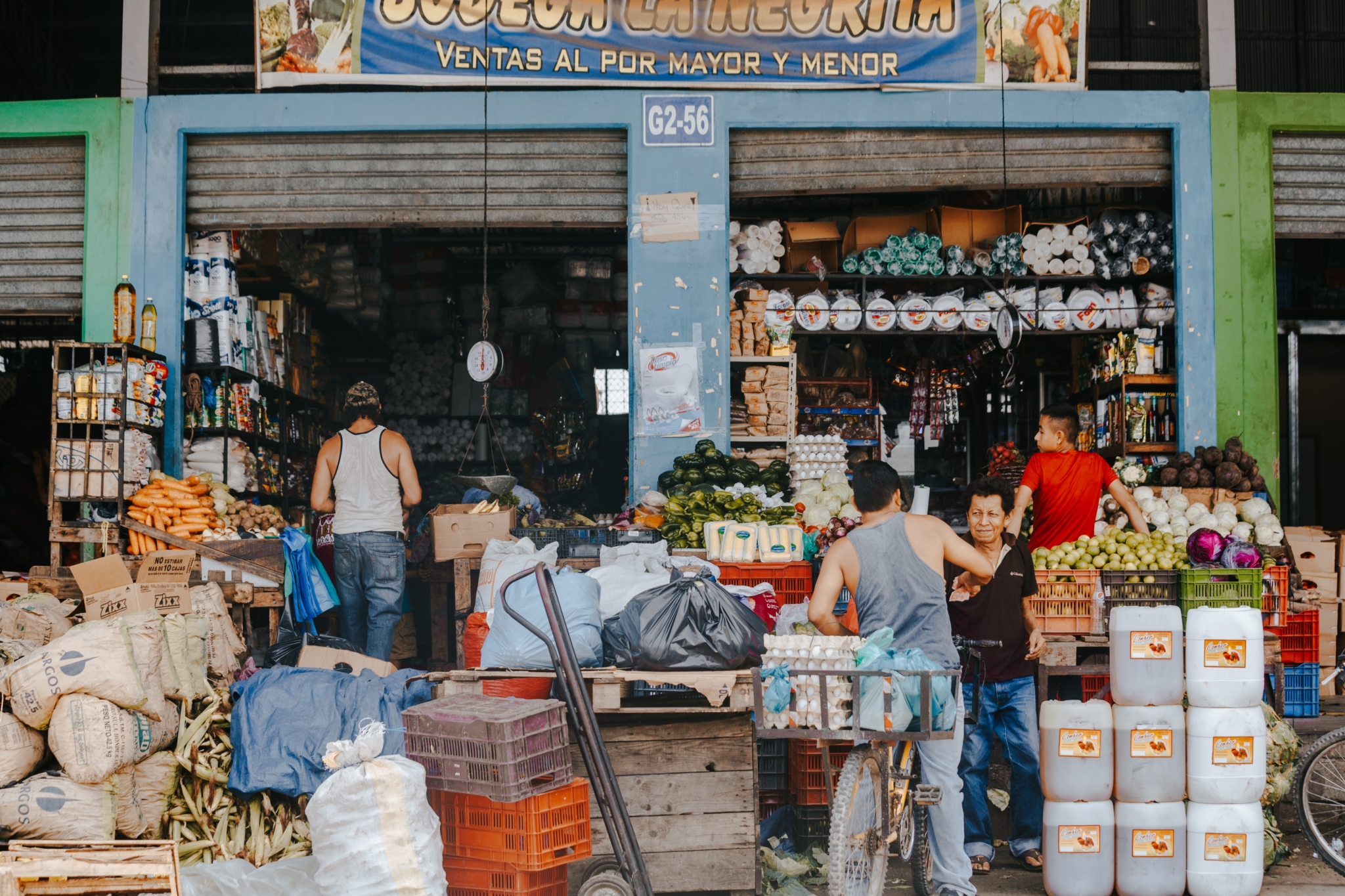 Get on that coupon and sale grind! Don't know if other children do this, but when scissors became a part of my life, I would cut any dotted line in sight. This includes the hobby of intense couponing. Learn the store's sale cycle with the coupons to get the most bang for your buck. Yep, stores cycle sales on food and sometimes the coupons overlap with the cycle. I only spend if the food has a sale with a coupon.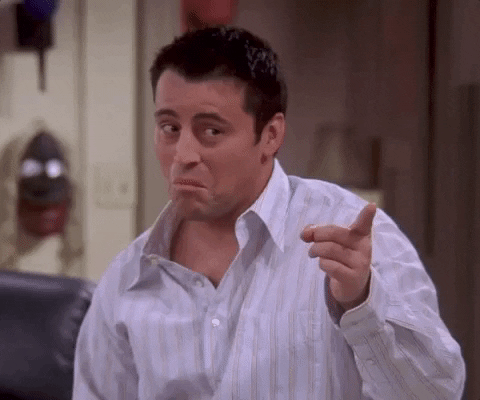 While on the topic of coupons, let's set a budget and a plan. Place a cash limit of how much you will spend at the store each week. This way you will consciously be aware of what you need. The bonus? Food accumulates over time. No way, a box of oatmeal with 23 packages can be finished in one week. This way the next week you can buy something else or save a few bucks!
6. Team with the Roomies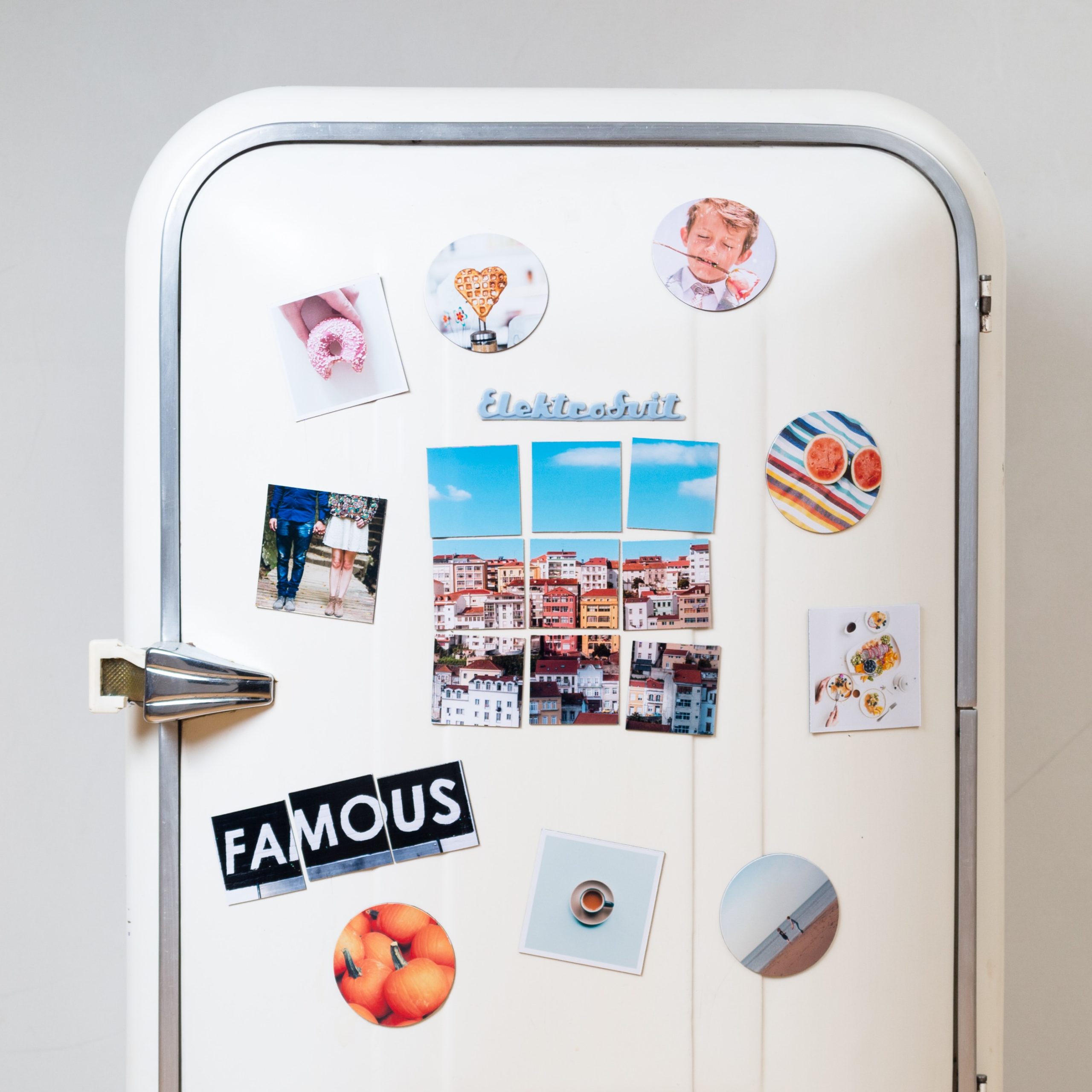 Split the price, share the food! Both you and your roomie share a fridge and like the same foods? Maybe, now this genius idea, you could shop together and split the total. This method will save a lot of money. Worried about your roommate eating it before you do? Just separate the food in even amounts and dedicate a shelf per person.
7. Check Unit Prices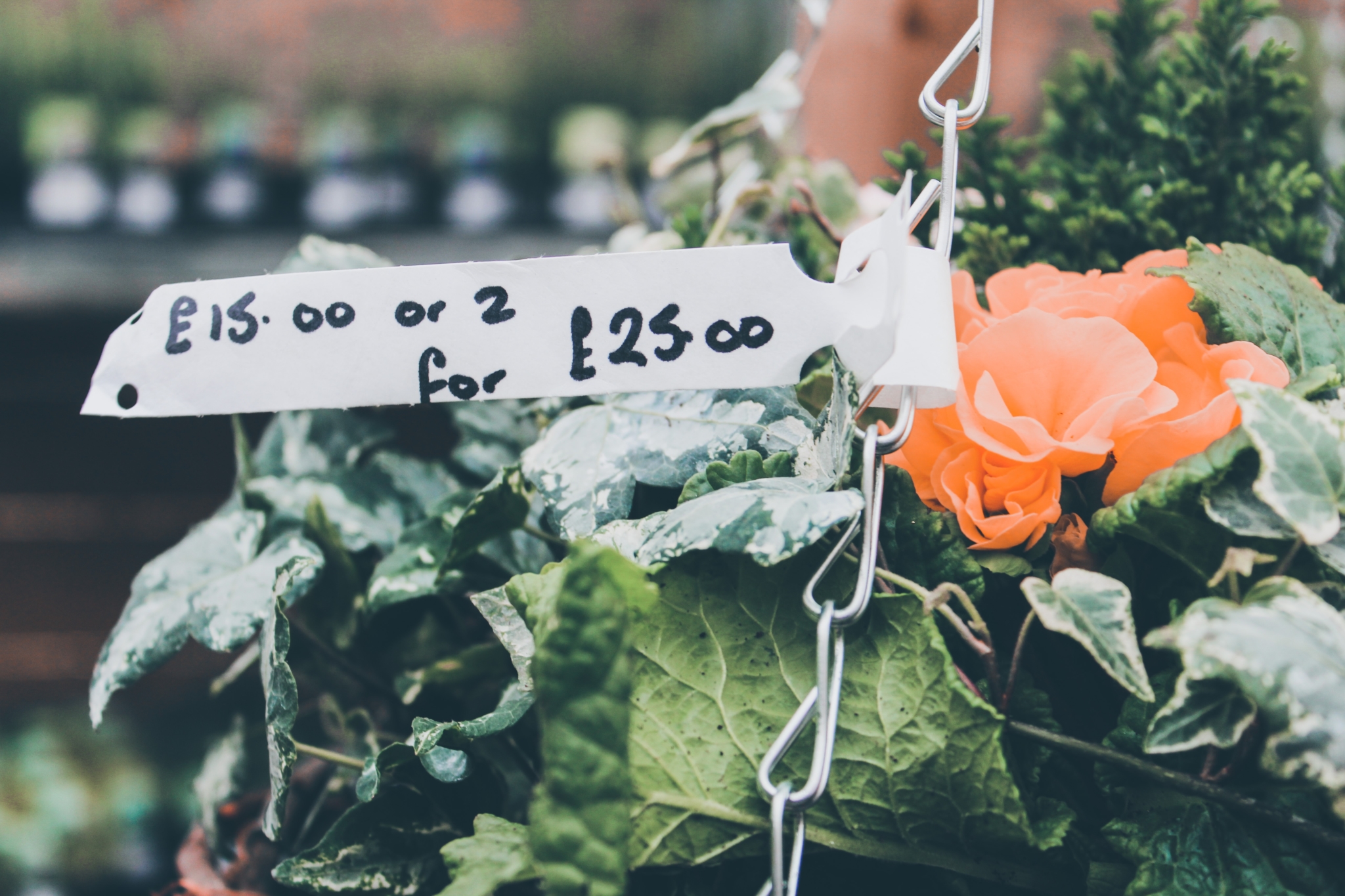 Sometimes, products try to trick you. Make sure you do your math to find out the cheapest product over all. What product can be more worth your money? Which one will last you longer ? For example, some products, such as toilet paper, have more thickness but less sheets. Depending on the quality and price you can place your best judgment with math. However, bigger doesn't always mean better.
8. If You Can't Buy it, Grow It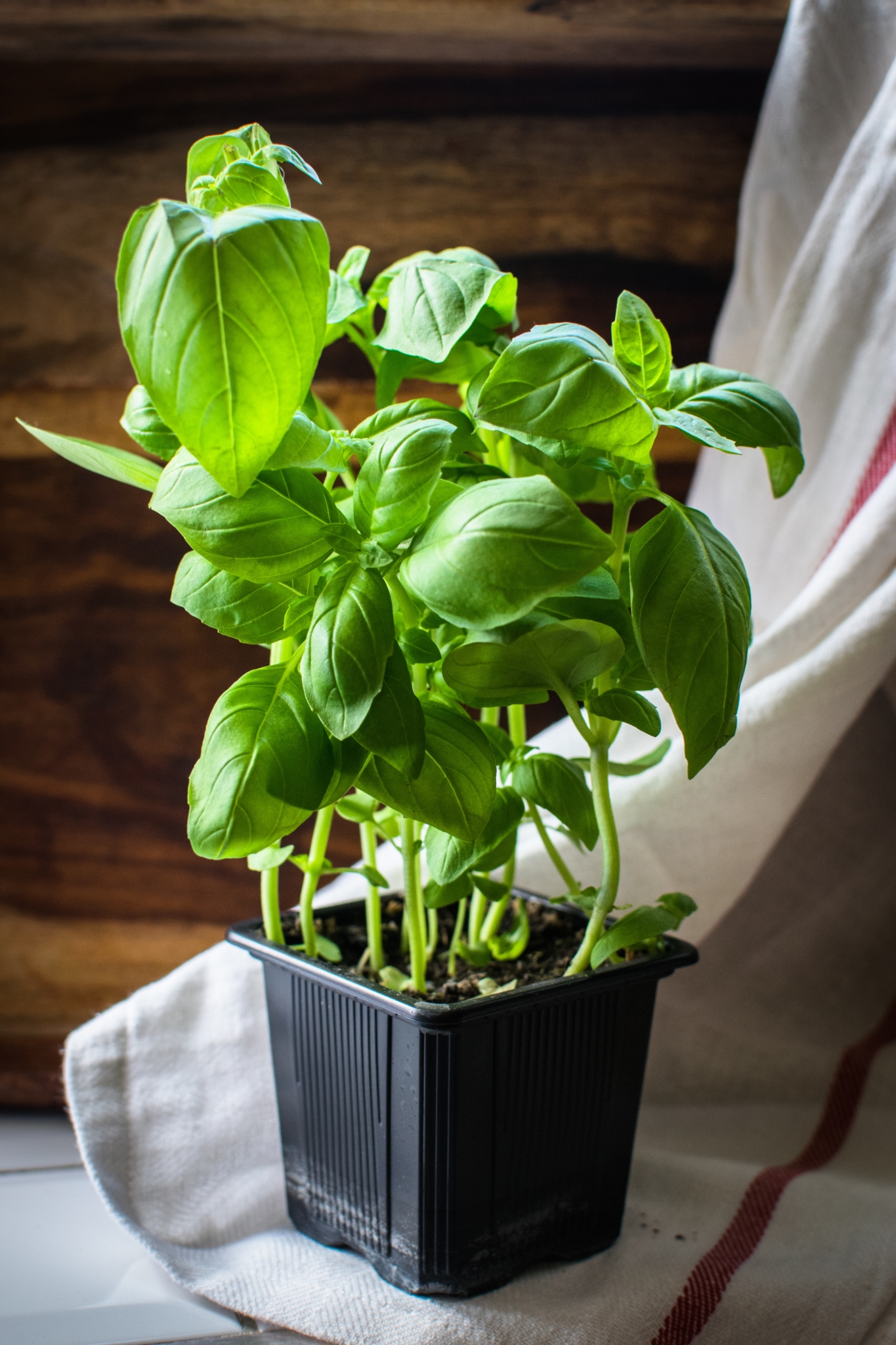 All you need? A shelf. Why waste the money buying expensive spices when you can just grow infinite amounts on your own? Spices tend to cost more than you would think. By growing them, you have an unlimited supply with one seed purchase. Basil, chive and mint can all grow right from your window. They add a little spice to your dish too!
9. Don't Go Shopping Hungry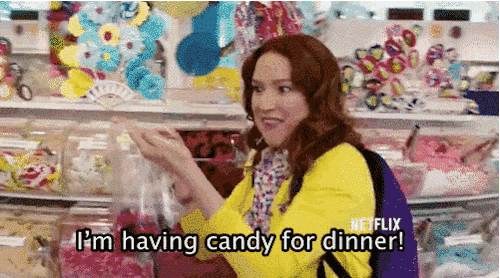 NEVER DO IT. As soon as you step into the store the workers will surround you with samples. You will suddenly feel a spell cast upon you that makes you crave every item on the shelves. You'll grab anything that looks good and I mean, anything . This means, buying more than you need and losing even more money.
10. Buy in Bulk
Future you will thank you for saving this way. For the same amount of snacks (granola, nuts, fried fruit), you will spend significantly less! Sometimes these bins even go on a BOGO sale letting you save even more. Some stores such as COSTCO have extra bulked foods. The store charges a membership price, but the savings make it worth it!
Eat Fresh
11. Naughty vs Nice foods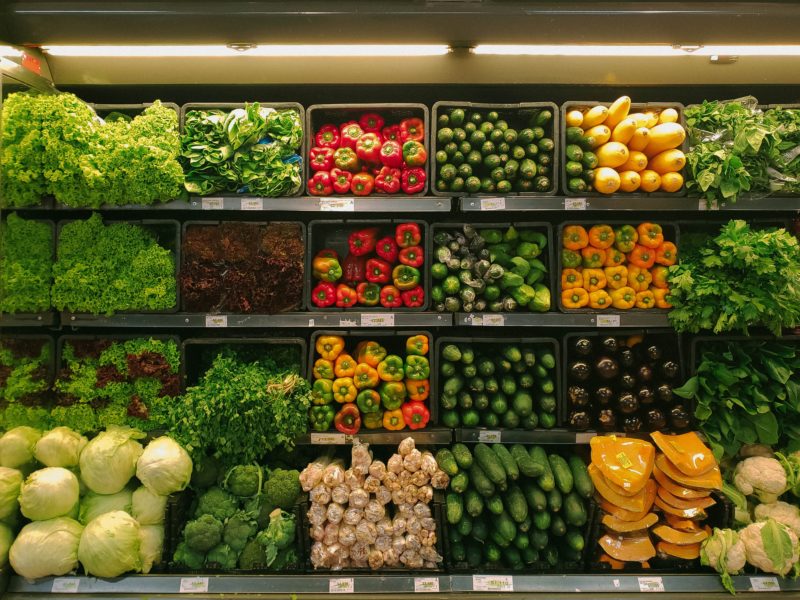 Instead of focusing on the calories, focus on the form of food. Processed vs fresh food creates the main question on the line. Your whole life becomes a lie. Just because that fruit cup says "60 calories" does not mean the food tells the "healthy" truth. The thousands of chemicals that make up the fruit = Doritos. Stick to the fresh fruit and keep the cups as a backup.
12. Meal Ideas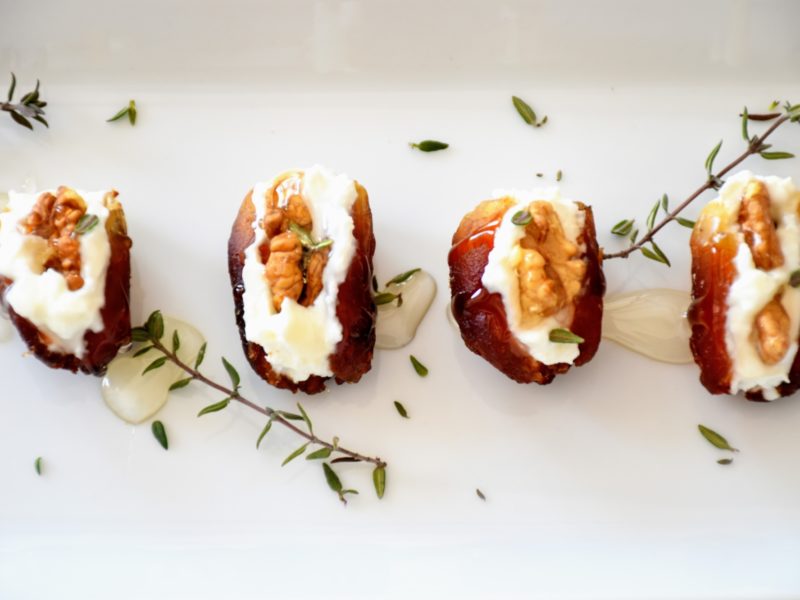 Why go to Chipotle when you can make a week's worth of taco bowls for the price of one. Rice and beans are a perfect meal that fulfills the nutrients groups. A fantastic spread to use with carrots, celery or on sandwiches try peanut butter. It keeps you full for hours! Peanut butter's compliment, bananas, makes the perfect fruit to have because they take weeks to go bad. They work perfectly on peanut butter toast or Over Night Oats. Eggs stand essential because you can add them to any dish and they last weeks. For a snack, I suggest chips and salsa, a healthy and satisfying mixture of sweet and salty. Finally, if you happen to look for a quick dinner then pasta, cherry tomatoes and spinach make a healthy (and delicious) meal.
13. Brand vs Off Brand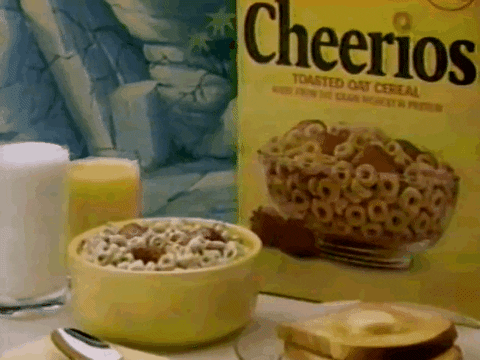 We know you love to see the bee on the front of the Cheerios box. But do you need to spend the extra $1 just for that? You can get the same flavor and the same quality food with the off store brand. We know the box looks boring… but the prices make it well worth it.
14. Stick to the Edges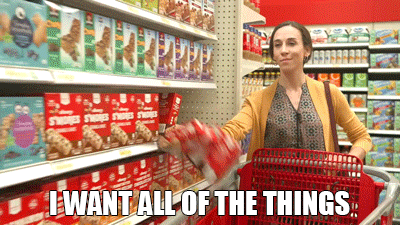 Sticking to the outer edges of the store creates the best surviving spending strategy. Think of the store like a maze; once you go in, you will never find your way out. Through all the winds and turns, eventually you have a full basket. The outer isles contain fruits, vegetables, meats and dairy. Don't get trapped in the isles! The chips tempt your desire, the gushers pull you in, I know. Do not let the junk decide your grocery bill.
15. Don't Buy Pre-Cut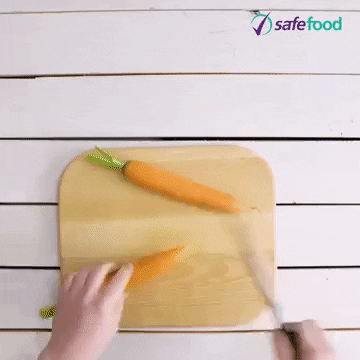 When we buy precut foods, laziness drives the decisions. However, our laziness costs us in not only our health, but our money. You have the temptation to cheat the system, but in reality, you only cheat yourself. When you buy "pre-cut" you basically pay the employee to cut and package your food. Wait… I thought the store owner had that job?