I remember my senior year of high school scrolling through Instagram on college decision day. My feed flooded with posts of fellow classmates revealing which college they hoped to attend in the fall. Growing up in New Jersey, I heard people in the hallways talking about Rutgers football games or how they couldn't wait to attend party schools, such as Monmouth and Rowan. Some classmates planned on going to the opposite side of the country to continue their education, mentioning names of colleges that I have never even heard of. Despite how excited it made me to start a new chapter of my life at St. John's University, I found it rather difficult to get enthusiastic about the idea of a college experience.
While everyone else beamed with excitement talking about living on their own for the next four years, I would spend my college days making a forty five-minute commute over the Outerbridge Crossing daily.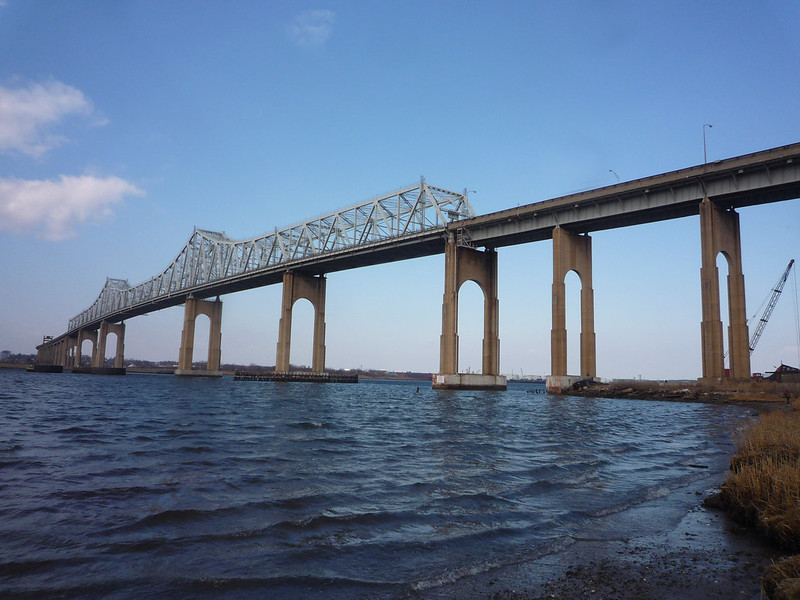 We have all been told by adults that college will be "the best four years of your life." While mostly a subjective statement, it does hold some truth to it. Despite commuting, I do consider college the best time of my life. I did not have the story that so many others did of becoming lifelong friends with a college roommate. I spent my weekends working instead of partying with my friends in a frat basement.
Unlike so many others, I am not the type of person whose life and personality revolve around what college they go to. I didn't spend time on campus outside the hours of my classes. As an out-of-state commuter, I did not find the gas, tolls or the commute worth whatever event the campus held. Of course, it felt like I missed out. I saw my high school friends having fun at their colleges and saw classmates at my own university participating in whatever event my university threw.
I often found myself questioning whether or not I made the right decision my freshman year.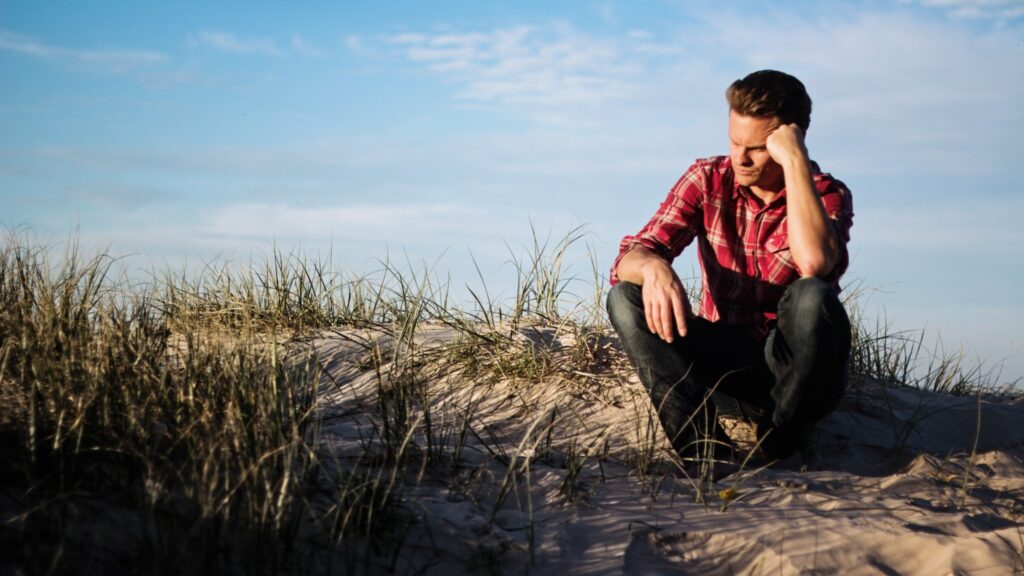 With that being said, however, I found some positive aspects staying at home for college. I strengthened the relationships with friends in my hometown while still making acquaintances on campus. I am in accessible possession of my car, all of my clothes and other material goods at all times. It feels good to still continue working at my job throughout the school year. I have an easier time exercising and eating healthy than my friends who went away.
I didn't realize until my college friends came back home for the summer how much I take for granted being a commuter student. I don't have to go months without seeing my family. I don't have to worry about lugging my entire life to and from school. The rush hour traffic, tolls, early morning and late-night drives did not compare to what my friends considered luxuries by staying at home.
Although a commuter student may not have the typical college experience, I can confidently say that college consists the best years of my life.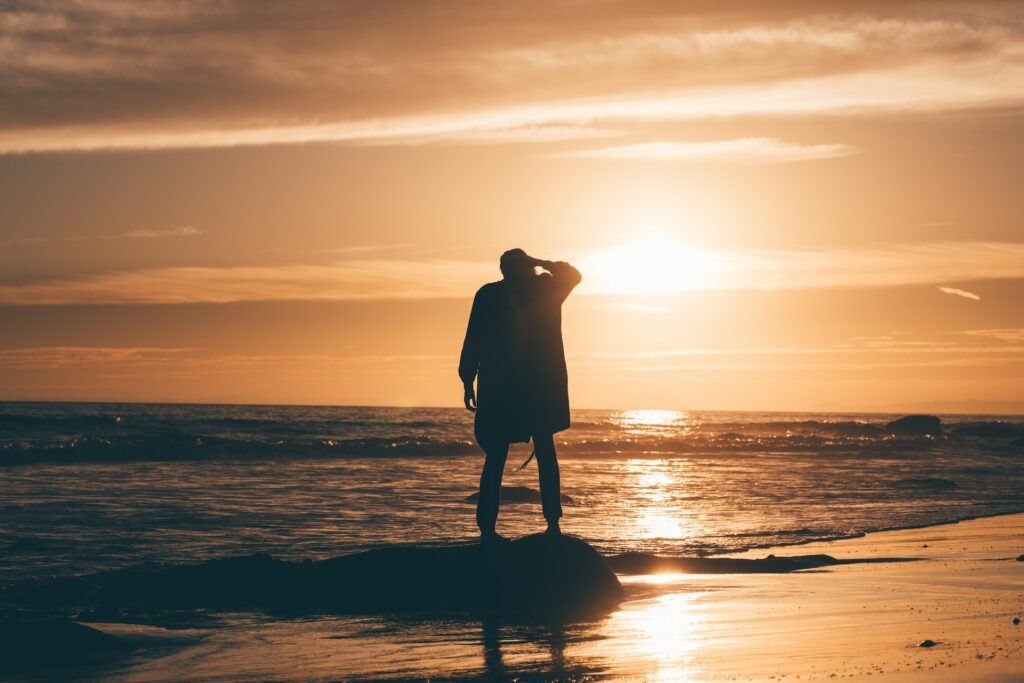 Despite the commute from New Jersey to Staten Island causing me many headaches, I know there will come a day that I wish I could take that trip one more time. Each time I drive to campus, I am greeted by the breath-taking view of the Verrazano. I drive up the hill my university sits on, getting to see the beautiful foliage in the fall and the trees bloom in the spring. Although I'm unable to consider college as my residential home, I've learned to call it home. I remember talking to my grandmother my freshman year about feeling like I am missing out by not going away to college. She told me that if we all put our sticks in a pile and saw everyone else's sticks, we would come back with our own. That always stuck with me throughout my time at St. John's, and it will continue to do so my entire life. Viewing life as a comparison to others gets you nowhere, but I learned living your own to the fullest does. At the end of the day, that is what the college experience is all about.
---