Everyone had a childhood bully (if not, consider yourself lucky). You know the type, the kid who made fun of your hair or your smile. Some cases of bullying vary in severity between light teasing and blatant torture. Unfortunately, I experienced the latter. Whether in elementary, middle school or high school, everyone went through what I like to call "the bullying phase."This phase consists of two categories: the bully and the bullied. Maybe some of you even fell into both categories. In each of these situations, the main goal for anyone involved zeroes in on some form of escape. But my bully didn't want to let me go—she followed me to college. Well, no one warned me that she would move in with me, too… or share the same reflection as me.
No one warned me that I would become my worst bully.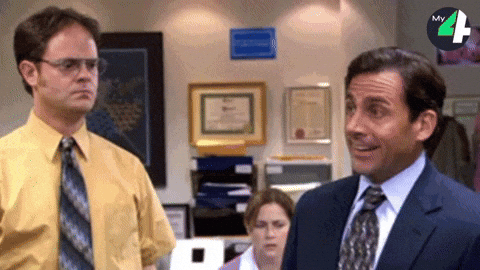 I'm sure many people know the song My Own Worst Enemy by Lit, also known as my life anthem. Verbal digs shadily plant themselves in the back of my mind only to mutate into something horrible. I experienced the mini digs my whole life—the blatant rudeness, the subtle comments that spoke volumes, even the insults disguised as compliments or "help." Elementary school anger turned into high school depression. By the time I graduated, my determination to start a new life in college peaked. I would leave the ruthless comments and self-hatred in the past.
Freshman year came and the bullies went, all except for one. Hating yourself for so many years doesn't go away with the snap of your fingers; at least, it didn't for me. The anguish lingers, sometimes it gets worse. In the midst of things getting worse really fast, I decided to fully plunge myself into academic success and campus involvement during my four years at St. John's University.
Being busy all the time provides for the perfect distraction—sometimes. At other times, overinvolvement makes things worse. Those poisonous thoughts always find ways to re-emerge, especially during periods of success. My constant fear of failure motivates me to achieve, but the perfectionist tendencies this fear so often brings hold enough power to break me.
Every day presents a new battle, a new struggle to attain the magic words to make all the bad thoughts disappear.
Some days I wake up excited to share my work with the class. Other days I am too embarrassed to leave my bedroom, let alone my home. Seeing myself on Zoom calls for hours on end only reinforces the torturous pattern. The bully in my mind taunts me that way— "mediocre," "failure," "ugly," "pathetic."
Sometimes I find difficulty staring at myself in the mirror to confront my bully, afraid that I will cower in her presence.
Leaving your confidence on the back burner proves much easier than accepting your worth. Although I cannot offer you a permanent fix, so many different mental exercises exist to silence the inner bully—even just for a brief moment in time. Channel your inner artist—writing poetry, painting, drawing and journaling introduce the perfect escape. These activities allow a certain release you cannot find anywhere else. Over the years, writing allowed me to put my feelings into words; speaking about them usually doesn't come easy. Finding an artistic outlet for negative energy may work out for some, but may not appeal to everyone.
Personally, working out doesn't provide the same release art does.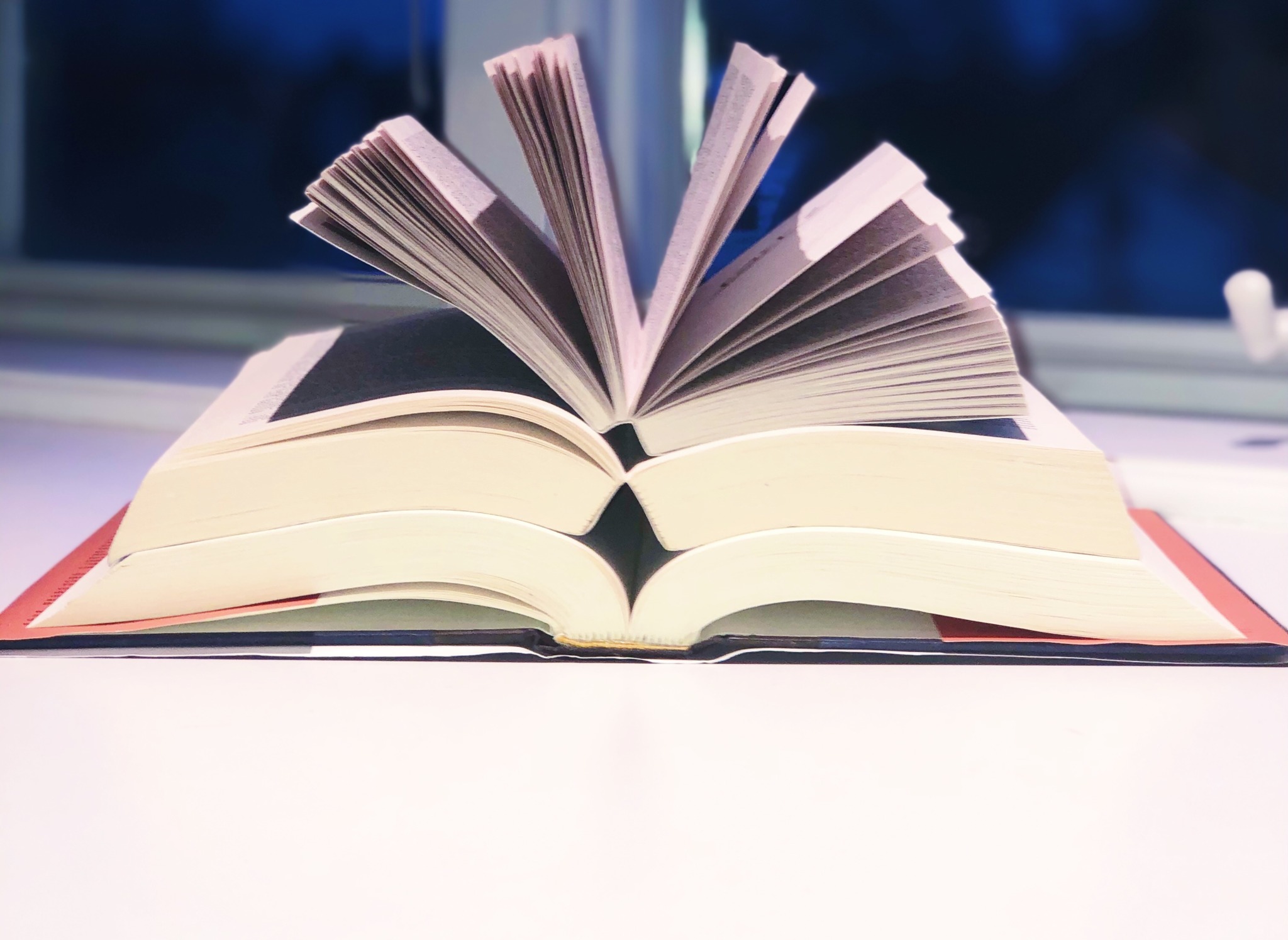 Working out, surprisingly, makes me feel worse because my body image issues taunt me to the point where I cannot enjoy the activity. The truth of the matter rests: everyone works differently.
My outlets for escapism may not match yours, so give exercise a shot! Playing sports (both team and individual), going to the gym or stepping outside for long walks may provide that same solace that art brings me. Do what makes you feel better, not what makes you feel worse. Use those activities that you hold a passion for to help you; your passions exist for a reason, of course.
The key to gaining power over your inner bully rests in learning how to silence it. Mediation will help keep anxiety and panic attacks in check. Meditating once a day increases mindfulness and calmness. If you notice anxious breaks continue to creep up on you, try meditating multiple times a day. If exercising brings you joy, give yoga a shot. The activity incorporates movement and mindfulness, making it the ideal relaxation tool.
My hope in writing this remains that my words will reach anyone going through the same thing.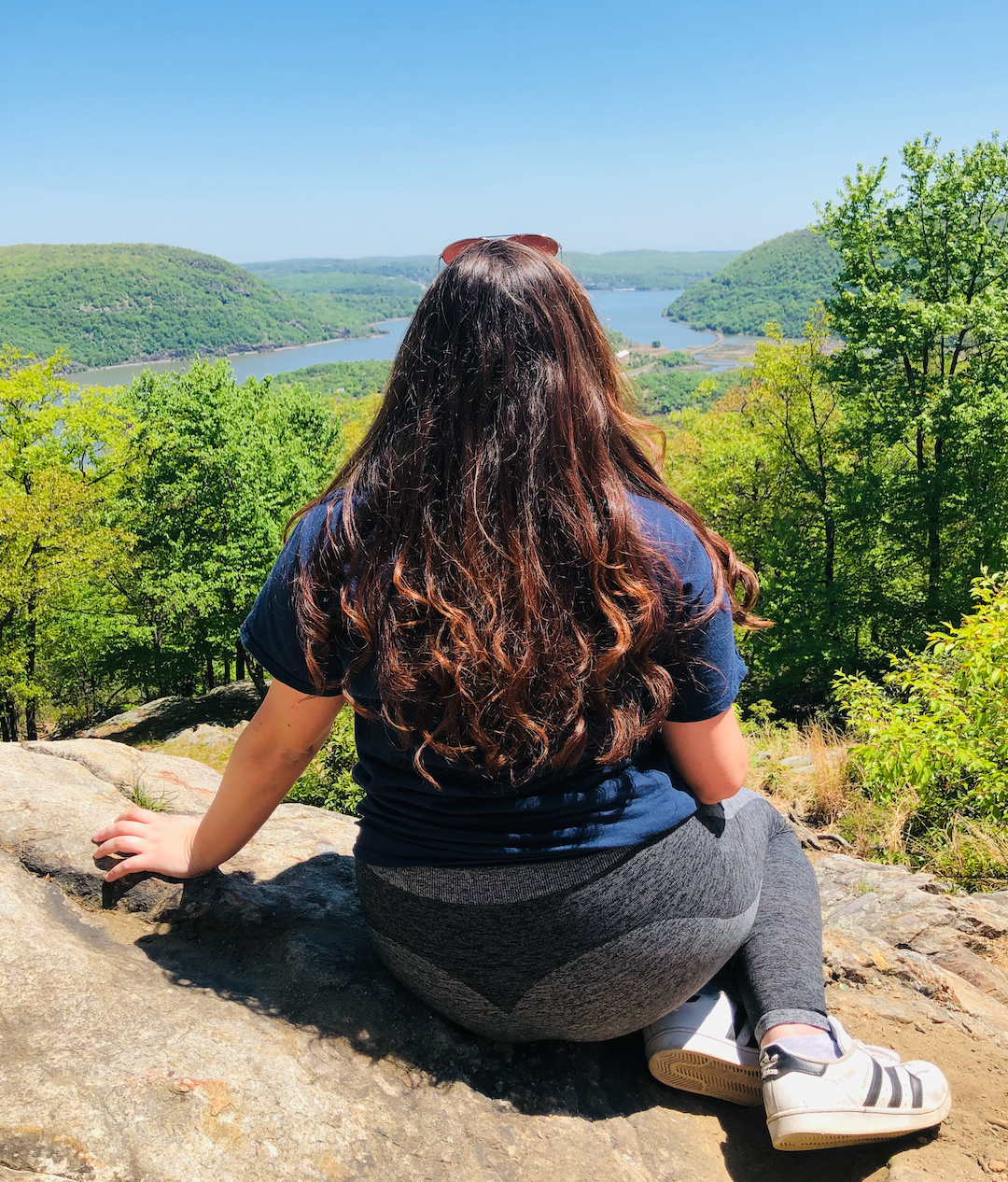 Every day poses new horizons. Truthfully, some days prove harder to power through than others. Just know that people in this world care about you. Reach out for help when you need it most; people will accept you with open arms. Those closest to you will never feel burdened by you (and if your inner bully portrays you as a burden, ignore it). Know your value and accept your strength. There's no mental fight worth succumbing to.
The world loves you. The world needs you. Keep fighting.