ITZY, the super rookie girl-group out of JYP Entertainment, strike back with yet another comeback of self-empowerment. Coming off of the confidence booster that was International Women's Day, the quintet released their music video "WANNABE"– the title-track off their latest EP, IT'z ME. These women speak an arguably simple message of self-acceptance and unapologetic confidence in their own unique spirit.
There's no question from the first couple seconds of the colorful MV that this message is anything but black and white.
These women hold an immense amount of power at their fingertips. Their leader, Yeji, crushes any doubt as she finishes off the first verse with, "I do what I wanna/Can you just leave me alone whether I live a normal life or not/It's me who live this 'cause it's my life." And boom! Any viewer out watching gets caught in the self-confidence web they continue to spin throughout the video and on to the rest of their album. I mean, I certainly did.
Sticking to my brand of hype K-Pop fan and not to that of the responsible college student my parents wish me to be, I, of course, took to YouTube the moment I arrived on campus that fateful comeback morning. With headphones secured, phone brightness up and full screen entered, I started my Monday morning jamming a bit too hard in the library café. Honestly, as a follower of ITZY's music since their debut a little over a year ago, I expected nothing less than a hefty dose of self-empowerment with my morning bagel.
But this comeback was different (in a good way, don't worry).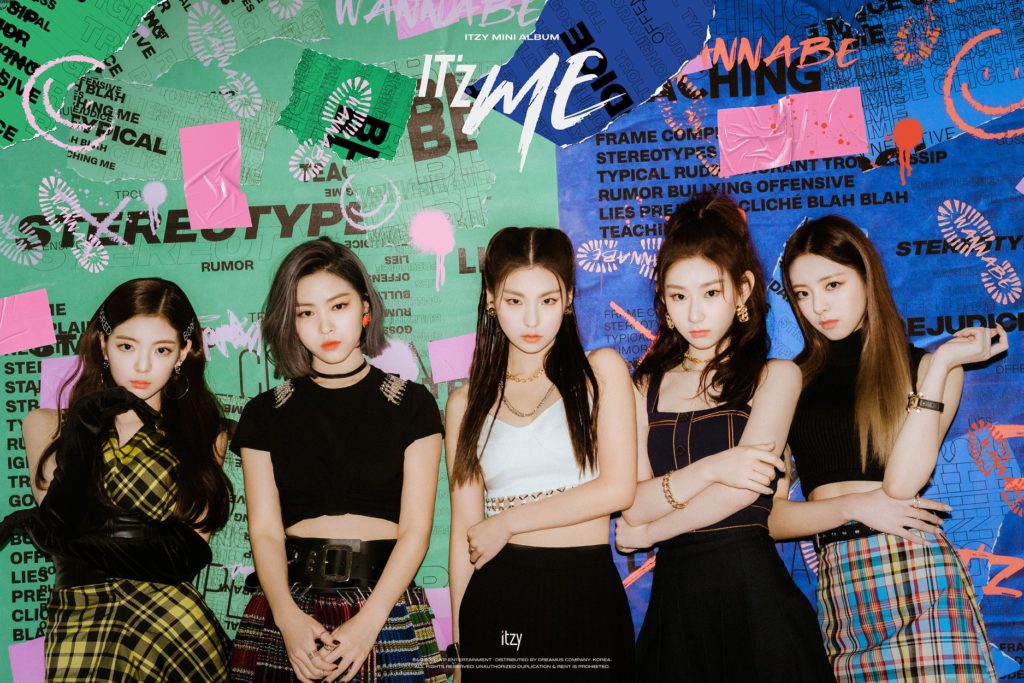 This comeback came into the world off the cusp of International Women's Day — a day meant for female empowerment. So, call me an overthinker or perhaps a procrastinator of homework, but after the M/V came to a close with the group's iconic crown formation, it made me stop and think. Not about their outfits or the fact that Ryujin cut her hair into a bob with gold scissors mid M/V. Not even about that hardcore beat switch up come verse two that makes my body involuntarily break into the choreo at any given moment.
It made me think about the society we as women walk into, oftentimes without even stepping a foot out of our own homes.
From the impossible expectations of perfection in areas deemed valuable by society to the importance of knowledge without the ability to speak it or the pressure of climbing the company ladder, just not too high. Expectations, limitations and shaming of proud self-confidence constantly weigh down the shoulders of women across the globes with each high-heeled step for 364 days of the year. Until International Women's Day comes knocking once more and the weight disappears for 24 hours–maybe 48 hours if you're still running on leftover hype juice.
While I'm not trying to discredit the importance of such a holiday–in fact I would love nothing more than to scream its worth from the rooftops–I am however bringing to question the Valentine's Day conundrum. Why should such weight be carried on a single day when I should show my love to my significant other all 365 days of the year? The same notion, I feel, applies to that of International Women's Day.
Should we not support our fellow females in their endeavors every day of the year?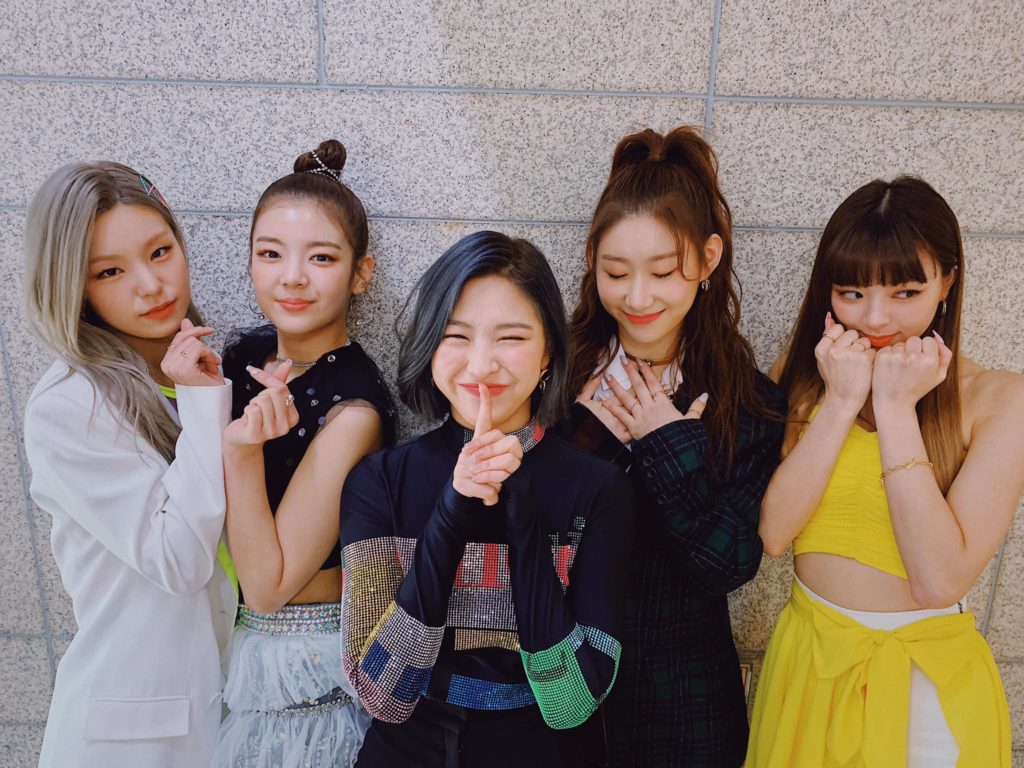 Sitting in my lounger in the corner of my campus library, I continued to dwell on this dilemma as I got a message from a friend ready to rant about the genius that was ITZY's comeback. Via Instagram messenger, we flooded the chat with the set design, the melody, that intoxicating message…and the commentary. The wind-up doll being cranked and broken by Lia. Chaeryeong getting chased by drones through aisles upon aisles of manufactured school uniforms identical to her own. Yuna freeing herself of her heels and black trench to reveal a bright yellow dress as she danced down a runway surrounded by cellphone cameras.
I could go on–my friend and I certainly did. That is, until the conversation of International Women's Day arose. The strength that she felt seeing her own community come together about the importance of women in society was infectious but one statement, in particular, gave me pause. My friend Kaitlyn explained:
"(The International Women's Day festivities) made me realize how great women are in general and how much I appreciate the women in my life…"
Now surely, the holiday has done its job; International Women's Day reminded those who forgot over the past year the value of female empowerment. But what about the week prior? Or back in January? It's a shame that we can't remember the worth of women every day of the year. It's also a shame that I'm only now coming to this realization.
Going into my third (or maybe fifth…) re-watch of ITZY's M/V of that morning, the day after an international day of empowerment, I changed my perspective in the way I view my own frame of confidence. As I continued to spout "WANNABE"'s self-empowering magic to other K-Pop lovers in my life, I realized that while such a holiday is extremely important, you don't need a defined date set by society to feel confident in yourself. You yourself hold the power and the right to breathe self-love no matter what the calendar says.
ITZY–a group stationed across the globe with a different background from my own, who speak a language foreign to my own–taught me that.
I wannabe me, me, me.