COVID-19 has affected all of us, especially Broward County residents who are used to the many activities our area has to offer. No, we can't take day trips as a group to Miami or go to concerts at the iTHINK Financial Amphitheatre at the South Florida Fairgrounds, but we have plenty of alternate options. Plus, we could all use a way to get out our houses safely.
Check out the list below for some fun from a distance outings and activities.
1. Is This Even Legal?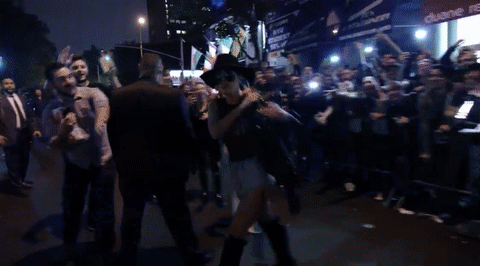 Luckily, someone can always find something to do in Broward County. Whether or not these activities are totally legal is questionable, though.
"Parkland is known to be a pretty boujee are and celebrities are teeming up. You can channel your inner paparazzi," University of Florida junior Yassen Mubrack said.
If you live in or around the Parkland, look up the local stalking laws and take your chances at sighting a star.
2. Picking & Choosing
Understandably, we're going to need to see our friends, safely, from time to time. A small, Instagram worthy, picnic is a great way to get some human interaction in and breathe in some fresh air.
"I really like to have small picnics with friends. It's outside, we're in a small group and aren't around other people. Plus, it's really fun to take pics of each other," University of Southern California freshman Alyssa Cagan said.
Three Mountains Natural Area is open, complete with an Art Walk and benches perfect for picnicking.
3. The Backyardigans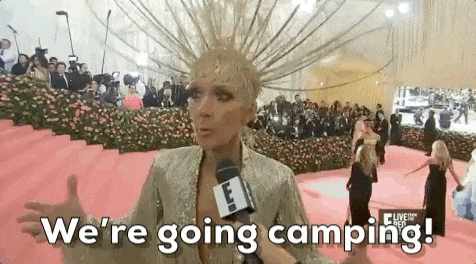 For the outdoorsy crowd who can't venture into the wild quite yet, pitch a tent in your backyard, throw some sleeping bags on the ground and build a fire. Some s'mores and stargazing couldn't hurt either. Treat the night like an adventure. Take yourself away from your house and phone and connect with your surroundings and loved ones. And of course, no camping adventure is complete with Broward County staple: Smoke BBQ.
4. Day Trip to Ft. Laudy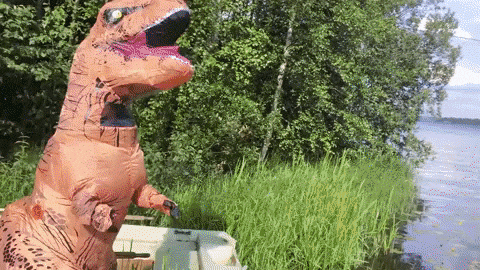 For those people wanting to leave Broward for a bit, a day trip to Ft. Lauderdale could cure the at-home blues.
"There's this awesome place in Ft. Lauderdale called Sea Experience! They give everyone their own snorkel out of the bag and let you keep it, too! The staff are super friendly and masks are required on the boat while you're in Ft. Lauderdale Harbor," University of Florida freshman Luis Lageyre said.
Doing something active like hopping in the sea and seeing what's below the surface is a safe and fun way to enjoy the remaining warm months.
5. Puppy Play Time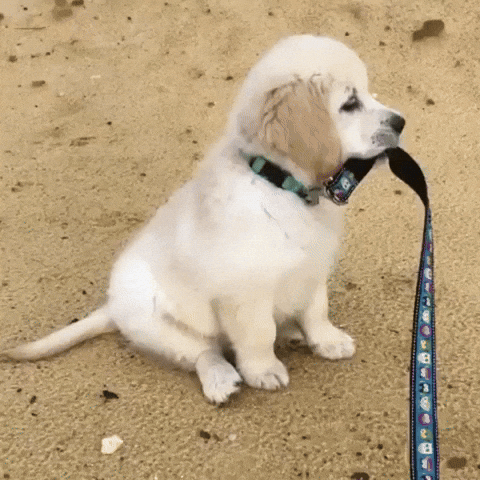 Our pets want to get out of the house, too. They've been stuck in the house with us, and let's face it, they need some space and canine interaction. Take them to run around and make friends at the dog park. Markham Park and Barkham Park are currently open to the public. For a small fee, your dog can make friends to play with. Owners must stay six feet apart and wear facial coverings, but it gets you out of the house and pleases your pup.
6. Focus on Your Blooming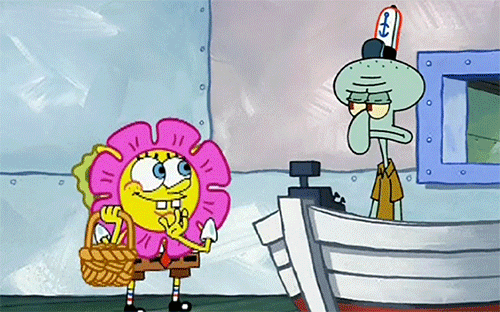 Sometimes the best COVID-free activities are those done in continued self-isolation. Let's face it, we can all afford to take a step away from our phones and be one with nature.
"I've actually got into gardening recently and I really enjoy it! I spend a lot of time at Lowe's on the weekend and in my backyard tending to my plants. It has helped a lot with the stress and anxiety from school and provides a little escape from reality," University of Florida freshman Casey Glymph said.
Get started by taking a trip to your local hardware or nursery to talk to the experts. Take some time to reflect, dig deep and bloom.
7. Beach Bummed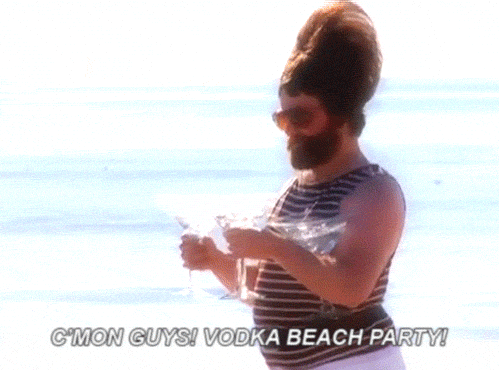 Sunshine, social distancing and snacks. Really, what's not to love especially after quarantining for months on end? Have some mask-free fun in the sun, six feet or more away from other visitors and work on your end of the year tan. The iconic boardwalk is now mostly open, including the Hollywood Beach Theatre and bike lanes. Plus, the customary after-beach, one-of-a-kind, snow cone at SnoBalls​ is still open to​ the public, and is a must have.
8. U-Pick the Place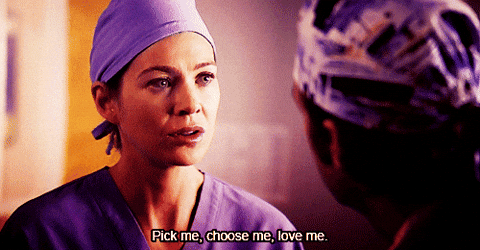 Around the holiday season, U-Pick fields start to open up. Whether that's sunflowers, pumpkins, or poinciana plants, U-Picks in Davie or Parkland, this is a great socially distanced outing.
"I loved picking sunflowers last weekend. We got a lot of really pretty flowers for pretty cheap. It wasn't that busy either," Broward College freshman Kaittlyn Kransky said.
U-Picks are a great quick and cheap activity for all to enjoy.
9. Ain't No Party Like a PowerPoint Party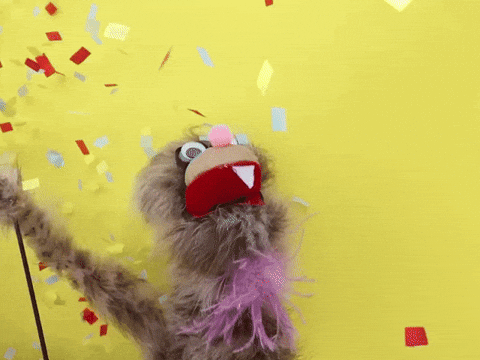 'Cause a PowerPoint party don't stop, am I right? A PowerPoint party is when a group of friends or family come together in person or through Zoom and each person presents an array of topics to the group. Some topic ideas are past relationships, superlatives, conspiracy theories or drunk history. Add commentary, costumes or Q & A's and you got yourself a memorable quarantine night. Relax in stressful times and roast your friends in a safe, light environment.
10. Recreating Grease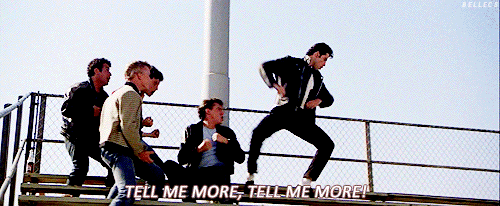 Another great stay in your car, socially distanced, social outing. The Florida Swamp Shop plays movies every night, no matter the weather. Check the website to see which movies are playing each night. They play throwbacks and current movies, like Corpse Bride and Borat, that are in theatres. Movies start at 7:00 and play no matter the weather. Before the movie, you can browse around the vintage car collection that the building holds. Clearly a great date idea or even just a way to watch a new movie in privacy.