---
With Halloween quickly approaching, now is the time for all things that go bump in the night. While horror movies are sure to delight, not everyone enjoys those on-screen jump scares that lead to throwing your popcorn halfway into the air. Instead of sitting down for a spooky movie, why not curl up with a good book? Luckily for you, these books will put you in the fall mood without giving you nightmares.
Read on to find the five best books for all of your Halloween frights.
1. "The Metamorphosis" by Franz Kafka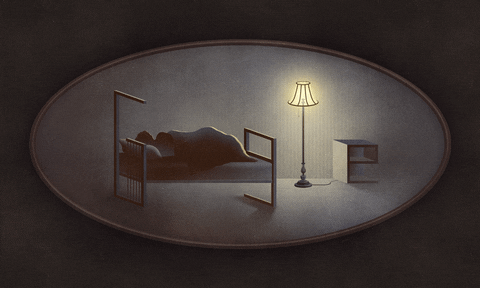 I know what you all may think when you see Franz Kafka's name. Yes, you mostly likely had to read this story in class. Yes, you probably hated it at the time. But I beg you to take a step back and try to remove your academic prejudices from "The Metamorphosis". This story serves as the perfect base for an easy spooky read, (unless you are entomophobic).
"The guy literally transforms into a huge bug. Now I can't imagine anything creeper than walking into a room and seeing a life-sized bug. I would run right out the front door," Pasco-Hernando State College sophomore Jayden Ortiz said.
I can't think of anything creepier than waking up and finding yourself completely transformed into a giant insect with no way to speak. I consider myself more of an introvert, but that sounds like a new form of torture. This story offers an easy read to get yourself in the mood for the Halloween season without needing to even buy the book. So many copies of it exist online, making it the perfect one-night read for anyone looking for a bit of extra horror.
2. "The Final Girl Support Group" by Grady Hendrix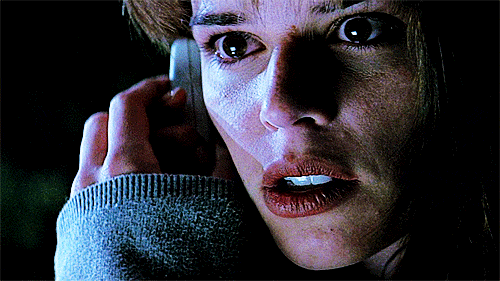 We all know the trope of the "final girl" in horror movies. Usually, the girl manages to outsmart the villains, surviving all the terror. But what happens to the final girl after the movie ends? Grady Hendrix takes this on in "The Final Girl Support Group." The novel follows Lynnette Tarkington, a girl who survived a terrible massacre twenty-two years ago.
"The final girl trope always fascinated me in horror movies, especially since it has stood the test of time. Hendrix does an incredible job exploring the real-life terrors that we all face daily while intertwining them with this trope. I honestly couldn't put this book down," University of South Florida junior Hannah LaBarbara said.
Lynnette meets with five other "final girls" who are working with a therapist to move past the horrors of their past. However, things begin to unravel when one of these girls disappears. This novel fits the definition of a thriller with new twists coming around every corner. The details given help you visualize these horrifying scenes as if you were sitting on a couch watching them play out in front of you. Who says you need to watch a movie to get in the mood for Halloween?
3. "Masters of Death" by Olivie Blake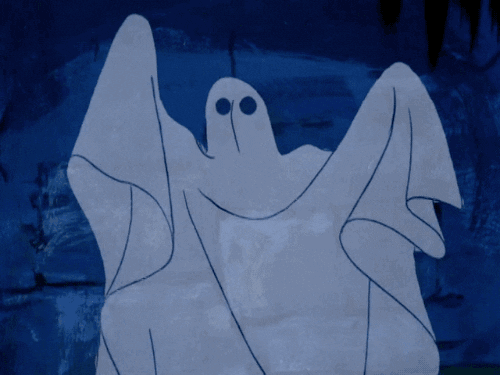 What happens when a vampire and a medium walk into a haunted house? While that may sound like the punchline to a fantastic joke, it serves as the basis for "Masters of Death" by Olivie Blake. Viola Marek works as a real estate agent, one who struggles to get people to buy the properties she lists. Her luck only turns for the worse when she realizes she needs to sell a haunted house.
"I have been a fan of Olivie Blake since "The Atlas Six," so I loved reading this. You can't go wrong with supernatural beings who experience the struggles of us normal people. Plus, I love a romantic subplot," Trinity Washington University graduate Kylie Kemp said.
With the help of a slightly fraudulent medium, Viola finds herself falling in line with many other supernatural beings as they all work to solve the mystery presented by the ghost haunting the house. This novel offers an intricate plot-line that sets the unearthly mood Blake crafts. The subject matter reminds me a bit of What We Do in the Shadows with a comedy undertone that doesn't make you feel like you are reading at all. I guarantee you that this novel will have you giggling, crying and grinning within a five-minute time period.
4. "My Roommate is a Vampire" by Jenna Levine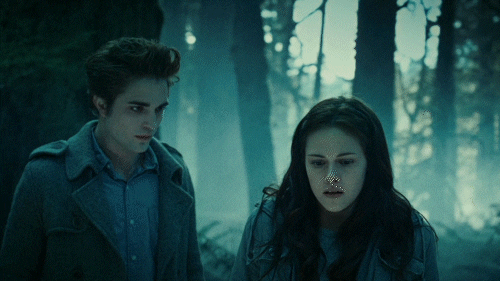 This book recently took over my Tiktok feed. Whether it gets included in quick reviews or those wonderful book boo baskets, the plot line aligns perfectly with what every reader looks for in a cozy, autumnal book that you can finish in one night. After all, who doesn't love a hot vampire? When Cassie Greenberg finds herself on the brink of eviction, she searches for a new apartment that would allow her to continue to work as an artist. She stumbles across a too-good-to-be-true place in a wonderful part of Chicago. However, she notices something strange about her new roommate. If you love Twilight, you will love this modern take on a vampiric romance!
5. "Mexican Gothic" by Silvia Moreno-Garcia Do you like gothic tropes in a novel that showcases events in history that happened in Mexico? If so, you will find yourself falling in love with "Mexican Gothic" by Silvia Moreno-Garcia. When Noemí Taboada receives a frantic note from her newly-wed cousin, she rushes to a rural town in Mexico that holds a dark history. I promise that you won't guess the plot-twist in this novel. I remember my jaw dropping towards the end of the book in the best possible way. Despite being an easy read, the horror themes will keep you up at night.