College for many students means personal growth, sleepless study nights, lots of partying and finding that group of friends that will (hopefully) stand by your side on your wedding day. The friends that you meet in college should encourage your growth and support you in your hard times. Most importantly, your friend group should help you create memories to last for a lifetime. 
Fortunately for me, the English program at St. John's University not only blessed me with a phenomenal education, but some of my best friends.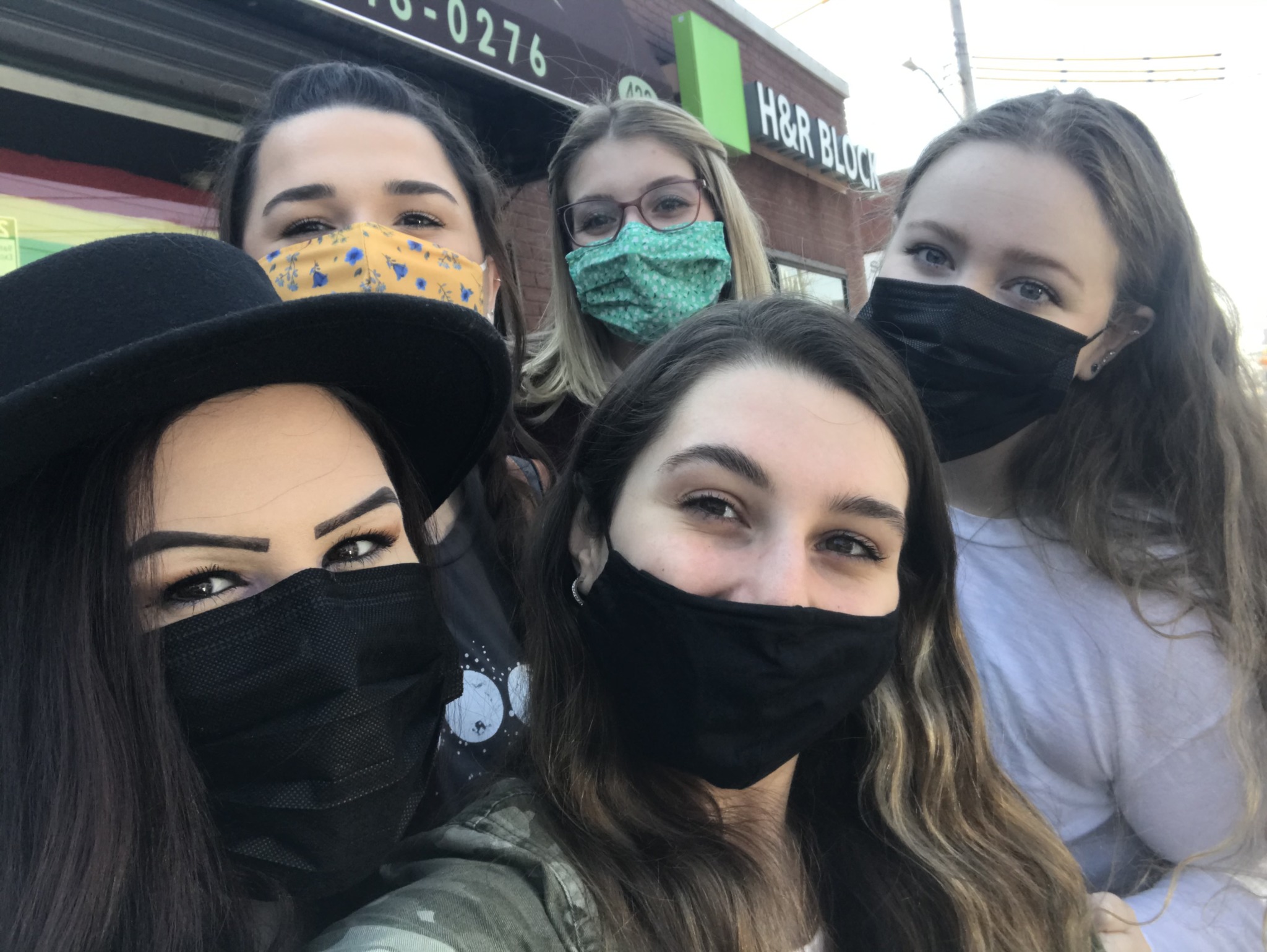 Entering college seems absurdly frightening for any freshman—don't lie, you felt those butterflies in your stomach for the first three weeks too. With severe looking professors demanding you bring your textbooks to class despite never using them to super hot seniors sitting in the row behind you, college's intimidation factor can bring any cool kid to their knees.
A squad of your own makes the survival of college that much easier. Who better to laugh with than students who experienced the same whacky professor as you?
I made a number of friends as a freshman; I'm open and easygoing, not difficult to talk to at all (in my opinion). But as a notorious bookworm, I longed for friends that I could discuss books, authors and other literary topics with on a regular basis. Not only that, but I wanted to learn from my friends— we read similar books, but each story was read through a different perspective.
As an English major, my peers did not disappoint.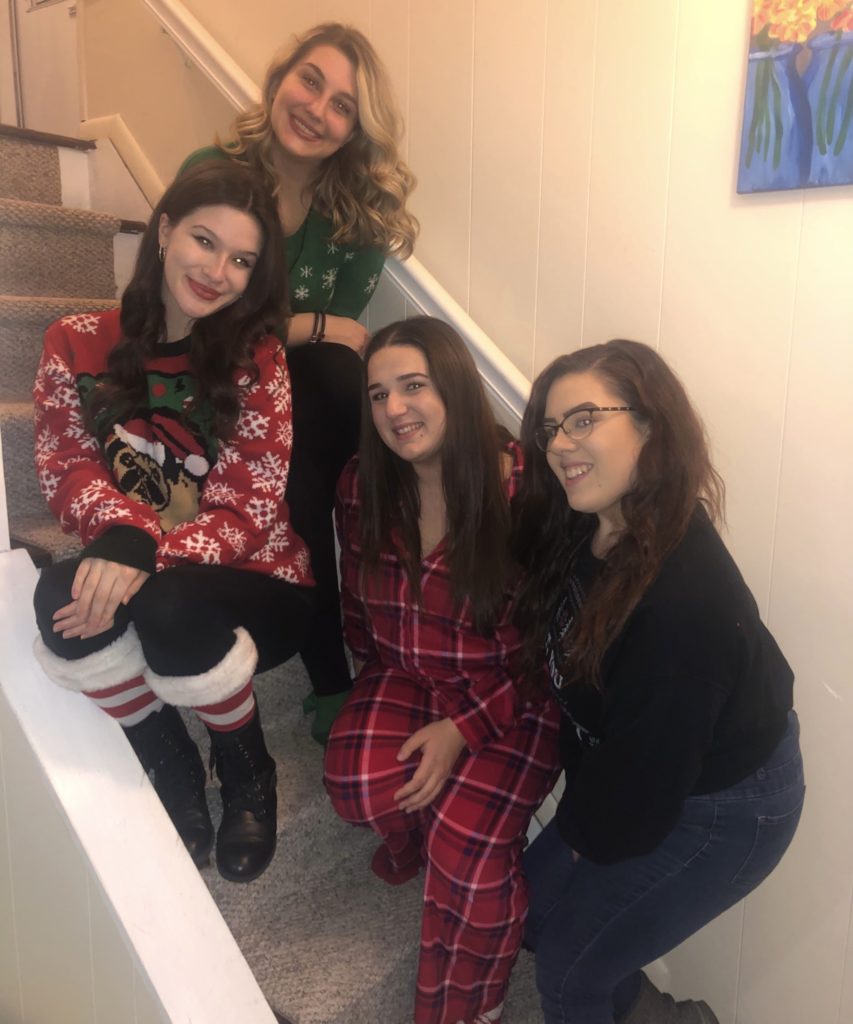 High school doesn't always teach you the necessary skills needed in an English class— especially thanks to New York's Common Core— so walking into a required course for the English major left me astounded at the sheer intelligence of some of my peers. Here I was, a student who never wrote an actual paper before, in a room full of such intelligent people talking about a book written 200 years ago. 
I instantly latched onto one of the upperclassmen. 
Not only did this particular upperclassman provide crazy smart commentary in class, but she also rushed the same sorority as me— a match made in English major heaven. Thanks to this friendship/sisterhood, I met other fellow English majors through the English Club, enjoying my time at various events. My favorite English Club event to spend with fellow lovers of literature? Open Mic. Open Mic allowed for both English majors and those interested in literature to share their own written works or works written by others: poetry, short stories, excerpts.
Anything and everything the reader wanted to share was welcomed in a safe and brave space.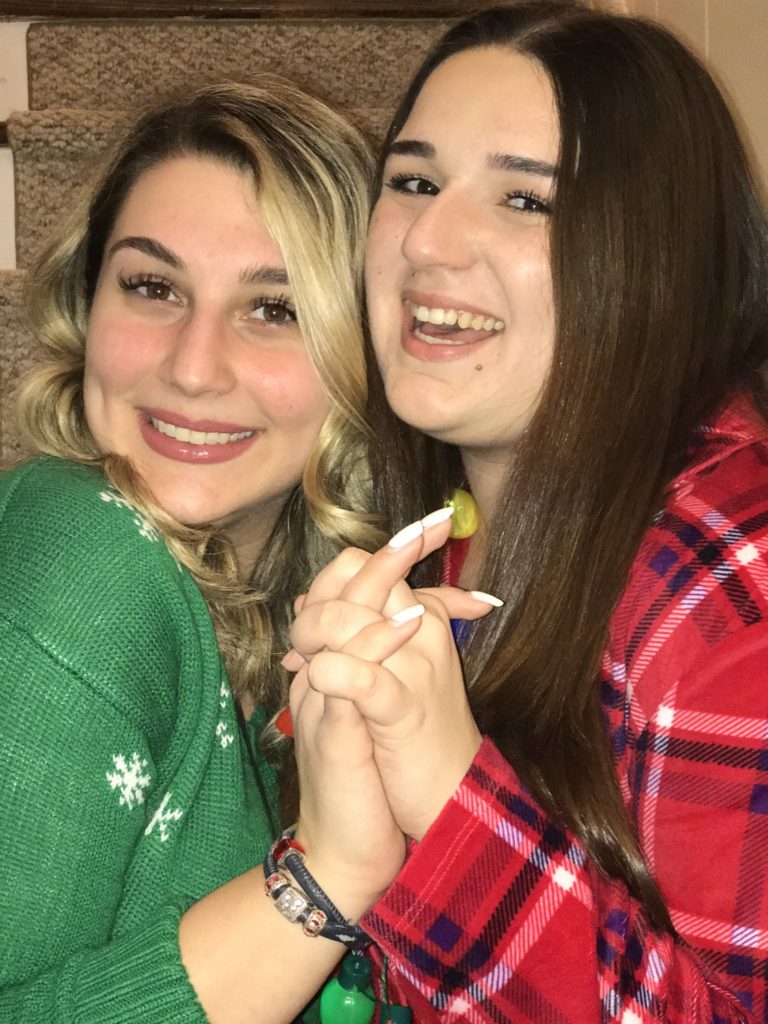 Off campus, my group of friends and I would take local trips to Barnes & Noble to spend hours wandering the shelves of books and giggling over inside jokes. We would occasionally venture into New York City, taking the ferry and train to explore the stacks of our favorite independent bookstore, the Strand.
Once COVID hit, we planned much needed virtual wine and PowerPoint nights, laughing at our silly creations and reminiscing about classes we took together. 
Time flew by with this group of wonderful people, and now most of us are graduating, some even heading off to graduate school.
I feel so extremely blessed to have met such a unique friend group and to have created memories to last a lifetime.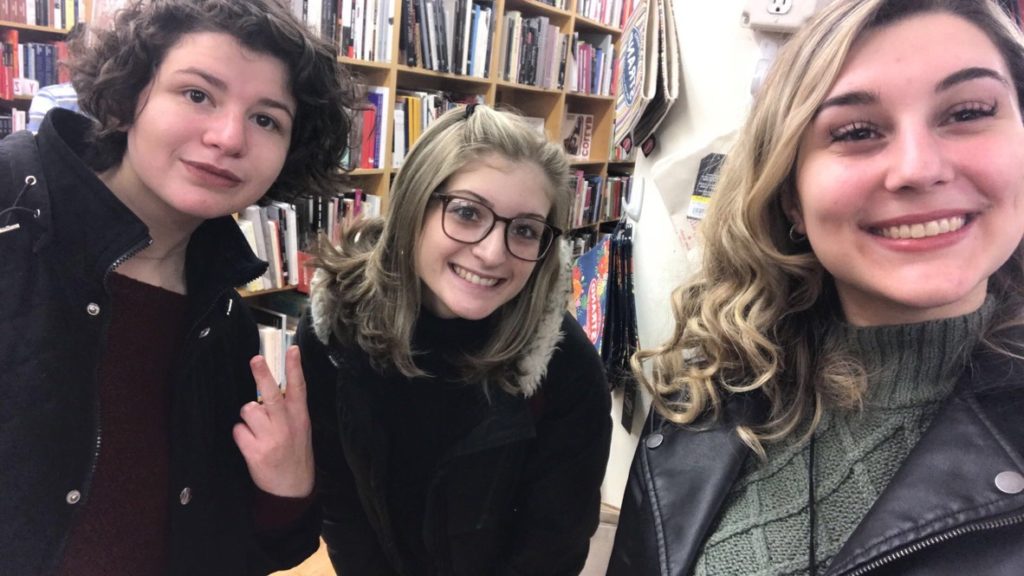 I hope that college freshman— and even upperclassmen— find a group as supportive, intelligent and unique as mine. Friends will make reading those boring classical novels much easier. My friend group constantly laughs, thanks to inside jokes about all of the dogs seen within gothic novels, James Joyce's "Moocow" and Kate Bush's "Wuthering Heights."