Picture this: you've got this one song on repeat. It's just so good that you can't get enough of it, so you play it again, and again and again. Suddenly the song you wanted blasting as you walk down the aisle makes you want to throw your phone at a wall. We've all been there. Don't worry, I've got some recommendations to get you out of that music rut.
Read on for 10 amazing female artists to give a listen to during Women's History Month:
1. Dorothy Ashby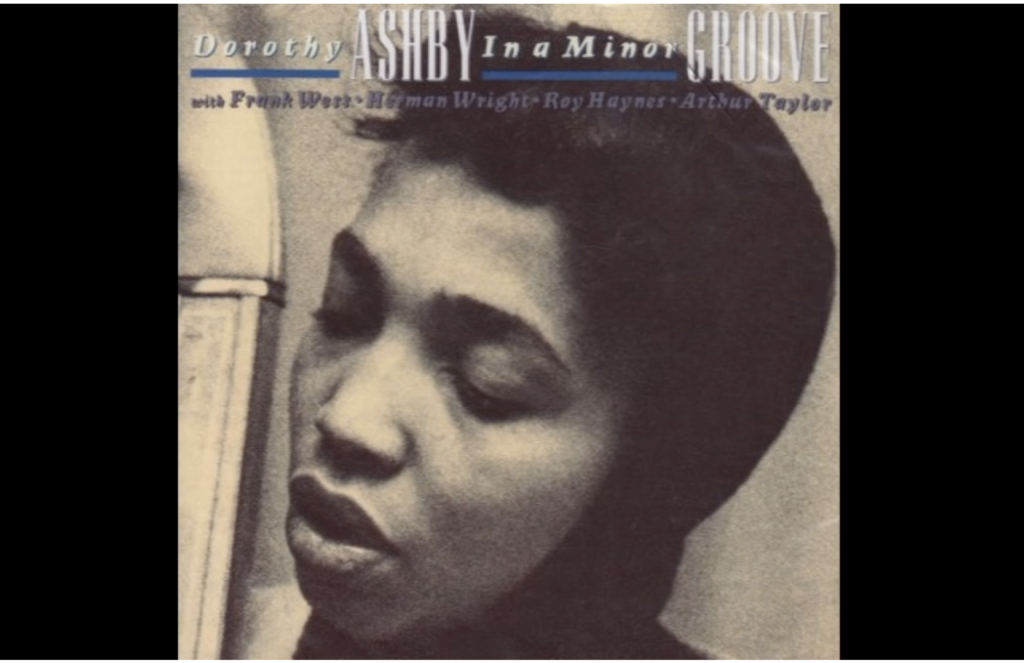 Dorothy Ashby was a jazz harpist. That's right, I said a jazz harpist. Before listening to Ashby's album, Dorothy's Harp, I didn't even know jazz harp was a thing, but I'm glad she served as an introduction to such a cool genre. Even though she cemented her spot as an extremely talented musician, Ashby didn't have the easiest time entering the jazz world because she was a Black woman. However, through her hard work and talent, she'll go down in history as one of the best jazz harpists in history.
"Dorothy Ashby is my go-to when I want something a bit more calming," UCSB fourth year Tom Malarky said. "Her music just has the perfect chill vibe I'm looking for when taking walks on the beach or cooking dinner with my friends."
Personally, I love listening to her albums when studying. They're very calm and melodious enough that I can stay focused, but the songs stay playful throughout. Don't feel intimidated if you're new to listening to jazz or the harp, Ashby's music is super accessible to anyone. So next time you need some upbeat background music, check out some of Dorothy Ashby's albums. You won't be disappointed!
Must Listens:
"Action Line"
"Theme from "Valley of the Dolls"
"Canto de Ossanha"
"Cause I Need It"
2. Cibo Matto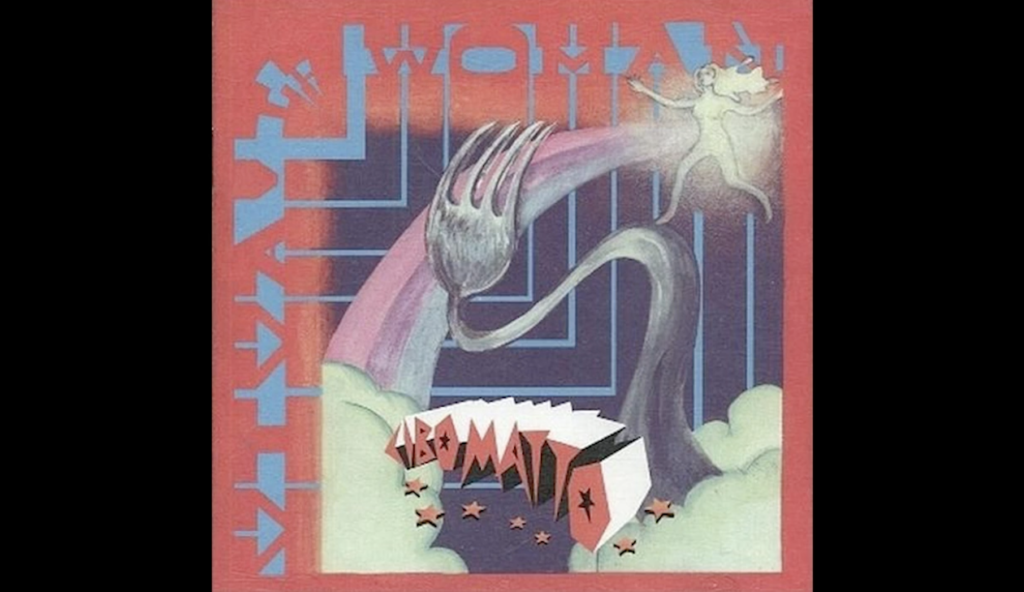 Cibo Matto (which means "crazy food" in Italian) is a duo full of surprises. Formed by Yuka Honda and Miho Hatori in 1994, the group released three albums and, most recently, a single. Cibo Matto does a really good job of staying light and silly with their lyrics and instrumentals, sometimes even steering into the absurd. A lot of their songs are about food, but they stayed away from this theme in their second and third albums. My favorite part about their music is the sheer variety and creativity present in their songs. I'll find myself listening to a random new song, decide I like it and am completely surprised when I find out it's by Cibo Matto, just because all their songs sound so different.
Must listens:
"Beef Jerky"
"Moonchild"
"King of Silence"
"Sugar Water"
"Aguas de Marco"
3. Hole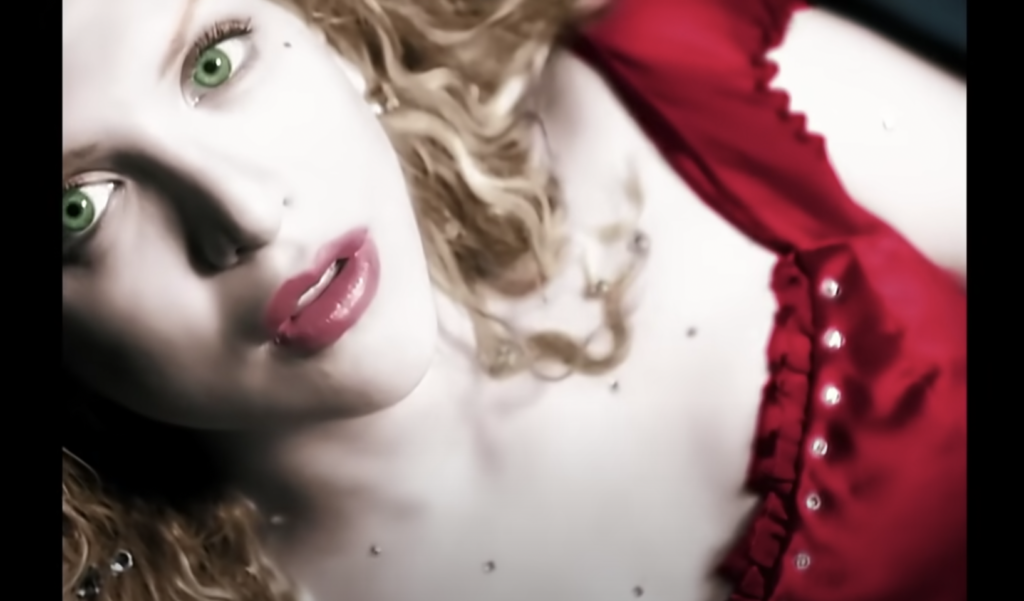 Ok, this is kind of cheating since Hole is not an all-girl band, but I still decided to include them for their iconic (and infamous) frontwoman Courtney Love. Put Courtney Love's multiple controversies aside and close your eyes. Imagine that movie character, you know the one— she's got raccoon eyes from days of caked-on eyeliner, rips in the knees of her jeans and, the finishing touch, a perfect pair of combat boots, scuffed from all the mosh pits she dominates. I needed to be just like her from ages 10 to 14. Hole makes the music she would blast in her earbuds, the lyrics she would scream in the mirror when angry at her mom, the band she would sneak out of her window to go see with some random guy she met in the supermarket (probably the main character of the movie we're watching). Do you feel it? If so, you need to check out Hole's album Celebrity Skin.
Must listens:
"Celebrity Skin"
"Softer, Softest"
"Heaven Tonight"
4. Halcali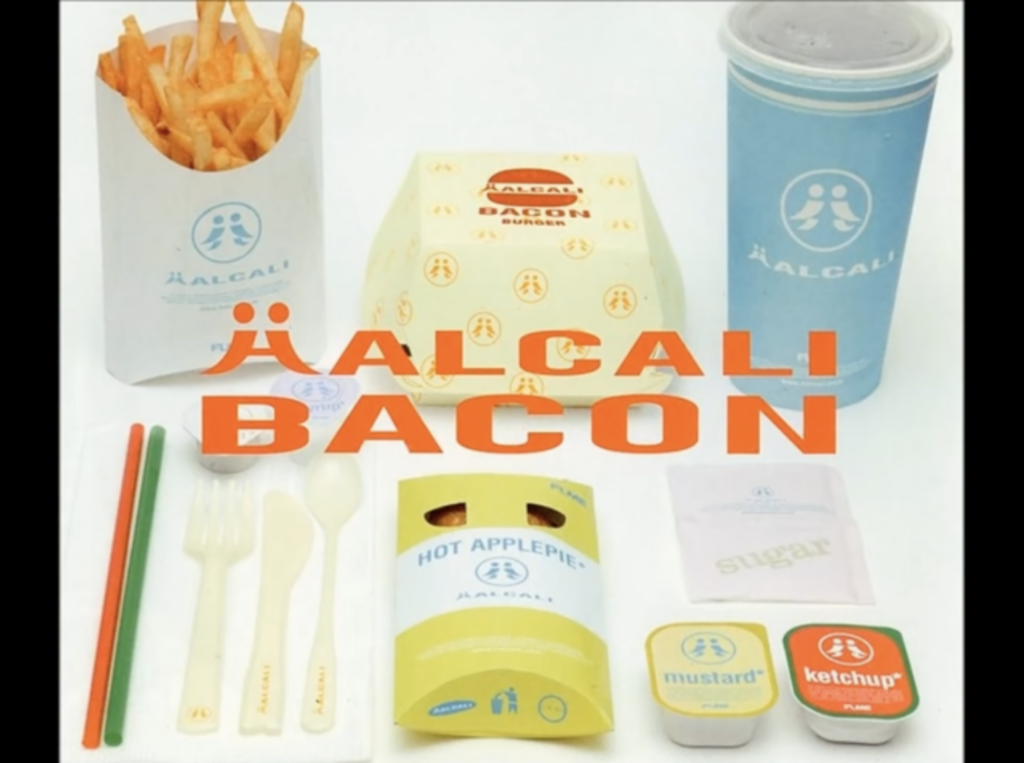 I love Halcali because their music is truly just two girls creating music and having fun. The Japanese duo merges hip-hop with J-pop while giving their songs a distinct girly feel, making their music so fun to listen to. Every time I listen to their songs, I just think, "These girls get it." I believe it's so apparent when artists have fun in the process of making their music, which just makes it so much enjoyable for others to listen to. Obviously, others feel the same way about Halcali since their debut album stayed on the Japanese Oricon charts for 21 consecutive weeks.
Must listens:
"tandem (タンデム)"
"ハルカリズム CANDY HEARTS"
"おつかれSUMMER"
5. Asha Puthli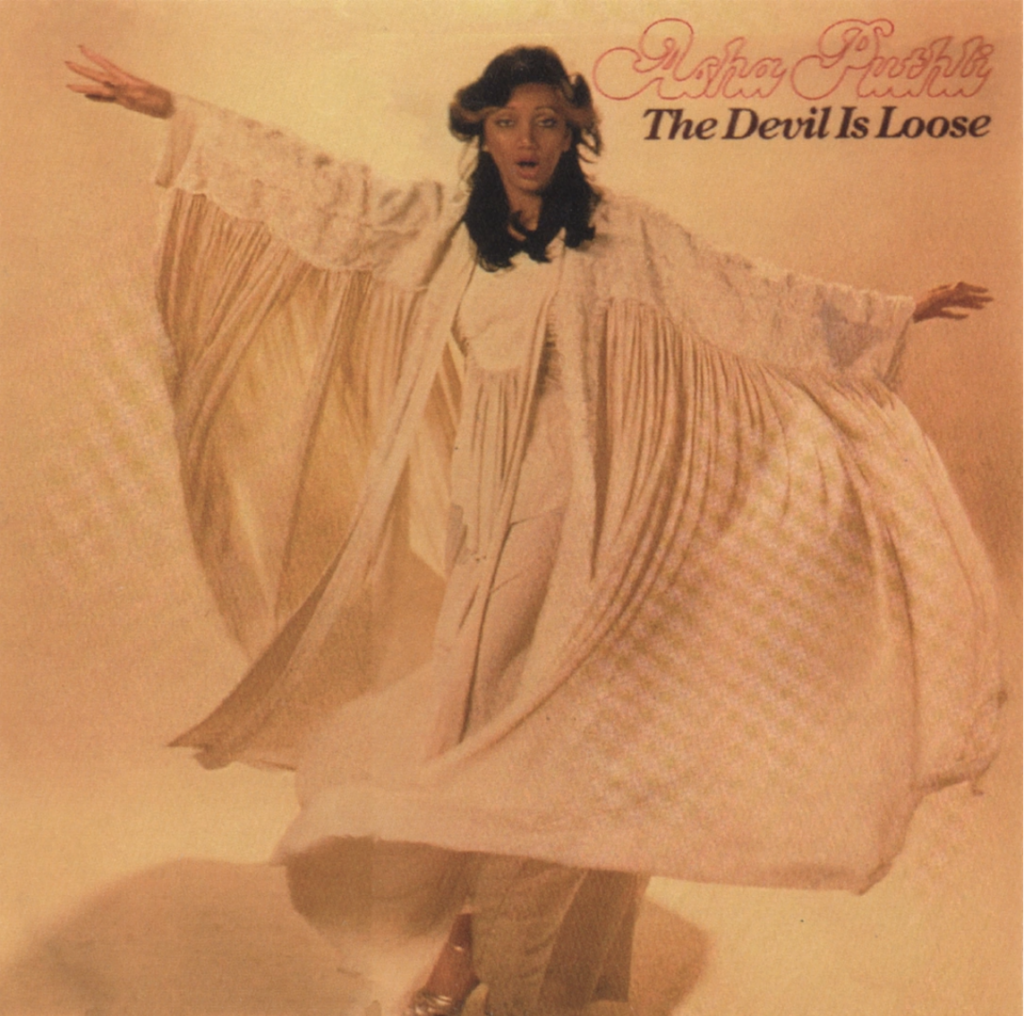 Asha Puthli immigrated to the United States from India and brought her training in classical Indian music and opera with her into the New York jazz scene. Her vocals are super sultry and complement the instrumentals typical to the jazz genre. She puts in so much emotion into her voice, giving her music a unique sound and making it instantly recognizable. She also put out songs in Hindi, many coming off her album Hari Om. Although Puthli made a lot of slower, more rich jazz tracks, she also made quite a bit of fun dance music as well. It doesn't matter what mood you're in, Asha Puthli has the music for you!
Must listens:
"Chipko Chipko"
"Right Down Here"
"The Devil is Loose"
"Sunny"
"Sound of Silence"
6. Sheena Ringo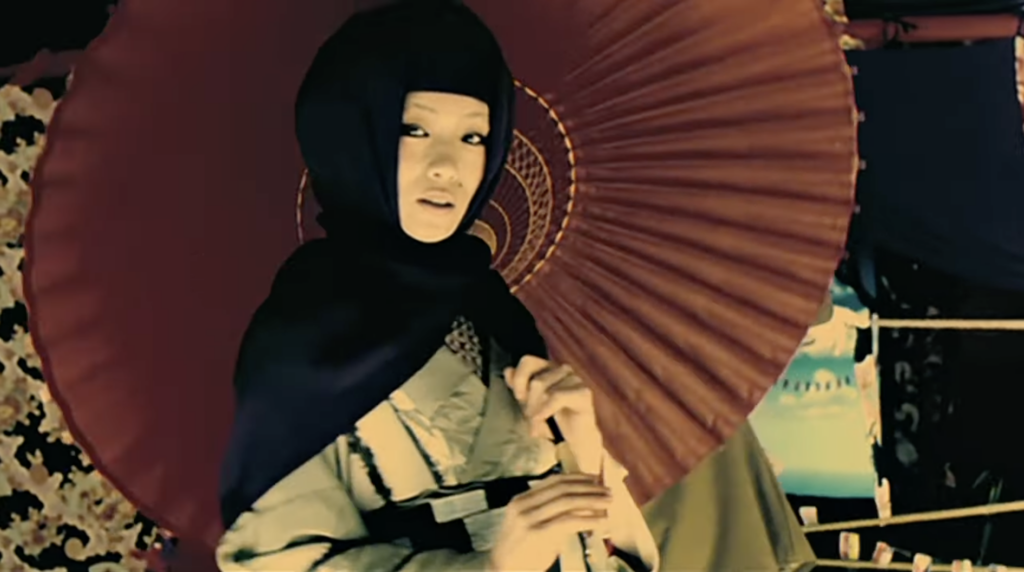 I discovered Sheena Ringo this past summer but really got into her in the fall. The more music of hers I listened to, the more I fell in love. All her songs feel a bit like a production. Some are super dramatic, some more melancholy, but all have a unique flair that you can't ignore. Ringo's voice, which is very eccentric and even a bit jarring, plays a big part in this. She's made music since the 1990s, and the different time periods can definitely be heard in her music.
Must listens:
Her entire Watashi to Hōden album… no skips, I swear!
7. Donna Summer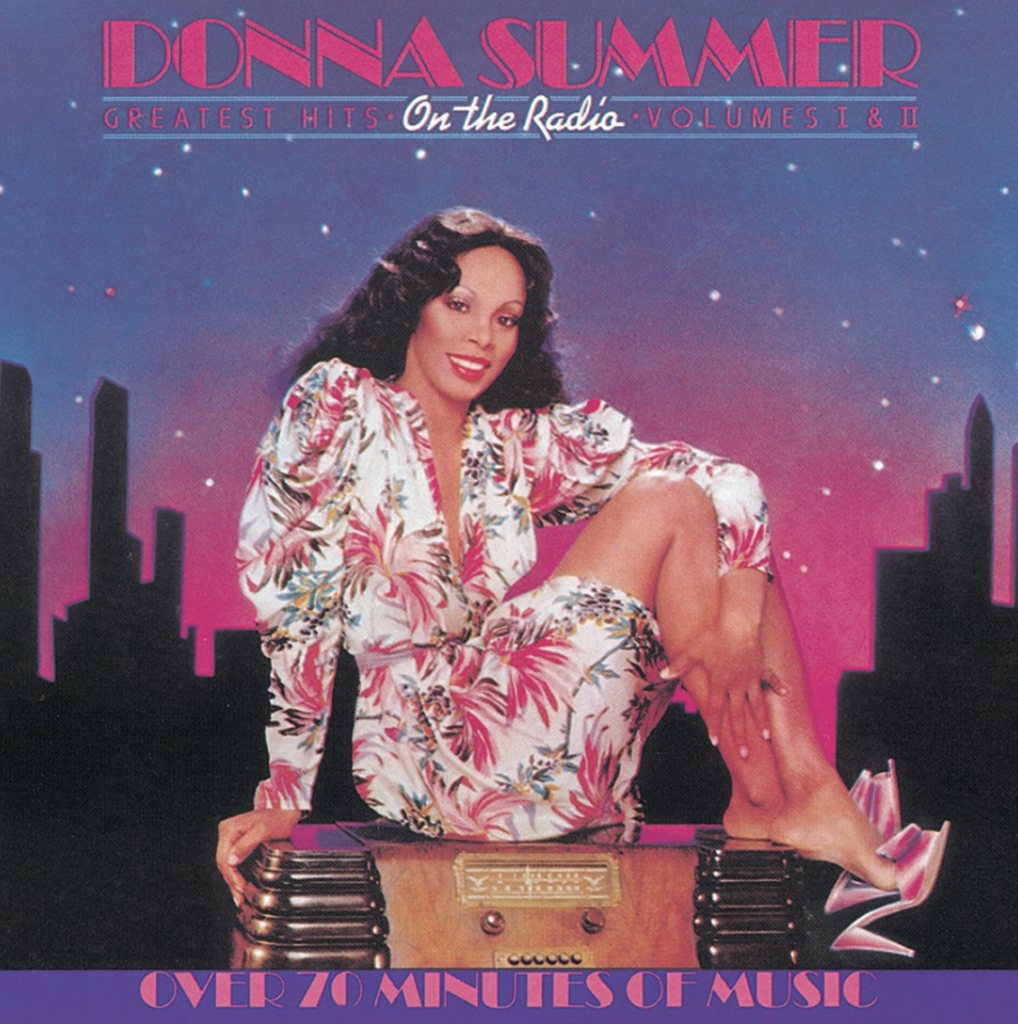 Love to dance? Looking to disco? You've arrived at your destination. I've recently been trying to listen to more disco, and Donna Summer was the perfect starting point. Full of upbeat lyrics and sparkling melodies, Donna Summer is known as the Queen of Disco for a reason!
"I've been listening to Donna Summer since I was a kid and my mom would play it around the house. She always reminds me of good times with my family," UCSB second year Katie Arnold said.
If you're looking to host a party with your friends and want to spice up the playlist with some throwbacks, you should definitely look at some of Donna Summer's discography. Full of underrated classics, I would recommend any fans of ABBA and Cher to listen to Summer. Get your bell bottoms, fluff up your hair into a feathered mess and stretch out before you hit the dance floor. You're in for the disco night of your life!
Must listens:
"Walk Away"
"Sunset People"
"Bad Girls"
"Hot Stuff"
8. Googoosh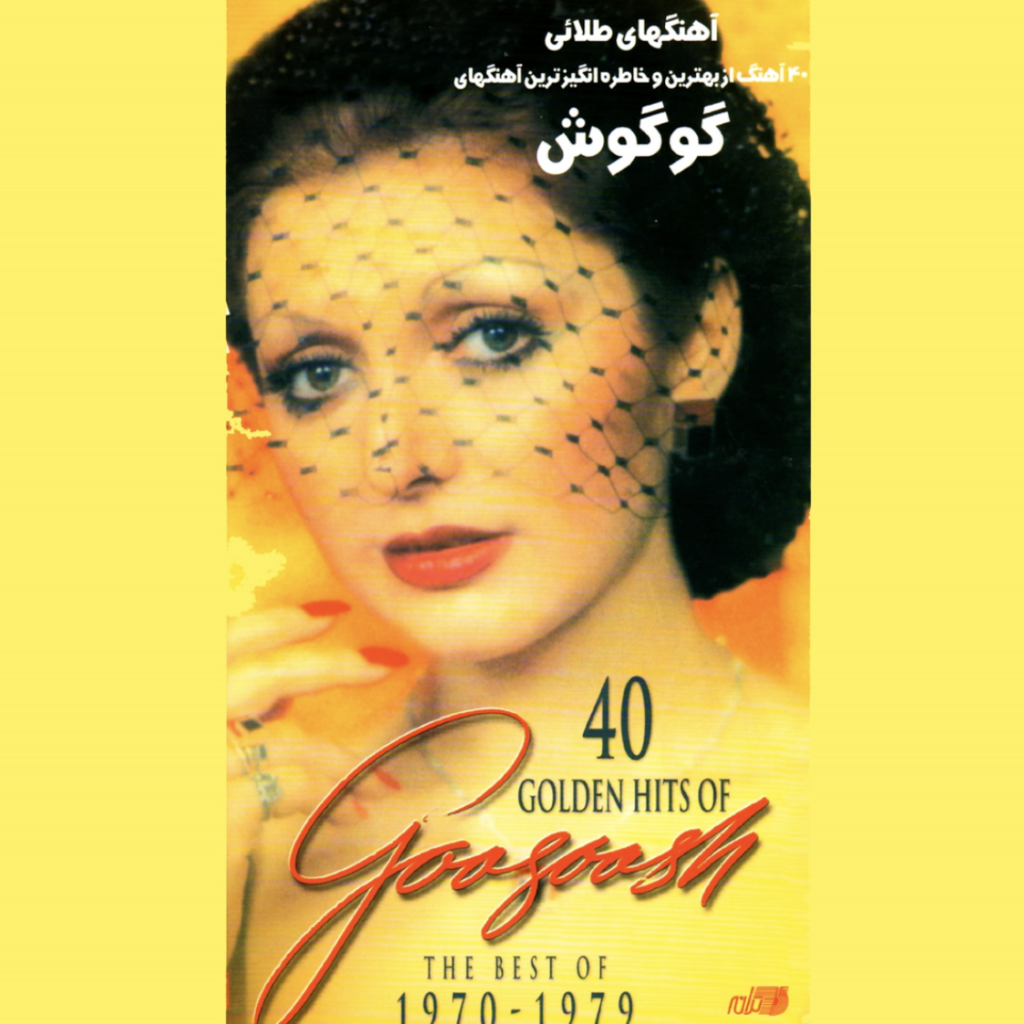 One way I've really gotten to connect with my Persian identity is through music. Googoosh is one of the artists I found early on in my search for cool Iranian music. She was Iran's Madonna and the diva of the 1970s before the Islamic Revolution banned pop music. She influenced many spheres of Iranian culture, including music (obviously), fashion and film, and was a huge symbol of westernization in Iran. She stayed in Iran after the revolution even though she couldn't make music because of the love for her homeland, but now lives in the US.
"Listening to Googoosh makes me feel hopeful for the future of Iran. I'm proud to have so many strong women stand up for human rights in Iran," UCSB second year Kiana Alireza said.
I love the variety of music she creates, from catchy and bright to dreary and dramatic. She has stayed strong through the constant political hardships faced by the Iranian people and continues to be a spokesperson against the regime. Recently, she has spoken out against the anti-LGBTQ laws and policies in Iran. She also released a song called "Dobareh" with several other female artists hoping for a return to the old, pre-1979 Iran after the Mahsa Amini protests.
Must listens:
"Dobareh"
"Man Amadeh-Am"
"Makhlough"
"Ma Beh Ham Nemiresim"
"Gole Bee Goldoon"
"Kaj Kola Khan"
"Namehayam Ra Bedeh"
9. Jacqueline Taieb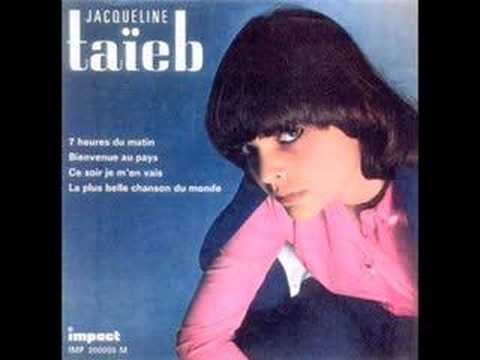 Jacqueline Taieb is a French-Tunisian artist who was active throughout the 1970s and 1980s. Her songs have the cutest French flair to them. The instrumentals are so lively and bright throughout her entire discography, making her songs fun to listen to. Taieb's music is perfect for a bus ride on a sunny day, or maybe picnicking with your friends at the turn of spring. Reminiscent of good memories and girlhood, Taieb makes great music for enjoying women's history month.
Must listens:
"Juste un peu d'amour"
"7 heures du matin"
"Le printemps a Paris"
"La plus belle chanson du monde"
"Le coeur au bout des doigts"
10. Kitty Craft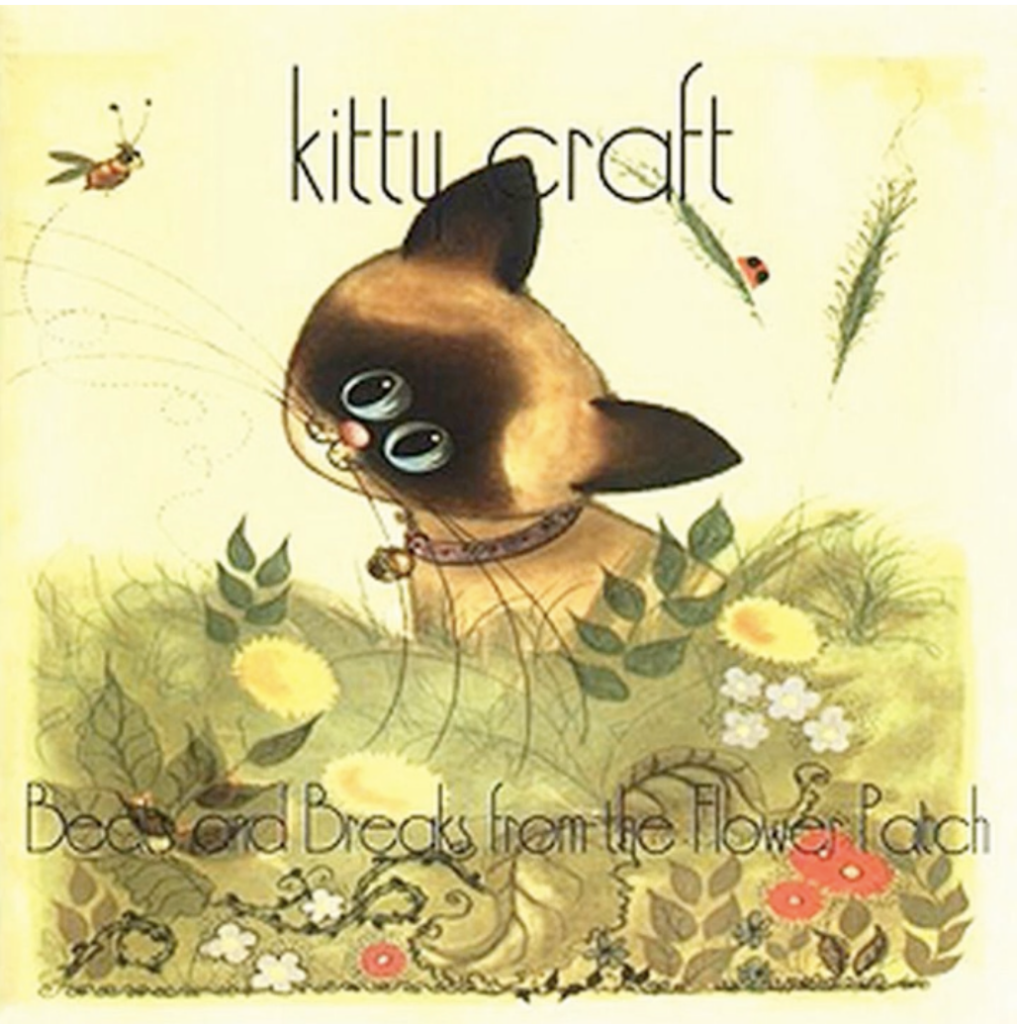 Kitty Craft makes music that you play when cleaning out your childhood bedroom. All a bit fuzzy and nostalgic sounding, the album Beats and Breaks from the Flower Patch is perfect for rainy days and staying in bed well into the day. Kitty Craft, whose real name is Pa​​mela Valfer, mixes and records all her own music. The finished products she creates are super impressive and create a listening experience akin to drinking a cup of tea.
Must listens:
"When Fortune Smiles"
"Alright"
"Par 5"
"Comeback Queen"
"At the Charity Stripe"