Every college students looks for the same thing on the weekends: a break from their studies that doesn't break the bank. And in the Sunshine State, affordable day trips wait only an hour or two car ride away from campus. The University of Florida sits in the prime location, only two hours away from Walt Disney World and the Georgia border.
Check out 10 day trips for Gators to add a little adventure into their weekend.
1. Ginnie Springs
Forty-five minutes outside of Gainesville, you'll find plenty of activities in Ginnie Springs beautiful waters. You can rent out snorkels and get a first-hand look at the fish and wildlife beneath the water or rent scuba gear and travel under the caves of Ginnie. Interested in going down the Santa Fe River? Simply float idly through the springs in a tube or get a workout in by renting out a kayak, paddleboard or canoe. If after all of that, you're still not ready to leave the breathtaking springs, Ginnie has its very own camp ground, where you and your friends can camp out and have a couple nights away from those college dorms.
2. Devil's Millhopper Geological State Park
At this state park you can witness a 120-feet deep sinkhole know as Devil's Millhopper. The park features a half mile trail that surrounds the top edge of the sinkhole and a boardwalk that descends to it. Picnic tables accommodate for your picnic needs amongst the beautiful nature. To make things even better, pets are welcome. Grab your furry four-legged friends and explore the nature and trails of Devil's Millhopper.
3. Orlando, FL Theme Parks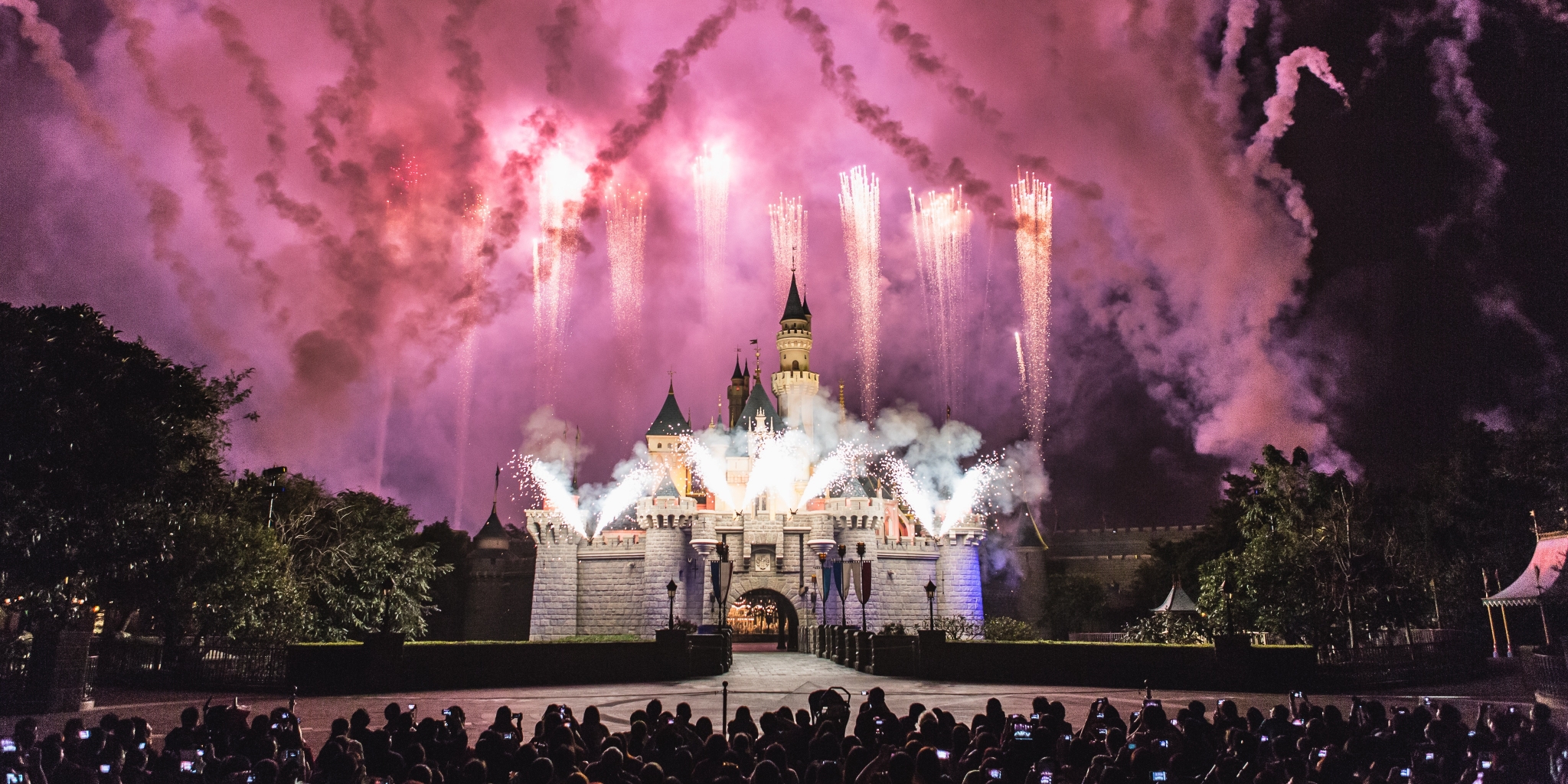 My freshman year of college, I impulsively bought annual passes to the Islands of Adventure and Universal theme parks. I became very apprehensive at this decision, seeing as I was a broke college student. But I can't say I regret that decision—even if I was 250 dollars short. The pass gave me many (islands of) adventure-filled weekends. For a more magical experience, head to Walt Disney World for a day at Magic Kingdom, Hollywood Studios, Animal Kingdom or Epcot.
In one day, you can eat lunch with Mickey and Minnie and make it back to Gainesville for dinner. You may never live this close to these parks again. Take advantage of the fact that you don't need to spend money on a hotel.
4. St. Augustine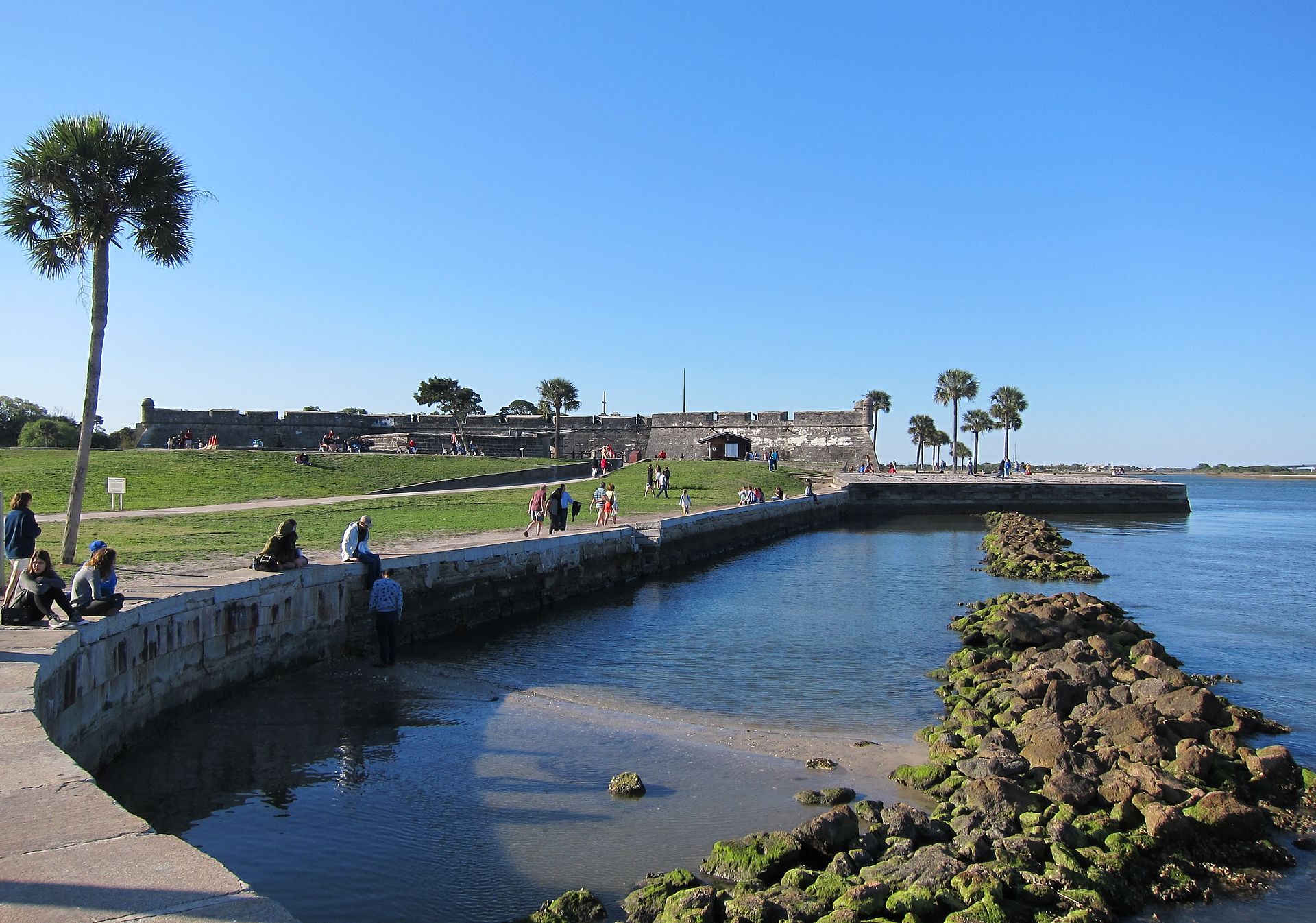 Welcome to St. Augustine, Florida's oldest city. Here you'll find historical sites like Castillo de San Marcos, the Fountain of Youth and the Oldest House Museum. Beautiful beaches like Crescent Beach and Anastasia State Park also line the city. Spend the day enjoying the sunny weather by the sand. Or explore the nightlife around the Historic District.
5. La Chua Trail, Payne's Prairie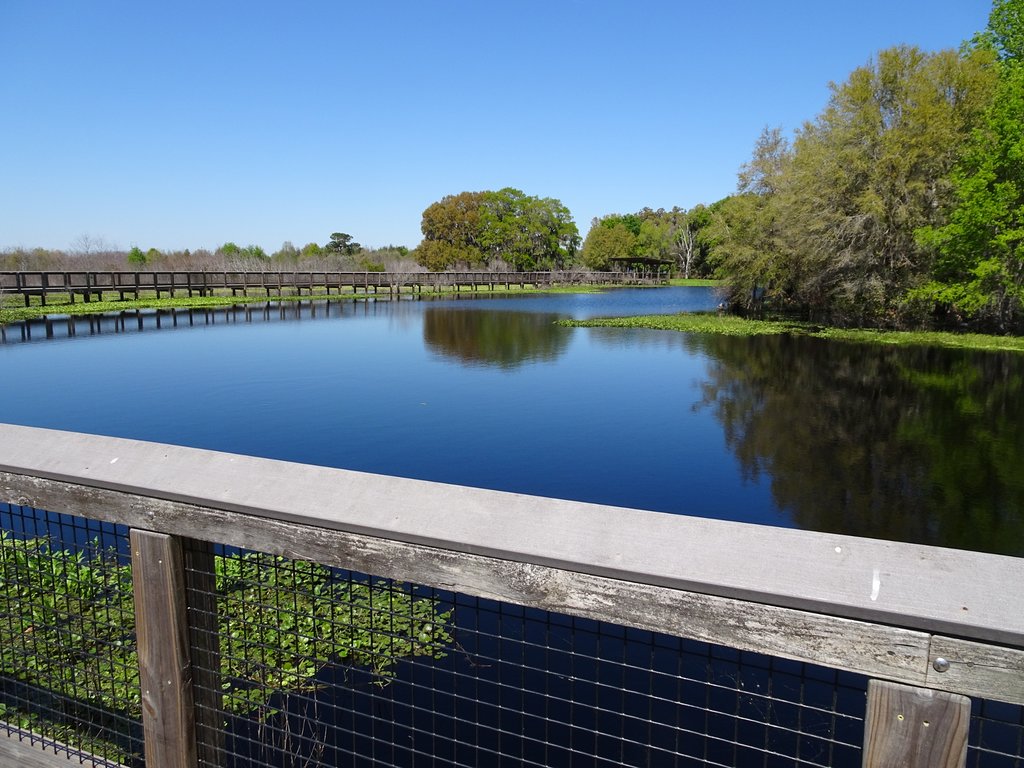 No car? No problem. Grab your bike and head for an adventure through La Chua Trail. The wind and shade from the trees soften the blow of Florida's blazing sun. Walk or bike through the trail to observe Florida's wildlife like gators, bison, horses and more. Keep your eyes peeled so you don't miss the wonders of nature.
6. Bob's River Place
Head down the infamous Suwannee River to find Bob's River Place, a playground on the water with featured water slides, rope swings, rafts and water volleyball. Bob Hawkins opened his backyard for residents and tourists to enjoy over 40 years ago. The site also features tables and barbecues for a relaxing picnic by the water listening to your favorite country jams.
7. Ichetucknee Springs State Park
College students head to Ginnie Springs for a party vibe. Ichetuckee Springs is a more family-oriented environment where you can bring your parents and siblings for the day. They'll marvel at the crystal clear turquoise water while they float along the serene lazy river. Turtles, birds, otters and fish will accompany you as you travel the spring by tube or by paddleboard.
8. Devil's Den Spring
Devil's Den isn't like any other spring; it's actually inside of a cave. Spooky, huh? A privately owned scuba diving center, the site offers scuba diving seven days of the week and snorkeling. Divers from all over come to see this prehistoric site and witness the wonders and beauty within the 72-degree water of Devil's Den. Get those masks on and get to exploring.
9. Kanapaha Botanical Gardens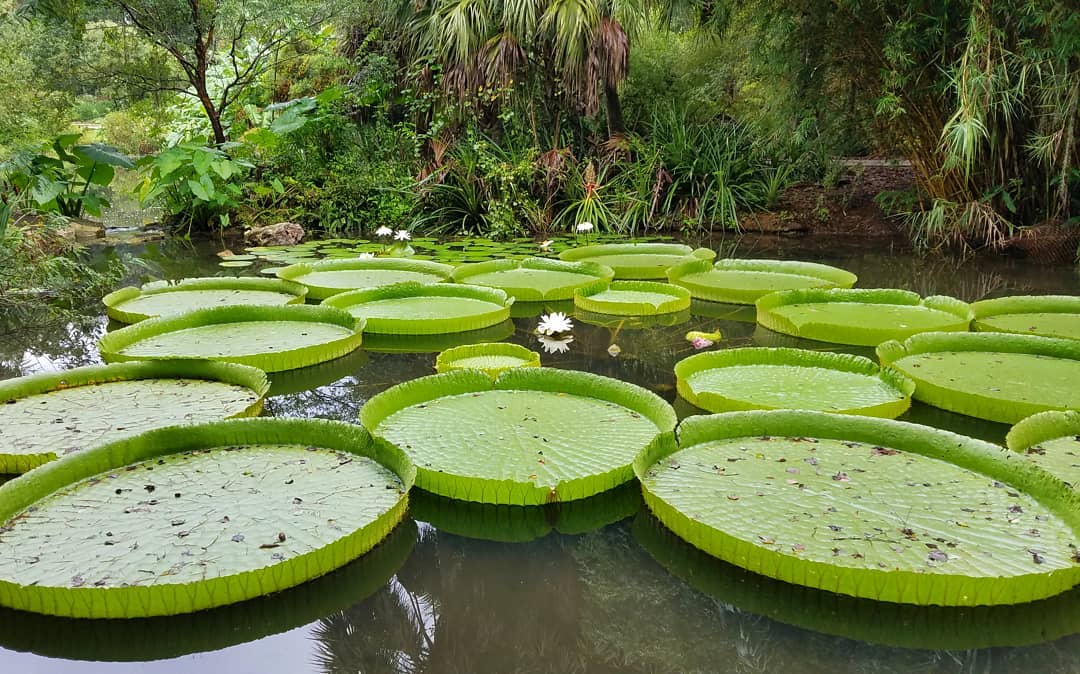 Your Insta feed wants you to visit Kanapaha Botanical Gardens. Explore the mile-and-a-half trail around the largest garden in the Southeast. While the site hosts wedding ceremonies and receptions, conferences and other events, residents of Gainesville and tourists come to tour the garden without a reason other than its beauty and peaceful environment. The garden also hosts a spring garden festival every year, where 150 vendor booths display plants, garden accessories, food and more.
10. Cedar Key
This little fishing town 50 miles southwest of Gainesville will make you feel like you're in a Nicholas Sparks novel or Hallmark movie. Highway 24 will take you to the island where life is a lot slower than the rest of the world. Instead of houses residents live in cottages; some even overlook the water. You can rent out golf carts, kayaks or bikes to go out and explore the wildlife in Cedar Key, fish with the locals by the water. Or simply lay and tan on the sand. Every October the small island with 800 residents hosts its annual Cedar Key Seafood Festival.