You prepped your passport and booked your tickets, so now it's time to mentally prepare for your trip. Going outside the country for the first time can feel exciting and scary at the same time. To calm your nerves, learn about the culture beforehand so you know what to expect. Do people drive on the right or left side of the road? How will I get money when I need it? Can I expect to find a McDonald's to satisfy a greasy craving? Knowing answers to these questions may help you adjust quicker and take away the homesickness. Whether you're backpacking in Europe, volunteering in Africa or studying culture in Asia, your experience relies on how you blend with the culture.
Research these 10 things before stepping foot abroad.
1. Business 101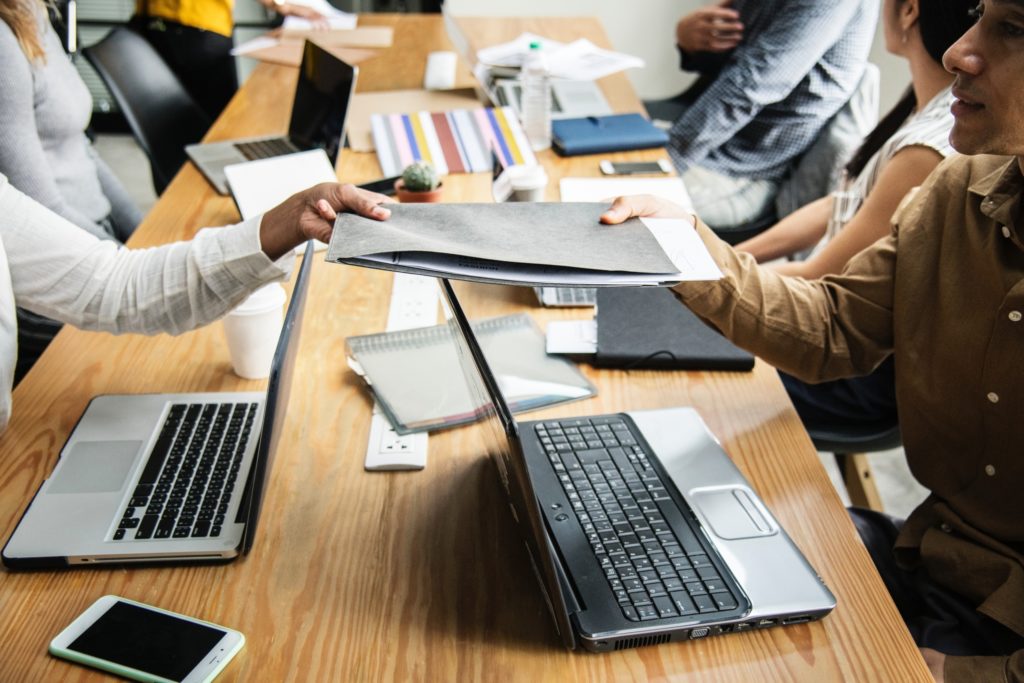 If you have an internship while away, be sure to look up business etiquette. You'll see differences in the workplace as opposed to America. "The office culture is so laid back [in London]. There is a sense of camaraderie in the office and it was overall a very pleasant and open environment. I would say that every day I came into the office we all drank tea together or would go out for a pint after work," Temple University senior Emma Saperstein said. This differed from her experiences in America where business emphasizes the efficiency of one's work. Learning business etiquette will make your communication in the workplace more effective.
2. You can't always expect an easy A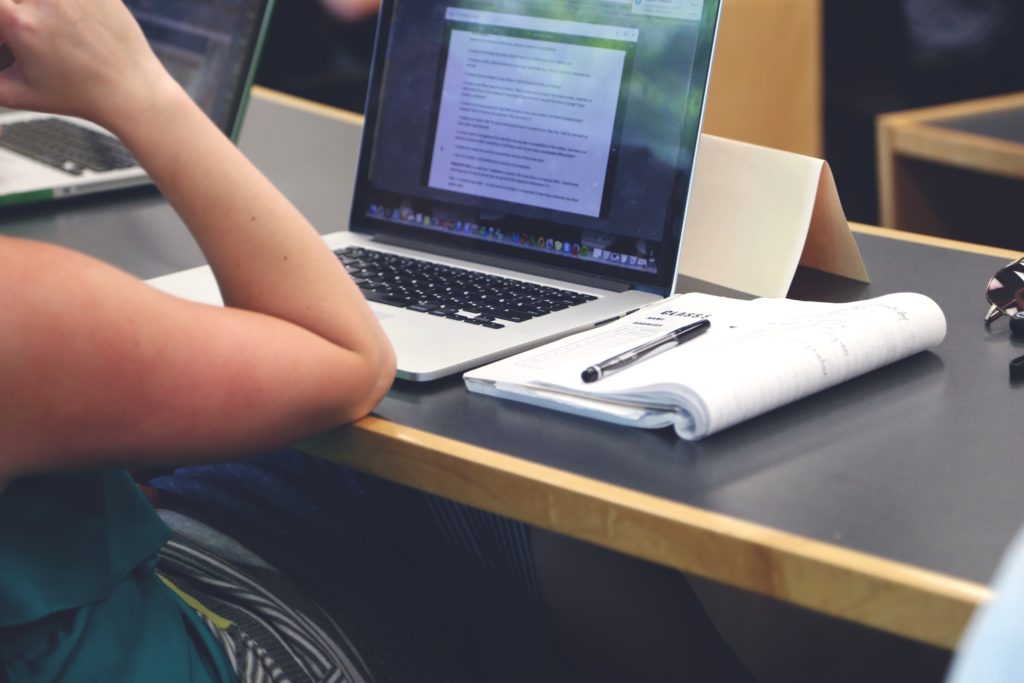 Most likely if you're studying abroad you're taking classes at the local university. The credit system can vary from the US' standards. In Rome, a class taken for three credits is equivalent to a four-credit class here. Another thing to consider is the weight of assignments. "In Europe and the UK, a lot of the learning and work is done on your own time. You might have one or two assignments that make up your entire final grade where in the U.S. we have quizzes, papers, finals and projects that all go towards our final grade," Belmont University study abroad advisor Jasmine Marecle said. Though you're abroad, remember you're still there for school so keep your grind going.
3. Rain or shine you'll want to be prepared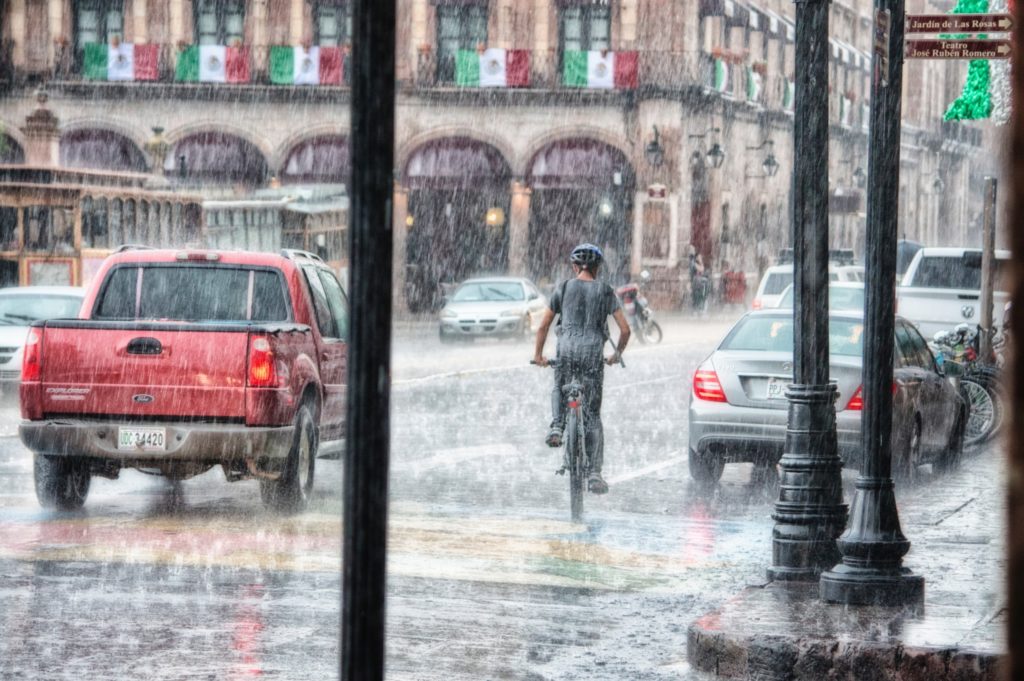 Knowing the weather not only helps when deciding what clothes to bring, but can also affect the activities you do. Although it's currently springtime over here, places like Australia and South Africa have their winter. Countries in the northern hemisphere have similar seasons, so the U.S. and France are about the same. A general Google search of the current weather can help determine what to pack. Also check the climate. If you'll be in England, expect frequent showers year-round, while Spanish summers will be dry. Bring along versatile clothing to save space in your suitcase while maximizing your #ootd options.
4. Know how you'll get around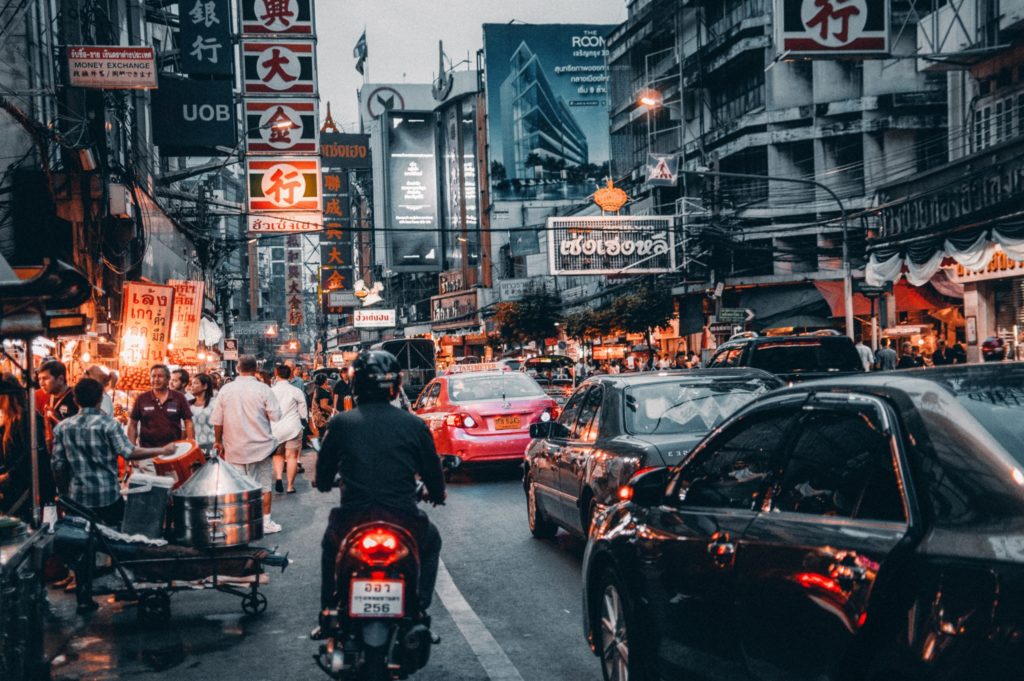 Before boarding the plane, research the modes of transportation available. Do trains get crazy busy? Are taxis the way to get around in a car? Or do rickshaws serve as better options? In China, the traffic gets crazier than LA due to the population, and trains don't get any better. In the US, cars stop for pedestrians but in India, drivers don't wait for you. "It took twenty–five minutes to cross the street on my first day of school. With both passing and incoming traffic no one stops. Even with cows and motorcycles. You have to walk confidently," University of Chicago senior Marissa Combs said. People have places to be, so it's courteous to keep moving.
5. Communication is key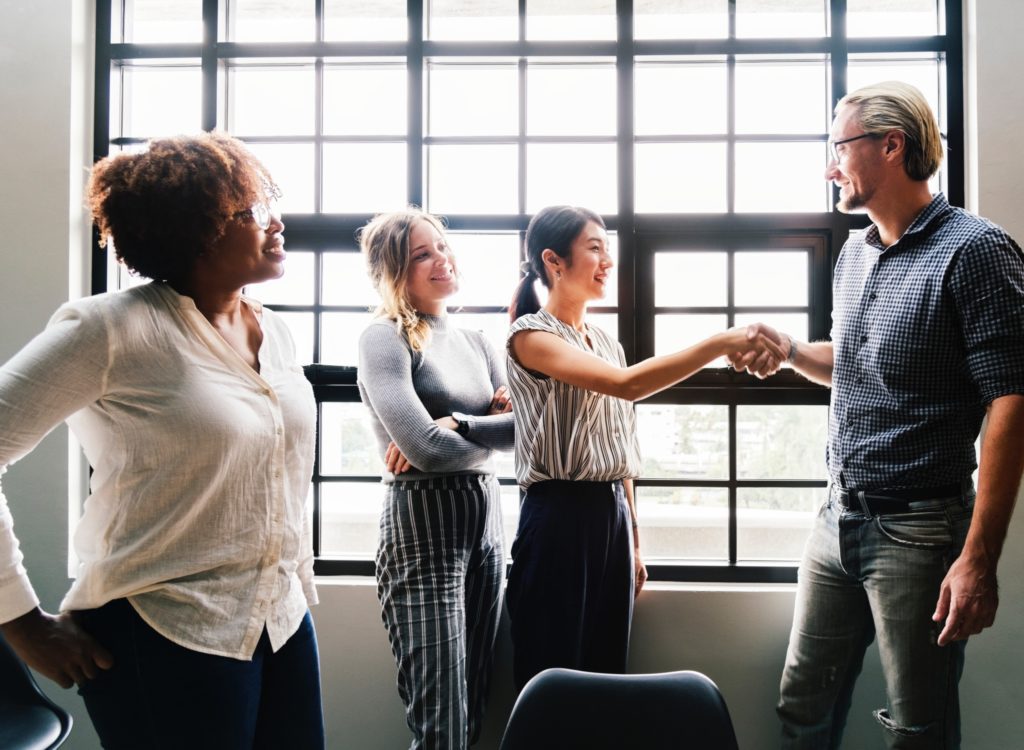 'Hello, how are you?' won't cut it when traveling the globe. Obviously, learning key phrases in the language of the country you travel to shows your openness to the new culture. But non-verbal cues like personal space and eye contact are taken into consideration. In Latin America you don't need much personal space and can expect people to touch you or stand closer. Americans have many ways to greet each other like hugging or shaking hands, but non-physical contact such as bowing, especially to a stranger or someone older than you shows respect. Communication works two ways, so do your part to have an effective conversation.
6. Check yourself before you wreck yourself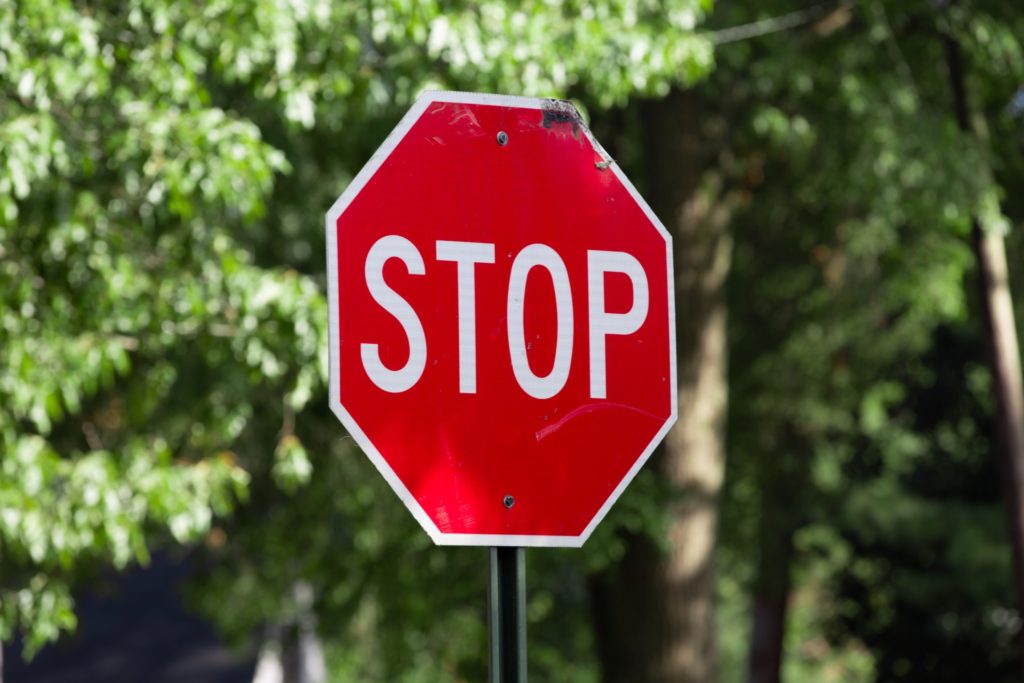 Things that come naturally in America can come off wrong in other places. Countries like Japan and South Korea consider tipping rude because it seems inappropriate, like you're bribing them with extra money. You don't want to look like a straight-up tourist. Showing the bottom of your shoes, for example, is disrespectful on public transportation in Paris. "I got fined 50 euros for putting my feet on the seat. There were no signs and I was never warned. The conductor just came around and basically forced me to pay. Being from Philly where people eat, pee, sleep and do various other things on the subway that was insane to me," Temple University junior Melanie Schulper said. You don't want to get caught up in an avoidable fine, so play it safe and go by the rules.
7. Dress to blend in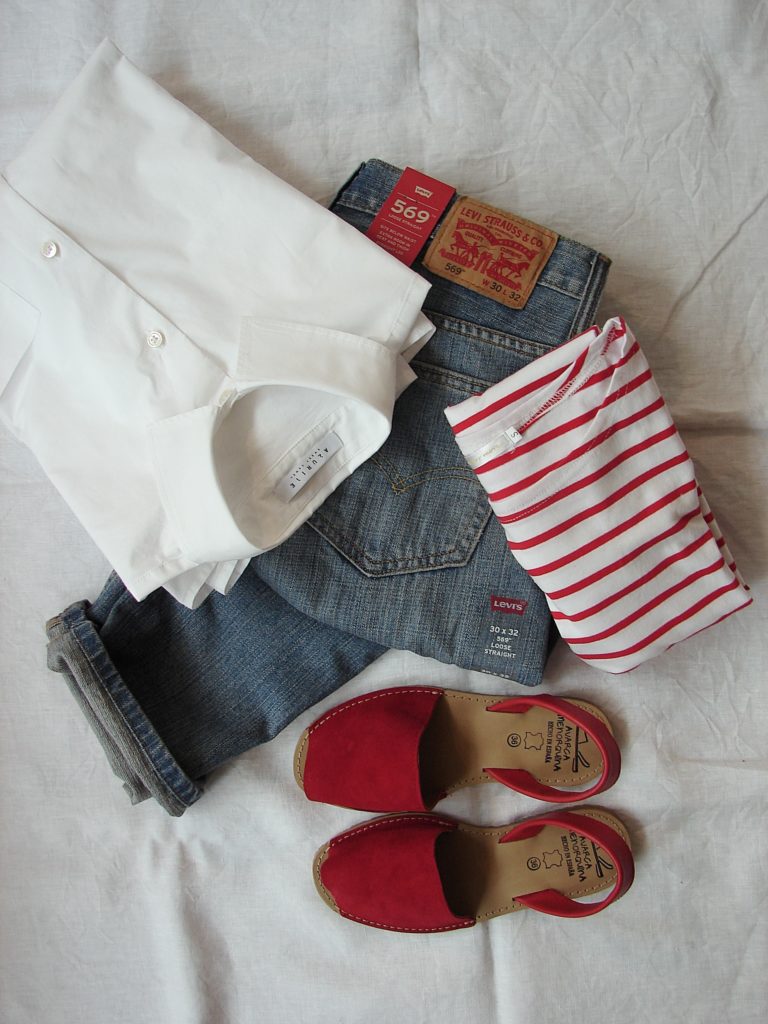 Before you bring five suitcases of clothing on the plane, check what you'll actually need. Depending on where you travel, the culture may find certain clothing unacceptable to wear. For example, countries with stricter societal rules may not allow women to show bare skin. Certain religions also frown upon this. In countries like Israel, you should not walk around religious sites in jean shorts and a tank top, but rather wear a longer skirt and shirt covering the elbows. Ditch the daisy dukes and play it safe so you don't come off offensive.
8. Check out the food options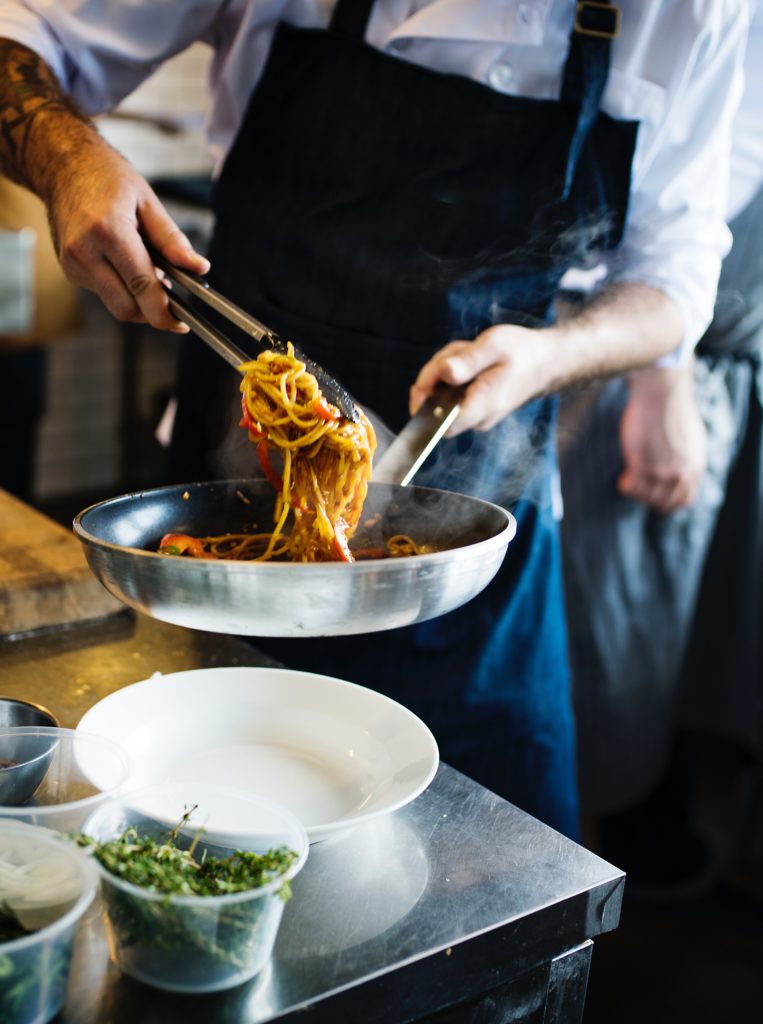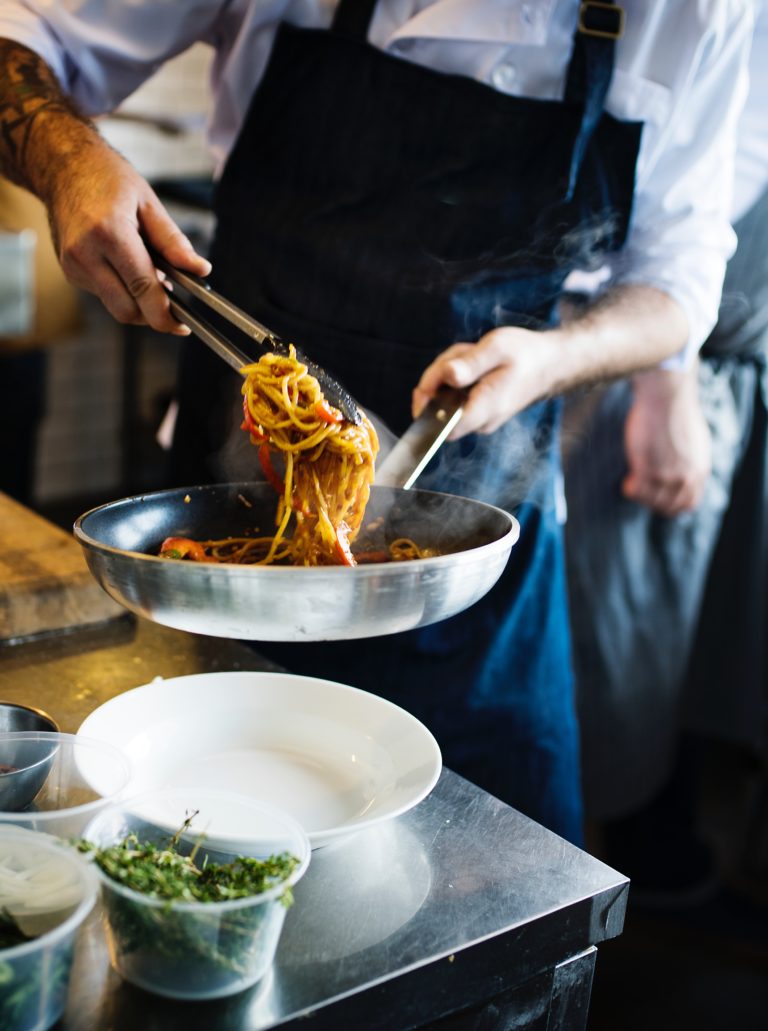 If you're a foodie, you want to enjoy the cuisine the country offers. You don't want to run out of options. Try to avoid traveling somewhere you know you'll dislike the food. If you have dietary restrictions, such as vegetarian or gluten free, look up cuisines and common alternatives. Research the country's popular dishes and how they're made. In China, you'll have meals served family-style where the table gets plates to share amongst everyone. If you have a restriction, let the waiter know so you don't get stuck with courses you can't eat. Note that this will require you to know some simple words in the language. On the other hand, you could get sick of the food. "I went to Rome so it may seem like a weird answer because who doesn't love Italian food right? But that's really all there was to eat; there wasn't much diversity in terms of cuisine," Temple University senior Luke Shaffer said. Prepare yourself for the grub before you dive into it.
9. Mo' Money No Problems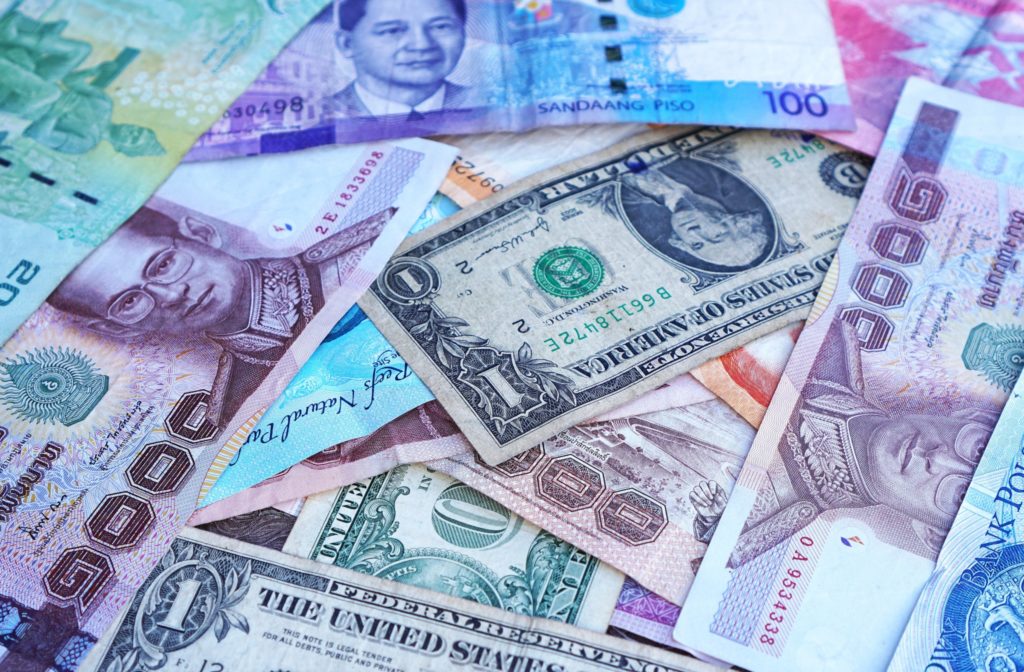 As the biggest factor you'll worry about for your trip, money can totally stress you out. You'll question, 'How do I save up for the trip?' 'What if I run out of money?' 'Does the country accept US dollars?' Before booking everything, make sure you can finance your trip. "Financially, I prepared for study abroad by putting away some money from each paycheck I got throughout the summer. For holidays I asked for money that I kept in my savings account and did not touch. I applied to a ton of scholarships as well," Saperstein said. Also know the exchange rate so you don't get ripped off. Also, check if your bank has nearby branches so you can use your card to get money. When I went to Canada, one USD equated to about 1.33 CAD. Some places can't give back American money, so if you only have a five-dollar bill for something worth two CAD, you won't get back a proper exchange. The dollar's value fluctuates so download a money converter app like XE Currency or Currency to check you get your money's worth. Don't get scammed into spending more than needed.
10. Accept different ways of life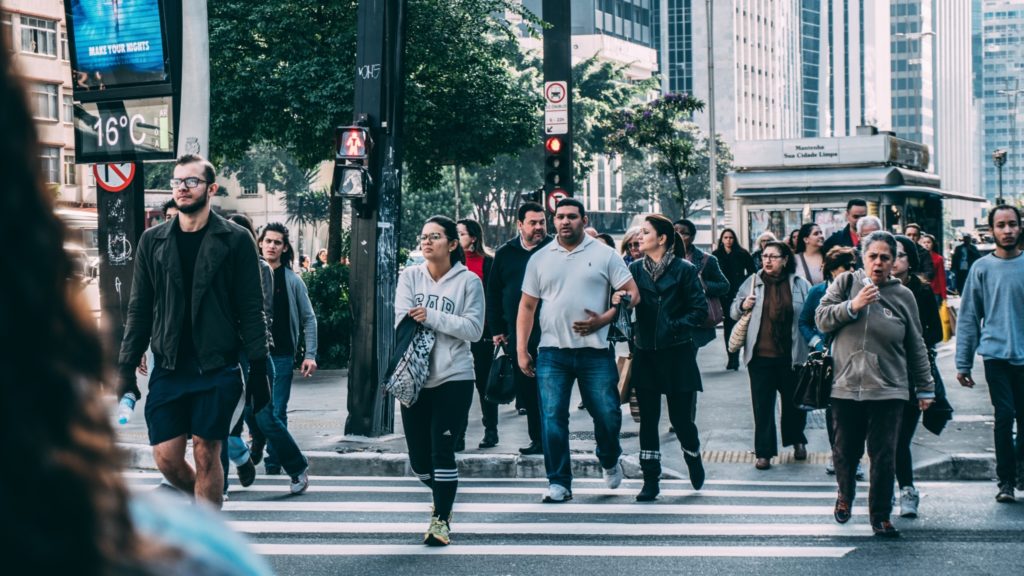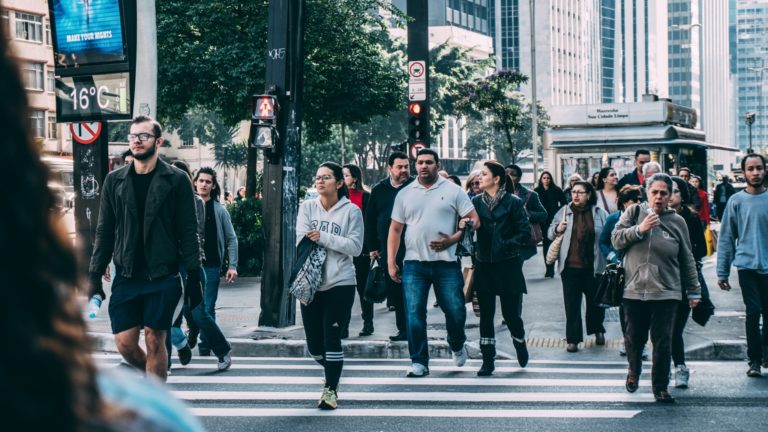 You'll experience homesickness sometime during your trip, and that's okay. Living in a new environment with a different culture takes adjusting. Avoid some stress by researching basic ideals held in the country. You may travel to a country that has a dominant religion different from America, which leads to different values. These can be expressed in national holidays as well as daily interactions with locals. Diversity Abroad is a good resource to find guides about how certain groups of people, like women and the LGBTQ+ community, are viewed in that country. These views shouldn't affect you too much but prepare yourself in case.