Whether you need a last hurrah for the dog days of Summer or a much needed break after midterms season, a weekend getaway is the perfect way to explore, unwind, and adventure.
Read on to find the cheapest ways to make the most out of your weekend trip.
1. Seattle, WA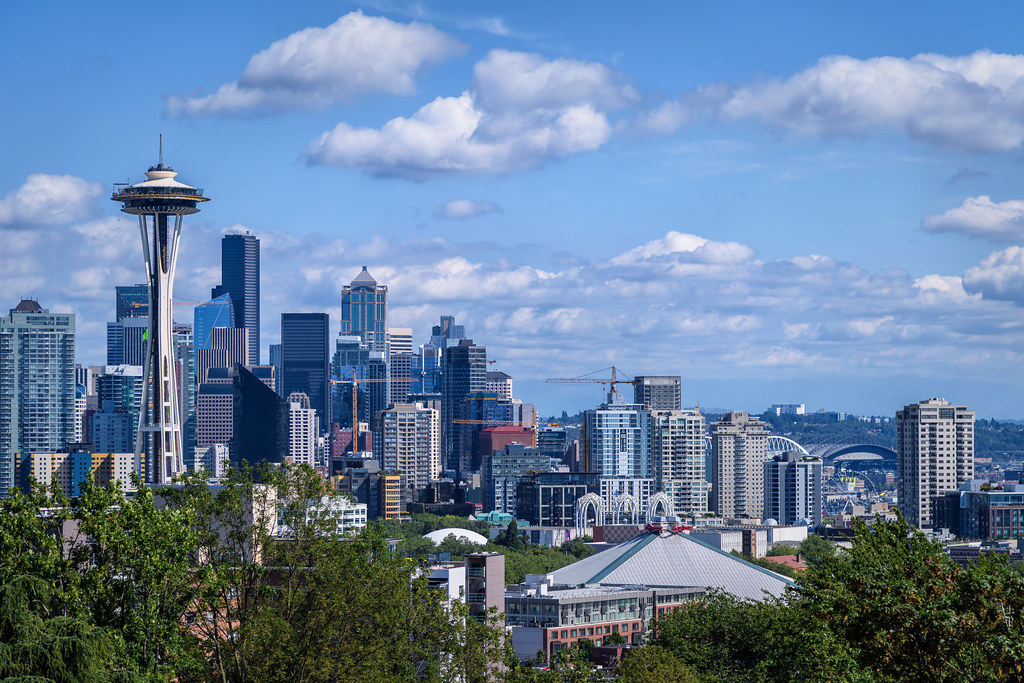 Looking for something up north? Seattle's the place just for you. With one of the largest airports in the states Seattle offers tons of flights coming in any time of the day, making it an easy destination for a cheap getaway. Check out a Mariners or a Seahawks game. Tickets usually aren't too expensive, as long as they don't play their rivals that game. For some free activities, you can visit the vast array of coffee shops and Pike Place Fish Market. 
"Seattle is an awesome city to visit as a college student! It's got a vibrant arts scene, cool coffee shops to study at, and plenty of live music venues to catch awesome shows. Plus, exploring Pike Place Market and chilling by the waterfront is always a blast," University of California, Los Angeles sophomore Andrew Brown said. 
Seattle boasts a thriving music scene, with live performances at iconic venues like The Crocodile and Neumos, catering to diverse tastes. Take a stroll through the stunning University of Washington campus, filled with historic architecture and beautiful gardens, offering an enriching cultural experience. Don't miss the chance to explore the quirky Fremont neighborhood, home to the famous Fremont Troll and an assortment of funky shops. Additionally, the city's proximity to breathtaking nature spots like Mount Rainier and Olympic National Park makes it perfect for outdoor enthusiasts seeking scenic hikes and unforgettable vistas. For those of you who are Rom-Com fans you might recognize some iconic filming locations from 10 Things I Hate About You. 
2. Chicago, IL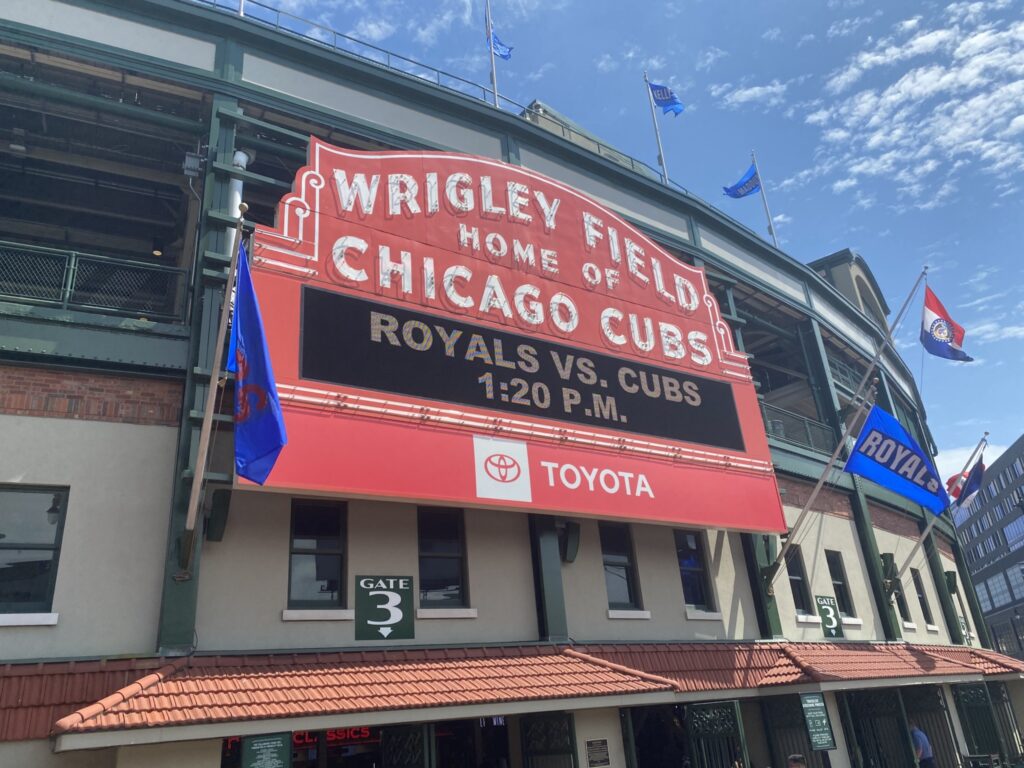 With a similar situation to Seattle in the amount of cheap flights and the option to drive from nearby Midwestern states, Chicago serves as a fun getaway for any college student. Find the best the deep dish pizza in the city. I personally vote for Gino's East as it has the best atmosphere and pies. Enjoy the pier and the beaches connected to Lake Michigan. Explore the city with the L (local name for the elevated train system). Cubs and White Sox games can also be found for cheap prices almost year round. 
"Chicago is so much fun! Especially if you go during the spring or fall when its not too hot or too cold yet," University of California, Los Angeles senior Broderick Foster said. 
The city's great cuisine is not just limited to Deep Dish Pizza, try one of the famous Chicago Style Hot Dogs or even an Italian Beef Sandwich. Take a visit down to Millennium Park and visit the famous sculpture that tourists have named "The Bean". If you want to see more of the city from a unique perspective take a Chicago Architecture River Cruise which will take you through the city and give a unique visual of its history. For the animal lovers its recommended to check out Lincoln Park Zoo. The Windy City has tons to offer and these are only a few highlights, there truly is something for everyone in Chicago. 
3. Santa Barbara, CA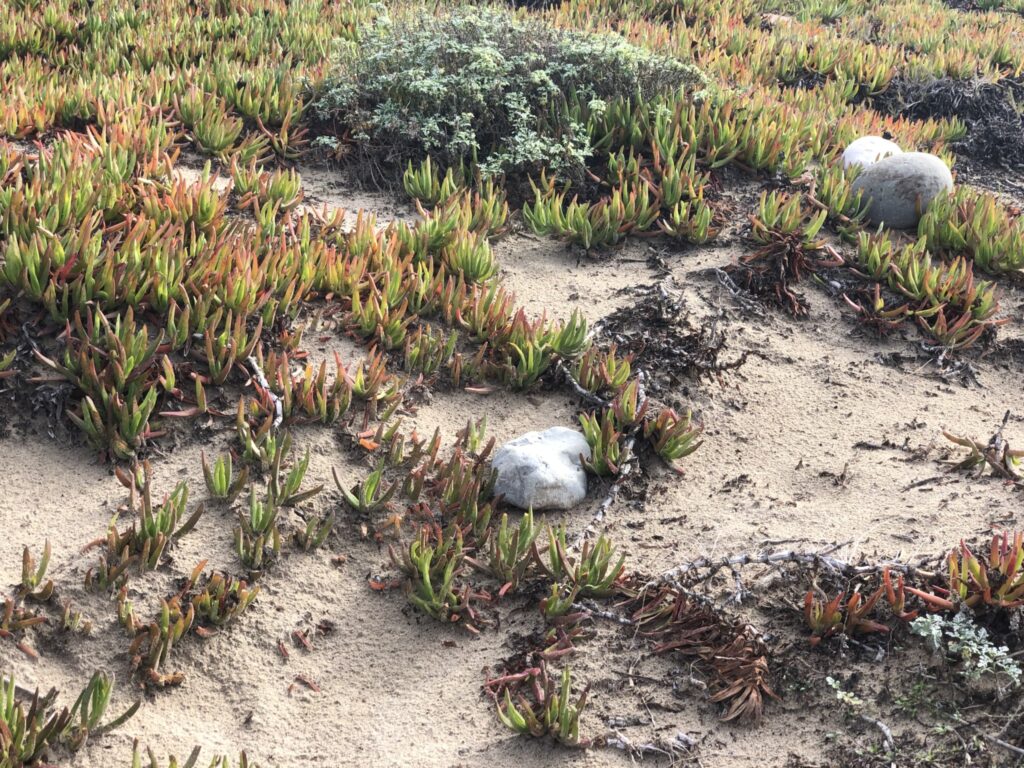 Santa Barbara has one of the best train networks in the west coast and it doesn't break the bank! Take the Pacific Surfliner to enjoy the beautiful vineyards or the never-ending coast along with waves of the Pacific Ocean. Santa Barbara hosts many free beaches to enjoy in and out of the main city. Take a tour of the University of California Santa Barbara where the party never stops. Santa Barbara is one of the best destinations for those on a budget as the city lets you explore at your own pace and you'll never feel like you're missing out by not spending big. 
4. Phoenix, AZ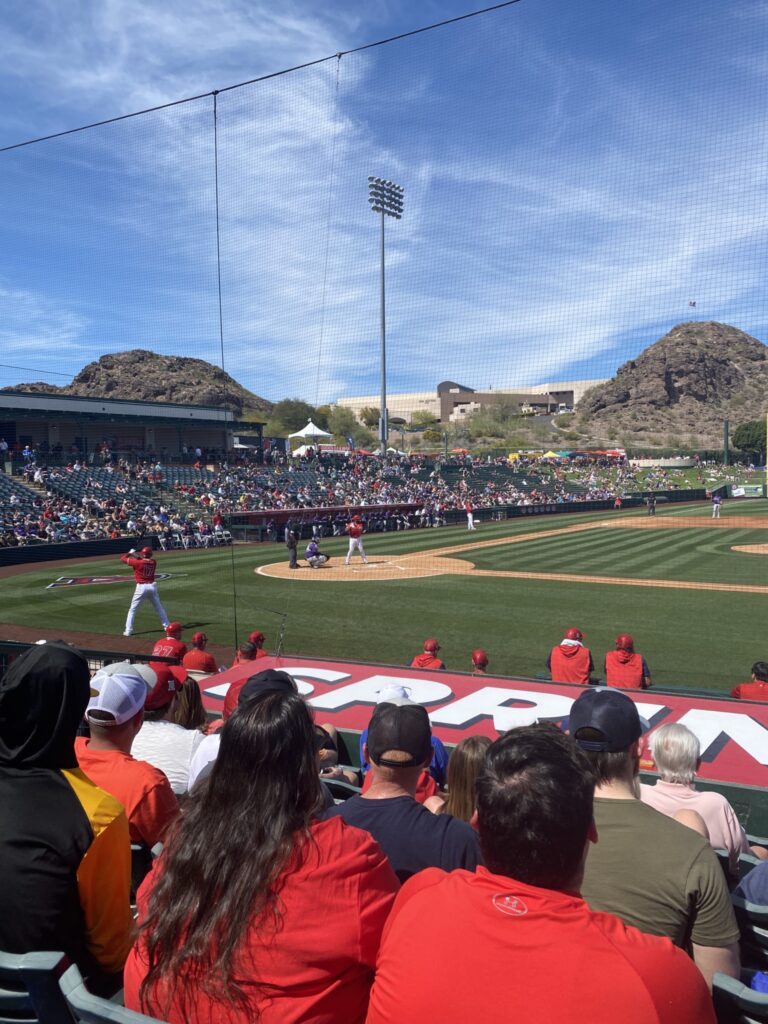 Do you enjoy nightlife and sports outings? If so, Phoenix will top your list. If you travel there during spring, make sure to look into MLB Spring Training as many American League teams play their preseason in the area. I recommend checking out Culinary Dropout as its serves some of the best food in the city. You can also find Top Golf throughout the city. It provides a fun night excursion, but make sure to reserve ahead of time. 
5. Knoxville, TN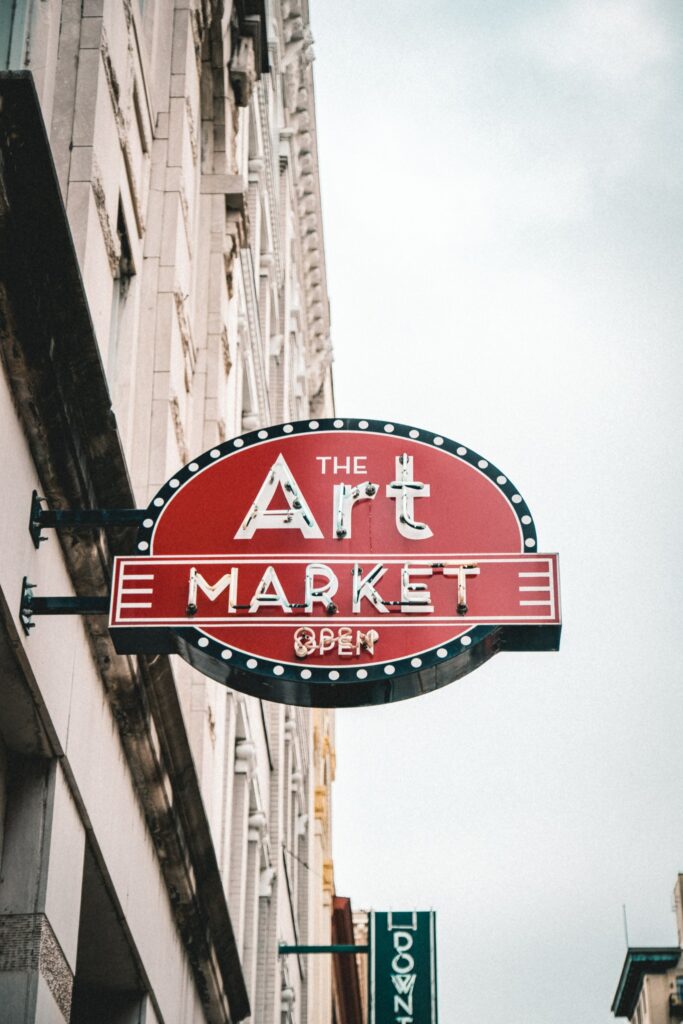 Located near Nashville, many call Knoxville its lesser-known sibling. Enjoy free walking tours and their famous budget friendly lodgings while escaping the hustle and bustle of big-city living. Taking a relaxing cruise on the Tennessee Riverboat Company where you'll explore the cityscape and the surrounding nature. Take a visit to World's Fair Park which still has remnants from the 1982 World's Fair. There's also the Ijams Nature Center, a 315-acre nature preserve. Though not as popular as Nashville Knoxville is definitely a destination college students should consider. 
6. Las Vegas, NV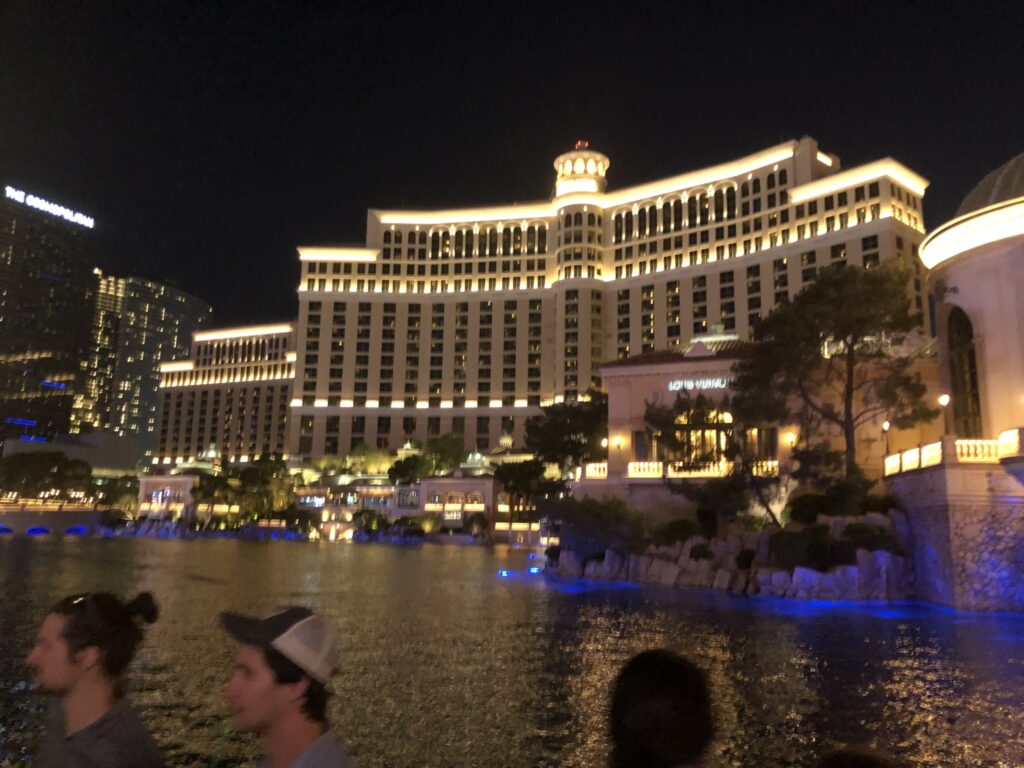 Ah Vegas, friendly on a budget so long as you don't stay on the main strip. Don't worry, there's lots of great hotels outside of The Cosmopolitan or MGM. Take a ride on New York New York's famous roller coaster, see a Blue Man Group concert or even take some photos with the King of Rock Elvis himself! Las Vegas also offers some higher end excursions if you're looking to splurge a little such as Gordon Ramsey's Hell's Kitchen. With the recent opening of the Sphere and Omega Mart, more unique and exciting ventures will soon help make Vegas a great weekend destination. 
7. Bar Harbor, ME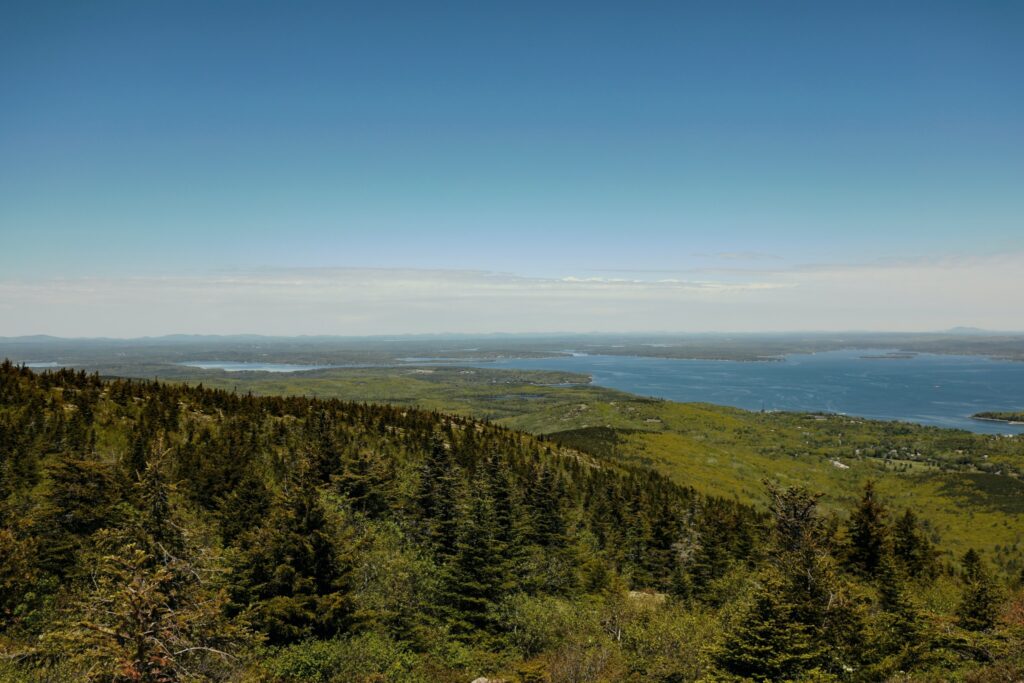 As long as you avoid the peak tourist season during summer, this small beach town makes a perfect budget getaway. Bar Harbor gives off those vibes that only a small East Coast town can replicate and brilliant natural views for those into hiking. Bar Harbor is located conveniently next to Acadia National Park. If you're not into the nature side of things try and live out your inner Gilmore Girl's fantasy and relax in a coffee shop. Make sure to check out Maine's specialty Lobster Rolls, a delicious dish that you'll wish they served back home. 
8. Cabo San Lucas, Mexico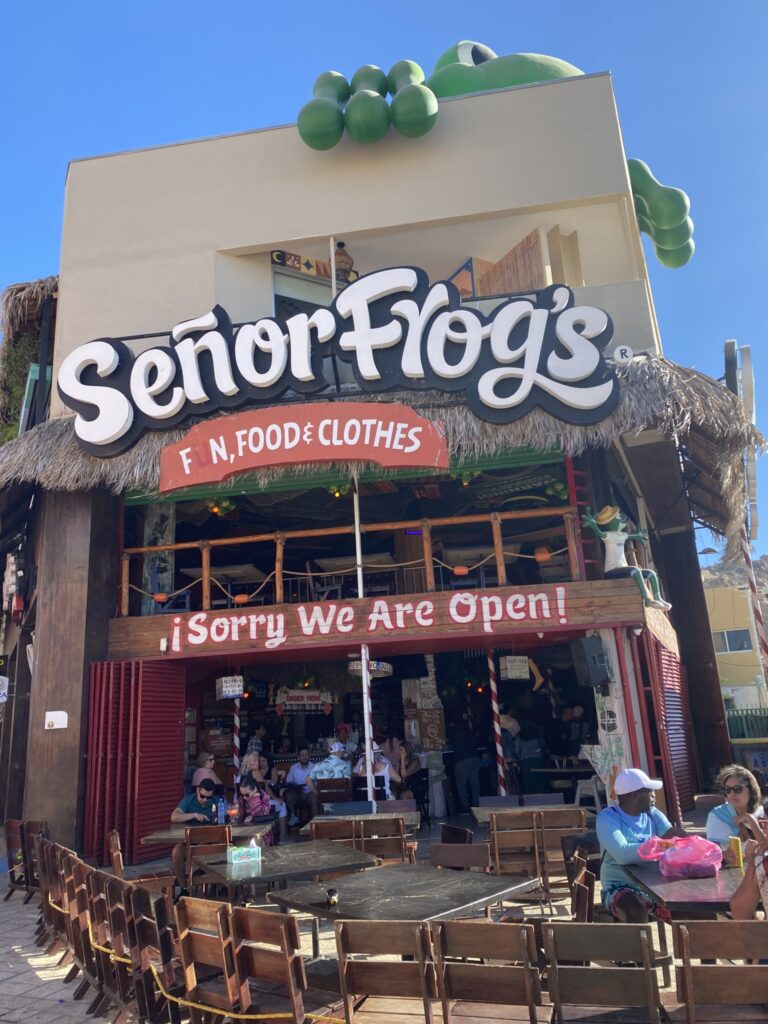 If you live in the South-Western portion of the United States, you're in luck! Southwest Airlines offers many cheap flights from Southern California, Arizona, Texas and New Mexico down to our southern neighbor year-round. If you live close to the border, you could even take a road trip. Mexico is surprisingly affordable for many college students and a great destination for groups. Just remember your passports. Explore the beaches and the street vendors who serve some of the best food that won't break the bank. 
"Cabo is such a chill place to just go and sunbathe," University of Southern California junior Daniel O'Malley said. 
Take a sunset cruise out to the famous Land's End archway where the Pacific Ocean meets the Sea of Cortez. If traveling between December and April look out along the coast for some whales or go on a Whale-Watching excursion. If whales are too big for you there's also the beautiful snorkeling and diving off the coast where you can explore as a certain crab once said "Under the Sea". As the sun rolls down check out the Cabo Wabo Cantina or Senor Frogs for a fun time all night long, and maybe a little into the morning too, just remember to drink water! Cabo is famous for being a Spring Break destination but don't let that discourage you from seeking it out during all times of the year, there's always something going on in Cabo. 
9. Los Angeles, CA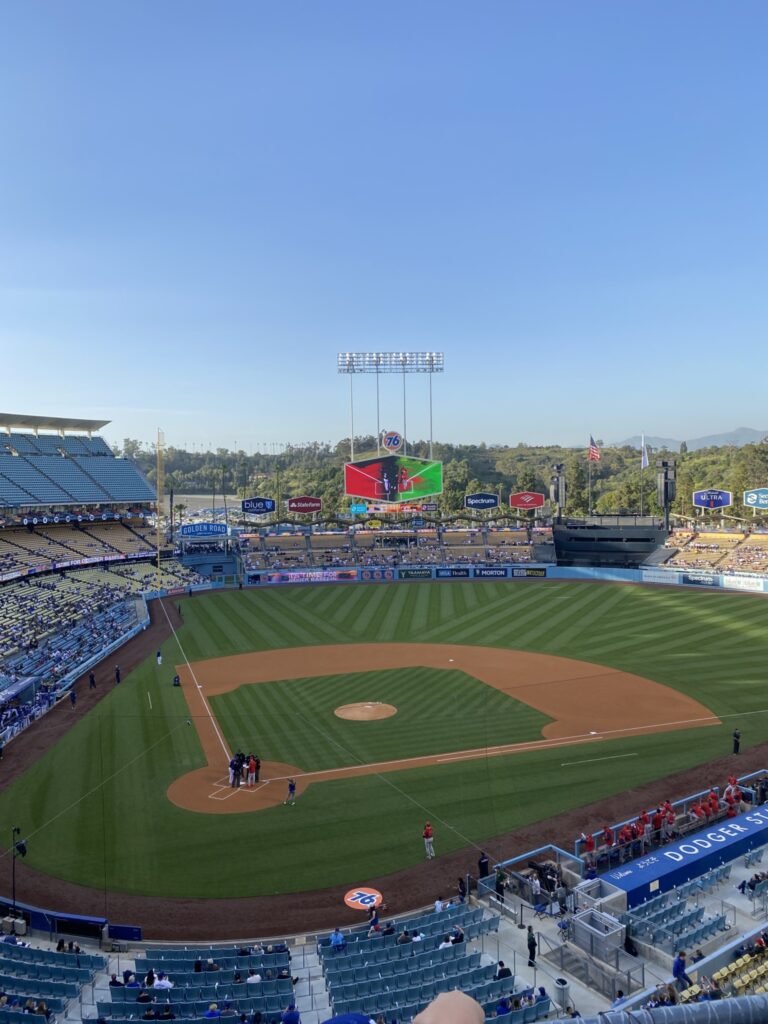 From Hollywood to Beverly Hills or the Tar-pits downtown, you will always find something to do in Los Angeles. You can experience many things for free, such as The Hollywood Sign or Santa Monica Pier. The biggest strain on a budget for LA would be transportation, but the bus system is surprisingly cheap and effective. Check and see if there are any movie premieres happening during your stay as you can see the red carpet events for free and make some great memories. 
"LA's perfect weather, lively beaches and vibrant city life makes it the perfect weekend getaway for me. From the laid back vibes of Venice Beach to the glamorous restaurants in West Hollywood, LA offers a plethora of experiences and emotions. And finally, my favorite, the magnificent sunsets," University of California, Los Angeles sophomore Tahsanul Faruque said. 
Go shopping in The Grove and maybe you'll run into Ben Affleck and Jennifer Lopez together. Explore Griffith Park and its observatory, giving both a great view of the city as well as the stars above it (probably the only spot in LA where you'll see that kind of stars). Personal recommendation for foodies is to check out Philippe The Original right by Union Station, as Philippe is the creator of the famous French Dip Sandwich. Theme Park / Movie fans may also find Universal Studios Hollywood to be a fun behind the scenes experience into the world of Hollywood. Los Angeles is massive and allows for a great variety of sights and experiences for any budget. 
10. San Antonio, TX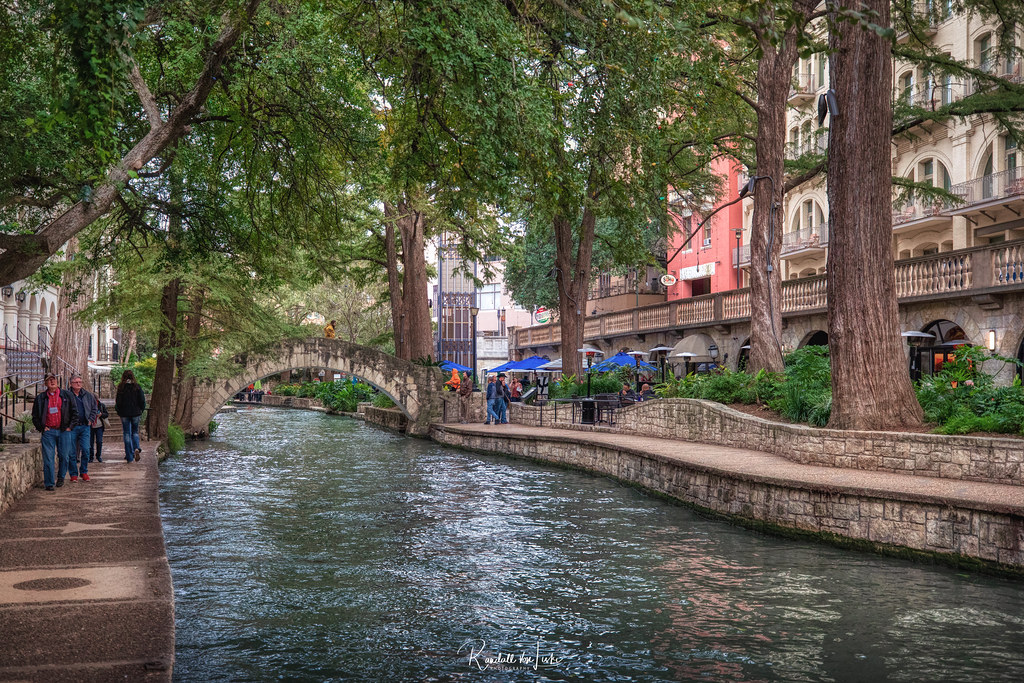 Not as immediately recognizable as Houston, Austin or Dallas, San Antonio is one of the most popular destinations in the Lone Star State, particularly for a weekend getaway. Since it's not as big or popular of a city, the prices on many accommodations are cheaper than you would find in bigger parts of the state. The city hosts a beautiful river walk and offers some amazing night life such as the Tower of the Americas. Perfect for those instagram photos to make friends back home jealous. Enjoy some famous Texas BBQ or possibly even some Tex-Mex. San Antonio is a refreshing and unique take on a typical Texas getaway. 
"The biggest draw in SA is definitely the river walk. Lots of great restaurants and bars as well as historic sights like the Alamo are nearby too. All in all if you're looking for a great place to go during the day and at night the river walk is the place to be," Texas A&M Galveston junior Duncan Harper said. 
Remember the Alamo, in this case quite literally as its one of the biggest tourist draws in San Antonio, bringing in an interesting history lesson. Who said vacation can't be educational? Market Square will help immerse students in Mexican culture with a vibrant marketplace and live entertainment. The Sunken Gardens allows for guests to immerse themselves in a serene garden and a traditional Japanese Tea House. San Antonio may not be the first destination one thinks of when looking for a weekend getaway, but it should definitely be on your list.