Only 20 miles apart, Northwestern University and University of Chicago both reside in Chicagoland. According to U.S. News 2020 Best National University Rankings, both universities made it into the Top 10 tier. The two universities maintain a subtle rivalry but respect each other. For prospective students choosing between the two schools, take a look at why NU should be your #1 choice.
Here are the 10 reasons why Northwestern students think NU is better than UChicago.
1. Curriculum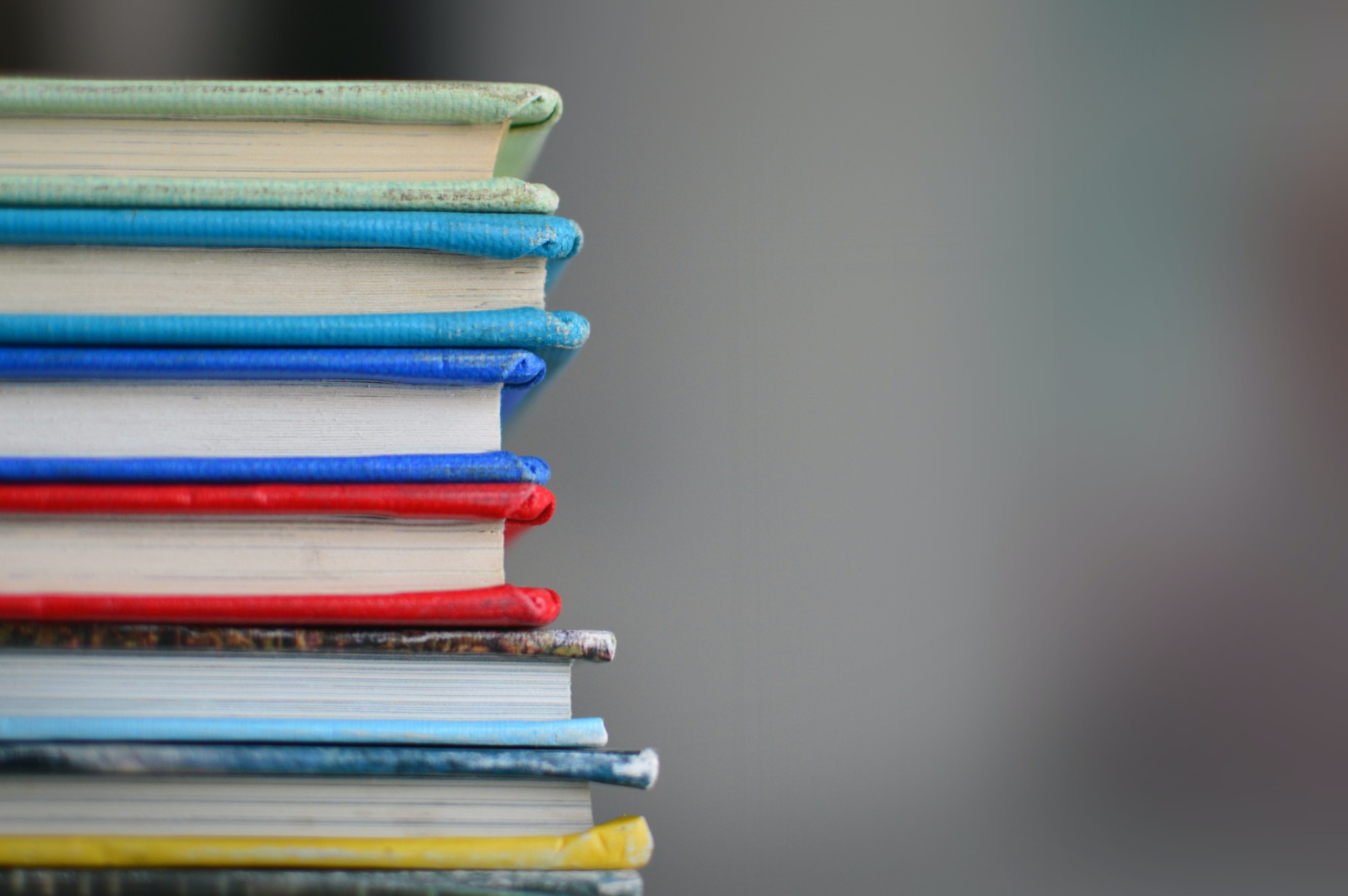 The Core Curriculum at UChicago requires all students to take 15 courses spread over seven academic areas, and these courses take up as many as 1500 units out of the minimum 4200 units needed for graduation. On the other hand, NU does not have such rigid requirements, which allows students to choose more classes according to their interests.
2. Pre-professional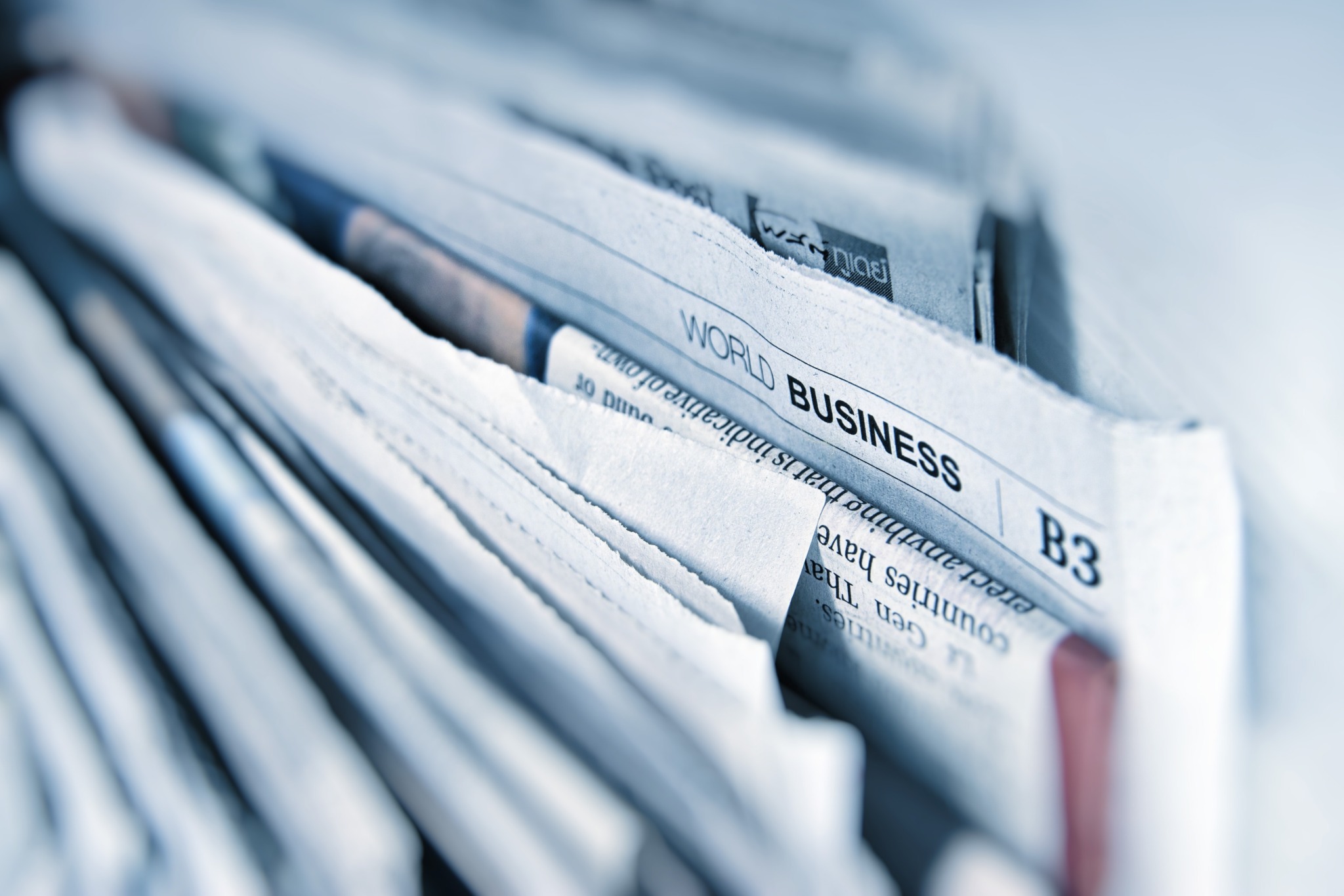 UChicago only has one undergraduate school, the College, which has a traditional liberal arts focus, while NU offers six schools for undergraduates, ranging from the famous journalism school to the school of engineering. Thus, NU offers a more pre-professional education.
3. Competition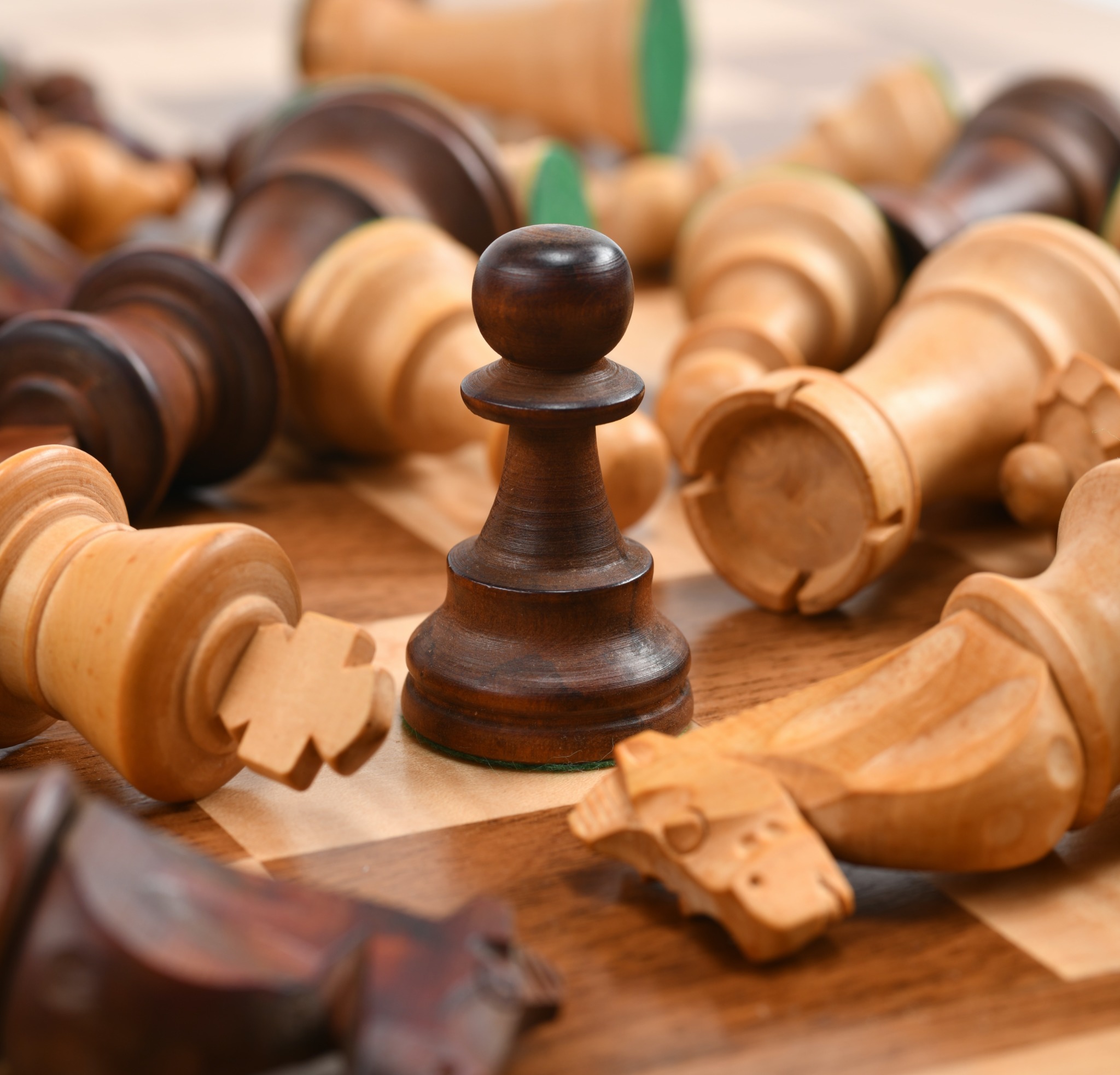 NU students face less competition than UChicago students, and competition might become overwhelming. "I think NU students, on the whole, are more collaborative and less competitive than UChicago," Northwestern freshman Hayley E. Wallenfeldt said. Because competition is not as valued, NU students have more freedom to explore their passions instead of concentrating on boosting grades.
4. Fun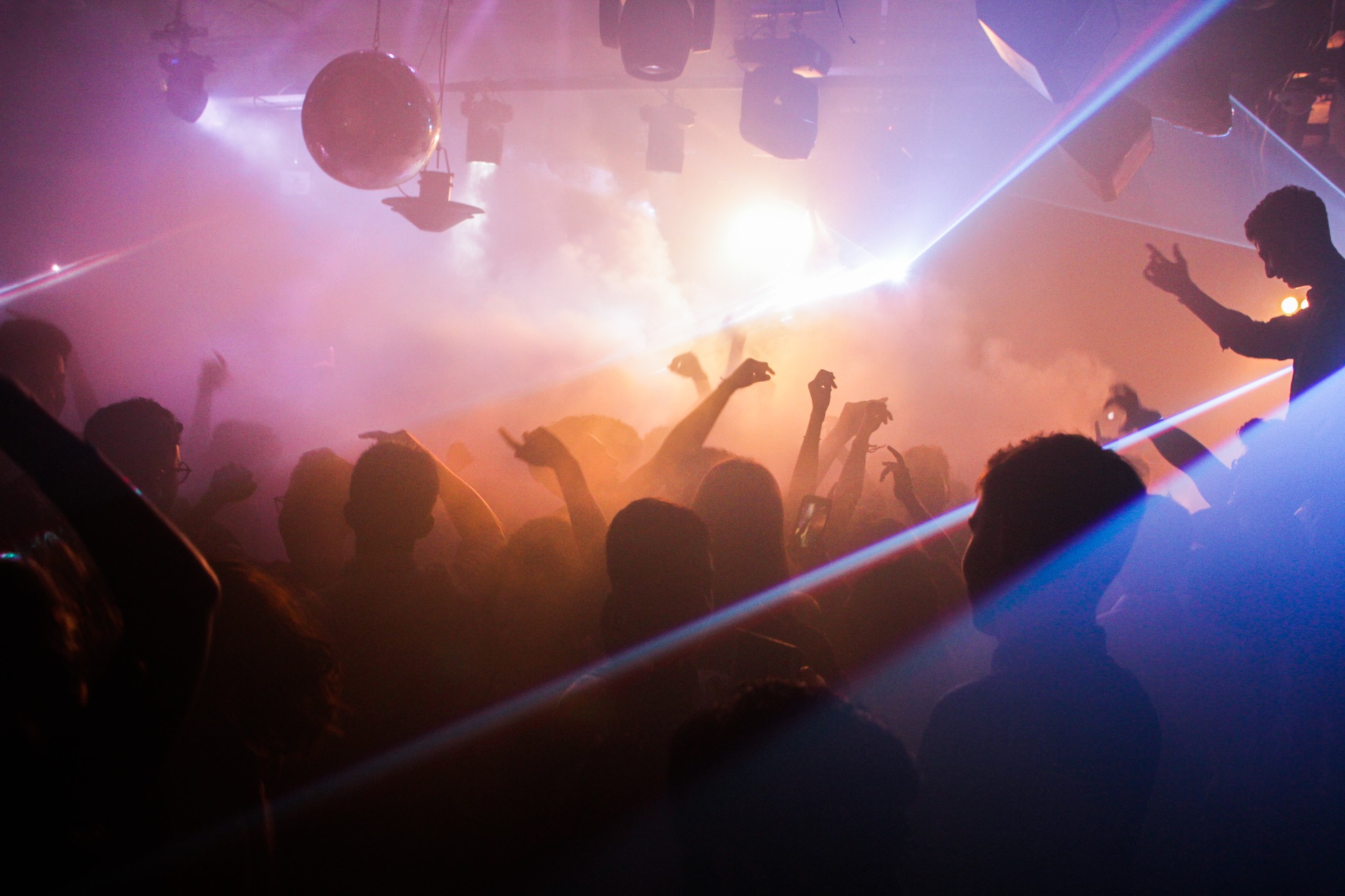 UChicago has a reputation as the place where fun goes to die, alluding to the fact that students there study too hard and thus do not have fun in university. "NU understands that if you work hard, you've also gotta play hard so you don't burn out," Northwestern freshman Matt Schilling said. NU emphasizes both academic achievements and student entertainments.
5. Greek Life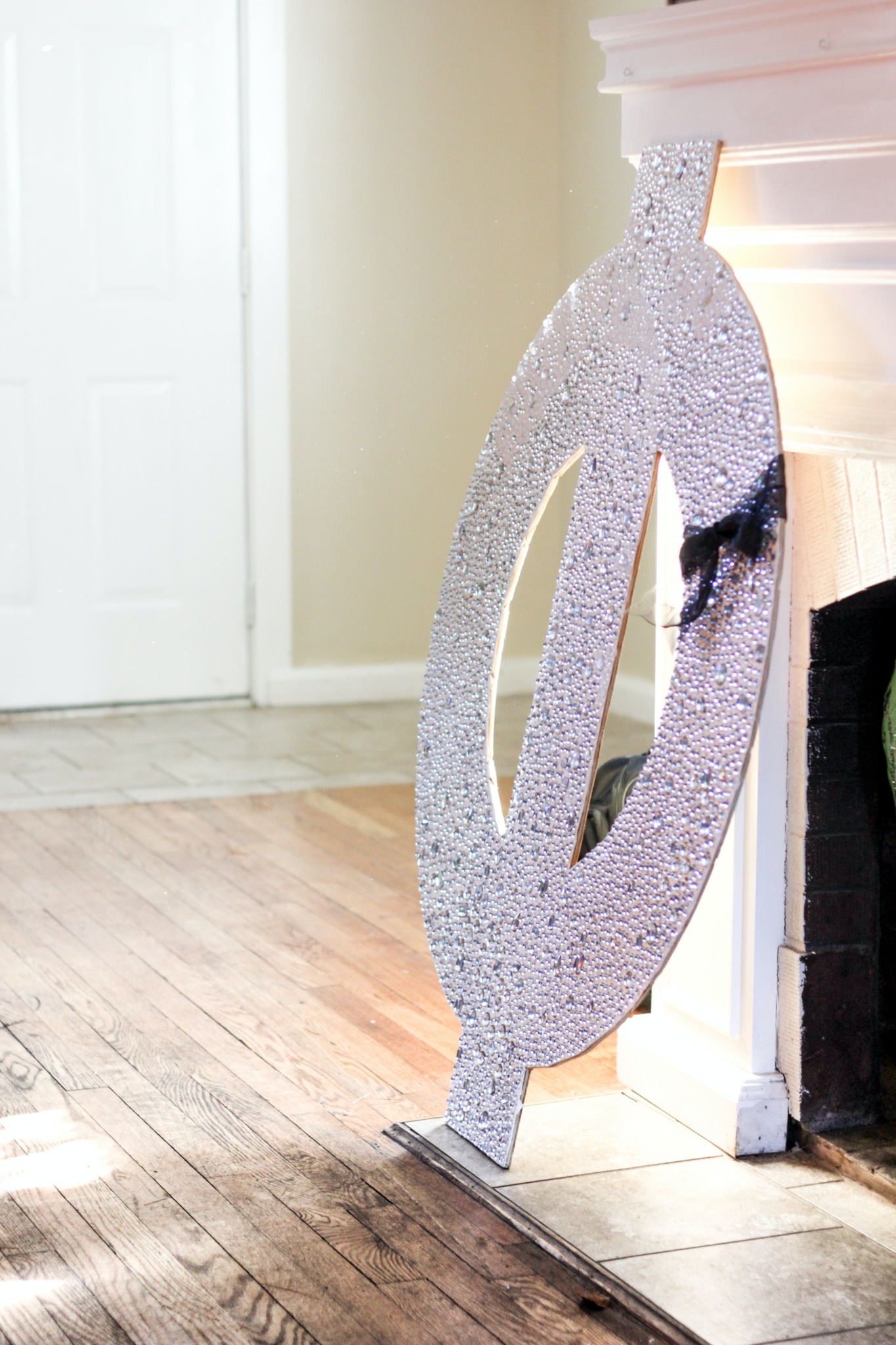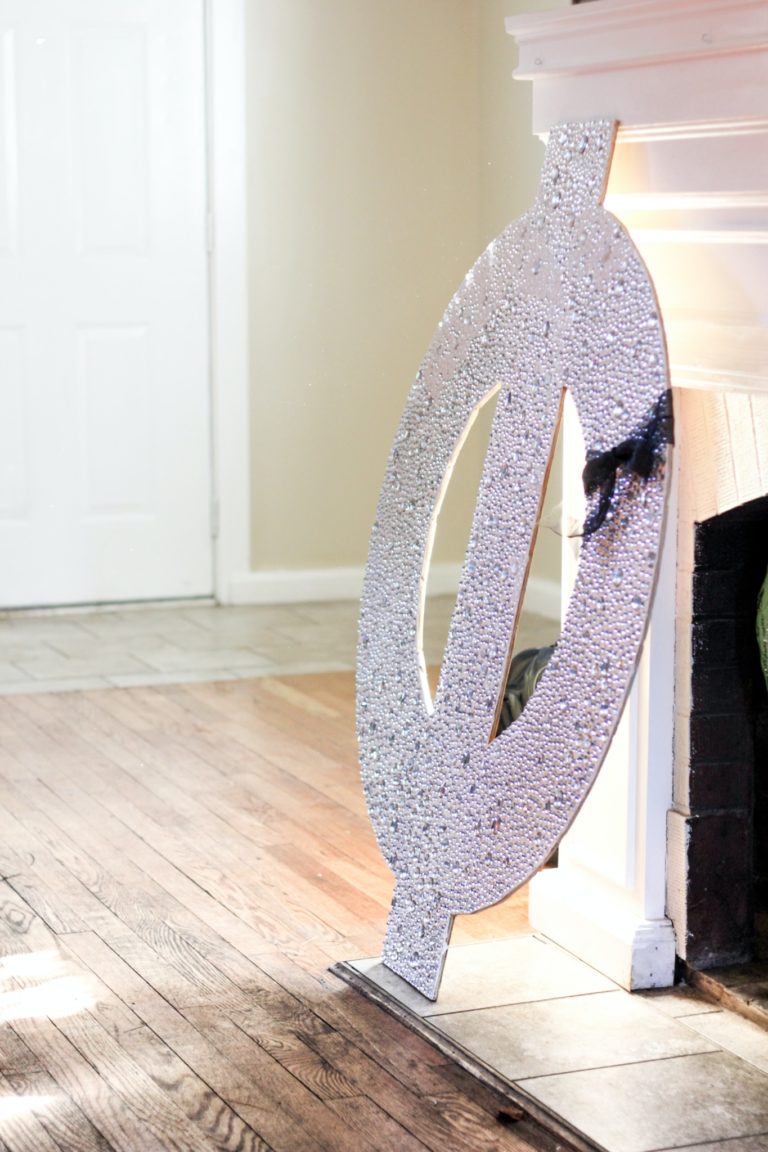 Compared to UChicago, NU has a much more vibrant Greek life scene. NU has physical houses for both fraternities and sororities, while UChicago's sororities do not have houses. In addition, a higher percentage of NU students are affiliated with Greek life than UChicago students. NU students also have 18 fraternities and 12 sororities to choose from when rushing, compared to UChicago's 17 and 7, respectively.
6. Sports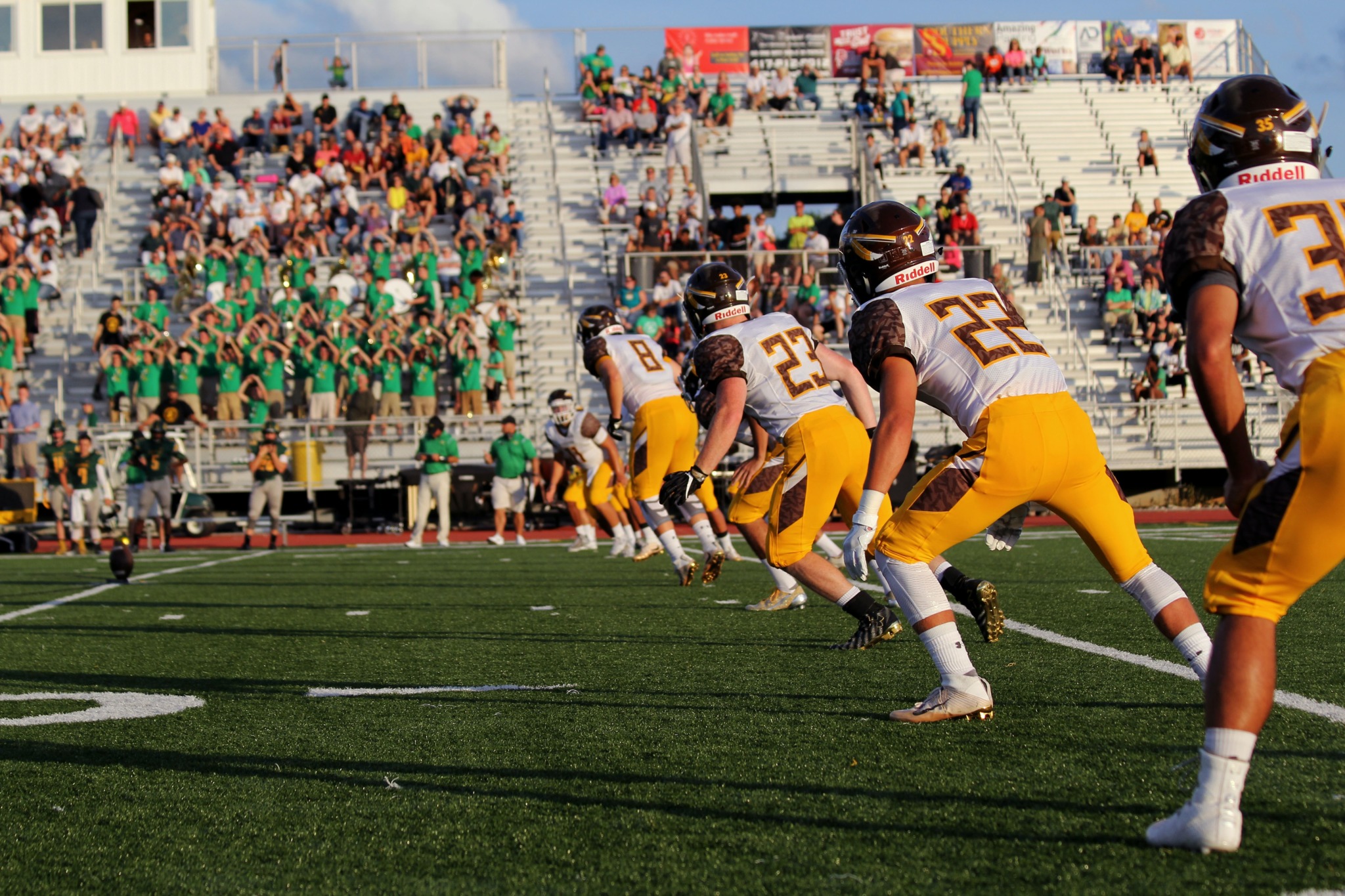 When it comes to sports, NU belongs to the Big Ten, while UChicago left the Big Ten in the 1940s to focus more on academics. Even now, UChicago does not offer athletic scholarships for football players. More generally, NU has D1 teams, while UChicago only has D3 teams.
7. Natural Scenery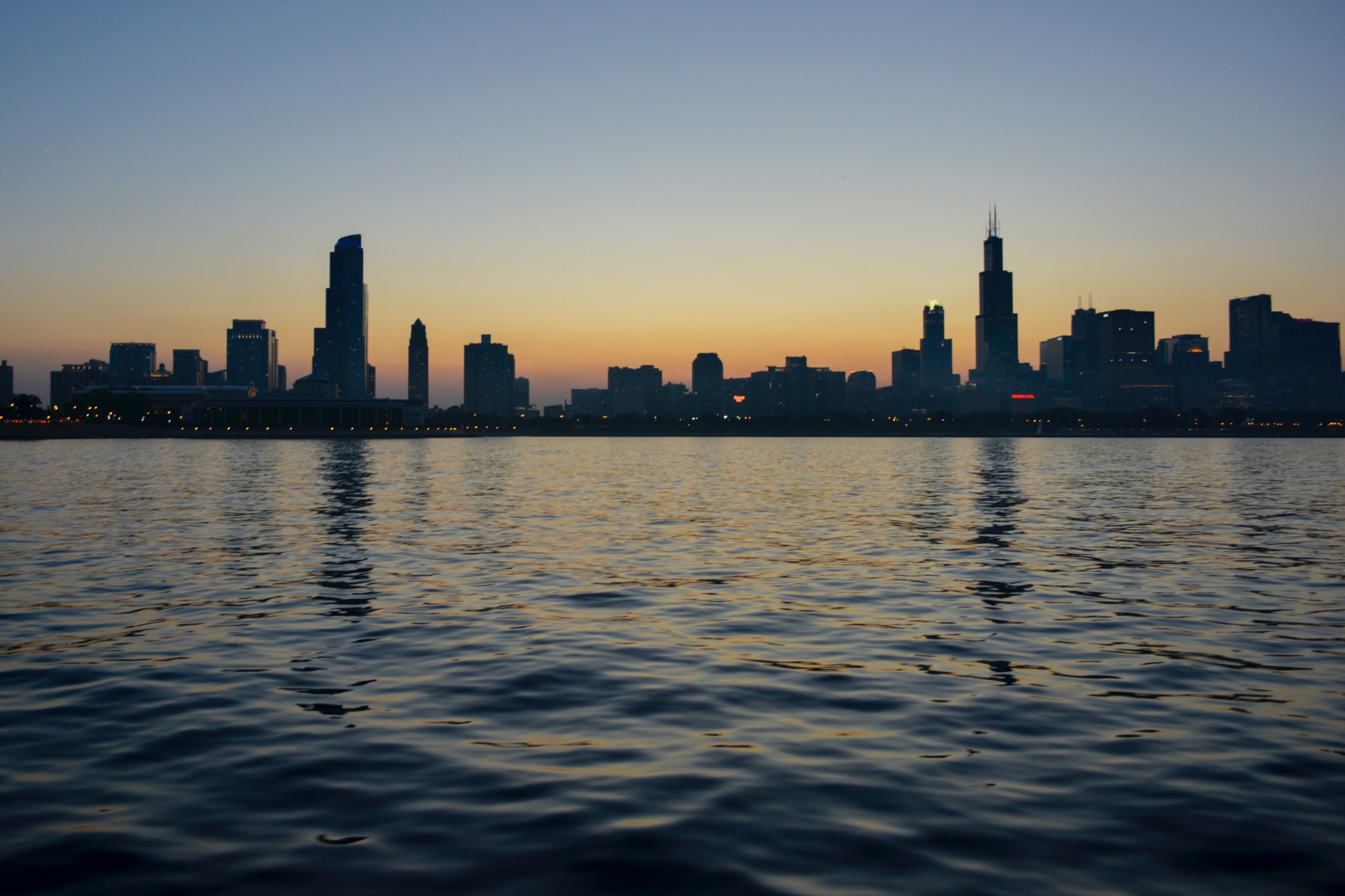 Lake Michigan neighbors NU, and many buildings on campus enjoy a lake view. On nice days, students can go for a run or a walk along a beautiful track by the lakeside. "It's so much better to live and study in Evanston with the amazing buildings and lake views," Northwestern freshman Richard Chen said. UChicago has a beautiful campus with all the gothic architecture, but the natural scenery cannot compare with that of NU.
8. Safety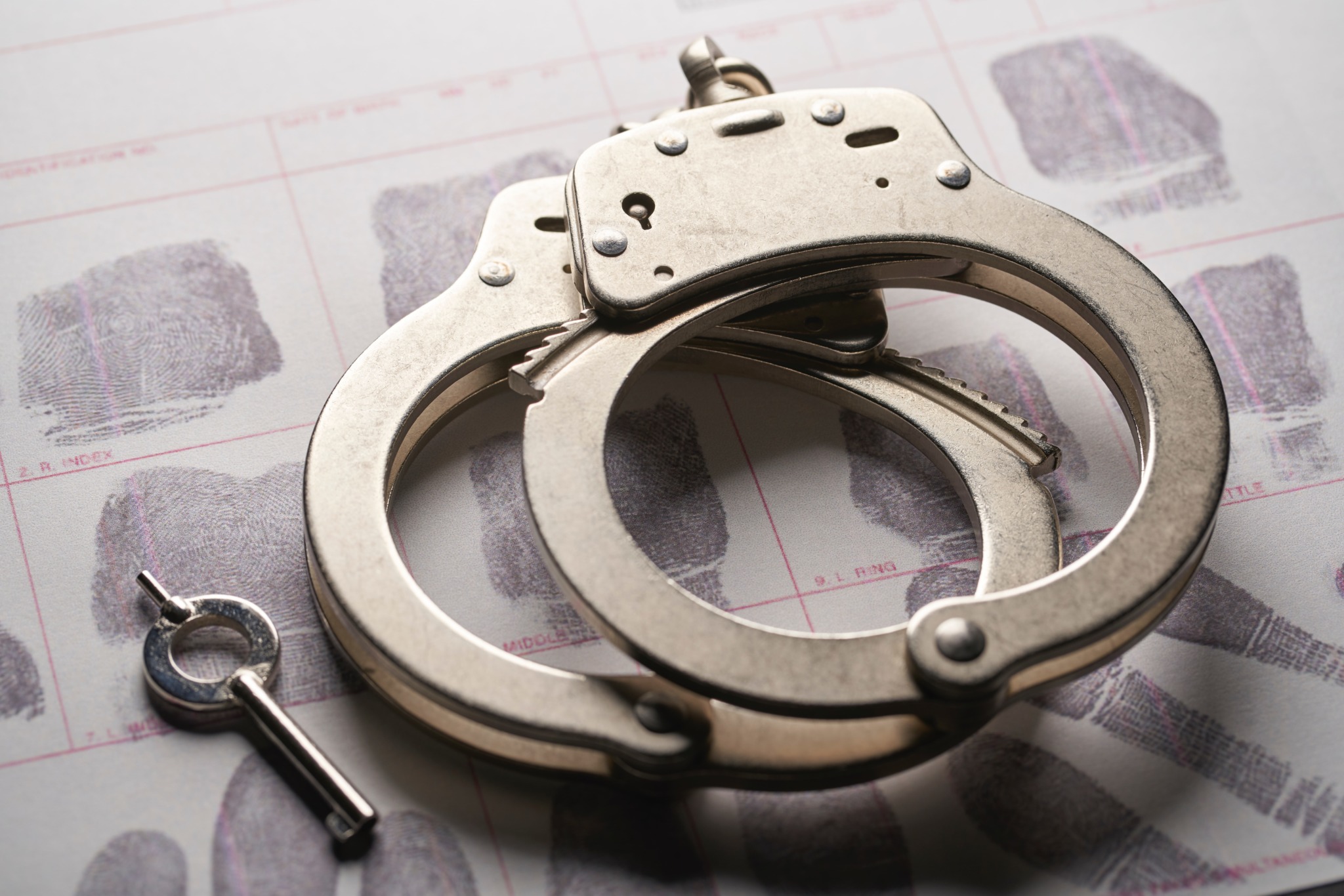 NU resides in Evanston, a nice suburb north of Chicago, while UChicago resides in Hyde Park. Although Hyde Park occupies a nice area, the neighborhood can be dangerous. According to AreaVibes, Hyde Park crime rates are 13% higher than the national average, and Evanston crime rates are 5% lower than the national average. Although the two universities employ similar measures to keep students safe, UChicago students are much more likely to get robbed on campus.
9. Food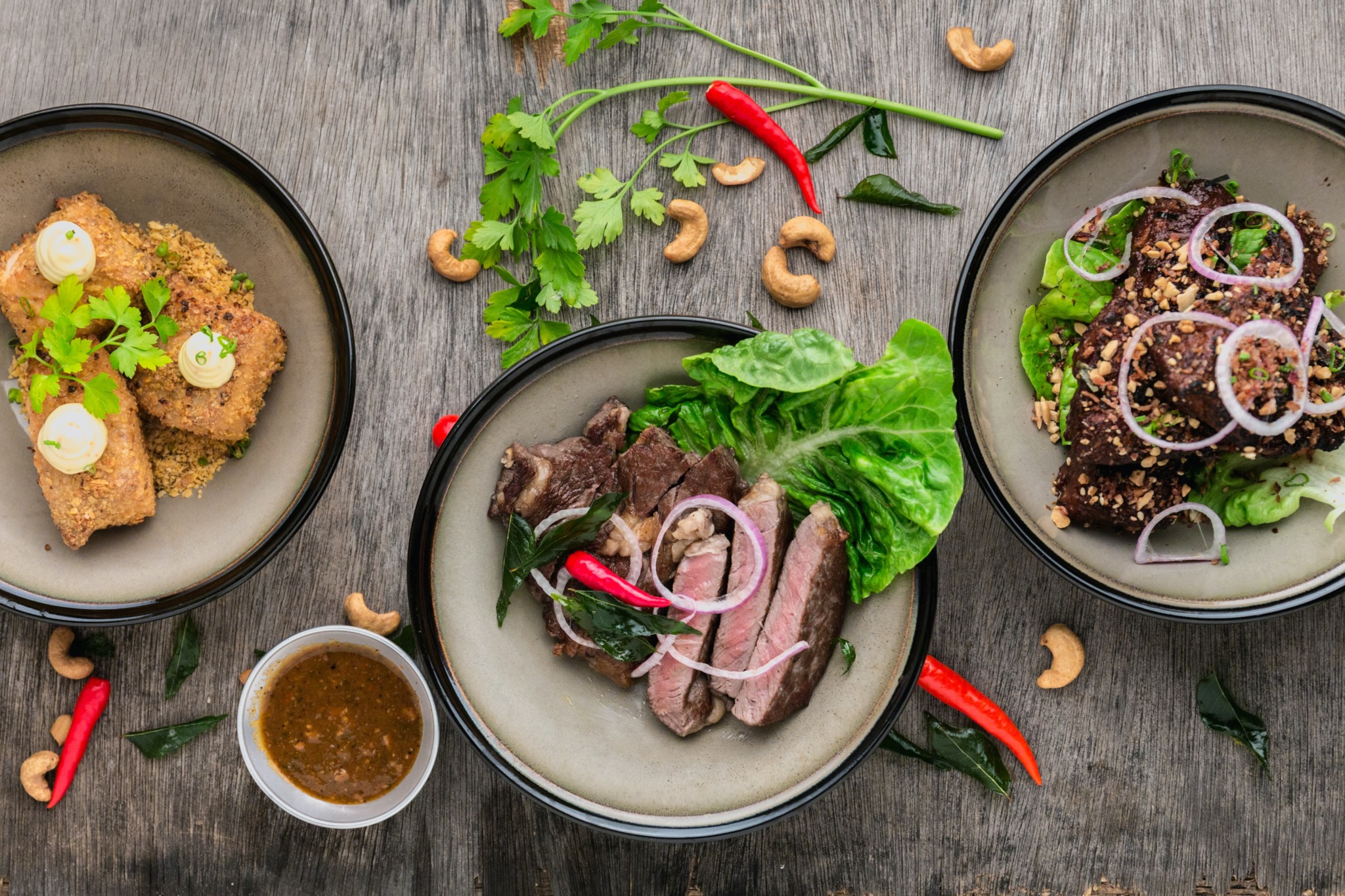 Northwestern students have easy access to all the restaurants in Evanston, ranging from deep dish pizzas at Lou Malnati's to Chinese dumplings at Shang Noodle. On the other hand, Hyde Park does not offer as many off-campus food options.
10. University Color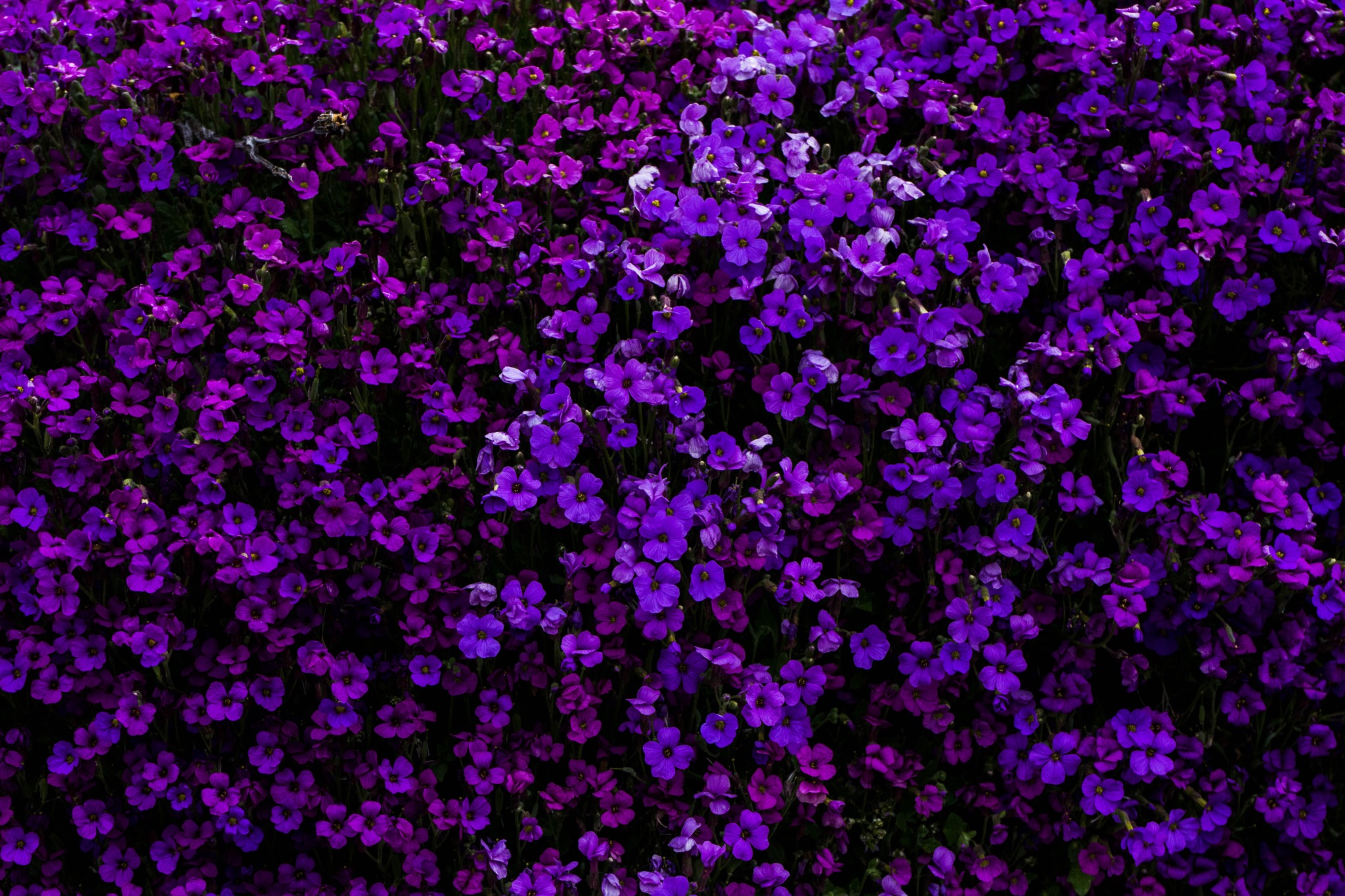 NU's color is purple, and UChicago's color is maroon. "Northwestern's got that purple pride, the traditional color of royalty," Schilling said. "UChicago is that ugly maroon color that you'd find in the most depressing gym shorts." When spring comes, purple flowers bespeckle NU campus.
Author's note – The author of this article is a current NU undergraduate, and this article only represents one side of the story. Admittedly, UChicago students can come up with many reasons why UChicago is better than NU.