Journalists serve as storytellers for the world to read, watch and listen to. Whether you want to write for a magazine or a newspaper or be the head anchor of CNN, your voice will be heard. Whether they realize or not, people will be looking to you for the answers on what's going on in the world. Do you feel passionate about sharing information and knowledge with your community?
Check out College Magazine's guide to the journalism major to see if you're ready to fill Anderson Cooper's shoes.
WHAT YOU'LL BE DOING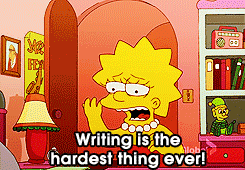 The foundation of this major is writing, no matter what branch of journalism you go into. Being able to effectively communicate ideas through media, such as print, online, television or radio, is what this major is all about. To grow whatever messages you send, you need to learn how to effectively use technology, social media and writing as well as identifying audiences in this always-changing world of resources.
THE CLASSES YOU'LL TAKE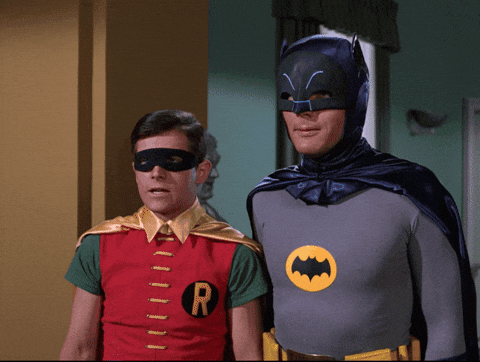 A basic grammar class is almost always required before continuing in the journalism major. Classes detailing reporting, the principles of news and effective storytelling skills help build your skills in all different types of journalism, including broadcast, photo and digital. A focus on technology, social media and the many implications of different types are incorporated into specific courses depending on where your focus lies. However, the contemporary use of journalism that is taking over today's generations is the main focus in current classes.
INTERNSHIPS FOR THIS MAJOR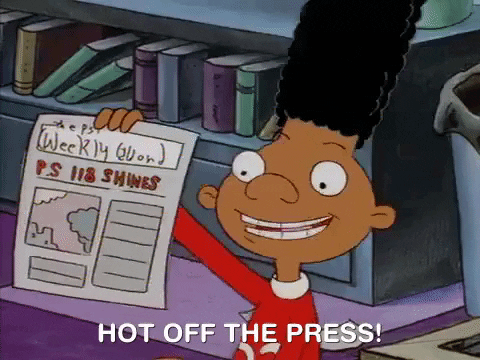 The opportunities for experience in the journalism field are endless. Television and radio stations along with newspaper and magazine outlets are the most popular outlets seeking college students that are hungry to boost their credentials and resume appeal by gaining experience in the real world. With that, local and regional companies are constantly in search of interns, as well. The biggest things employers seek in journalism interns are the abilities to use words, grammar and technology with ease in order to communicate ideas effectively. In addition, timeliness and being able to work under deadlines is crucial.
CAREER OPPORTUNITIES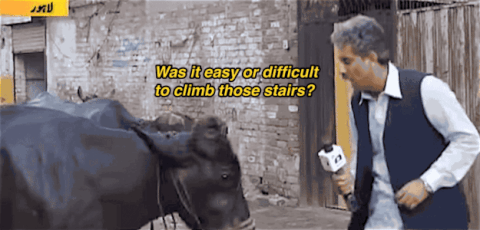 Print or digital writer
Your interests can be related to the arts, crime, news, sports and so much more. Writers for both print publications and online outlets are relied on to convey messages and provide information to curious audiences. Technology is always evolving, so the digital side of this career is growing more than the print side, which is slightly declining. However, there are readers for both sides and it's helpful to have experience in both of these areas.
You'll be on camera sitting at the desk delivering the morning or evening news. If you're a sports guru, you'll be sitting in the press box doing play-by-play or on the sideline making analyses or interviewing players. Knowledge and delivery of the information and news is crucial for this role because you must convey the message to viewers verbally. Although you'll be speaking on camera, knowledge of grammar and language related to speech are needed to convey messages clearly while on-air. Having a comedic and personable aura doesn't hurt either.
Advertiser
Talk about conveying messages clearly. Have you ever watched a commercial and wondered, "what are they trying to tell or sell me?" This is yet another journalism career path that requires strong knowledge of grammar and rhetoric techniques. You must know what draws viewers or listeners in about a specific brand, company or product as well as make the product look enticing. Having an eye for enticing graphics, popular celebrities (that make sense with the product) as well as an ear for music, when applicable, are all skills an advertiser should possess. However, the basis of commercials is always the text or the dialogue, which journalism majors should be pros at producing.
Photojournalist
This is the perfect career for a brilliant writer and photographer. This career is important for visually documenting events and telling people what happened through a written and visual element. Caption writing is an important part of this job, which is where the written portion comes in. You must be able to describe what is going on in your photos, as to not confuse viewers. Photojournalists capture the world's most iconic images for every event imaginable. They are on the front lines and often put their craft before themselves in order to tell a story.
Digital Producer
This job can apply to anything from social media promotions to video production. If you're more interested in the behind the scenes and making elements come together for projects, this is a great opportunity. Journalism comes into play here because of need for knowing logical order with respect to video segments and promotional posts. As always, grammar and language knowledge is a necessity because of speech and captions. Being able to piece parts together, such as bringing in strong interviewers, personalities, videos and photos as well as hitting the drawing board with ideas to tell a story are what this job is all about.
REVIEWS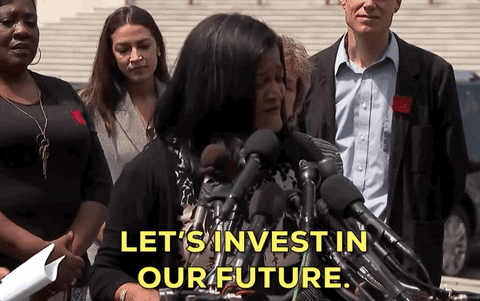 "When you work on a degree towards a career in journalism, some of the most important lessons you will learn, have to do with efficiently conveying information through writing. Whether it is: Writing an article for a blog of newspaper, a teleprompter read, a rundown, or a script for a package, the best journalist/producers are also amazing writers. So read a lot, practice your writing while you are taking those basic writing classes, this is your foundation." – Stephanie Naranjo, Penn State Class of 2019, Broadcast Associate for MLB and NHL Networks
"Connections mean a lot in this field. Never burn a bridge. Connections and the people you meet along the way are important and don't lose sight of that. Any student that is considering a field in journalism (tv, print, photo) should go to class every day like it's a job. Classes are designed to test you with real-world scenarios. And I can't say this enough, repetitions are everything. A basketball player doesn't go into a gym working on a shot and decide to stop when he finally makes one, he stops when he is incapable of missing that shot. Now tie that back to journalism…everything you do can be done better. Use your time in school to polish your craft. If you aspire to be a news reporter, do as many stories as you possibly can," – Chris Keating, Penn State Class of 2019, Reporter for WNEP
"Being a journalist takes personal sacrifices. In college, I had to give up time with friends to cover a game or work on a story. Most of the stuff you're using for your portfolio or demo reel will be from activities outside of the classroom. These sacrifices helped me get an amazing job in TV right out of college. For me, it was more than worth it," – Carolyn Sistrand, Penn State Class of 2019, Reporter for WKBN 27 First News