Living with your sorority sisters might not always feel like the slumber party that Instagram makes it out to be. You face real challenges from knowing when to take a break from your sisters and living with rules pertaining to having boys over.
Here
are
some tips from women who have lived in their chapter houses.
Study outside of the house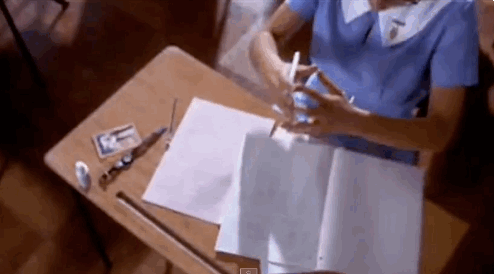 Unless your sorority house dedicates a study room or study hours, pack up your books and complete your work somewhere else on campus. "If you want to get homework done, don't do it in the kitchen," George Washington University junior Hallie Koch said. A house full of women feels noisy; you may get distracted living with so many of your friends. To keep your grades up and enjoy time living with your sisters, separate study time and "fun" time in the house. And, if you do choose to study in the house, the safest bet might be your room.
Set boundaries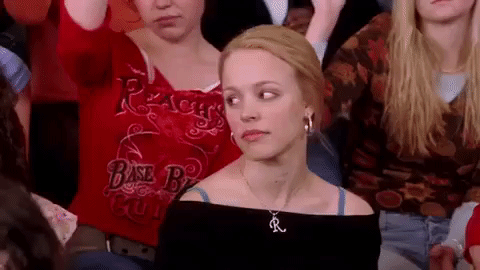 Many women say they need space from living in the sorority house. Avoid this feeling by making rules for yourself. "Set boundaries! Both personal and with your sisters," George Washington University sophomore Lizzie Irwin said. "I think that a big part of living with so many people is realizing when you need time for yourself." Have no shame watching Netflix in your room while your sisters are having a movie night downstairs, especially if you need alone time. Living with all of your sisters often seems so exciting that we forget we need that essential self-care, alone time.
Spend time with friends who are not in your chapter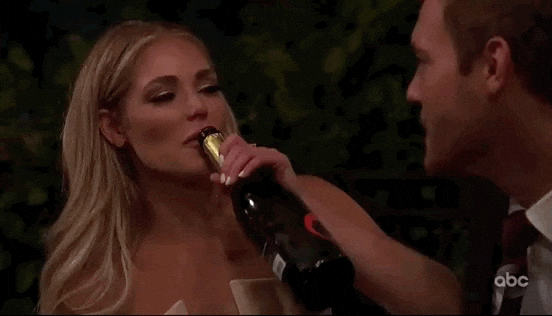 Try not to get stuck in the habit of only speaking to people wearing the same letters as you. "Make sure you prioritize your friends who aren't in the same chapter as you; it can be easy to feel like you are in a bubble," George Washington University sophomore Adriana Rochelle said. Set dedicated time aside to study, go out with or grab food with your friends outside of your sorority, mainly your male friends. It feels tough living in a house with so much estrogen, and that break from your sisters is essential to a healthy living environment.
Purchase your own cooking and cleaning supplies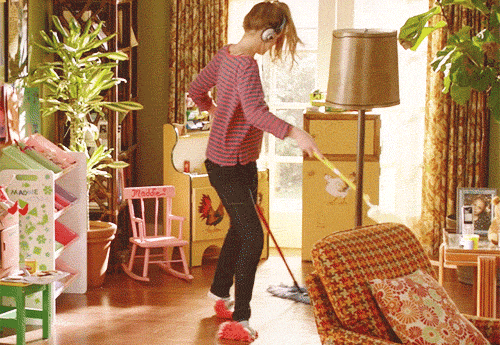 Most chapter houses share pots, pans, dishes and cleaning supplies. After a few months of living in the house, these items grow dirty, given the fact that so many girls are sharing these items. "Make sure you have everything you need to cook and clean because it's definitely a team effort to live with a lot of girls at one time," Irwin said. To avoid using dirty items, taking turns, and the conflict that sometimes comes with sharing, pop out to Target and grab a few essentials.
Have an open mind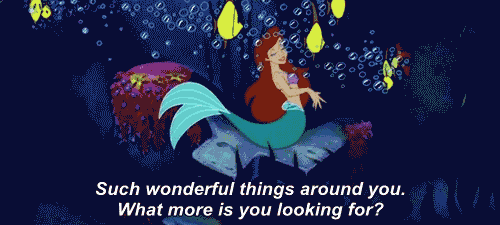 Do not be afraid to reach out to sisters you were not close with prior to living in the house. Many women say the best part of living in the house is becoming close to a sister they did not initially see themselves becoming friends with. "If you need someone to talk to or help you carry or reach something, you have that," Koch said. "It's where I cultivated my best friendships." At the end of the day, you live in a house full of women who were put in your chapter because of your shared values.
Live for the little things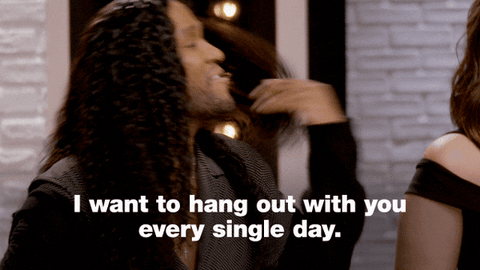 You will make so many memories living in the sorority house. "The little things are more fun: homework, showering, cooking, and I love waking up and talking about the previous night," Lehigh University sophomore Sarah Valenti said. Living in the chapter house is ultimately an incredible opportunity to experience college in a house full of your best friends. You will not have to cook, clean or simply eat breakfast on a Saturday morning alone.
If you feel ready to live in the chapter house, keep an open mind and be prepared to make a long list of memories with your sisters. You will inevitably grow closer through your shared living space and experiences.