The time has finally arrived – preparing to choose the perfect dorm partner for the rest of your college years (or the first one, anyway). This quintessential task frames your university experience and can either spark immense growth or a bad tumble downhill. No need to freak out –we got you covered with all the resources you could ever need to find your future roommates.
Take the advice of current students to some no-brainer do's and don'ts of selecting your roommate.
Places to Find Roommates:
1. Facebook Groups for your Incoming Class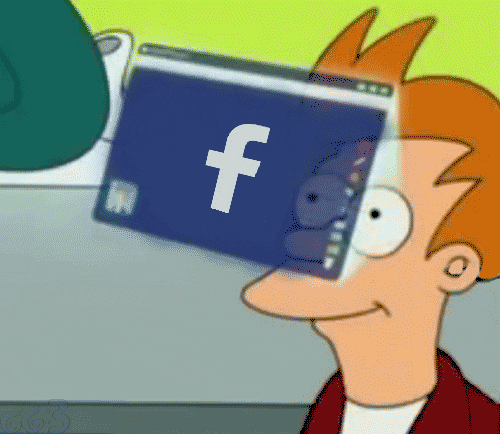 Many of these Facebook groups consist of photos and bios of each individual student, often including the qualities of roommates they are looking to live with during their first semester. Members of your graduating class' Facebook group might even post invites to Snapchat group chats or share their Instagram usernames for a sneak peek into their lives before actually having to meet people in person.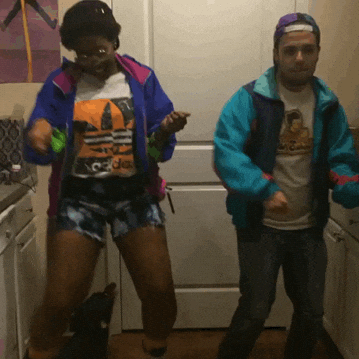 This online social networking tool allows you to create a profile, take a compatibility quiz and match with potential roommates. Roomsurf eases the tension of searching for that perfect match yourself because it puts you two together. It lessens the anxiety and the risk of ending up with someone completely different from you. Connect with students far and wide by taking advantage of this advantage this Tinder-esque roommate matching network.
3. Room with Someone You Already Know, or a Family Friend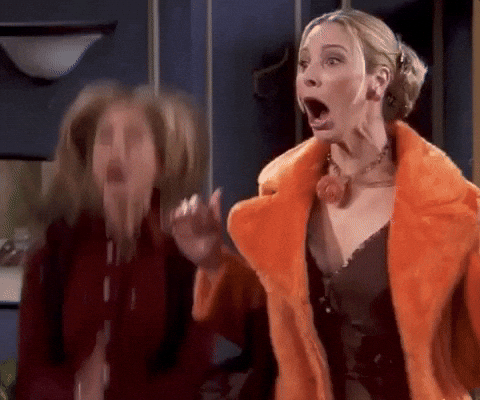 Feel a little too uncomfortable living with a complete stranger? If your college or university lets you choose your first-year roommate, this option is the way to go. An old buddy from high school, sports teammate, a friend of a friend or an acquaintance you waved to in the hallways once or twice all check off as viable options for a potential living partner. This way, you go into college feeling a little less homesick. If you two live in the same hometown, you also have a permanent carpool buddy.
4. Feeling Risky? Go Random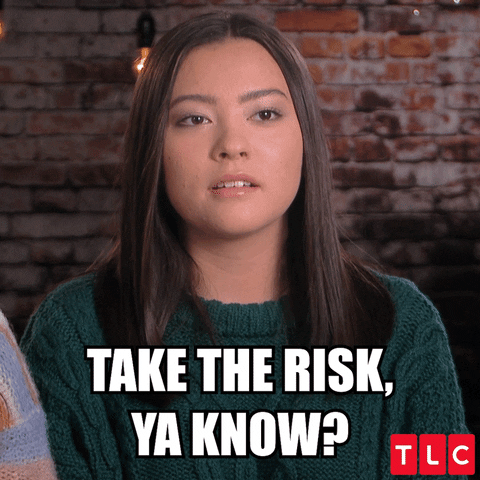 Many universities and colleges offer a roommate survey to fill out your preferences such as studying and sleeping habits. Upon completing this survey, you just sit back and wait for the roommate assignment to come rolling in. Now, if you decide to take this route, keep in mind that you could be placed in a dorm room with more than one roommate. But if you're totally cool with sharing your space with a stranger, and if you can avoid researching horror roommate stories that comes with this option, the choice is yours. Ready to take the risk?
Take Advice From These College Students Before Officially Selecting a Roommate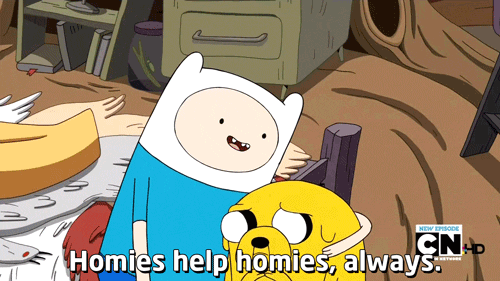 "Don't try to make yourself different to please prospective roommates in Facebook groups. Be genuine, so you can find a roommate similar to you," said Jessica Schwarz, a sophomore at the University of Maryland.
"Keep your options open. Don't just reach out to the first person because you could find the right person the next day. Don't rush it. There isn't a "perfect" roommate, so be mindful of that," said Kate Savinelli, a sophomore at the University of Maryland.
"I would say make sure you talk to a lot of different people and find somebody that you like, vibe with and are compatible with. Since you're going to be living with them and seeing them a lot for the next year, you want to make sure it's somebody you could see yourself being good friends with," said Julianne Herring, a sophomore at North Carolina State University.
"When finding a roommate you should put yourself out there and don't be shy. Everyone is in the same position and looking for someone to live with, so make sure you talk to a lot of people and know what living traits you're looking for. Since you're going to be living with them see if they have the same interests as you and if you could see yourself being good friends with the person. If something goes wrong or they say they already have a roommate don't give up, keep being friendly and outgoing and you'll find a great fit," said Sarah O'Boyle, sophomore at Saint Joseph's University.
"Finding good roommates is really important because your living situation at school should be where you can relax and feel comfortable. You don't want bad roommates to affect that. I would advise you to try to connect with people that have similar interests like in clubs or intramural sports. Make sure you have similar values with them if you want to live together. Also, it's a great idea to become friends with people that live around you. My roommate right now is one of my friends that I met freshmen year in our dorm. We lived across the hall from each other and now she's one of the best roommates I've ever had," said Kelly O'Boyle, senior at Pennsylvania State University.
Dos and Don'ts of Roommate Selection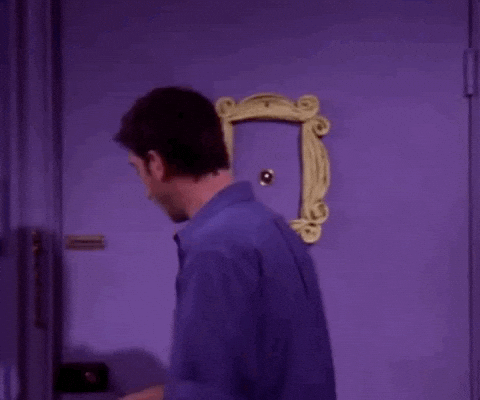 Do: Be honest about what rules you want to abide by — what time for lights out, how many other people are allowed in the room, when are quiet hours, etc.

Don't: Be close-minded — your roommate does not need to

exactly

mimic your habits

in every which way. Stick to your core values, but be open and accepting of different beliefs and practices.
Do: Be inclusive with your hobbies and sports. Who knows? You and your future roomie may have more to bond over than you might think.
Don't: Stick with the first person you interact with because there might be better fits out there. Talk too much about yourself. Ask lots of questions about your roommate to learn more about him/her. Expand on subjects when needed, but do not talk too highly of yourself.
Do: Keep your core values close to your heart — drinking and smoking might be your roommate's norm, but that does not mean you have to engage in anything you feel uncomfortable with. So, from the very beginning make it clear what you are ok with and what is not.