Youngsters in grade school aspire to rule the courtroom and become lawyers when they grow up. At this age, kids don't know the blood, sweat and tears that come with the territory. A 10-year-old who just got in trouble for eating glue can barely digest attending over seven years in school. But for the young adults still adamant and ready to pursue their attorney dreams, take a look into the Law and Legal Studies major.
What You'll Be Doing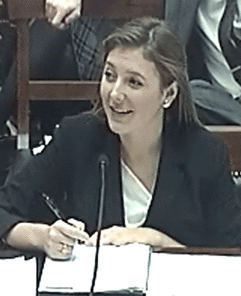 Universities aren't just for partying, hook-ups and late night Taco Bell; intelligence roams the sidewalks as well. The Law and Legal studies major familiarizes college students with all aspects of the legal system. Courses include property law, economic regulation and American legal history, among others. No matter the route you choose to take with law, this major will provide you with the tools and knowledge needed. "[Law and Legal Studies] definitely prepared me for for my first semester in law school," Barry University law student Austin Heffernan said. "Without taking Judicial Processes and Politics, I would've been lost on the structure of the court system." Good to know all your hard work and money pays off.
Upsides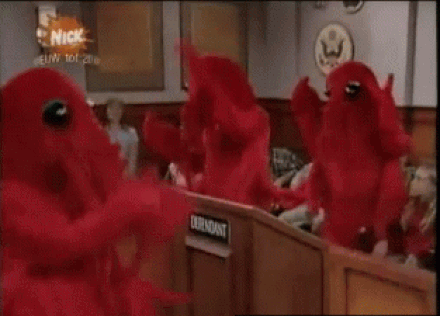 1. "Taking a class that structured in Socratic style like Con Law 2 prepared me for the in-class experience of law school. – Austin Heffernan, Barry University of Law
2. "I had a unique situation where I took the same class two times, but one time through a business perspective and one through a purely legal perspective. It definitely sparked my interest in real estate law to say the least." – Gabriella Perez, Nova Law School
3. "You learn the rules to one of the most important games: life. It makes you a better employee, person and man." – Neal Cordero, University of Florida Law School
Downsides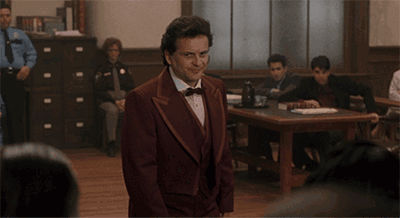 1. "We are constantly reading and doing extra curricular activities so the time commitment is intense. Sometimes I can barely find the time to do anything fun." – Neal Cordero, University of Florida Law School
2. "I don't feel that my legal studies minor has helped me with law school thus far…I attribute all of my legal knowledge to my business law class and my real estate law class in the college of business and my internship/working experiences." – Gabriella Perez, Nova Law School
3. "Not being a stem major makes you miss out on the sciences and maths, which could be very beneficial as a lawyer. Medical malpractice is a perfect example of an area where I will probably be at least slightly insufficient in. If I looked at a skeleton of a human, there is a lot of things I wouldn't be able to tell you about it." – Austin Heffernan, Barry University of Law
Career Opportunities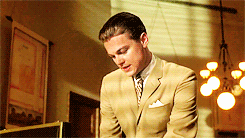 1. Criminal Defense and Immigration Litigator
Litigators deal with noncitizen clients, assisting them in minimizing illegal immigration consequences. "Once I am out of law school I plan on working for a criminal defense and immigration firm in San Antonio, Texas and practicing criminal defense and immigration as a litigator," Cordero said.
2. Journalist
Overall, journalism offers a wide array of opportunities for legal studies majors. The major aids journalism prospects in the gathering and releasing information, from music and celebrities to politics and foreign policy.
3. House Real Estate Council
In house real estate councils work with their own resources and staff to represent agencies from within the company itself. Perez said, "I've had key working experience working in the real estate industry and eventually I hope to work as in house council for my family's real estate firm."
4. Tax Consultant
Tax consultants assist clients, public or private, on tax issues and solutions. These advisors take your W-2 forms and let you return home stress-free.
5. Government Counsel
Essentially, a government counselor is our government's best defense attorney.  "I would love to get hired fresh out, whether for the government or in the private sector," Heffernan said. The government counsel works in a sector that partakes in legal matters surrounding public significance.